[Corona ni Makeruna] Furusato Matsuri Comes to Tokyo Dome in 2021 — Online, of Course
People can celebrate the famous annual food festival from their homes. They can order online some of the fan favorite dishes from festival vendors, and have them delivered.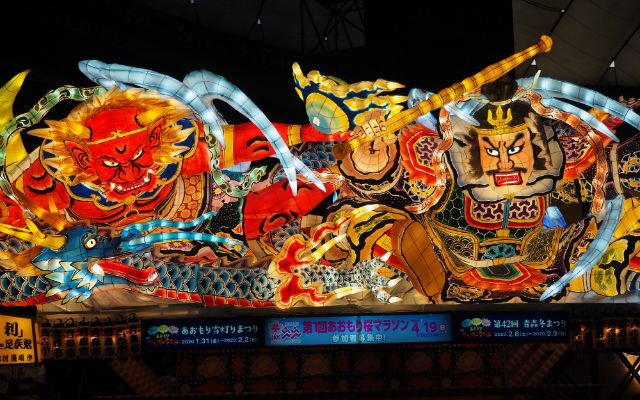 ~~


No matter how long you've lived in Japan, there will still be no shortage of new culinary and cultural traditions to explore.
You could travel far and wide across the archipelago and find different festivals, rituals, and traditions to cater to all of your preferences, and so many delicacies that you will never get bored.
However, you don't have to travel far to experience these treats. There is an event in Japan that caters to just that: Furusato Matsuri.
This year, despite the coronavirus pandemic, it took place in Tokyo Dome from January 8 to 11, although, in keeping with the times, much of the festival went online.


COVID-19 Changes Plans
In the midst of the pandemic, life for individuals continues largely as before in many ways. However, one aspect of Japanese life that has been affected is the occurrence of large events.
As of January 20, events with up to 5,000 people are still allowed under the current state of emergency, but larger gatherings are strongly discouraged.
And, therefore, a stadium such as Tokyo Dome, which can accommodate 55,000 people, is clearly not an option.
Not to be deterred, the organizers of the annual Furusato Matsuri food fest thought of ways to enable people to enjoy the celebration from their homes.
The event streamed on YouTube for about five hours each day between January 8 and 11, in a format much like a TV program.
In a panel discussion format, famous personalities tried local delicacies, there were Zoom conversations with local mascots, and then the various festival traditions were showcased at Tokyo Dome and live streamed.
Among the special guests were Ryota Yamasato, a famous comedian and a tourism ambassador for Kochi Prefecture, who introduced the famous Kochi Yosakoi Festival, renowned for the awaodori, the region's traditional festive dance.
In a nutshell, it was a format similar to online TV shows that encapsulated the events of 2020, but featuring local foods and festival activities. For those who are interested in reliving the event, the link is here.
There were perks, too, to having a slightly different Furusato Matsuri for 2021.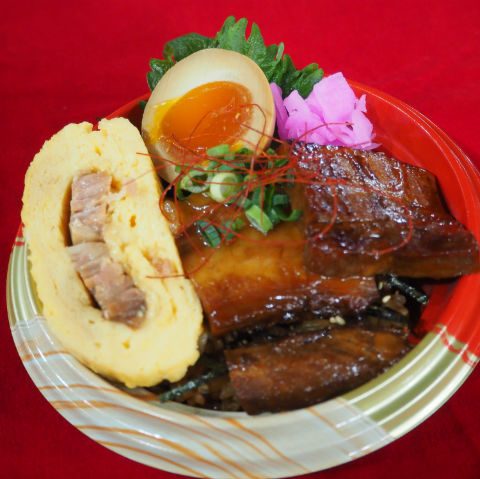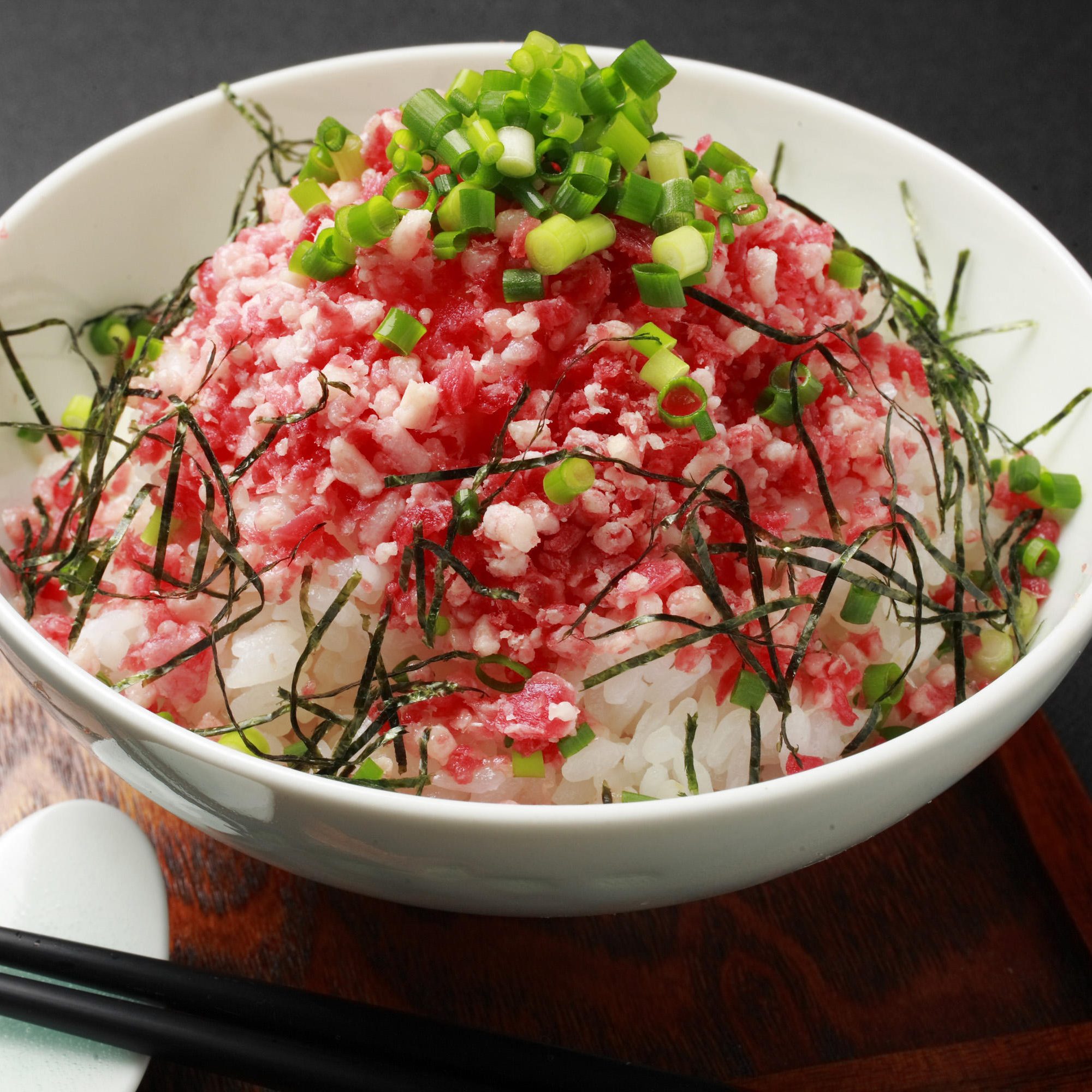 New this year was an online page to buy some of the fan favorite dishes from festival vendors, and then have them delivered right to the comfort of your home.
Through this website, fans can still order dishes which have been popular in the yearly rice bowl competition, such as the Hokkaido rice bowl with beef minced meat, or Kagoshima rice bowl with pork meat cooked five ways, even though the event has finished.
Quite apart from rice bowls, there are sweets from Chiba, fruit juice from Fukushima, hot pot sets from Akita, and much more. So check this page to learn more.


A Much-Awaited Event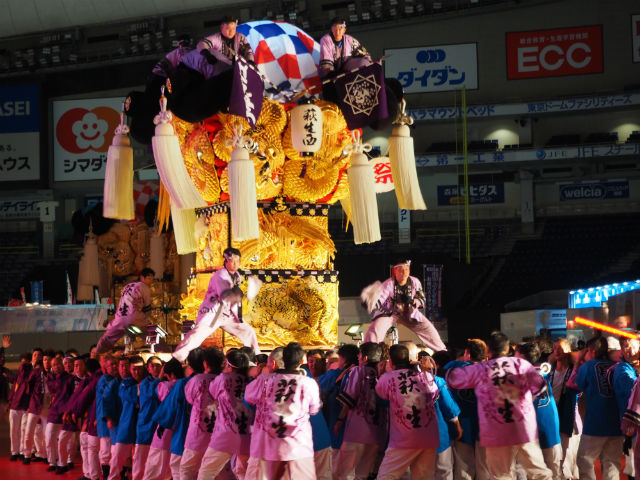 In a normal year, this is an incredibly popular event on Tokyoites' calendars.
Taking place for 10 days in the first half of January, it brings hundreds of thousands of people to Tokyo Dome in the city's Bunkyo Ward, which is famous for hosting large events and sports matches.
And it's easy to see why it's so popular. There are hundreds of food stalls from all over Japan, bringing the best ramen, seafood, meats, and regional delicacies.


On top of that, different communities from all over the country use the venue to showcase their own traditions.
For example, Akita Prefecture has a summer festival where participants balance a 10-meter lantern structure on their hip which they showcase at the Furusato Matsuri. Normally, you would have to go all the way up to Akita to see it.
The Furusato Matsuri allows you to marvel at this and other regional traditions right in the center of Tokyo.
In January 2020, Furusato Matsuri brought nearly half a million people through its doors, with a record breaking 443,000 visitors. It was the highest attendance in the event's 13-year history.


Author: Arielle Busetto