[Corona ni Makeruna] Working On The Move with JR East's New 'Office Shinkansen'
Whether you're always on the go and need to work while getting there, or want a mobile change of routine, this new service will be of great interest.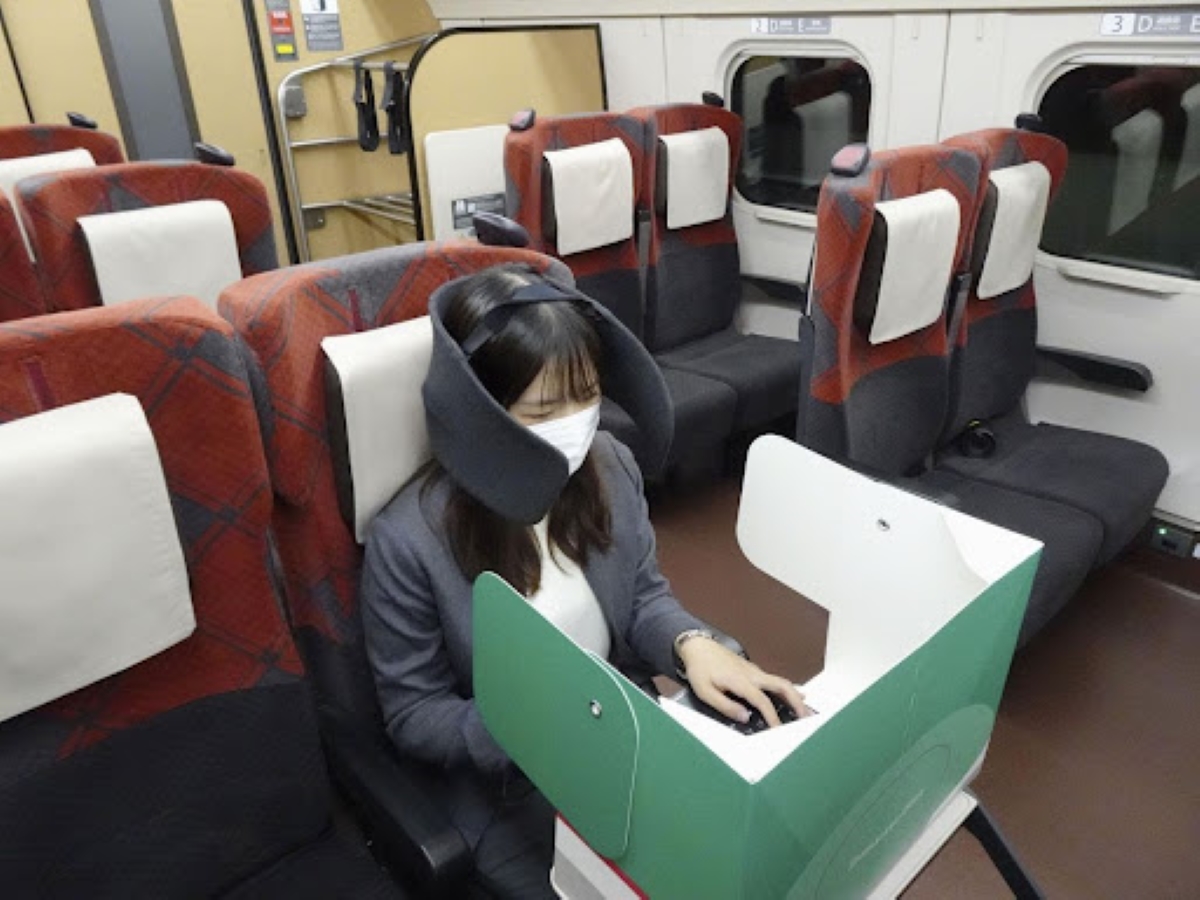 ~~
~
On November 22, 2021, East Japan Railway Company (JR East) inaugurated the "Office bullet train" Shinkansen service for passengers who want to work remotely.
The service equips the 8th car on the trains with the space and amenities needed to make phone calls and hold web conferences from their seats. It will be offered at the normal ticket price with no additional charge on the Tohoku, Joetsu and Hokuriku Shinkansen trains operated by the company. Full service will start after two trial runs.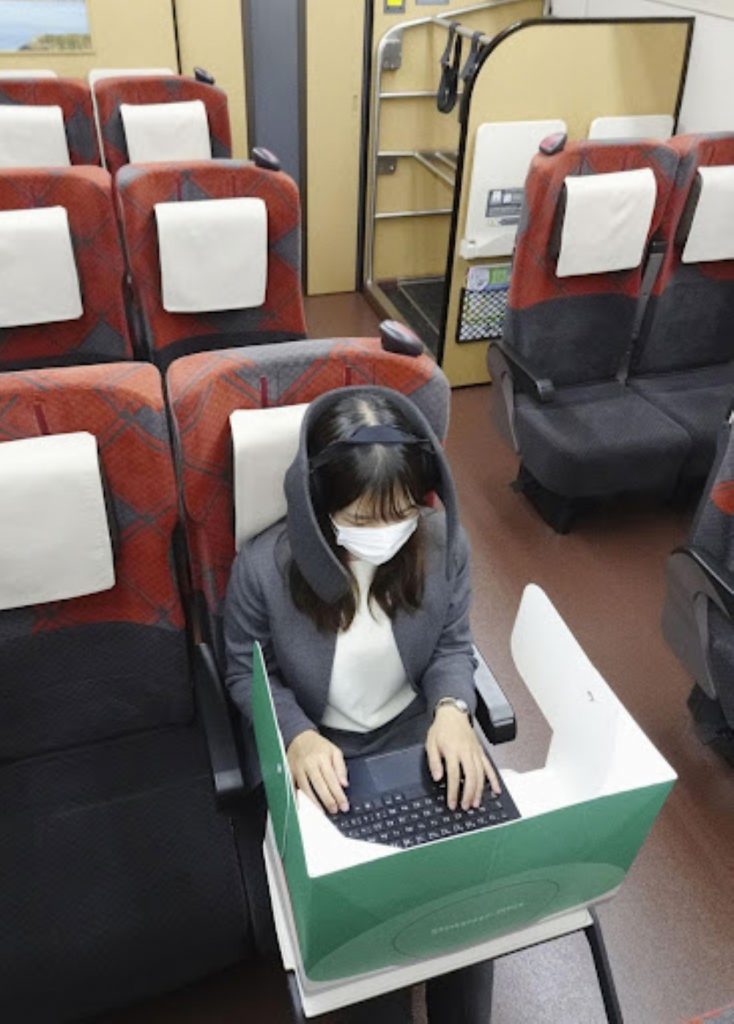 As part of the company's effort to stimulate business travel, which has fallen due to the COVID-19 pandemic, it is offering new work styles, such as "workation", working while traveling, and having multiple bases in Tokyo and other prefectures.
On November 22, The press were invited to see how it works by boarding the Hokuriku Shinkansen, a high-speed railway line jointly operated by East Japan Railway Company (JR East) and West Japan Railway Company (JR West), connecting Tokyo with Kanazawa in northwestern Honshu.
For the November 22 demonstration, Car 8 was marked with an "office vehicle" sticker on the door. Leaflets introducing the new service were placed on each seat. JR East employees also demonstrated how to use headphones to block out ambient noise. Such equipment and small partitions will be available to rent free of charge on some trains on the Tohoku-Hokkaido Line.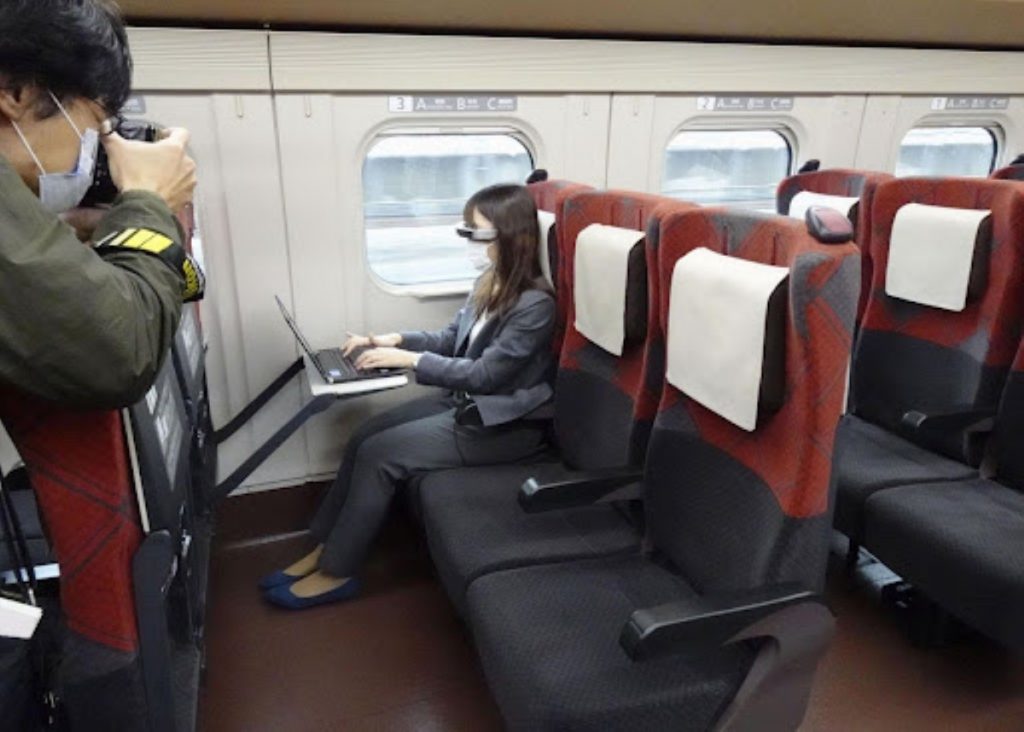 (Read the Sankei Shimbun report in Japanese at this link.)


Author: The Sankei Shimbun