Cybersecurity: Government and Industry to Cooperate to Enrich Mutual Cyber Insights
Critical infrastructure, including electricity and energy, is the backbone of the global economy. For all countries, cooperation on cybersecurity is essential.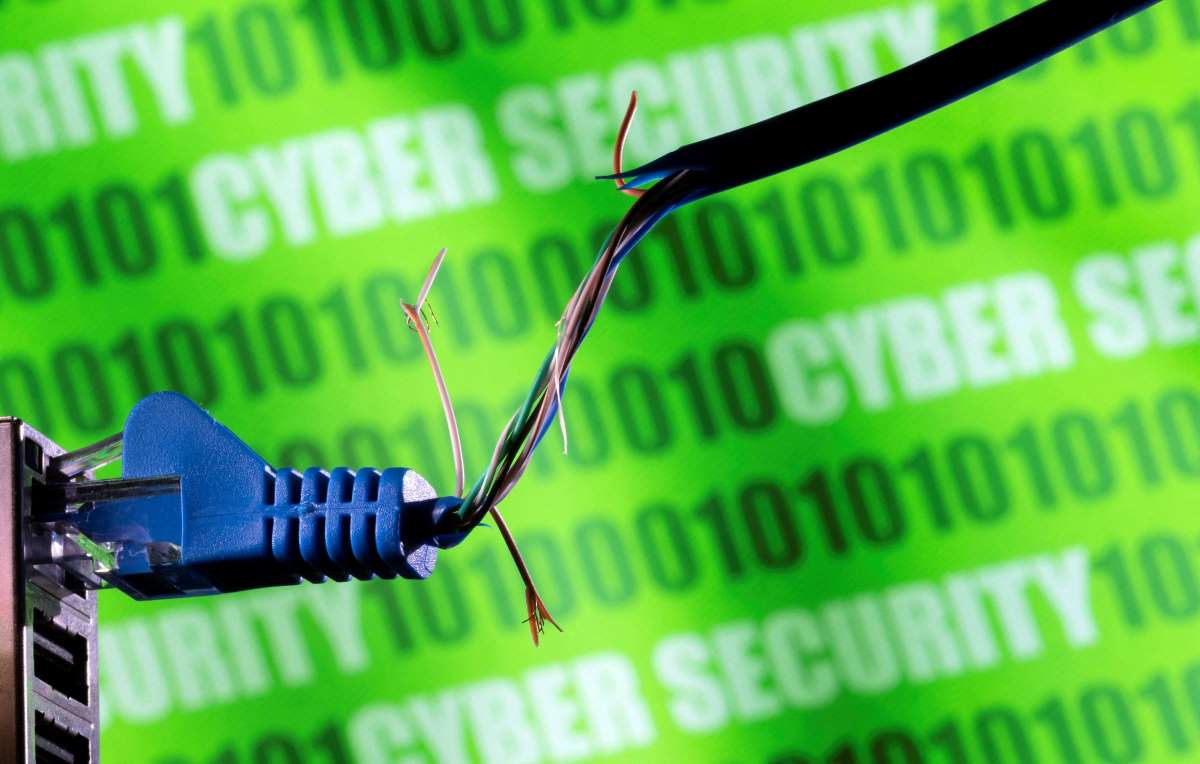 The Singapore government hosted its annual cybersecurity conference, "Singapore International Cyber Week" in person for the first time in three years between October 18h and 20. Now in its 7th year, it is one of the largest international cybersecurity conferences in the Indo-Pacific with ministers, cyber ambassadors, and business executives participating.
This year's conference emphasized the importance of international public-private partnerships and information sharing in the geopolitical difficulties.
Recommendations from a Ukrainian Government Official
On the second day of the conference, Viktor Zhora, Deputy Chairman of the State Service of Special Communications and Information Protection of Ukraine, spoke at a panel on securing digital infrastructure. Since the beginning of the war in February, he has continued to disseminate the cybersecurity lessons that Ukraine has learned through international media and conferences.
Despite significant challenges in international travel from Ukraine due to the conflict, Deputy Chairman Zhora took time to physically attend the conference to drive home the criticality of open and transparent information sharing. He strongly emphasized the point that it is imperative for Ukraine to share its insights of cyberattack tactics and malware with its international partners, as these same cyberattacks tactics will be only directed at Ukrainian allies if they do not work directly against Ukraine itself.
Additionally, he explained that the Ukrainian government provides feedback to private companies when they report cyberattacks. Such input would help the industry understand the threat landscape and accordingly take countermeasures for more resilient cyber defense.
Deputy Chairman Zhora thanked national and international cybersecurity support during this panel session. It was admirable that he insisted that Ukraine in wartime would continue to contribute to global cyber defense by offering its knowledge.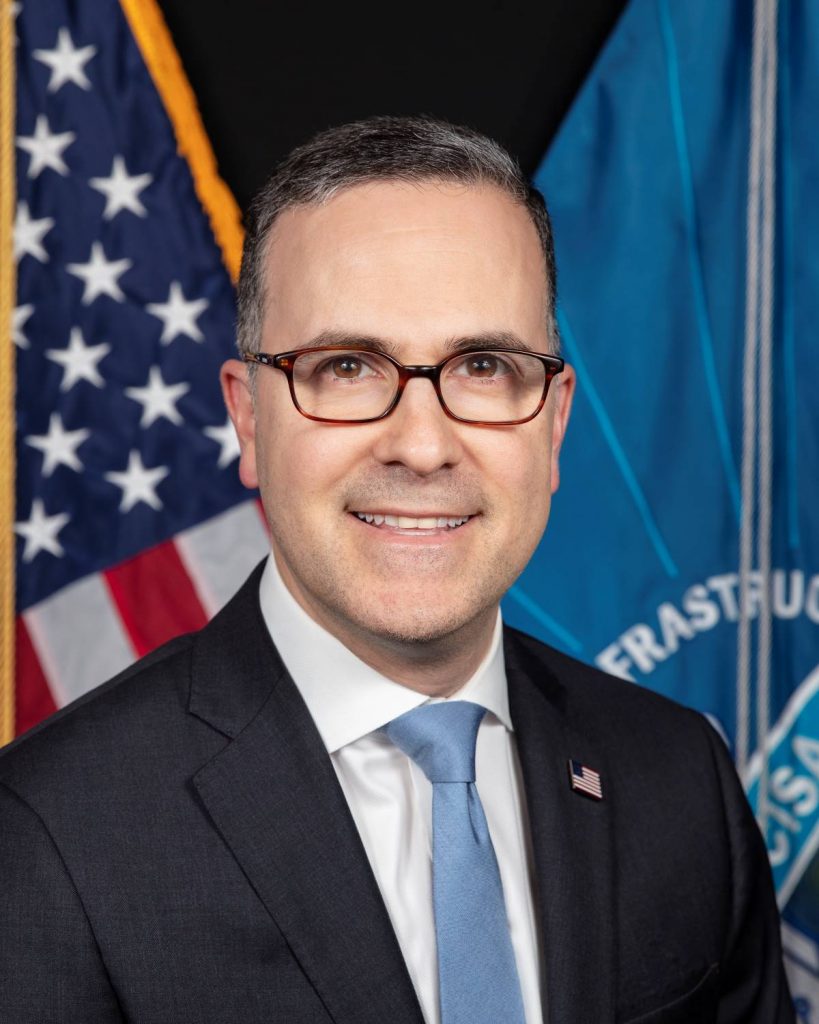 The United States Government's Information Sharing with the Private Sector
Brandon Wales, Executive Director of the US Cybersecurity and Infrastructure Security Agency, also detailed why government needs to share cyber threat intelligence with private companies during a panel session regarding collective insights on cyberattacks. While speaking at Singapore International Cyber Week on the final day, Wales referred to actions the US government took before and during the war in Ukraine. Prior to the invasion, Washington offered classified briefings to private companies to outline possible Russian retaliatory cyberattack scenarios in the event of US sanctions and asked what kind of support the industry would need from the government.
The US government also has made efforts to declassify intelligence and forward it to the industry in a timely manner, since the number of industry security clearance holders is limited. Additionally, he explained that the US government also cooperates with cybersecurity companies to improve US defenses while sharing information with allies to prepare for potential cyberattacks.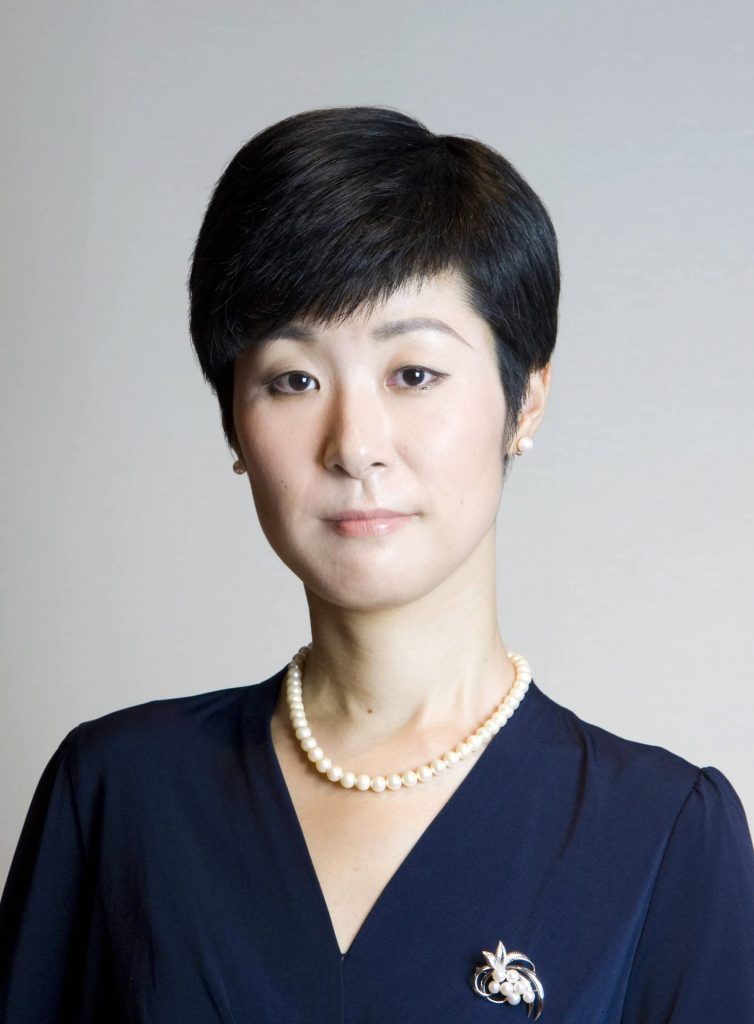 Cross-Border Public-Private Partnerships
Critical infrastructure, including electricity and energy, is the backbone of the global economy and our security. If critical infrastructure services are interrupted by cyberattacks, the negative impact will spread to other industrial sectors and even overseas through the global supply chain. Therefore, international cooperation and public-private partnerships are essential.
A major pillar of public-private partnerships is the prompt and timely sharing of information on cyberattack methods and countermeasures. Countries used to urge the industry to report cyberattack incidents to the government voluntarily, but not necessarily ask the government to share feedback or provide recovery support.
Yet, as state-sponsored cyber espionage or sabotage risks are increasing, private companies increasingly face difficulties regarding cyber defenses. Of course, private companies must continue their utmost efforts to implement cybersecurity measures to protect their intellectual property, customer information, and critical infrastructure services. Therefore, it is now essential more than ever for the government to accumulate knowledge on cybersecurity, timely sharing with the industry, allies, and partners, and expand the circle of mutual support.
Now that the threat of cyberattacks is growing worldwide, this kind of international movement for mutual assistance between the public and private sectors is likely to become commonplace. One-way information sharing leads to dissatisfaction and derails the momentum for cooperation.
Only when the public and private sectors share knowledge and help one another across national borders, can organizations aggregate wisdom and know how surpassing that of cyber attackers, resulting in a much stronger defensive posture.


RELATED:
(Read the Seiron column in Japanese at this link.)


Author: Mihoko Matsubara