Dassai Gathers Farmers Across Japan to Find the Ultimate Sake Brew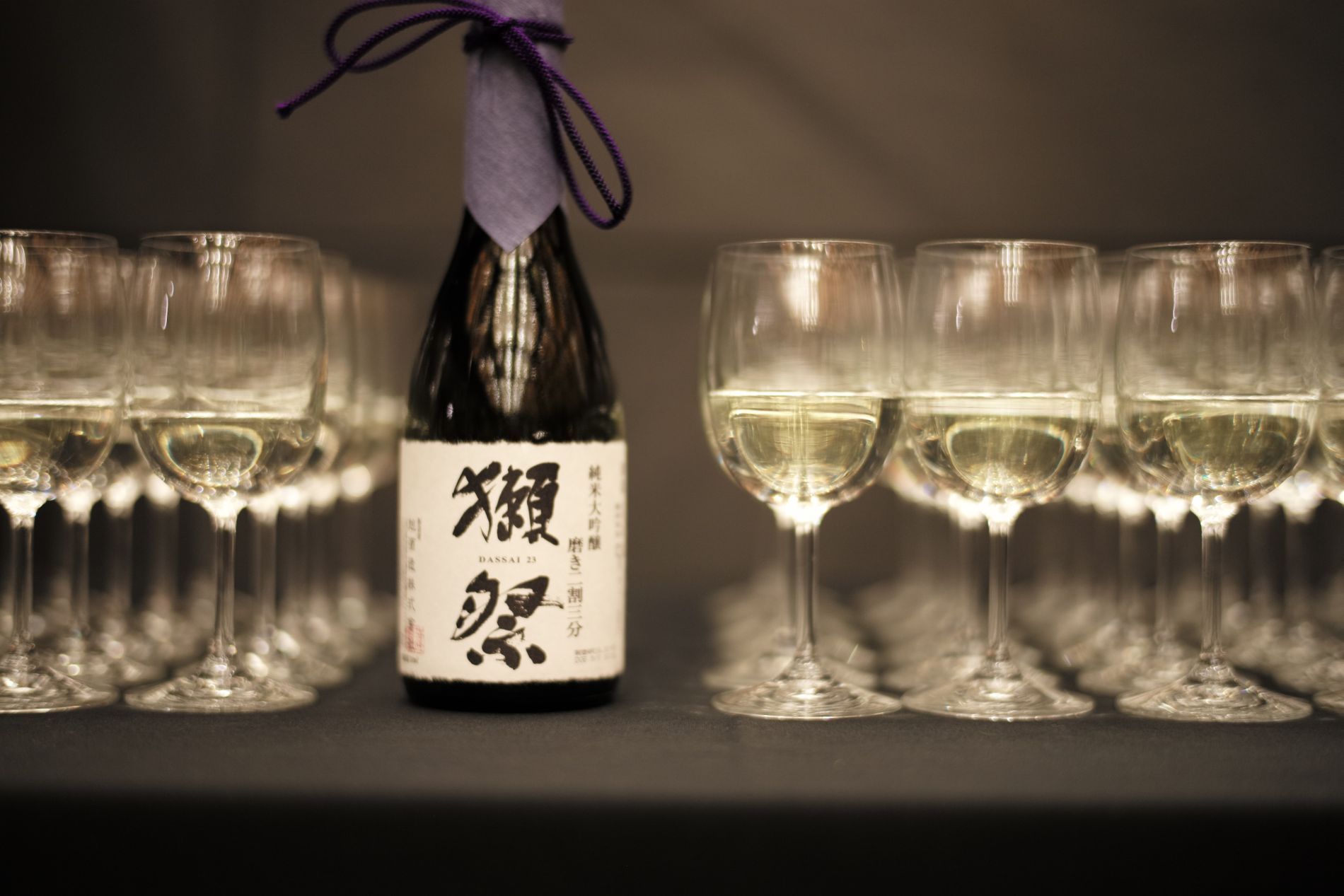 Sake brewer Asahi Shuzō Co., Ltd, which is known for the famous brand Dassai, announced it is out to cultivate the finest quality Yamada Nishiki sake rice by collaborating with rice farmers across Japan.
In the last few decades, sushi joints and Japanese restaurants have been increasing in cities around the world, but it is only recently that sake is being enjoyed in restaurants and homes overseas.
Those who truly understand the savory taste of sake are still very few in number. Also, due to the large domestic consumption in Japan, sake price tags never soared as high as wines'.
Renowned French chef Joël Robuchon, who passed away in 2018, was so enamored with the taste of Dassai sake that he collaborated with Asahi Shuzō on a restaurant in Paris called the Dassaï Joël Robuchon.
Robuchon's take was that the sake brand and French cuisine were a great match.
Therefore, it is not at all a surprise that the captious and insatiable top chef who led the world's culinary industry should have wanted to come up with the most outstanding Dassai creation in order to satisfy his customers.
The raw material of sake — the Yamada Nishiki sake rice — needs to be further polished to brew the finest sake. When Asahi Shuzō called out to cultivating farms across Japan, looking to recruit participants for the project, close to 200 farmers responded. They gathered in Osaka on July 25.
The project will proceed in a contest format, with each farmhouse competing to cultivate the highest quality Yamada Nishiki.
It is unprecedented for farmers cultivating Yamada Nishiki from all over Japan to gather together solely for the purpose of such a shared goal. The stimulating rally-like meeting in Osaka, where fellow rice farmers sipped Dassai together and excitedly exchanged views and information with one another, was a scene brewing with anticipation for a project that is poised to take sake to a completely different dimension.
This excitement will produce the finest sake rice, which will then be used to brew sake of the finest quality. The participants are taking the dream of the project sponsors very seriously.
It may take a few years for the project to come to fruition. When it does, I will be looking forward to tasting a whole new, out-of-this-world flavor in the ultimate-quality Dassai.
Author: Yukihiro Watanabe