Decarbonization is the Message from Leading Japanese Manufacturers at CES
Promoting decarbonization and enhanced car safety was the focus of exhibits by Japanese manufacturers like Panasonic and Sharp at the recent CES trade show.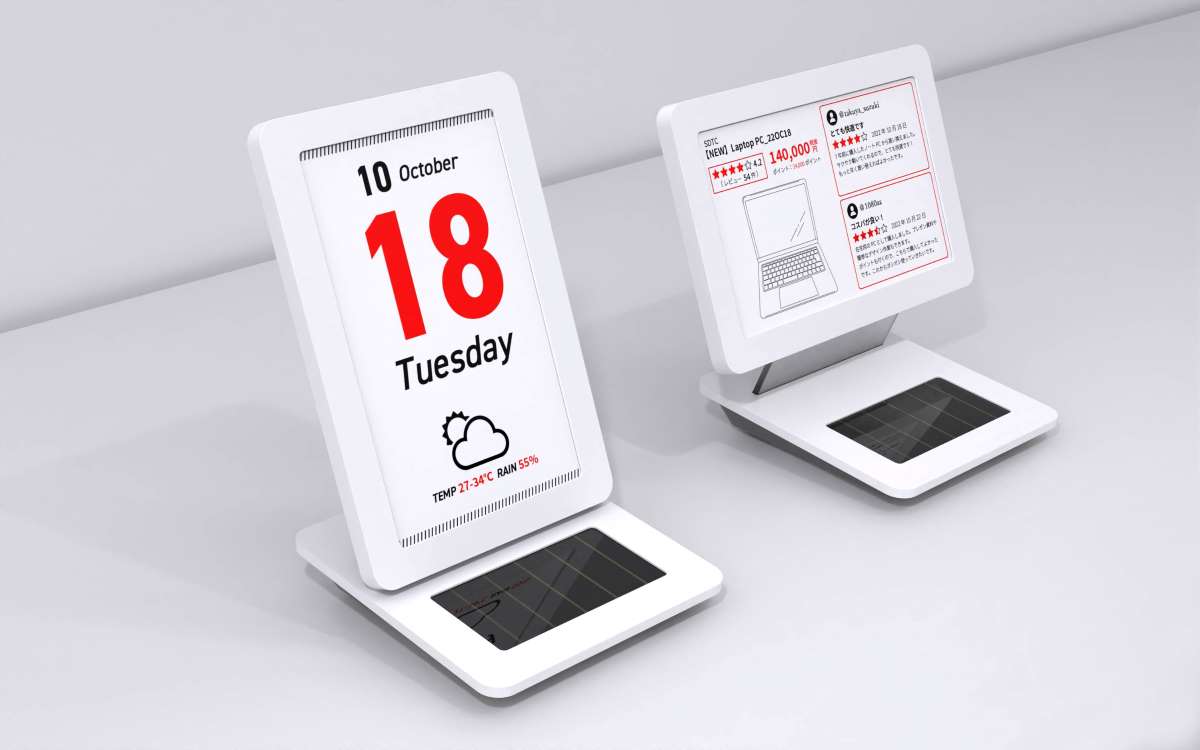 CES, one of the world's largest consumer electronics and IT trade fairs, was held from January 5-8 in Las Vegas. Panasonic, Sharp and other Japanese manufacturers focused their exhibits on the latest solar cells and products for electric vehicles (EVs). These Japanese technologies were promoted as part of the ongoing global decarbonization effort.
Decarbonization Via Next-Gen Solar Cells
Panasonic Holdings created and exhibited a tree-like monument using perovskite solar cells (PSCs). These are a type of next-generation solar cell that is increasingly attracting attention. Moreover, the company is touting the thin, lightweight, and bendable nature of these cells that make them an ideal technology for popularizing renewable energy.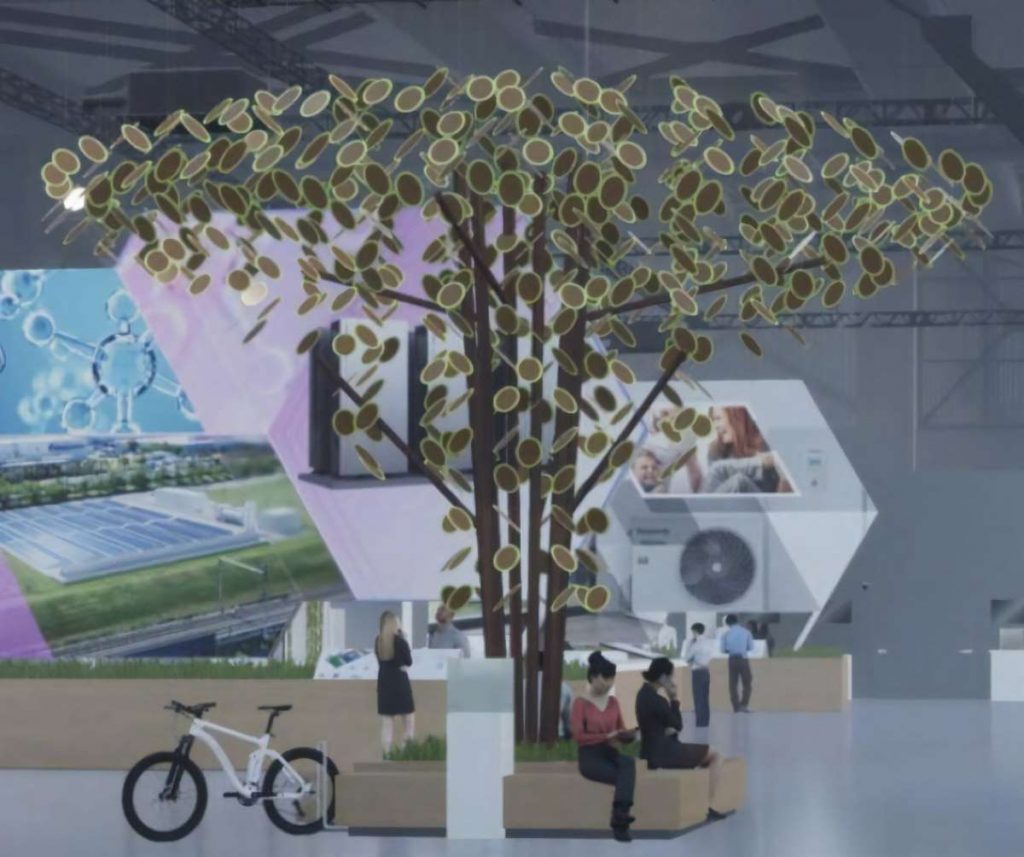 Panasonic also introduced its efforts to achieve 100% renewable energy consumption at its plant in Kusatsu, Shiga Prefecture, as well as batteries for EVs that are currently under development. Commenting, a company spokesperson said, "We want to communicate our efforts to develop technologies that contribute to the environment, such as solar power and green hydrogen."
Sharp's exhibit also highlighted technologies that contribute to carbon neutrality. One is its indoor photovoltaic device that can be used in retail stores for electronic price tags and remote controls. By combining specialized solar cells and LCD display technology, the company has achieved twice the power generation efficiency of its existing products. In addition, devices that previously required disposable batteries can now operate using indoor lighting alone.
Car Safety Technologies
Meanwhile, in the past few years, CES has also become a place for automakers from various countries to present their new EV models. Japanese manufacturers of EVs and their electronic components put their focus this year on in-vehicle devices.


Read the full story on Japan 2 Earth.

And find more great articles on the environment and the challenges of achieving the SDGs on our new website Japan 2 Earth (J2E), sparking a transition to the future.

RELATED:
(Read this article in Japanese.)


Author: Hiroto Kuwajima, The Sankei Shimbun