This New Year, Look Forward to More Real Issues and Real Voices from Japan
The JAPAN Forward team welcomes the New Year with a renewed sense of purpose. Here are some milestones we achieved in 2022 and our vision going forward in 2023.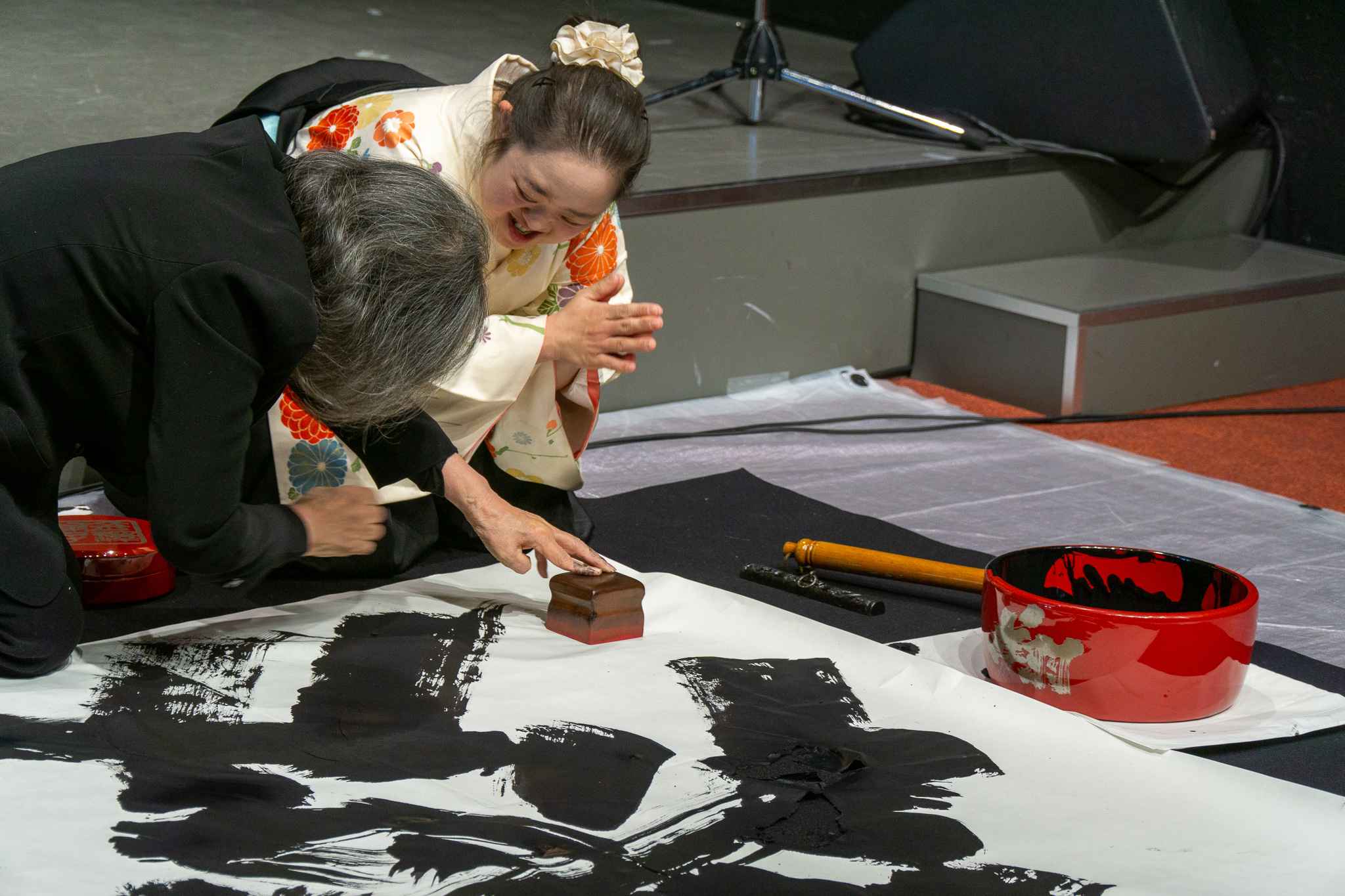 Love is patient,
love is kind
This well-known verse of the Bible came to mind early in the New Year. Perhaps because "love" (愛) was selected as the New Year kanji for 2023.
The New Year kanji was revealed on the morning of New Year's Day, by Shoko Kanazawa. Shoko is an acclaimed calligrapher who has Down's syndrome. She wrote the kanji "love" using mighty strokes with every fiber of her being.
The New Year kanji project is an annual collaboration between JAPAN Forward, Shoko Kanazawa, and her mother Yasuko. The kanji is revealed on New Year's Day and represents our wishes for the New Year. Her past works majestically adorn the walls of the JAPAN Forward newsroom.
This year marks the sixth year since JAPAN Forward and Shoko launched the New Year kanji project. And for the first time, Tokyo Tower participated in the project. The ceremony revealing the kanji was held at the observatory of the iconic Tokyo landmark.
After greeting the first sunrise of the year, which bathed the sky in a beautiful crimson, Shoko performed her powerful calligraphy under the gaze of mesmerized Tokyo Tower visitors.
The event was broadcast live on Sankei News, while JAPAN Forward released articles and videos in Japanese and English to deliver Shoko's message of love to the world.
The English article linked below became the most-read article of the New Year.
'Predictions 2023' For the New Year
Other popular articles include our "Predictions" series. Several of our best-read contributors at JAPAN Forward present their various serious and humorous predictions about the incoming year. In past years, some of them have been right on the money. For example, one contributor predicted in her November 2021 article that Russia would invade Ukraine that winter.
Unfortunately, none of our 2023 contributors has predicted an end to the Ukraine war, which seems to be nowhere in sight.
But as Shoko's mother Yasuko declared, "Love is the universal force that governs all others. We can only stand by [those suffering from the war] with love."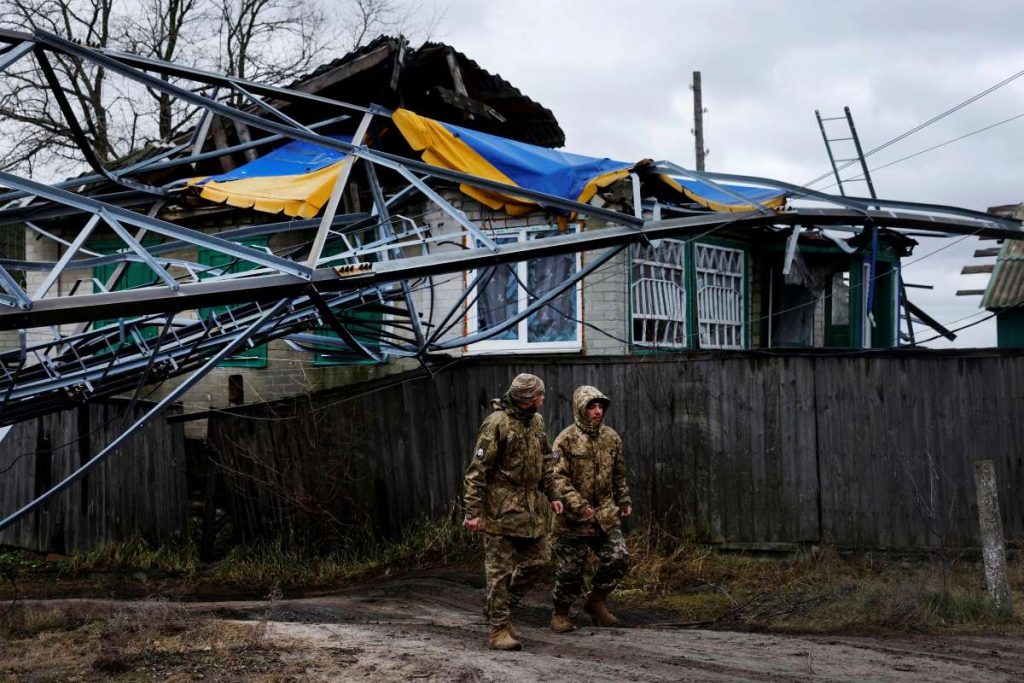 Milestones to Be Grateful For
It's easy to be distressed by all the bad news of 2022, starting with the Russian invasion of Ukraine.
But looking back, there were many milestones to be grateful for. JAPAN Forward grew steadily as a Japan-based English-language news media. For instance, we published more than 2,500 articles in 2022, which is 28% more than in 2021. We also enjoyed new beginnings, such as exploring new forms of media including online audio content and podcasts.
Moreover, JAPAN Forward welcomed many new readers last year. In addition to our main audiences in North America and Asia, our readership in Europe grew by 40%, which was a great encouragement to the team.
In a new venture, we launched Japan 2 Earth (J2E), a website dedicated to environmental issues and sustainable development goals (SDGs). Now, JAPAN Forward simultaneously operates four websites including our main platform. Aside from Japan 2 Earth, we highlight Japanese sports with unique coverage of Japanese teams and athletes on SportsLook. Meanwhile, Whaling Today provides an in-depth look at Japanese culture and its relationship to whaling.
Although each website still has plenty of room to grow, they have boosted the team with new dreams and aspirations. In 2023, we will continue to deliver the true voice of Japan to the world.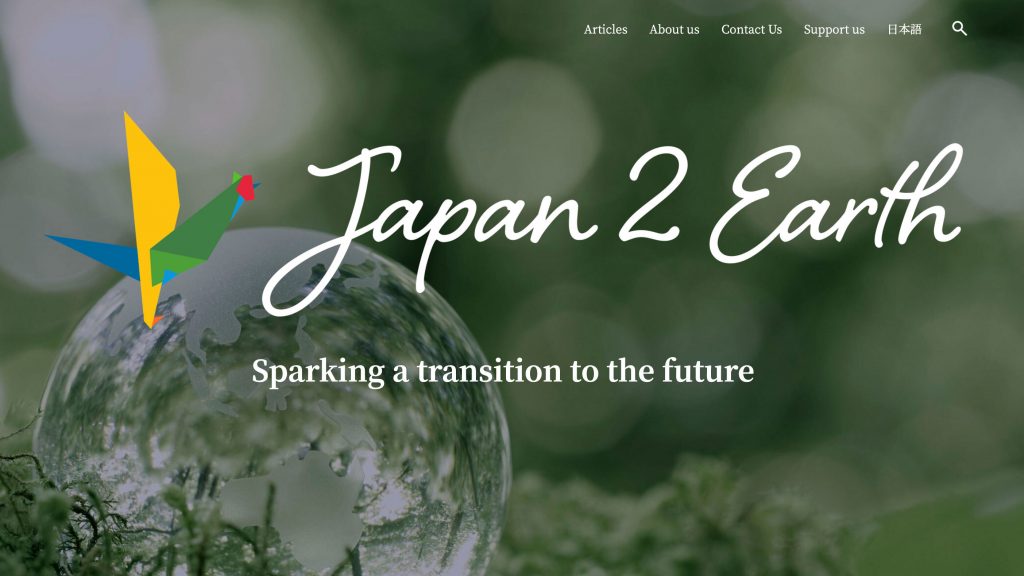 Hope and Purpose
During these turbulent times, JAPAN Forward begins the New Year with a renewed sense of purpose.
The COVID-19 pandemic has yet to subside. In Ukraine, Russia's war continues. And climate change has caused a surge in natural disasters around the world.
Furthermore, Japan's neighboring superpower China has continued to fortify its military power. It refuses to step back from its hardline stance of changing the international order by force to get its way. Meanwhile, North Korea is furiously developing nuclear weapons and launching missiles toward Japanese territory. The threat to Japan and other neighboring countries looms larger than ever before.
If China's President Xi Jinping makes the wrong move, as Russia's President Vladimir Putin has done, hatred and tragedy will plunge the world into deeper darkness. Japan must do everything in its power to defend against such change. And JAPAN Forward is committed to supporting this mission by delivering the real issues and real voices of Japan as a trusted source of news and highlights for domestic and international readers.
The Bible reference quoted earlier concludes,
And now these three remain: faith, hope and love. But the greatest of these is love.

JAPAN Forward wishes you plenty of hope and kindness this New Year.


Watch for the next issue on January 30.

Become a Supporting Member of JAPAN Forward
JAPAN Forward will celebrate its 6th anniversary this June! Join us as we continue to share the true voice of Japan with the world. For inquiries, please call 0570-033-433 (Sankei iD) or email us at info@japan-forward.com.

RELATED:

(Read the article in Japanese at this link.)


Author: Yasuo Naito, Editor in Chief, JAPAN Forward