The Third Belt and Road Forum: Sluggish Progress Ahead
China's Belt and Road project has created enormous debt at home while funding poorly used infrastructure projects in countries that cannot repay their loans.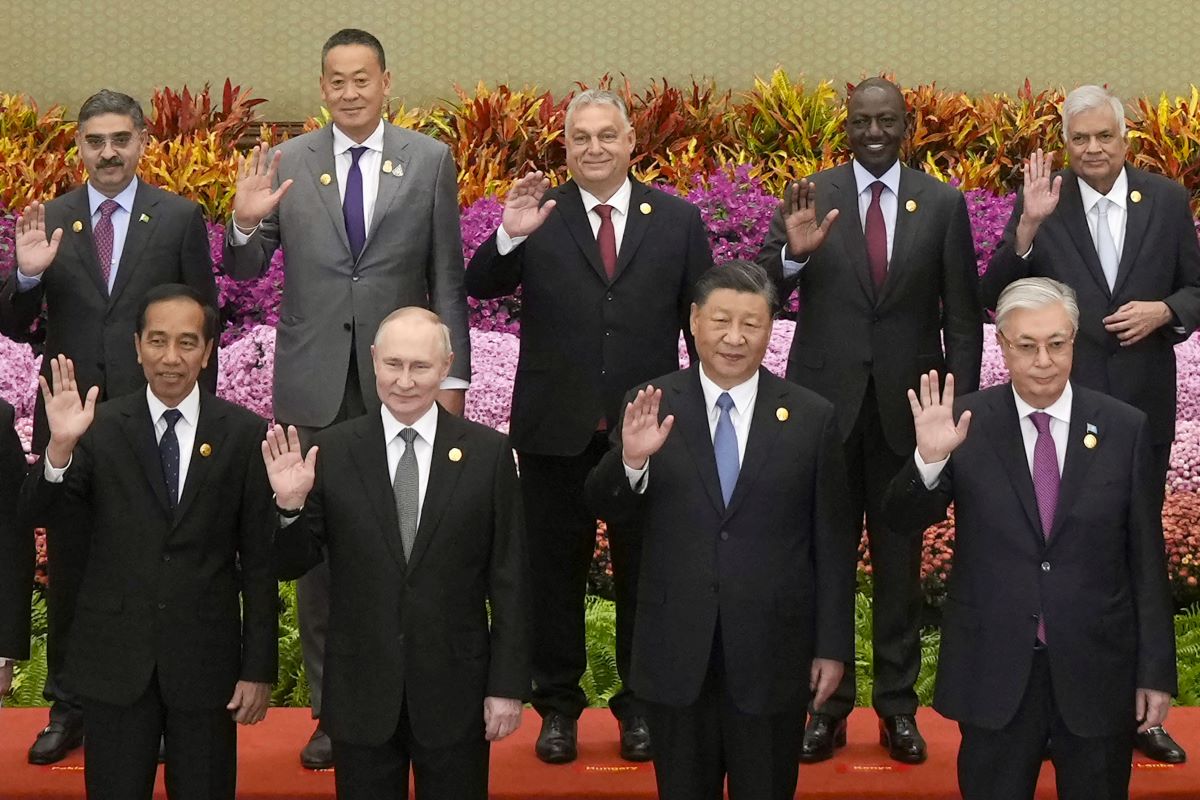 Recently, the third Belt and Road Forum for International Cooperation (BRF) convened in Beijing. Now is an opportune time to analyze how far the BRI has come in the ten years since its inception in 2013.
This year, the lavish opening ceremony was attended by Russian President Vladimir Putin, Hungarian Prime Minister Viktor Orban, and Serbian President Aleksandar Vučić among others. Nevertheless, the deliberations closed without the "Leader's Roundtable" and joint communiqué. That is unlike the previous editions in 2017 and 2019.
One important aspect of the 2023 BRI Forum was the fact it was attended by the Russian President. Vladimir Putin has hardly traveled outside of Russia since the International Criminal Court issued an arrest warrant for him in March this year. It was only his second international visit following his recent trip to Kyrgyzstan.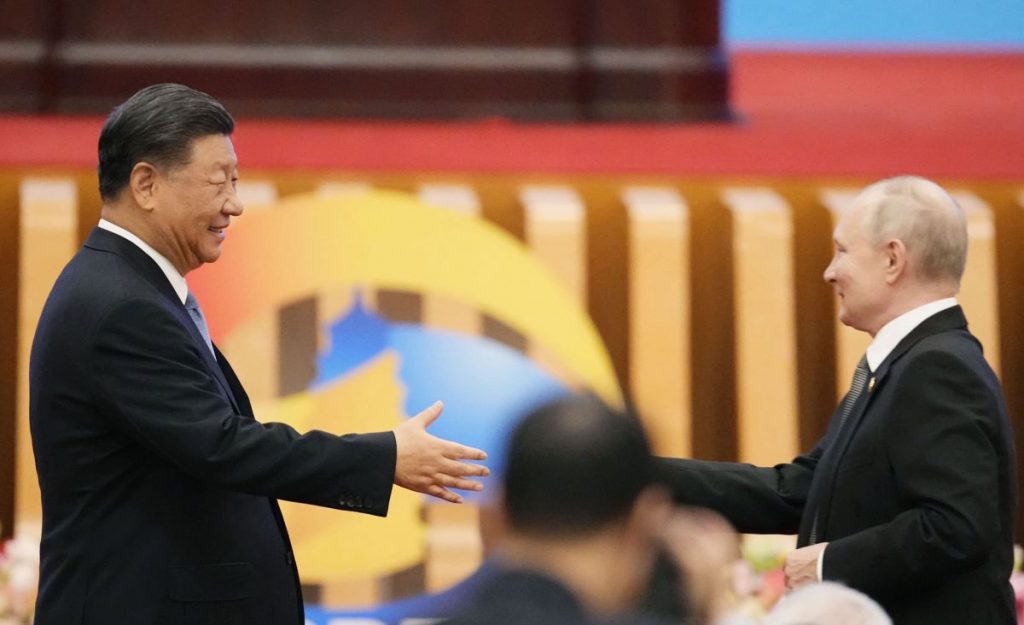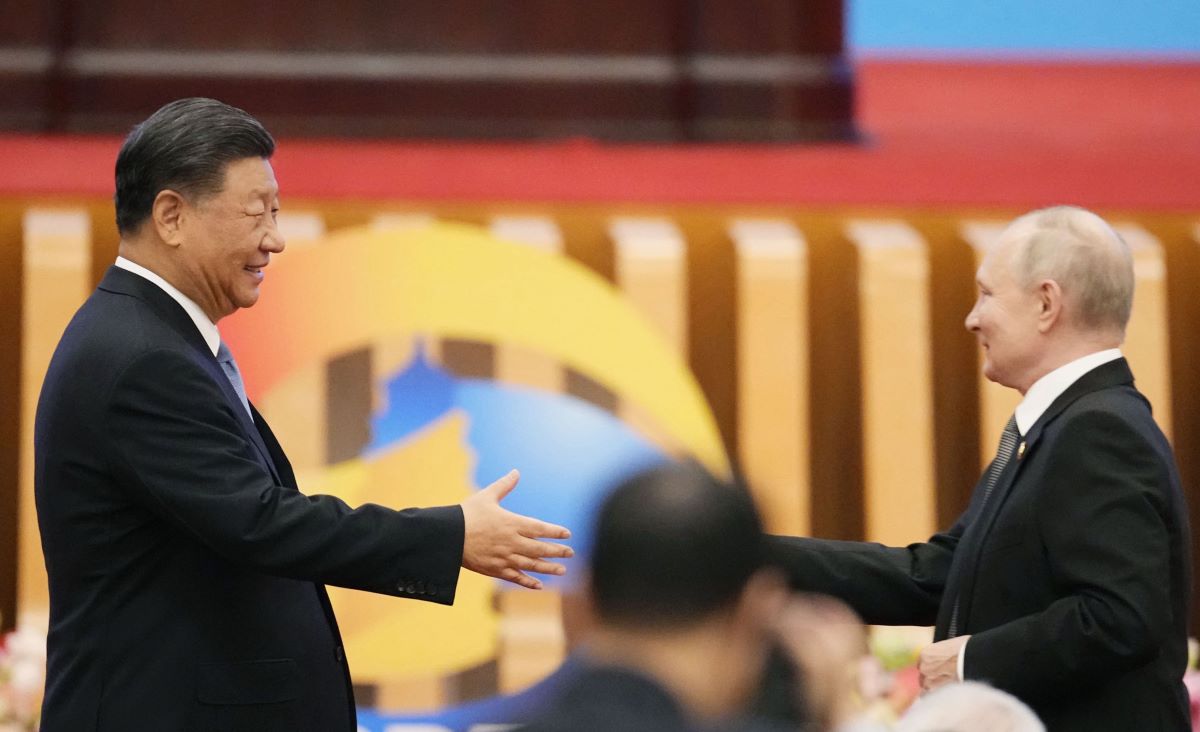 The BRI Debt Trap
There are two parts to the BRI, also known as the One Belt One Road (OBOR). One is the overland Silk Road Economic Belt (SREB). The other one is the sea-based 21st-century Maritime Silk Road (MSR). As per conservative estimates, Beijing has poured in an estimated $1 trillion USD into the BRI.
Has the BRI really taken off? For that, we have to take a look at some case studies.
In Asia, two important examples are those of Sri Lanka and Laos.
In Sri Lanka, Beijing-backed projects include a port city on Colombo's seafront, although it has not gone as planned. Another such Chinese-backed project is the Mattala International Airport in the southern city of Mattala. It is often dubbed as the "emptiest airport in the world" since passengers seem to have totally dumped the airport.
The same scenario is found in Laos. Shockingly, Laos' total public and publicly guaranteed debt reached 88% of its gross domestic product in 2021. Of that, a huge chunk is owed to China.
Things don't seem to be very different in Africa. China funded the construction of a railway in Kenya with a plan to connect it to other landlocked countries in East Africa. It seems, however, to have derailed. Meanwhile, this has left the Kenyan government servicing loans totaling around $4.7 billion USD, mainly borrowed from Chinese banks.
What Will China Do?
China will likely try to ensnare new countries into its BRI with attractive offers. Recently, Beijing announced a new debt restructuring deal in the case of Sri Lanka, whose total foreign debt stands at almost $41 billion USD. This latest agreement with the Export-Import Bank of China covers about $4.2 billion USD of the country's debt.
In other parts of the world too, the same thing has happened. So, the modus operandi is to give away loans without asking much, and then when a particular country cannot pay up, squeeze them.
What Is India's Stand?
India has resolutely opposed the BRI. Part of it passes through Indian territory illegally occupied by Pakistan.
The China-Pakistan Economic Corridor (CPEC) allows China to bypass the Straits of Malacca which is seen as its "Achilles Heel". The Indian Ministry of External Affairs notes: "We are of firm belief that connectivity initiatives must be based on universally recognized international norms, good governance, rule of law, openness, transparency and equality."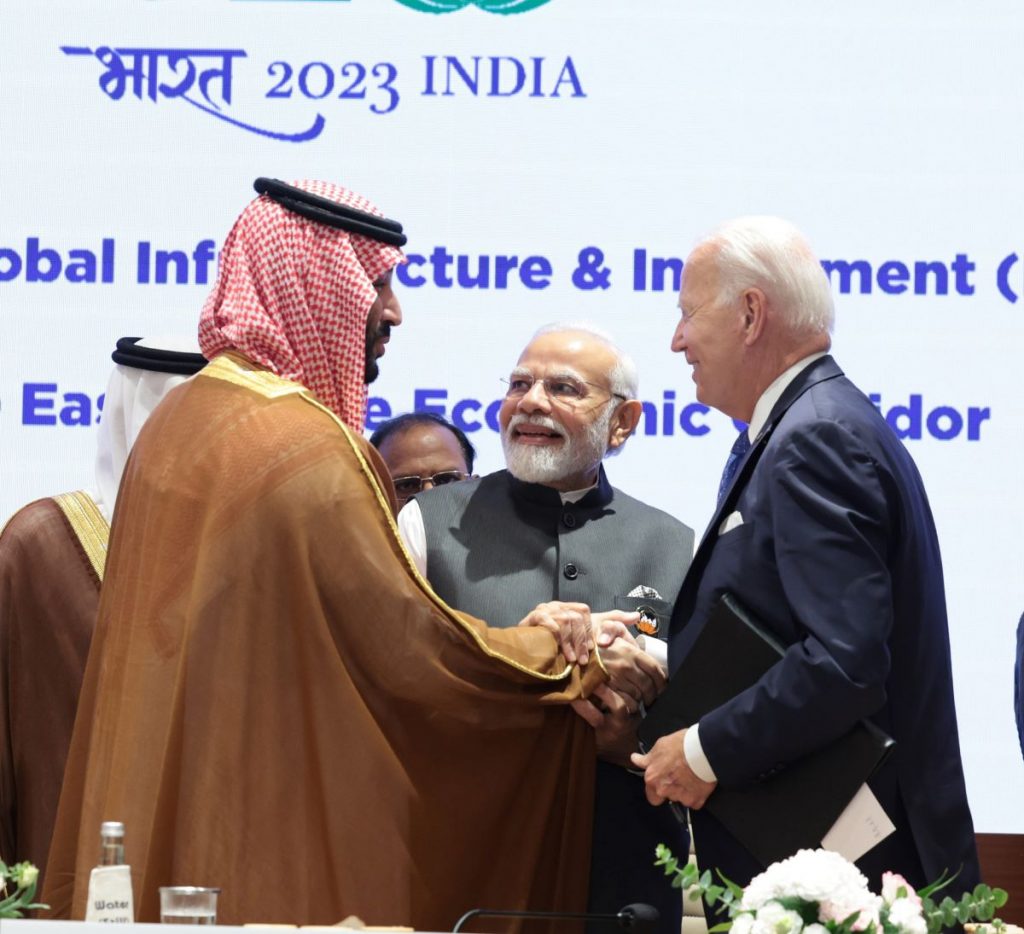 What Are the Alternatives to the BRI?
One of them is the IMEC (India-Middle East Economic Corridor). This option has been joined by India, the United States, Saudi Arabia, United Arab Emirates, the European Union, Italy, France, and Germany. However, as recent tensions between Israel and the Hamas show, plans can go up in smoke very soon.
In addition, the US and the other G7 countries have agreed on a bold new global infrastructure initiative called Build Back Better World (B3W). They describe it as "a values-driven, high-standard, and transparent infrastructure partnership led by major democracies to help narrow the $40+ trillion USD infrastructure need in the developing world, which has been exacerbated by the COVID-19 pandemic."
Major countries like Japan and the United States have not joined the BRI. Hence, it is important to pool their resources and provide an alternative that does not ensnare recipient countries in a debt trap.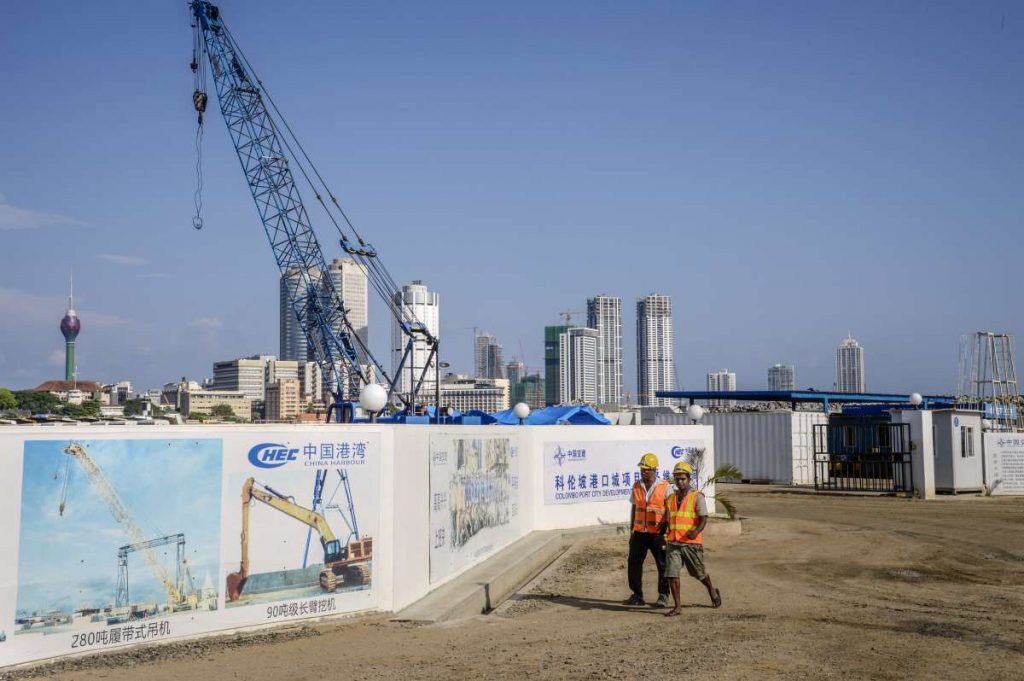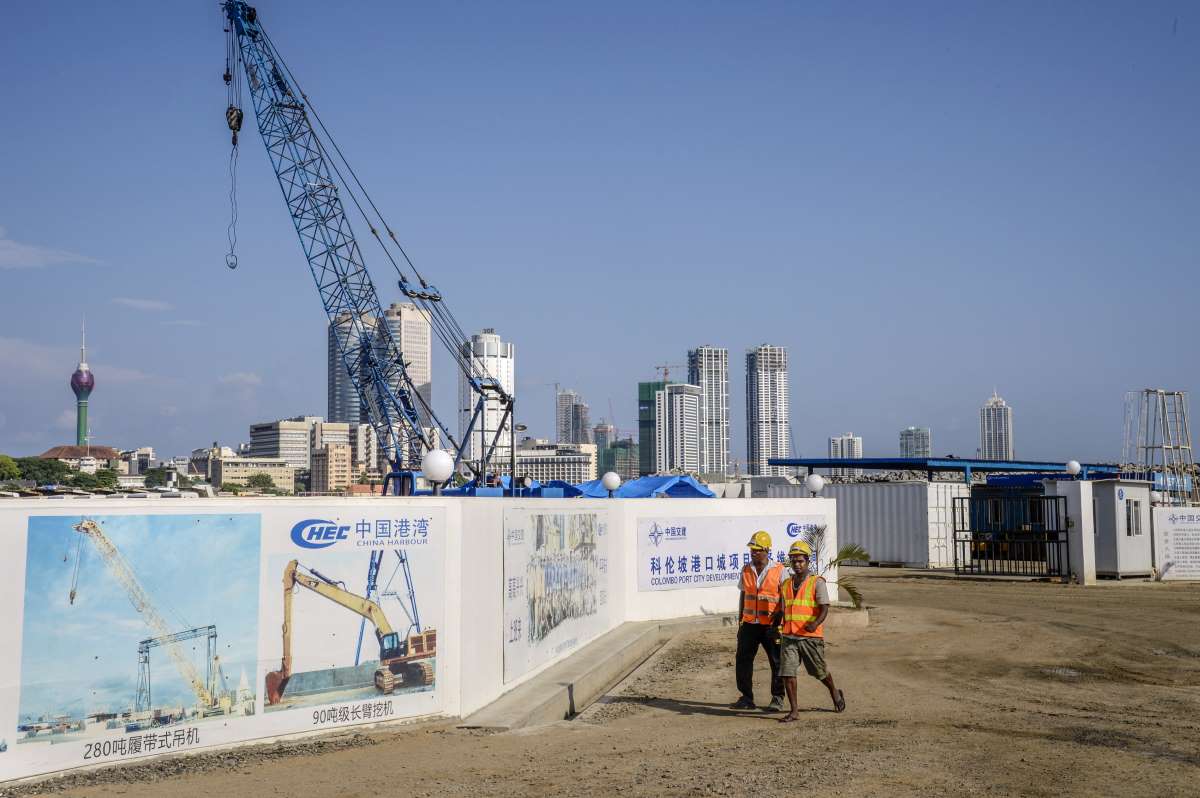 A Vehicle to Build Influence
What the Chinese seem to have gained through the BRI is influence. In Sri Lanka, for example, Chinese influence was omnipresent during the terms of the Rajapaksa brothers. (Mahinda Rajapaksa's term as president went from 2005 to 2015 and Gotabaya Rajapaksa's term went from November 2019 to July 2022.)
The Chinese hand is apparent in the country's dealings with other donors. For example, India and Japan were initially granted the rights to develop the East Container Terminal at the Colombo Port. However, it was later rolled back by the Sri Lankan government in early 2021. Instead of the agreed site, though, they were soon offered the West Container Terminal, at the same port.
When all is said and done, the BRI has come a long way since it was launched in 2013. However, now it seems it is fast losing steam.
The COVID-19 pandemic hit the Chinese economy very hard, exacerbated by Beijing's so-called "zero COVID strategy." It is difficult to see how long China can offer these kinds of loans to countries joining the BRI without any tangible chances of recovering the same. Beijing will have to tighten its belt, which is certainly not good news for the BRI.
RELATED:
Author: Dr Rupakjyoti Borah
Dr Rupakjyoti Borah is a Senior Research Fellow with the Japan Forum. The views expressed here are personal.