EDITORIAL | China's Shameful Intimidation of Lithuania and Taiwan
China's Foreign Ministry spokesperson threatened that "Lithuania would be swept into the trash bin of history" just for recognizing Taiwan's office.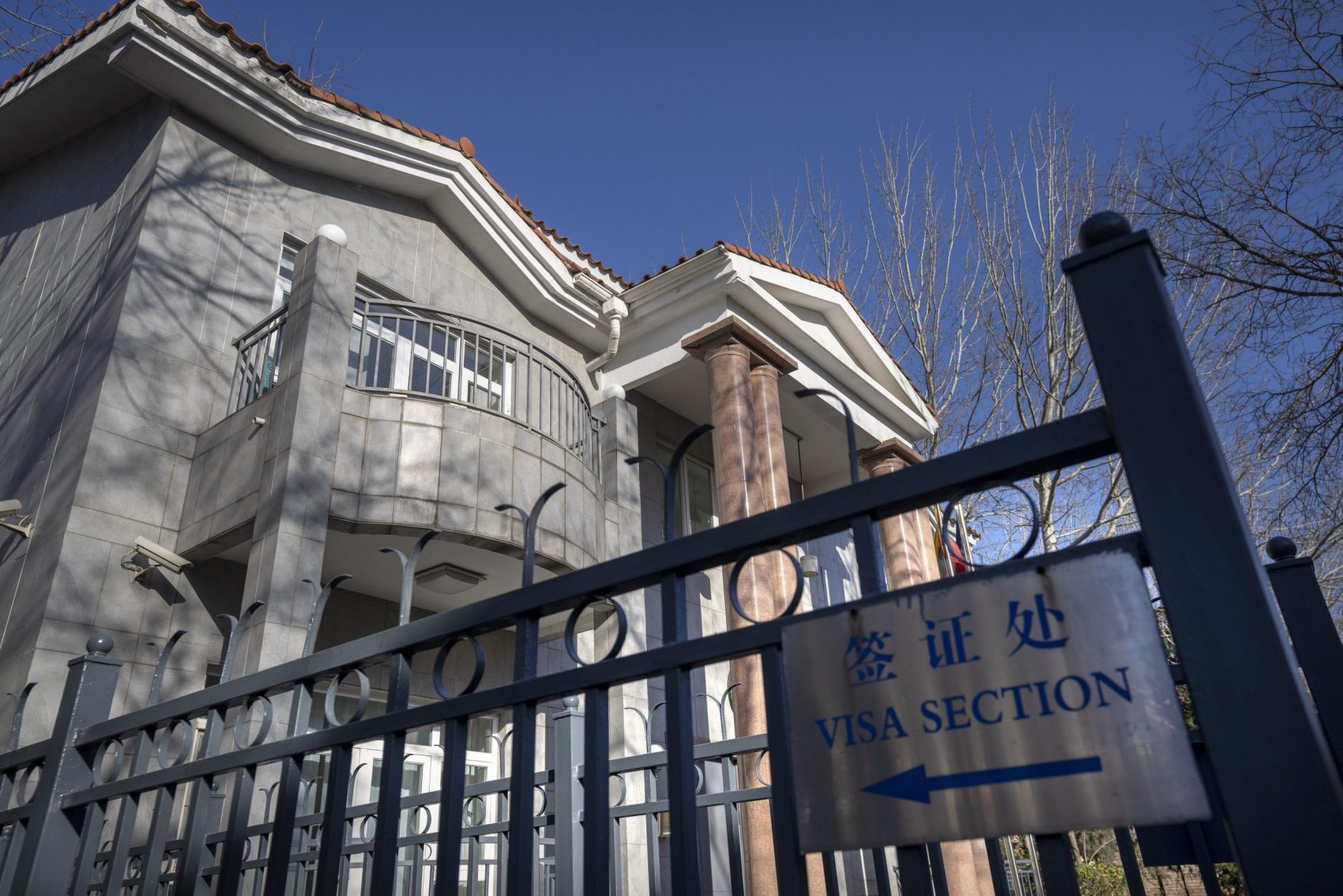 ~~
~
China must stop applying unreasonable pressure on Lithuania.
In November 2021, a Taiwanese Representative Office was opened in Lithuania, after the Baltic state agreed to use the word Taiwan in the office's name.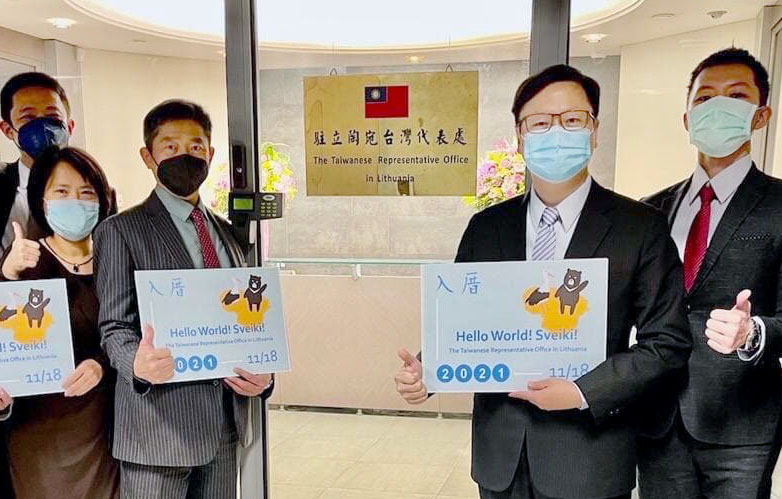 Lithuania has a history of being oppressed. It used to be part of the former Soviet Union – a Communist state – and takes the basic values of freedom and democracy seriously. It is sensitive to human rights issues caused by totalitarian countries.
In May 2021, the Lithuanian parliament passed a resolution condemning Uyghur genocide in China. In the same month, the country withdrew from the 17+1 cooperation forum, which promotes economic relations between China and Central and Eastern European countries.
Lithuania has also donated about 250,000 doses of the COVID-19 vaccine to Taiwan – deepening friendship between the former and the latter.
China has criticized the Taiwanese Representative Office in Lithuania because it goes against the "One China" principle.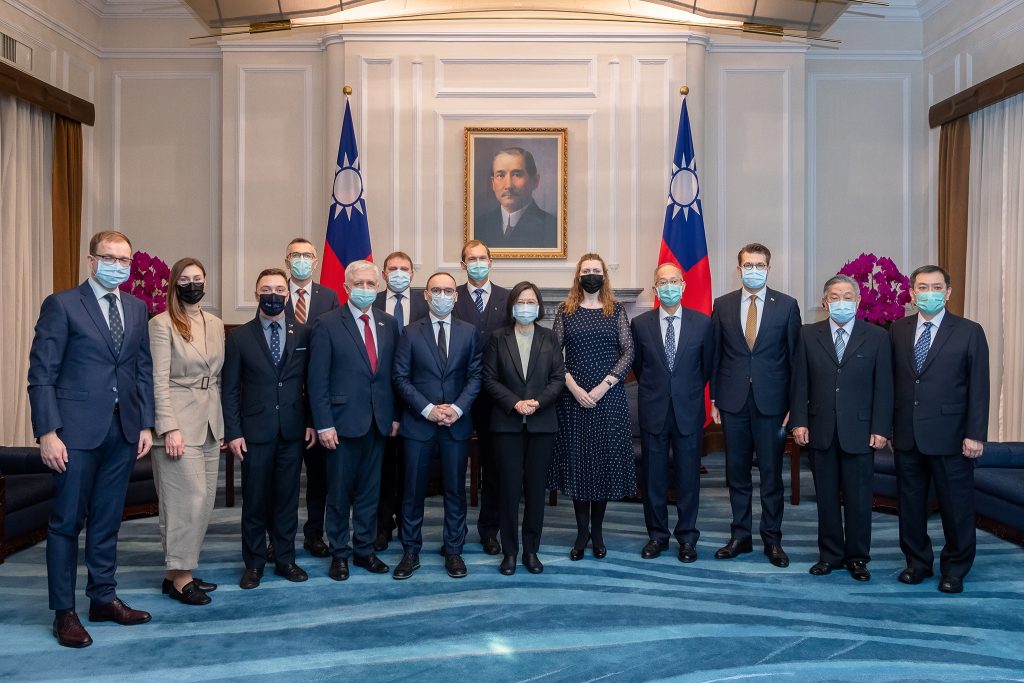 A Chinese Foreign Ministry spokesperson has warned that "Lithuania would be swept into the trash bin of history." A publication linked to the main newspaper in China, the People's Daily, released an editorial in which it said that it is ridiculous for a small country like Lithuania to worsen its relations with such a huge nation as China.
But what is ridiculous is the Chinese government's distorted sense concerning its own magnitude.
The Chinese Ambassador to Lithuania was recalled to China, and the role of the Chinese Embassy in the Baltic state was downgraded, which included the suspension of consular services such as visa issuance.
Beijing also expelled Lithuanian diplomats from China, contravening the Vienna Convention on Diplomatic Relations.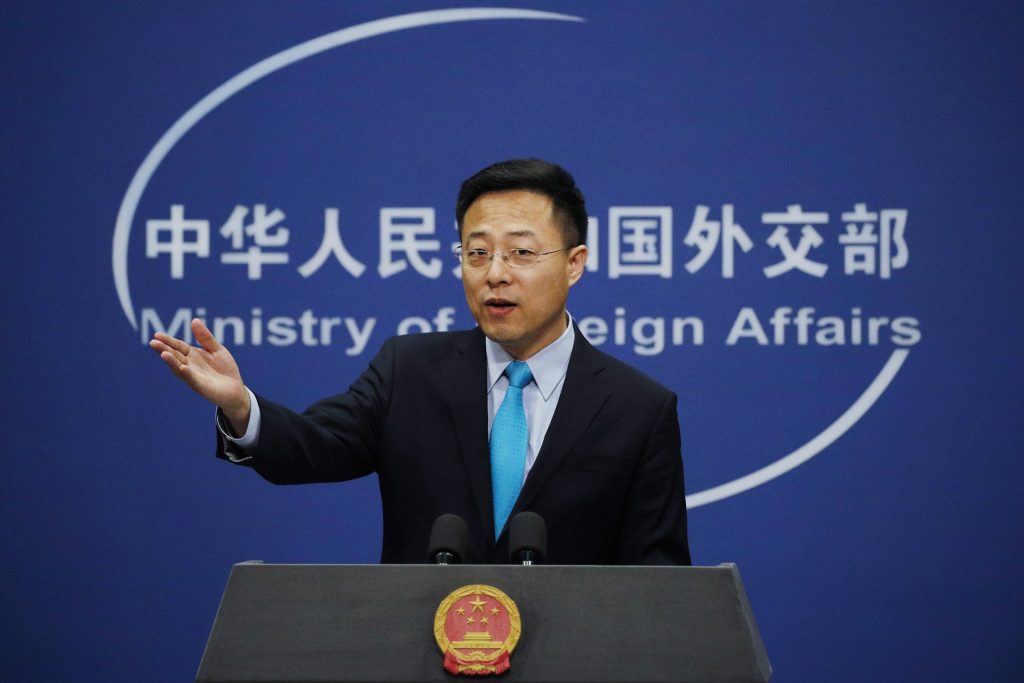 China has also blocked Lithuanian imports at customs, and said that it will shut out EU goods containing Lithuanian components from the Chinese market. Concerned by this situation, the German business world has asked the Lithuanian government to find a compromise with China.
Subsequently, Lithuanian President Gitanas Nauseda said that it was a mistake to recognize the name of the Taiwanese office, and that he was not involved in the decision-making process.
However, Lithuania's Foreign Minister, Gabrielius Landsbergis, insisted that he consulted with the president about the name. Landsbergis added that Lithuania had done nothing wrong regarding the name of the office.
The EU may involve the WTO to resolve the trade issue with China. In the meantime, China must stop bullying Lithuania, which has now gone so far as to involve the European Union.


RELATED:
(Read the editorial in Japanese at this link.)


Author: Editorial Board, The Sankei Shimbun