EDITORIAL | Countries Should Stop China's Campaign to Manipulate International Agencies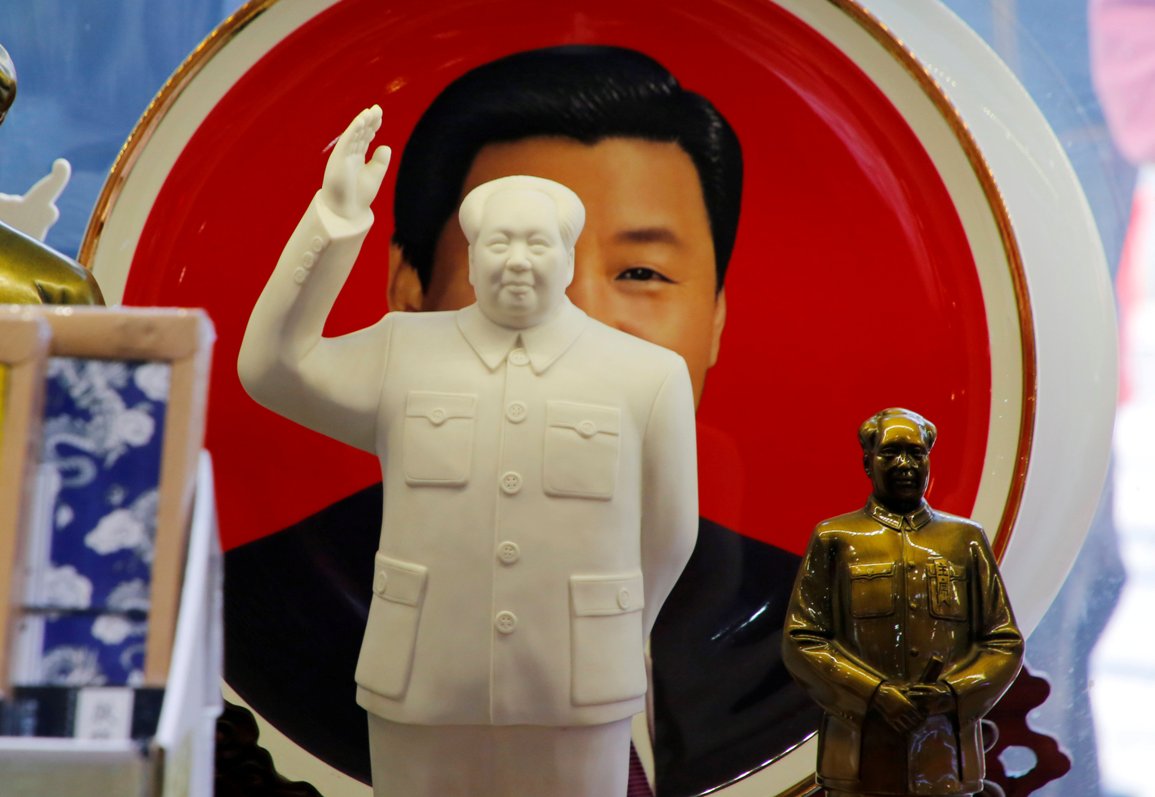 People from countries that do not adhere to global rules and norms should not be allowed to take charge of the international agencies charged with formulating those rules. Recently, a clear and present danger posed by China's effort to install one of its own in such a position was foiled, thanks to the common sense of the international community.
The organization in question is the World Intellectual Property Organization (WIPO), a specialized agency of the United Nations which is responsible for the protection and promotion of intellectual property (IP), including patents and trademarks.
Singapore's nominee, Daren Tang, who was supported by the United States among other countries, beat out Chinese candidate Wang Binying in the March 4 election for the post of the next director general of WIPO. Tang will lead WIPO for a six-year term, beginning at the end of September.
Wang had been highly favored prior to the election because of China's strategy of liberal economic assistance and debt mitigation for developing countries that tow its line. However, in the final balloting, Tang bested Wang by 55-to-28 votes.
The key factor in the reversal of fortunes was the vehement opposition by the United States to Wang's candidacy. Washington D.C. charges that China is engaged in rampant state-sanctioned cyberattacks and other forms of theft designed to loot business secrets from U.S. companies.
In fact, the United States estimates that China's IP infringement costs the U.S. from $225 billion to $600 billion USD annually. Intellectual property is the greatest source of friction in Sino-American relations today.
Those opposed to Wang's candidacy were openly concerned that if she were to become director general of WIPO, IP-related information would be directly funneled to Beijing. As one U.S. newspaper put it, "It would be like choosing a thief to be bank president."
Japan's own candidate for the position, former Japan Patent Office official Kenichiro Natsume, stood down in February, and Tokyo subsequently joined the United States in backing Tang.
The role of international agencies such as WIPO is to coordinate the interests of each country by applying rules for the greater good of international society. Consequently, the head of such an organization is expected to display a high degree of neutrality. But Chinese nationals who have held such top posts have conspicuously worked to advance Beijing's interests.
Currently, Chinese nationals head up four of the 15 specialized UN agencies. In addition, there is the case of World Health Organization (WHO) Director General Tedros Adhanom Ghebreyesus from Ethiopia, a country that has been the recipient of sizable Chinese largesse. Since assuming office, Tedros has slavishly towed the Beijing line, excluding Taiwan from WHO participation and tailoring his statements on the battle against COVID-19 to the official Chinese positions.
In September 2018, Meng Hongwei, the China-born president of the International Criminal Police Organization (ICPO), commonly referred to as INTERPOL, went missing on a trip to China. Beijing refused requests from ICPO for information on Meng's whereabouts. It was only in January 2020 that the Chinese authorities announced that Meng had been convicted of bribery as part of Xi Jinping's ongoing anti-corruption campaign. This was just one example of how China gives priority to its domestic interests over the norms of the international community.
Although on the one hand Chinese heads of international agencies blatantly orchestrate matters to Beijing's taste, when the International Tribunal in The Hague rejected China's expansive territorial claims in the South China Sea, the Chinese government simply ignored the ruling.
We cannot allow such arbitrary manipulation of international institutions by China. Hopefully, the outcome of the WIPO director general election will serve as a precedent for the future.
(Click here to read the editorial in Japanese.)
Author: Editorial Board, The Sankei Shimbun