EDITORIAL | Educate the Public Ahead of COVID-19 Vaccination Program
It is vital that information about the COVID-19 vaccination is provided in a swift and considered manner in order to raise awareness, and to defeat the pandemic.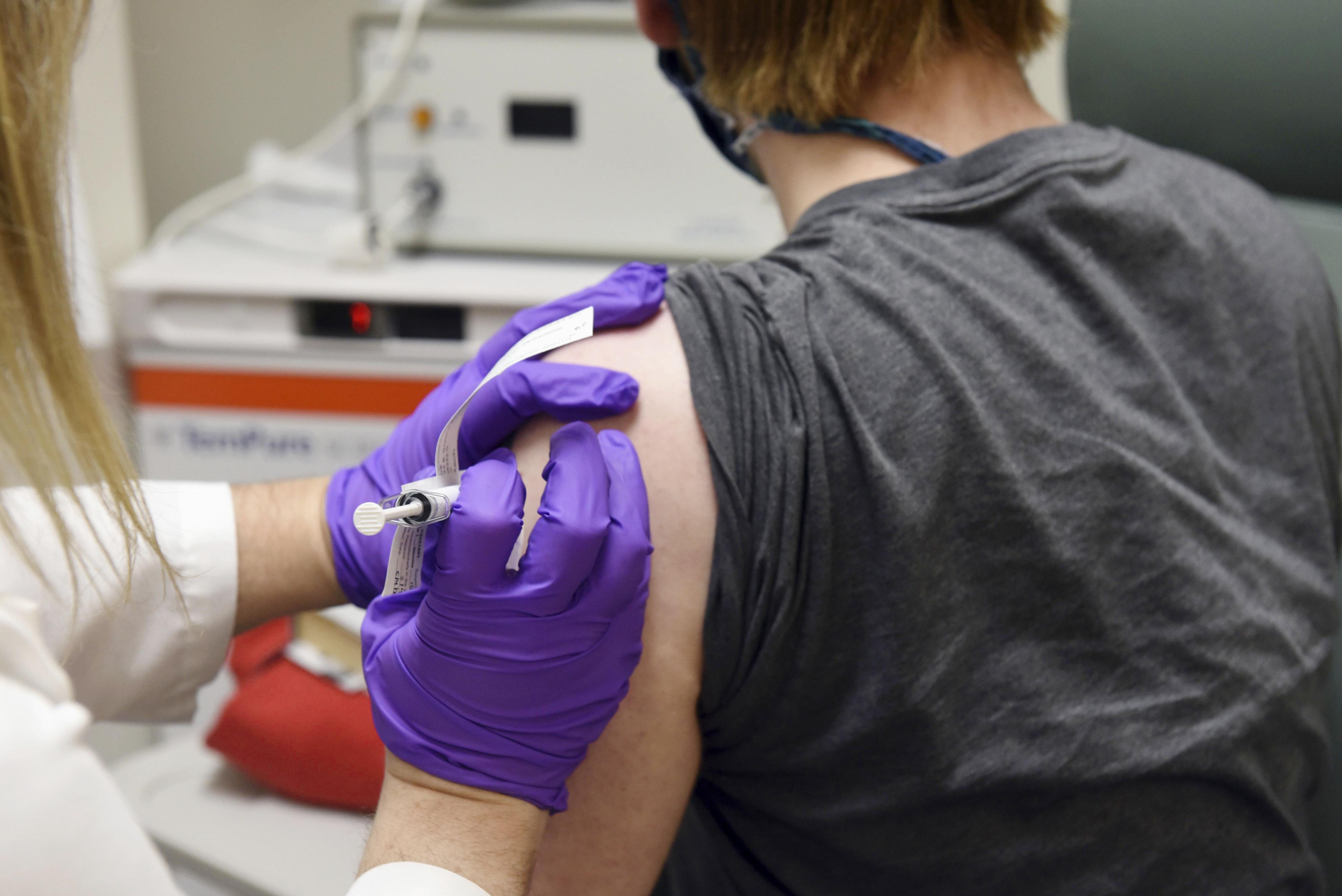 ~~


The first training session in Japan for mass administration of the COVID-19 vaccine took place in the city of Kawasaki on January 27.
The session exposed issues such as the vaccination process takes longer than expected, which will be conveyed to municipal governments across the country. We want those involved in the preparations to do their utmost to ensure the vaccination program goes smoothly.
It is vital that information about the COVID-19 vaccination is provided in a swift and considered manner in order to raise awareness. This comes down to a necessity to get as many individuals vaccinated as possible, to protect the lives and health of the Japanese people and defeat the pandemic.
Getting large numbers of people vaccinated efficiently while avoiding closed spaces, crowded places, and close-contact settings will be a huge and complicated task.


RELATED READ: Q&A COVID-19: Let's Talk About Japan and the Vaccine


The first vaccine that will be supplied in Japan needs to be stored at an ultralow temperature, and administered twice across a period of several weeks. Ensuring there are enough doctors for the task will be a challenge, and the cooperation of private practice doctors will be essential.
The government and prefectural governments must remain aware of any regions with doctor shortages. They must also ensure that no parts of the country fall behind in terms of vaccination.
Anyone who gives consent can receive the COVID-19 vaccine for free. Those who do not want to be vaccinated will not be forced.
Awareness must be raised across the country of the significance of the vaccine, as well as its safety profile and any adverse reactions, and residents should be encouraged to take it.
In a Sankei Shimbun and Fuji News Network (FNN) poll conducted in January, 77.2% of respondents said they have high hopes regarding the COVID-19 vaccine.
However, people in Japan have been skeptical about vaccines in the past. In fall 2020, a British medical journal stated that Japan ranked lowest out of 149 countries at 14.7%, in terms of confidence in the efficacy of vaccines. That survey was based on data collected between September 2015 and December 2019, before the pandemic.
Some people will probably be torn between a fear of COVID-19 and an aversion to vaccines, and be uncertain about whether to take the jab. Which is why we want the government, municipal governments, and medical institutions to provide clear information about the COVID-19 vaccine, with fact-based details concerning post-vaccination fatigue, localized pain, and adverse reactions.
Most senior citizens have a primary care doctor. Explanations from these trusted doctors will undoubtedly go a long way.
It is also vital that information is collected and made public from the U.S., Europe and Israel, where vaccinations have already started.
People in Japan should also be informed about the vaccine's efficacy against COVID-19 variants.


(Read the Sankei Shimbun editorial in Japanese at this link.)


Author: Editorial Board