EDITORIAL | Free World Must Protect ICC Judges From Vengeful Russia
ICC judges only issue arrest warrants after a long process in which multiple experts affirm that, in each case, it reflects the law, evidence, and justice.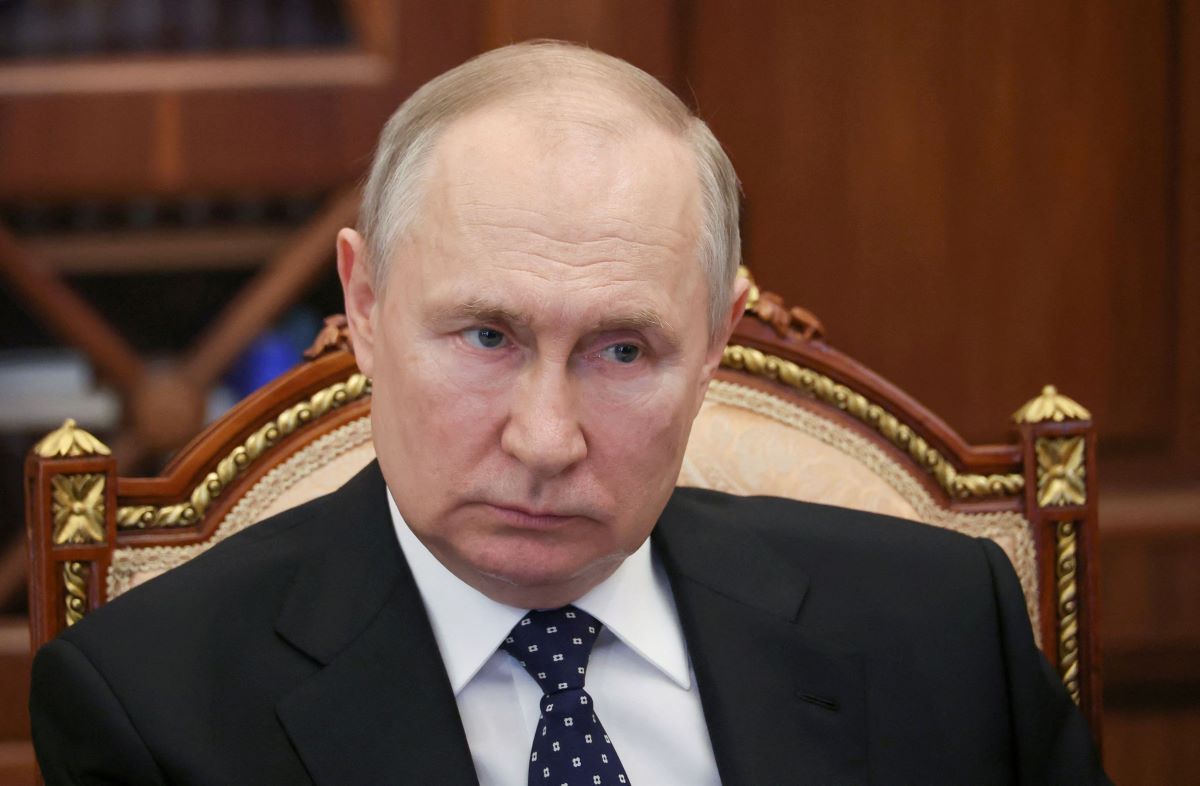 Russia's Ministry of the Interior has placed Japanese national Tomoko Akane on its "wanted list." The Kremlin's threat to ICC judges of the International Criminal Court is a despicable breach of the rule of law and affronts the international order.
Akane is the ICC judge who issued an arrest warrant for Russian President Vladimir Putin. She also issued an arrest warrant for another Kremlin official. Both were based on allegations of war crimes in connection with Russia's invasion of Ukraine.
One hundred and twenty-three countries and regions are members of the ICC. They account for 60% of the United Nations membership. Although Russia is not a member, the issuance of the ICC arrest warrant for Mr Putin is an important decision. Affirmed by multiple experts before being issued, it reflects the law, evidence, and justice.
For Putin to ignore and dismiss the international judicial process is completely unacceptable. Russia should immediately withdraw its action against Akane.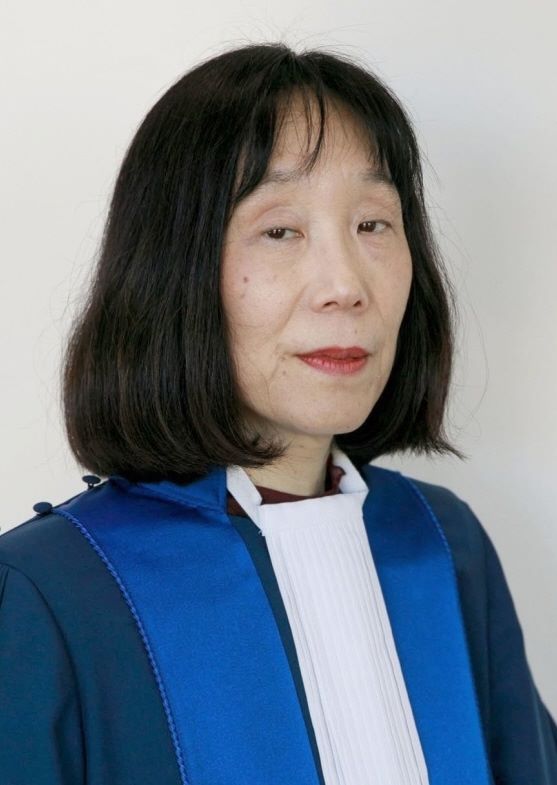 Impacting Putin's Diplomacy
The issuance of the ICC's arrest warrant has undeniably diminished Mr Putin's diplomatic effectiveness.
For instance, Mr Putin was earlier scheduled to attend a summit meeting of the five emerging economies of Brazil, Russia, India, China, and South Africa. BRICS is scheduled to be held in late August in the South African capital of Johannesburg.
South Africa, however, is an ICC member. It requested that Putin not attend. Instead, his foreign minister, Sergei Lavrov, will represent Russia. It is a sign of the decline in Mr Putin's prestige.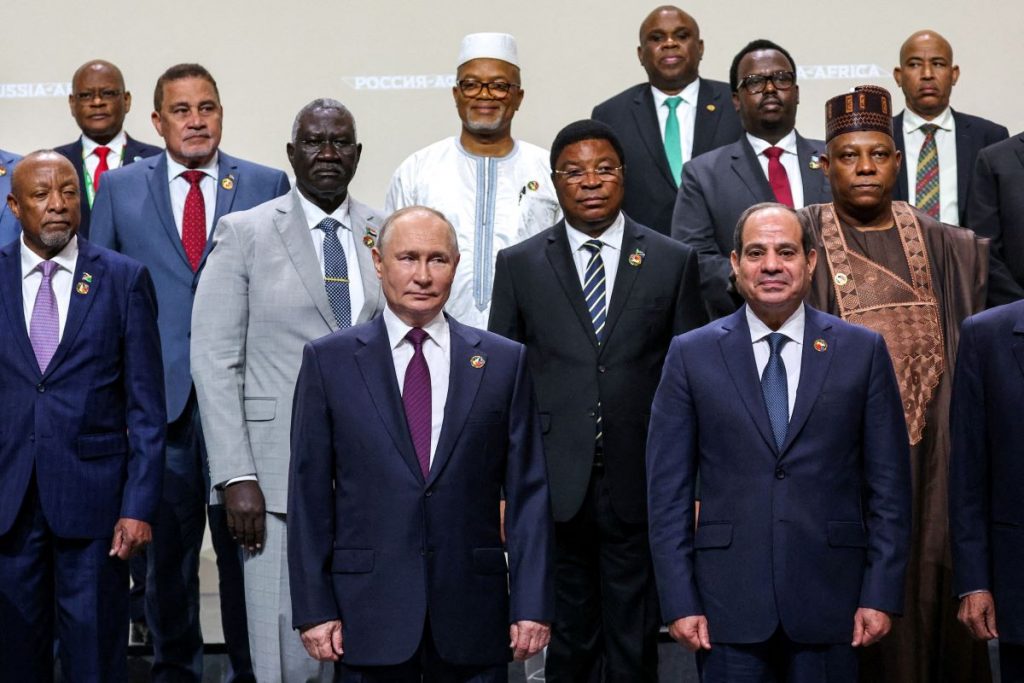 South Africa is an ICC Member
In 2015, South Africa drew international criticism for failing to detain then-Sudanese President Omar al-Bashir. He had entered the country after an ICC arrest warrant had been issued for him.
This time, South Africa would be certain to face even greater criticism if Putin entered the country but was not arrested.
An international conference with African leaders held in Russia in late July was also unsuccessful. The number of attendees this time was fewer than half of four years earlier. It was a dramatic slump.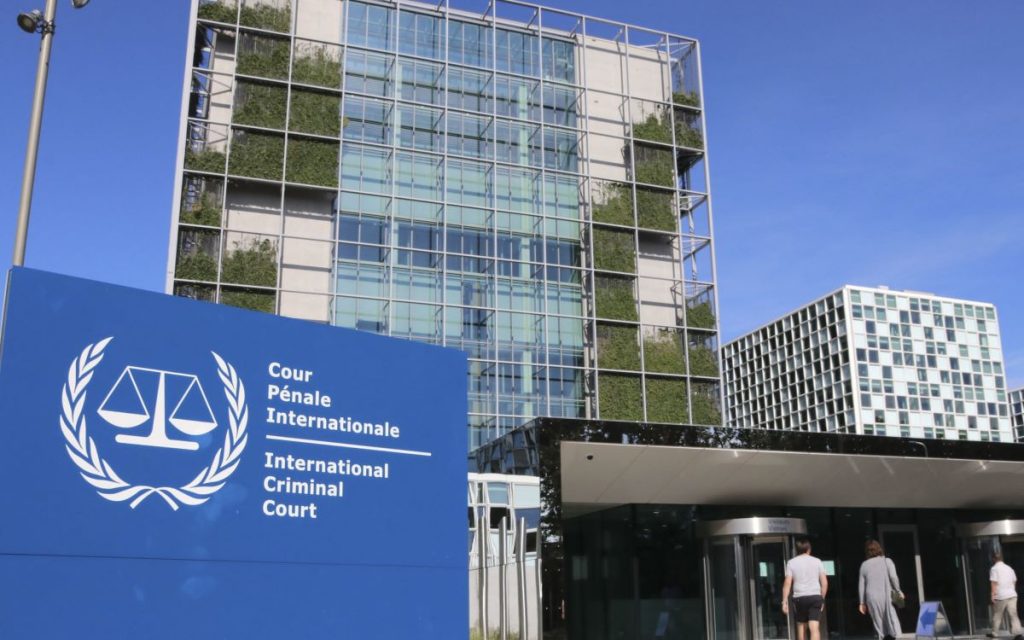 War Crimes Behind the ICC Arrest Warrants
On March 17, 2023, the ICC issued arrest warrants for President Putin and his subordinate, Maria Lvova-Belova, on suspicion of war crimes. The charges are related to their alleged involvement in the abduction of children from Ukraine.
Immediately after, the Russian Federal Investigative Committee announced that the arrest warrants were "illegal." As revenge, it also said it was investigating four ICC members. The four also include chief prosecutor Karim Ahmad Khan and Judge Akane.
Thereafter, Khan, Akane, and the others were indicted by the Russian body in absentia. Russia then placed them on its "wanted list."
Protect ICC Judges from Contingencies
Akane started her career as a public prosecutor. She later served as chief prosecutor of the Hakodate district in Hokkaido. In 2012 she was elected as a prosecutor of the Supreme Court of Japan. Among other activities, she served as the director of the United Nations Far East Institute for Asia for the Prevention of Crime and the Treatment of Offenders from 2013. Akane assumed the post of judge of the ICC judge in 2018.
"We will cooperate with the ICC and others to deal with this matter appropriately," commented Hirokazu Matsuno. He is the Japanese government's Chief Cabinet Secretary.
Working with others in the international community, the Japanese government should ensure that Akane and the other ICC members are protected. No room can be left for unforeseen circumstances, such as abduction or unjust detention by Russia.
RELATED:
(Read the editorial in Japanese.)
Author: Editorial Board, The Sankei Shimbun