EDITORIAL | Solid Evidence Won't Let Russia Get Away with War Crimes
Who directed them and how they were carried out must be revealed, and all those involved must be held accountable.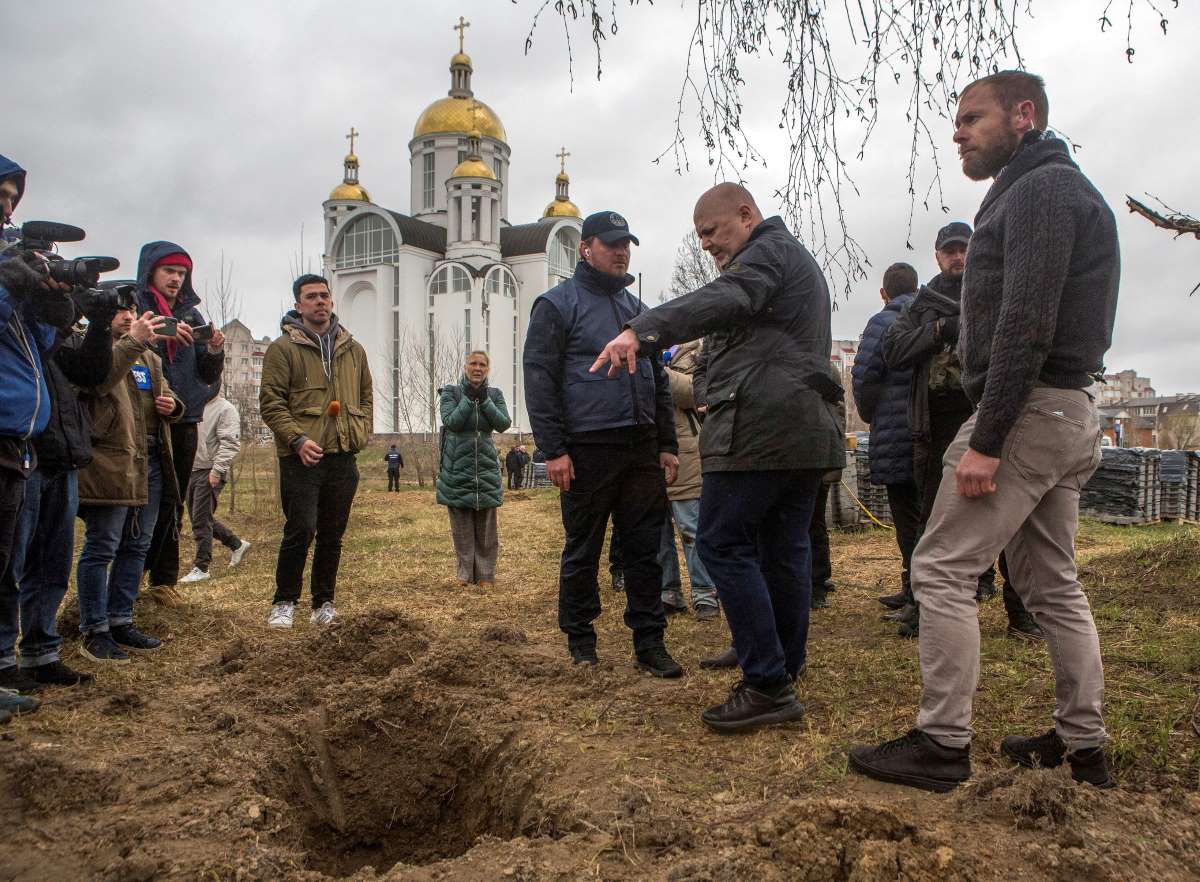 Many dead bodies of residents were found on the streets of Bucha and other areas near the Ukrainian capital of Kiev as Russian troops withdrew. The city of Mariupol in the East was thoroughly destroyed, including a maternity hospital and a theater.

Eyewitness accounts of the killings are graphic and harrowing. Killings, sexual violence, and the looting of civilians are war crimes that violate international law and are absolutely unacceptable.

United States President Joe Biden has recognized for the first time that the violence in Ukraine constitutes "genocide." Genocide targeting specific ethnic groups or religions is an even more serious crime.
To clarify Russia's responsibility, it is important to gather objective evidence of the war crimes it committed. Who directed them and how they were carried out must be revealed, and all those involved must be held accountable.
Russia claims that the images and photos of the bodies are Ukrainian forgeries. But we need to silence them with incontrovertible evidence.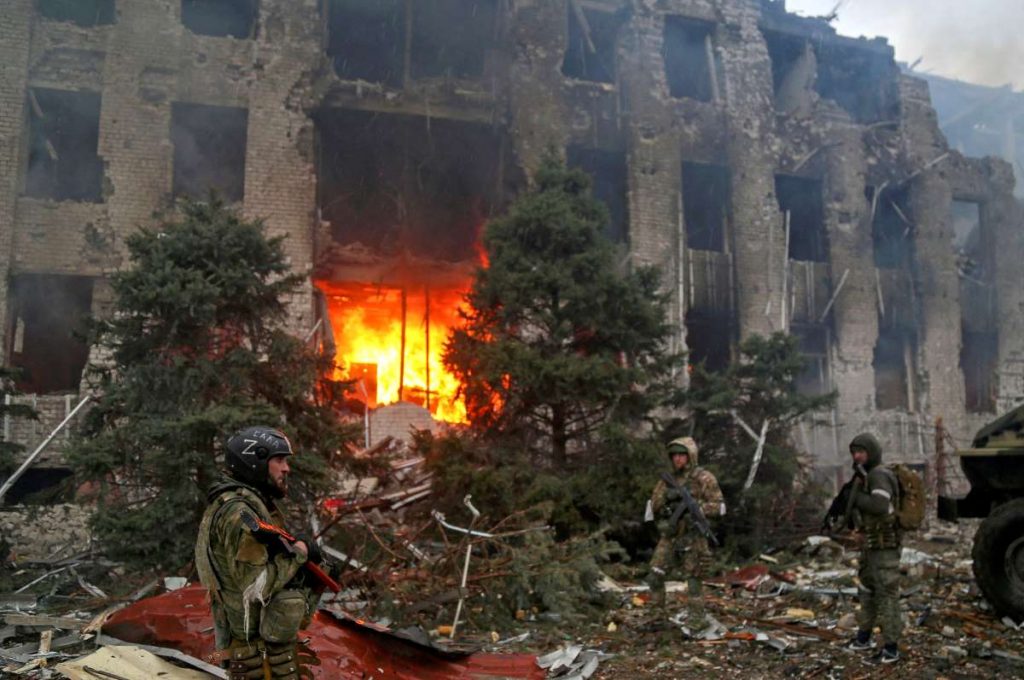 Rule of Law Key to Global Stability
Rule of law is the cornerstone of stability and prosperity in the international community. Russia's invasion of Ukraine directly challenges every aspect of it.
That is why the international community must uphold the rule of law by thoroughly investigating the atrocities committed by the Russian military and ensuring that everyone responsible is held accountable.
The message that illegal and inhumane acts will never be tolerated should put great pressure not only on Russia, but also on China, which has been accused of genocide in the Uyghur Xinjiang Autonomous Region.
Investigations into war crimes committed by the Russian military have been undertaken by Ukrainian prosecutors and international organizations. The Organization for Security and Cooperation in Europe has released a report determining the attack on a maternity hospital and theater in Mariupol a war crime.
International Criminal Court (ICC) lead prosecutor Karim Khan called Ukraine a "crime scene" during a visit to Bucha.
Prime Minister Fumio Kishida also announced at a press conference on April 8 that he would support the ICC prosecutor's investigation into war crimes. The Japanese government plans to send its own prosecutors to the region. Not only financial but also humanitarian contributions should be promoted.

There are several obstacles to bringing Russian President Vladimir Putin to court. The biggest concern is that Russia's control over the flow of information means the fact that Putin is a war criminal will not be fully communicated to the Russian public.
The international community must act wisely in investigating as well as in informing the Russian public.


RELATED:
(Read the editorial in Japanese at this link.)


Author: Editorial Board, The Sankei Shimbun