EDITORIAL | Get Those Leopard 2 Tanks to Ukraine to Stem Russian Invasion
Now that the decision to send tanks to Ukraine has been made, there is no time to waste getting them there to deter the Russian offensive.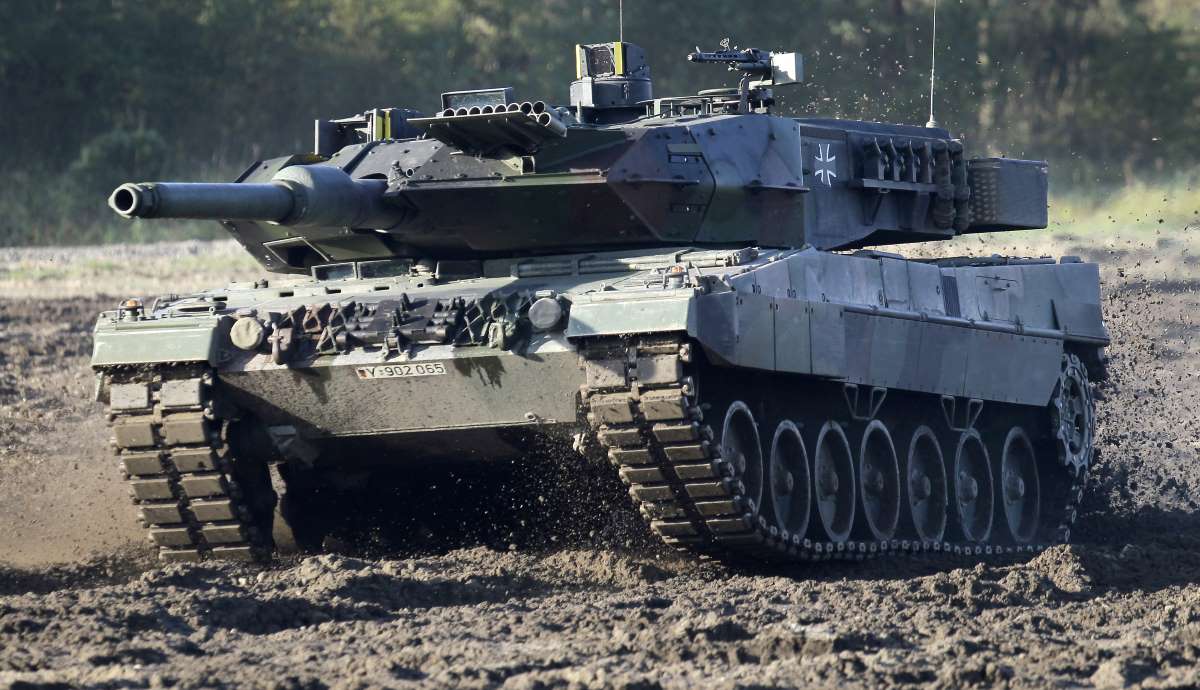 As of January 24, it has been 11 months since the launch of the devastating Russian invasion of Ukraine. During that time, the determination of Ukraine to defend its freedom and independence has not wavered in the least.
In recognition of Ukraine's valor, the democratic camp must continue to provide all possible support.
On January 20, a meeting of countries that are aiding Ukraine met at Ramstein Air Base, a United States installation in western Germany. Defense ministers from about 50 countries, including the US and many European countries, attended the donor conference. At the time, participants pledged to expand military aid to Ukraine.
Among the results, the US announced it would be providing Kyiv with armored vehicles and infantry fighting vehicles. Meanwhile, the United Kingdom promised to supply Ukraine with several Challenger 2 main battle tanks.
At the time, however, no decision was reached concerning the provision of Germany's main battle tank, the Leopard 2. This is the tank which Ukraine has been especially keen to receive.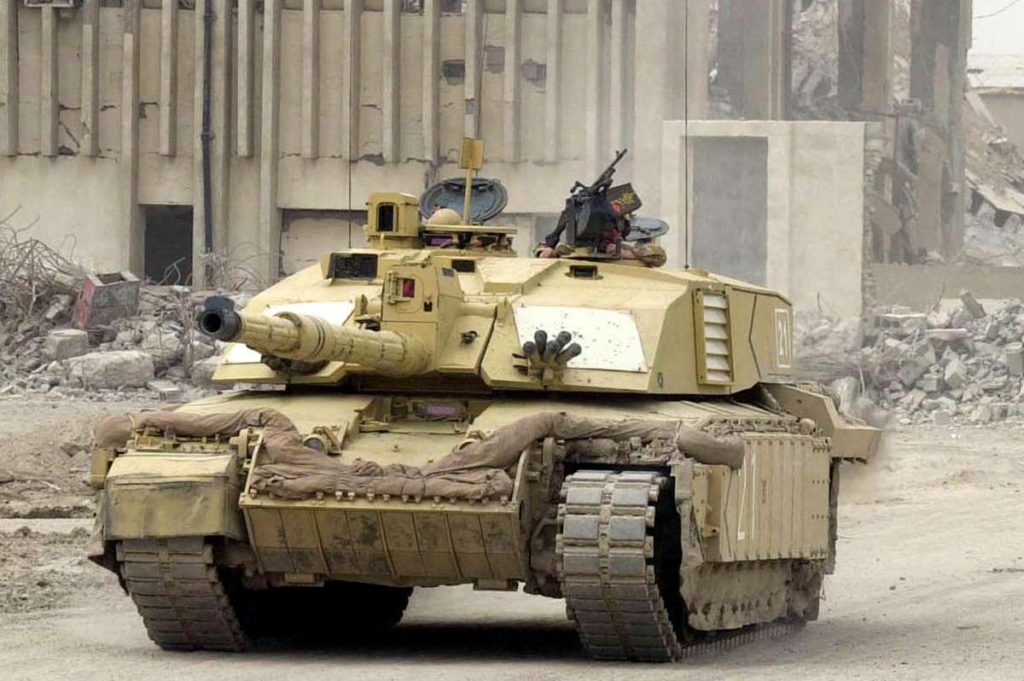 Germany's Leopard 2 Tank a Symbol of Support
It was not until January 25, after much pressure, that Berlin announced its decision. Germany will supply Leopard 2 tanks to Ukraine. Moreover, Berlin will allow partner countries to re-export their Leopard 2 tanks that Kyiv sees as key to pushing back the Russian invasion.
"This decision follows on from our official line to support Ukraine to the best of our ability," said Germany's Chancellor Olaf Scholz. "We are acting in close international coordination."
Seeking to support Ukraine's war effort, Western countries have been providing rocket launchers, air defense systems, infantry fighting vehicles, and other equipment suited to the battlefield conditions.
What Ukraine needs now, however, are high-performance tanks from the US and Europe. That is because Ukraine needs the strength, mobility, and firepower of up-to-date tanks to hold its lines of defense. And to break through enemy lines.
Collectively, a dozen or so European countries possess about 2,000 Leopard 2 tanks. Ukraine's military would be greatly strengthened if it managed to receive even a small proportion of them.
However, the countries owning them were waiting to receive permission from Germany, where they were manufactured. Since that permission was announced on January 25, five European countries in addition to Germany had indicated their willingness to transfer some of their Leopard 2 tanks to Ukraine. They are the Netherlands, Finland, Spain, Poland, and Norway.
Cautious Approach to Ukraine
Germany had stuck to a cautious stance on the Leopard 2 tanks. It feared both an escalation of the fighting and further deterioration in its relations with Russia, on which it is reliant for energy.
During World II, Germany turned much of Europe into a battlefield. Moreover, it suffered enormous casualties while fighting the Soviet Union. And, in the postwar era, the German public opinion has been cautious about military involvement in foreign countries.
The modern tank is a precision weapon. Furthermore, in light of the need for human involvement in maintenance and repair, supplying sophisticated tanks is not a decision to make lightly.
Nonetheless, Germany is a major country that should be leading Europe. Action is needed now to stop the shedding of Ukrainian blood and help Ukrainians reclaim their territory.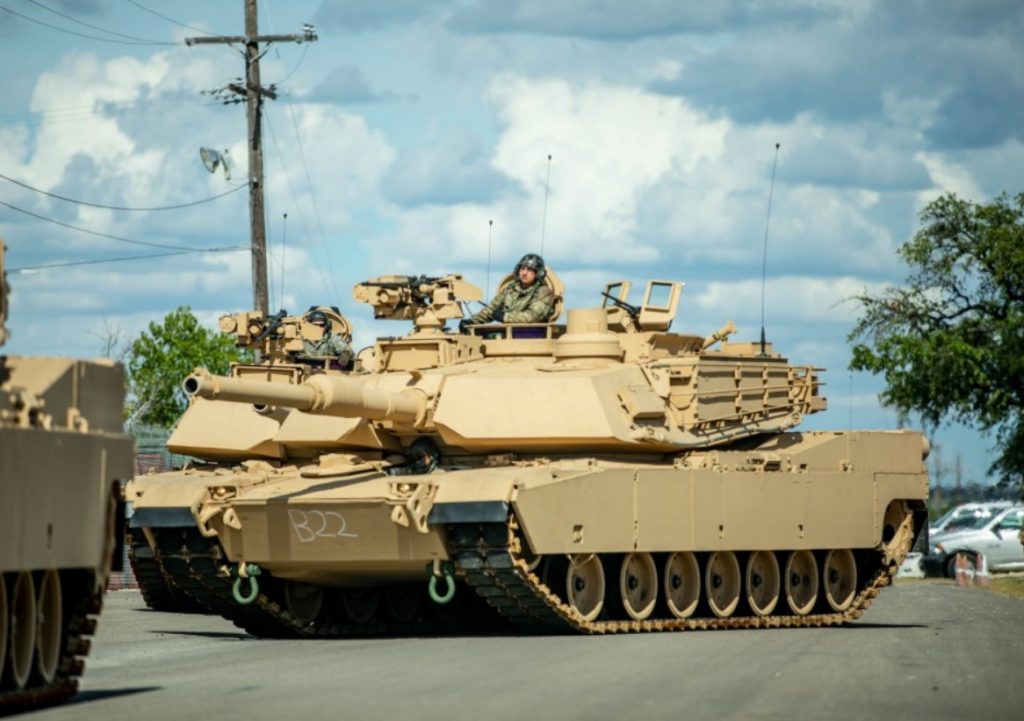 Deterring Further Russian Offensives in Ukraine
Observers have pointed to the possibility of Russia launching a major offensive, perhaps in the spring after the winter snows have melted. Bearing in mind the training period for Leopard 2 crews, there is clearly no time to waste.
Even members of the ruling coalition had criticized Chancellor Scholz's stance before his January 25 decision was announced. They argued that Germany should at least allow allies possessing Leopard 2 tanks to send them to Ukraine.
Meanwhile, Kiev has emphasized that it will only use the tanks as defensive weapons.
Importantly, it is at least a step forward that discussions on the supply of tanks to Ukraine got underway at the donor conference on January 20. We would like to see Japan, as the current chair of the G7, do its utmost to ensure that support for the Ukrainian people is further strengthened.
RELATED:
(This editorial has been updated. Read the related editorial in Japanese.)


Author: Editorial Board, The Sankei Shimbun