EDITORIAL | As Ukraine Retakes Territories, World Must Keep Pressure on Russia to Withdraw
International investigators must next turn their attention to the growing evidence of massacres in Izyum, as well as in Bucha and in other areas in Ukraine.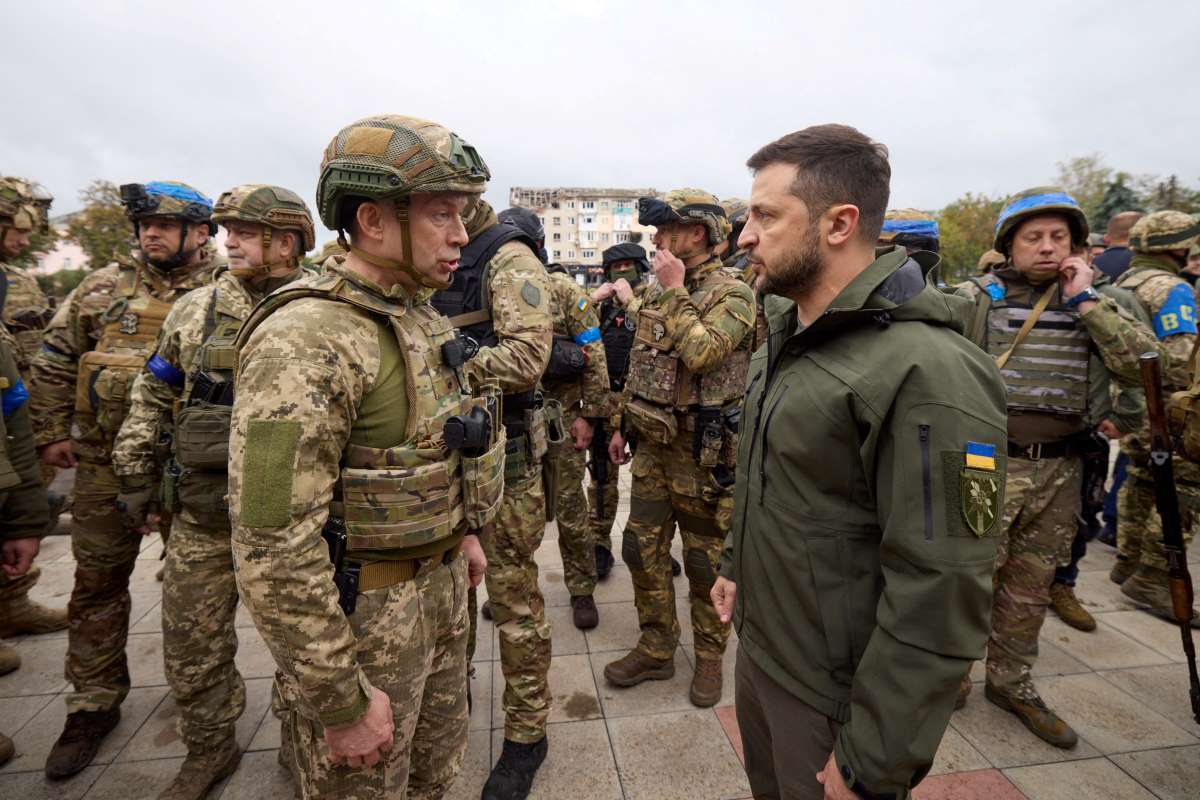 Ukraine's counterattack against Russian aggression is making progress.

Ukrainian armed forces have recaptured Izyum, a strategic point in the eastern Kharkiv Oblast, and liberated almost all of the province. This follows the important achievement of the withdrawal of Russian troops from the outskirts of the capital Kyiv (Kiev) at the end of March.
Kharkiv Oblast, which borders western Russia, has been under consistent onslaught since the invasion on February 24. Many areas have been occupied and the oblast capital Kharkiv has held out against daily attacks.

In September, Ukrainian forces launched a counter-offensive.


Retaking Their Country
In August, Ukraine emphasized its intention to retake the southern part of its country. Faced with a depletion of troops, the Russian army redirected its forces to the south. Taking advantage of this, Ukrainian forces attacked at once in Kharkiv Oblast, which is at the confluence of the Uda, Lopan, and Kharkiv rivers.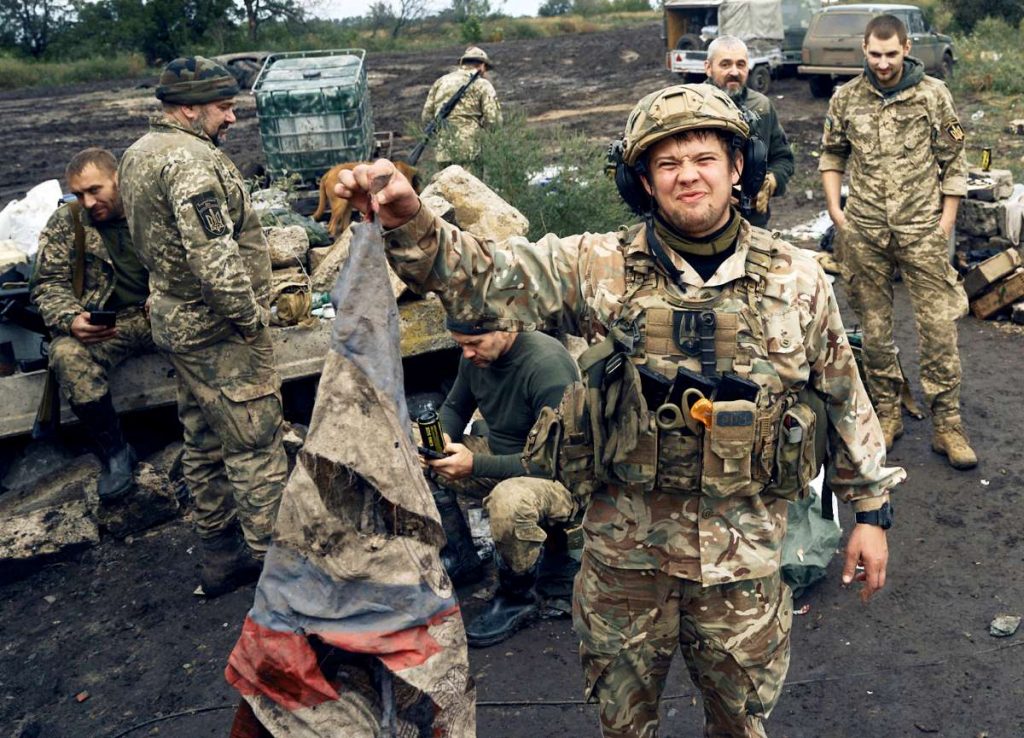 High-precision weapons provided by the United States and Europe, including the HIMARS, a US high-mobility artillery rocket system, demonstrated their power. The Ukrainian army efficiently hit the Russian army's supply bases and defeated the Russian units one after another.
More than six months after the invasion, Ukrainian morale has not waned. Underlying their fight is the strong will of the Ukrainian people to never allow invasion and Russian domination.

"Our territories might be temporarily occupied, but the Ukrainians will not be conquered." The words of President Volodymyr Zelenskyy, who visited Izyum, speak for the people.


International Assistance
It is of course important for the international community to keep pressure on Russia through economic sanctions. But what will work best with Russian President Vladimir Putin, who believes in "power," is to demonstrate on the battlefield the reality that it can achieve nothing by its own aggression.

The United States, Europe, and Japan must continue to make every effort to support Ukraine. At the same time, we must take all possible measures to deter Putin from using nuclear weapons.

In St Petersburg and Moscow, local lawmakers opposed to the invasion have called for Putin's resignation. This is an unusual move in response to the sluggish war situation. President Putin should abandon his delusion of controlling Ukraine and take the decision for an immediate and full withdrawal.

The bodies of more than 450 people, including residents, have been found at a mass burial site in Izyum, a town 75 miles southeast of Kharkiv. Bodies with evidence of torture have also been identified.
There are growing suspicions that civilians have been massacred in Izyum, as well as in Bucha on the outskirts of Kyiv, and in other areas. An international investigation must be carried out as soon as possible and responsibility pursued.


RELATED:
(Read the editorial in Japanese at this link.)


Author: Editorial Board, The Sankei Shimbun