EDITORIAL | Governor Denny Tamaki's Silence on Senkakus a Betrayal of Okinawans
Denny Tamaki's not listening to Okinawans, most of whom feel a sense of crisis about Chinese incursions into waters near the Senkaku Islands.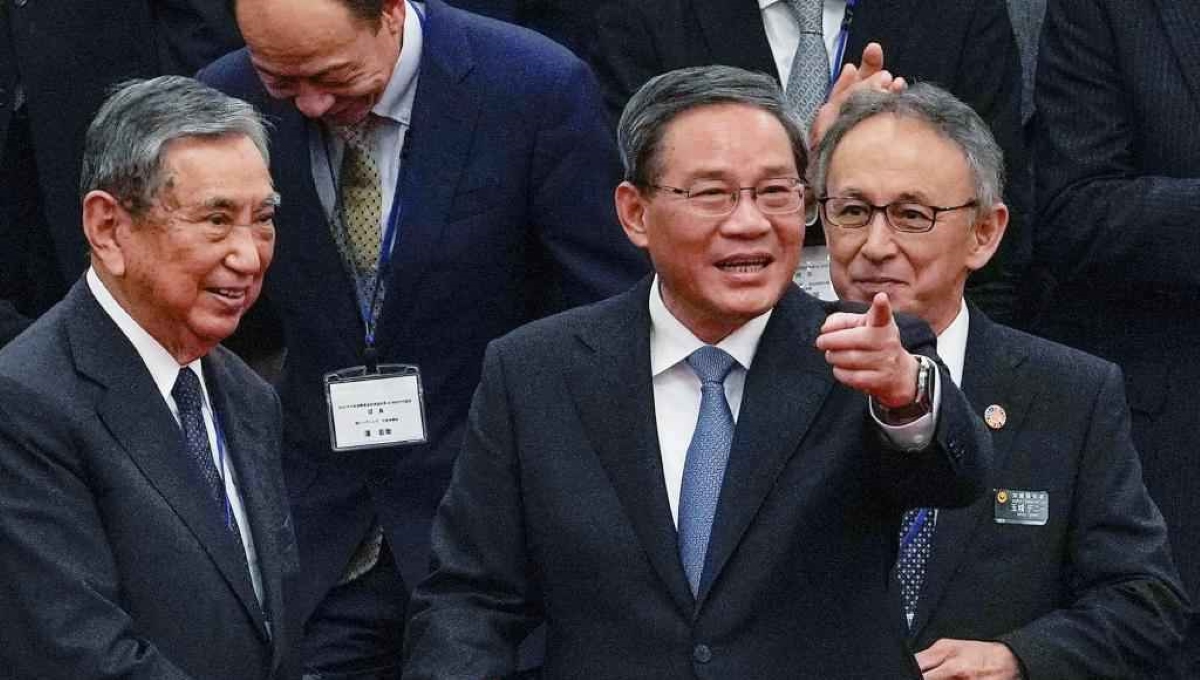 Once again we strongly emphasize that it is Okinawa Governor Denny Tamaki's duty, and the duty of all public officials, to continuously affirm that they will make no concessions on national security. Nowhere is that more important than when it concerns the preservation of Japan's sovereignty.
Governor Tamaki participated in a delegation to China organized by the Association for the Promotion of International Trade, Japan (Chairman Yohei Kono). He has now returned to Japan.
However, during his time in China, Tamaki made no mention of the Senkaku Islands, Ishigaki City, which are part of Okinawa Prefecture. He was silent even though China had been claiming they were rightfully Chinese territory. His silence was extremely unfortunate. Was that conduct befitting the governor of Okinawa?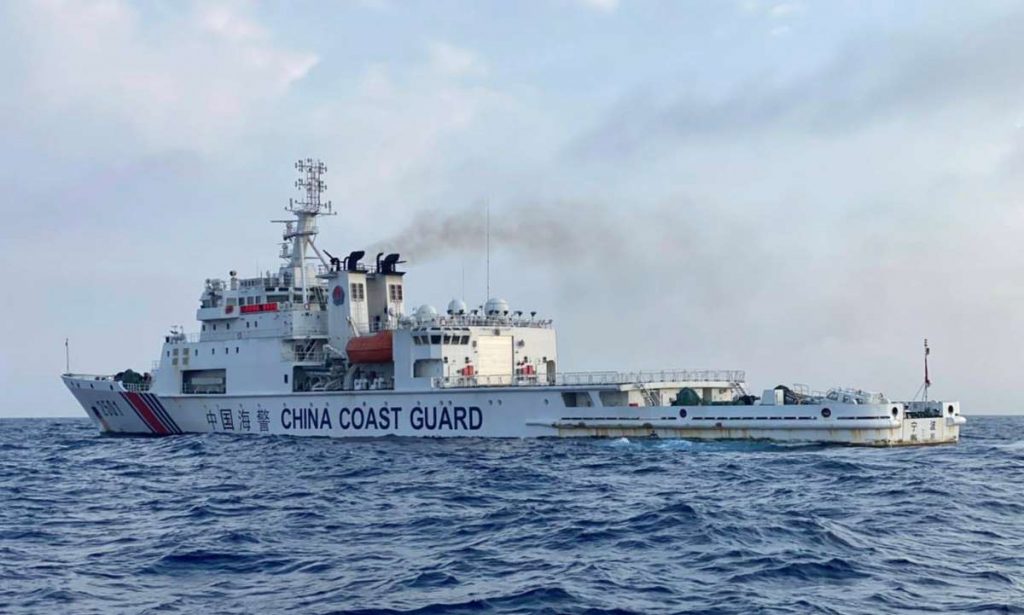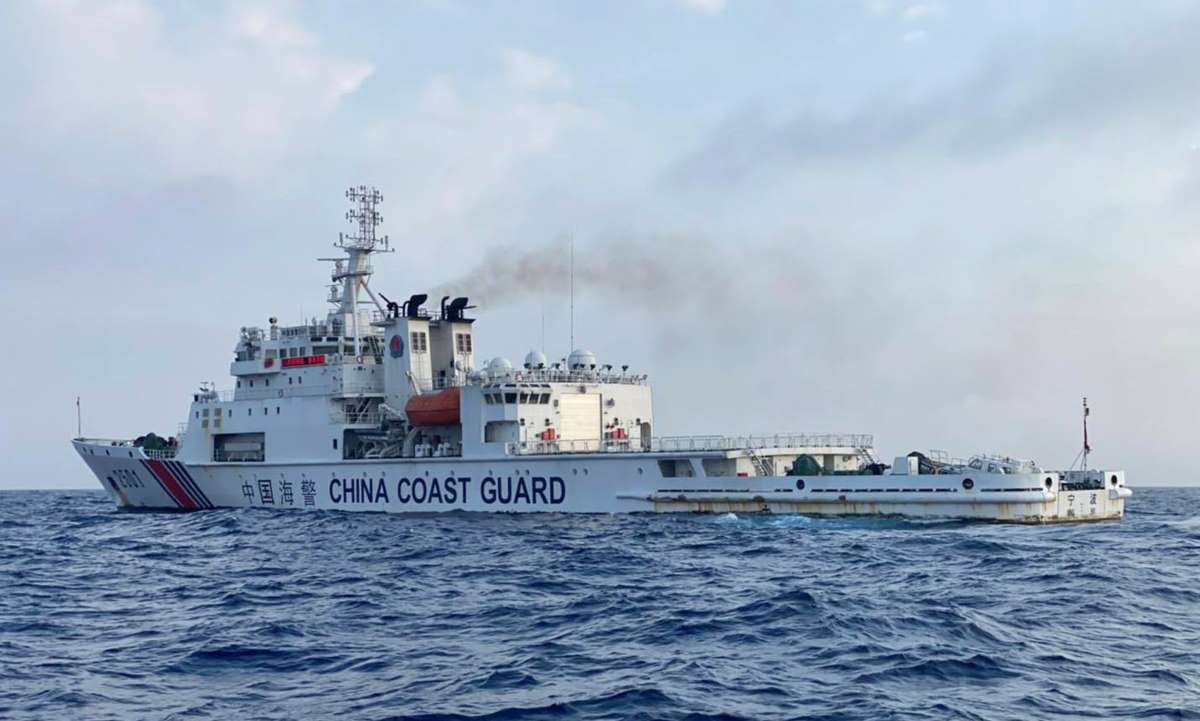 Okinawans Uneasy About Chinese Incursions
Earlier, The Sankei Shimbun called upon Tamaki to make clear to the Chinese leaders he met that the Senkaku Islands are Japanese territory. He should have demanded that China desist from provocative actions near the islands. Those include unlawful intrusions into nearby waters.
According to public opinion polls, most Okinawa residents feel a sense of crisis due to these incursions. Many are by vessels of the China Coast Guard.
Why did Tamaki not avail himself of the opportunity to convey the feelings of his constituents directly to the Chinese? Governor Tamaki bears a heavy responsibility for not communicating the position of Japan and Okinawa regarding the Senkakus.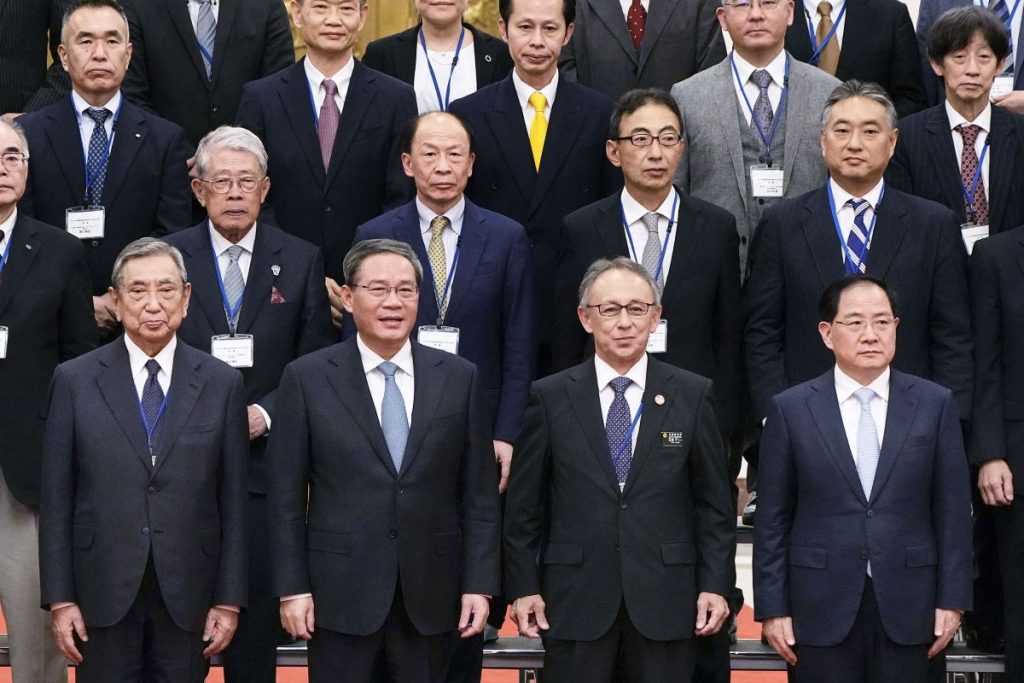 Tamaki's Starry Eyes
On July 5 Tamaki and Kono met with Premier Li Qiang. He is the second-highest official in the ruling Chinese Communist Party (CCP). According to sources with direct knowledge, Governor Tamaki also read a prepared statement in which he called for the resumption of direct flights between Okinawa and China. Such flights had been halted due to the COVID-19 pandemic.
Premier Li indicated that he would instruct the relevant authorities to consider the matter.
After the meeting, Tamaki offered various excuses when asked why he did not bring up the Senkakus issue. For example, he said, "Since it wasn't specifically mentioned, I didn't venture to bring it up."
It was as if the issue had nothing to do with him.
Instead, it would in fact have been highly significant if the head of the administrative unit that has jurisdiction over the Senkaku Islands were to protest directly.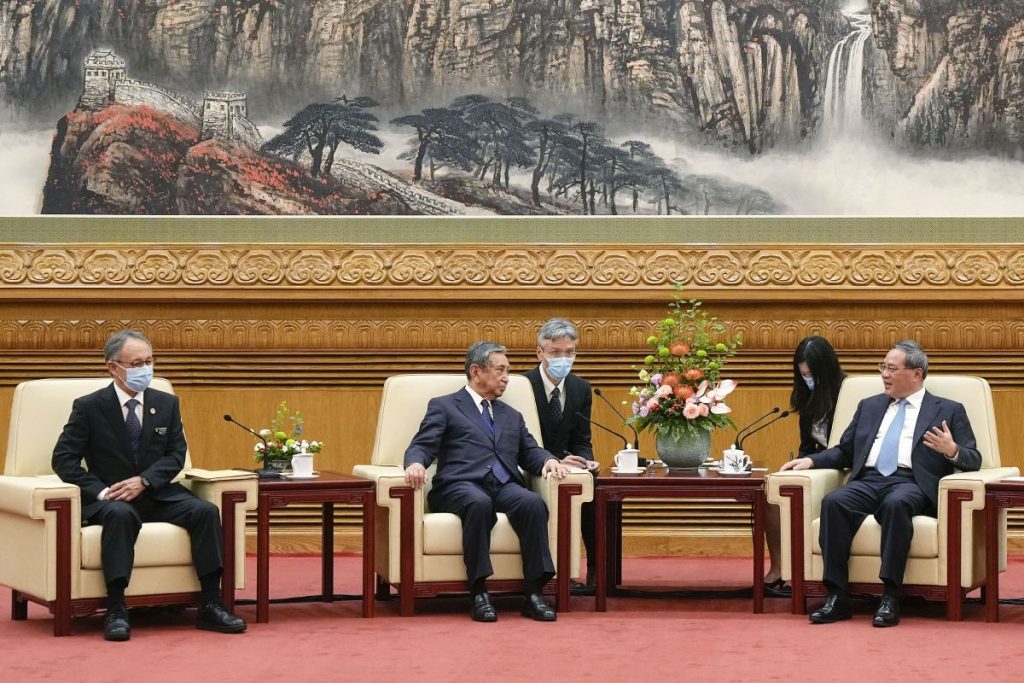 Chinese Glee
Li is a trusted advisor to China's supreme ruler Xi Jinping. If Tamaki had protested, the message would have been conveyed directly to Xi. The message: that Okinawa was strongly determined not to tolerate any provocations in the area around the Senkakus.
Instead, Tamaki might well have delivered to the Chinese leaders the opposite message — that is, he and Okinawa Prefecture were willing to tolerate incursions by the China Coast Guard into Japan's territorial waters.
The Chinese side wined and dined Tamaki and the other members of the delegation. Moreover, they did their best to create a mood of friendship. It also seemed obvious that the CCP is eager to divide public opinion in Japan.
They also see that Okinawa Prefecture and the national government are at loggerheads. Furthermore, their disagreement is over key matters related to US military bases in the prefecture, responses to a Taiwan contingency, and other issues.
To preserve peace for Okinawa and the rest of Japan and protect the territorial integrity of the Senkaku Islands as an integral part of Japan, Tamaki must cease his inappropriate behavior.
RELATED:
(Read the editorial in Japanese.)
Author: Editorial Board, The Sankei Shimbun