EDITORIAL | Inhumane Shanghai Lockdown Can Cost Residents' Lives
Shanghai residents are practically under house arrest. China's central government disregards human rights in the name of its zero-COVID policy.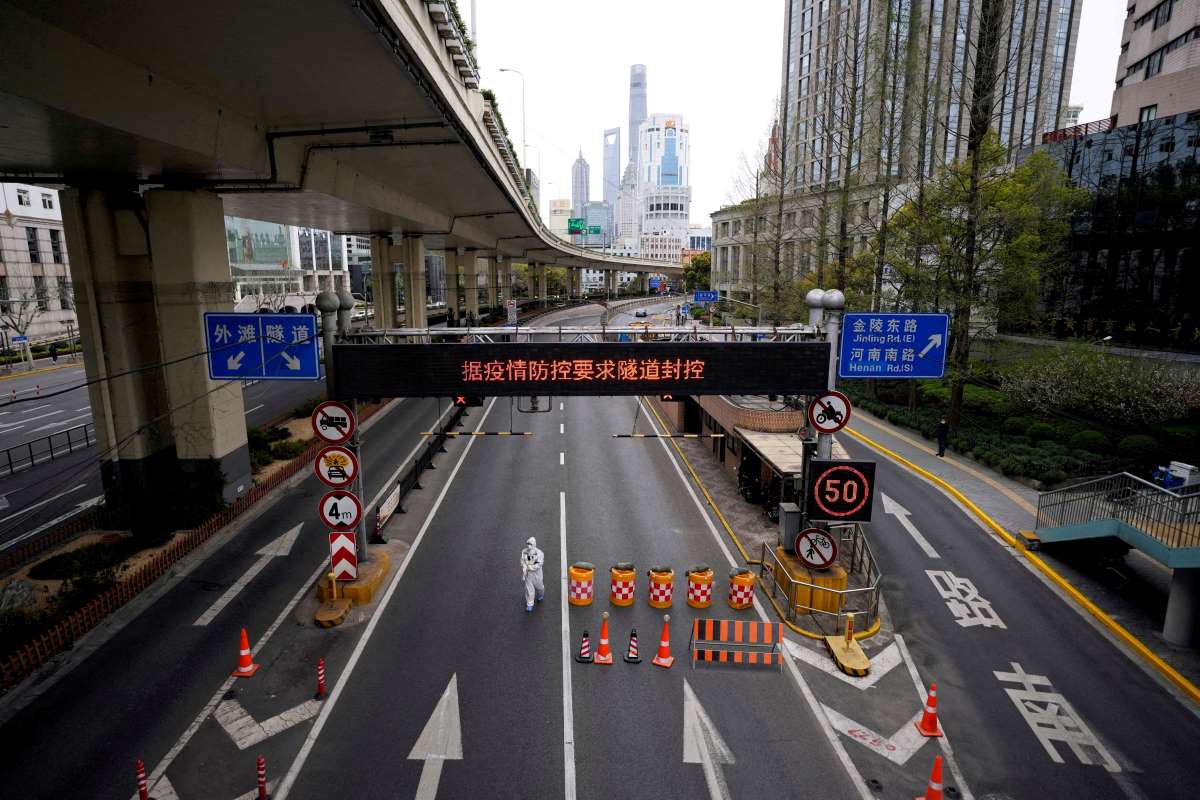 The Chinese government has locked down the city of Shanghai — the nation's economic center with a population of about 25 million — with an urban blockade since March 28.
Shanghai authorities have a zero-COVID policy, and the lockdown is needed to control the spread of infection in a recent outbreak.
The number of daily new COVID-19 infections in Shanghai has exceeded 20,000, reaching a record high on April 6. But more is at stake than a deadly illness.
More than 90% of the infected are believed to have no symptoms. As part of the city's zero-COVID policy, Shanghai authorities are isolating asymptomatic people and those who had close contact with COVID-positive residents into quarantine facilities.
This method of controlling COVID-19 is so inept that residents are now suffering from food shortages and other hardships. The cries for help of those effectively confined to house arrest have been falling on deaf ears.
Access to food and daily necessities is not provided. The closure of medical facilities has deprived people with preexisting conditions of their regular treatments and medications.
Shanghai's urban lockdown is an inhumane measure that could cost the lives of some of its residents.
More broadly, the Xi Jinping administration's policy of draconian city blockades must be reviewed and relaxed to save precious lives. The failure of the central government's zero-COVID policy to prioritize human rights is apparent.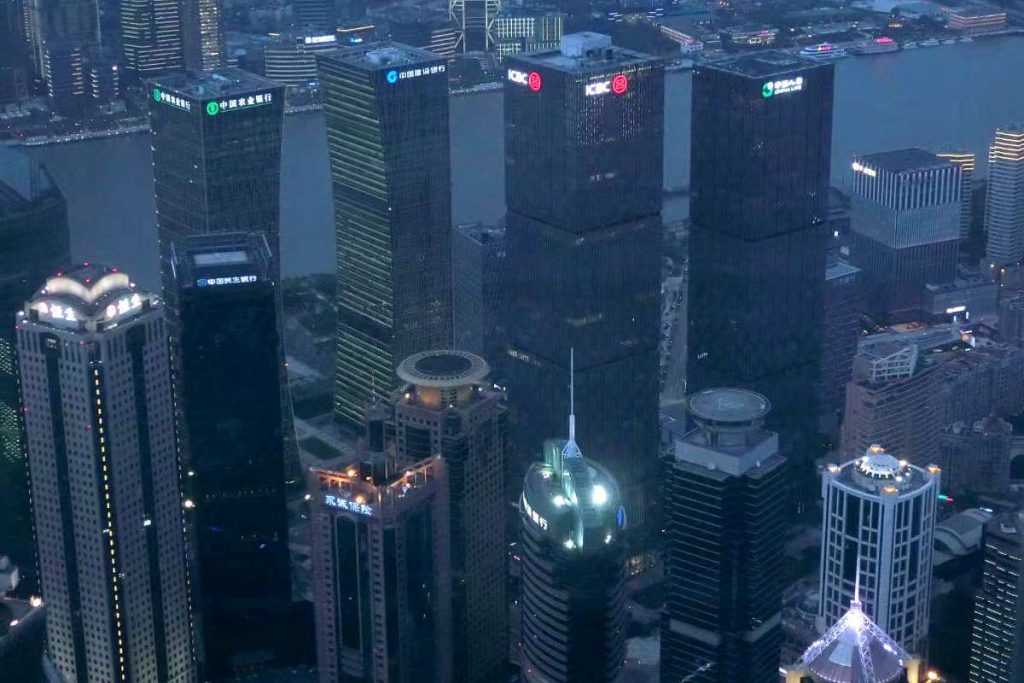 Foreign Consulates in Shanghai React
On April 11, the United States government ordered the evacuation of staff and families of its consulate general in Shanghai who were not involved in essential operations. Increases in the number of infected people and the restrictions on consulate staff movement by city authorities were cited as reasons.
The Japanese government is very slow in reacting to the situation. Around 10,000 Japanese companies have operations based in Shanghai, and 42,000 Japanese employees and their families live there. Some have complained about the rapid depletion of staples, such as food and diapers. Is the Japanese government doing everything it can to ensure the health and safety of Japanese citizens?
The Xi administration's zero-COVID policy is intended to demonstrate both domestically and internationally the "remarkable superiority of the Communist Party's leadership and the effectiveness of its socialist system."
China's vaccination rate is just under 90%. But domestically developed vaccines using the inactivated virus are considered to be less effective than vaccines used in the West. That may be the reason China seems to be less inclined to shift to policies like those in Japan, Europe, and the United States that do not halt social and economic activities.


Viral Video of Li Qiang in Shanghai
In the midst of this turmoil, a surprising video has gone viral. Li Qiang, the city's top politician and Communist Party secretary of Shanghai, was confronted by residents during an April 11 tour of the city.
Open protest is an extraordinarily unusual occurrence, given that the city is under strict information control. Mr. Li is a close associate of President Xi and a solid contender to join the supreme leadership at this fall's Communist Party Congress.
The high volume of sharing that video of Mr. Li seems to reflect the growing dissatisfaction within China with the Xi administration's rigid response to COVID-19.
We must also remain keenly aware of power struggles taking place within the Chinese Communist Party.


RELATED:
(Read the editorial in Japanese at this link.)


Author: The Sankei Shimbun