EDITORIAL | Japan Must Get Tough on Google to Foster Healthy Competition
Google holds about 80% of the smartphone search market share in Japan. Tokyo must take a tough stance on the tech giant's attempt at creating a monopoly.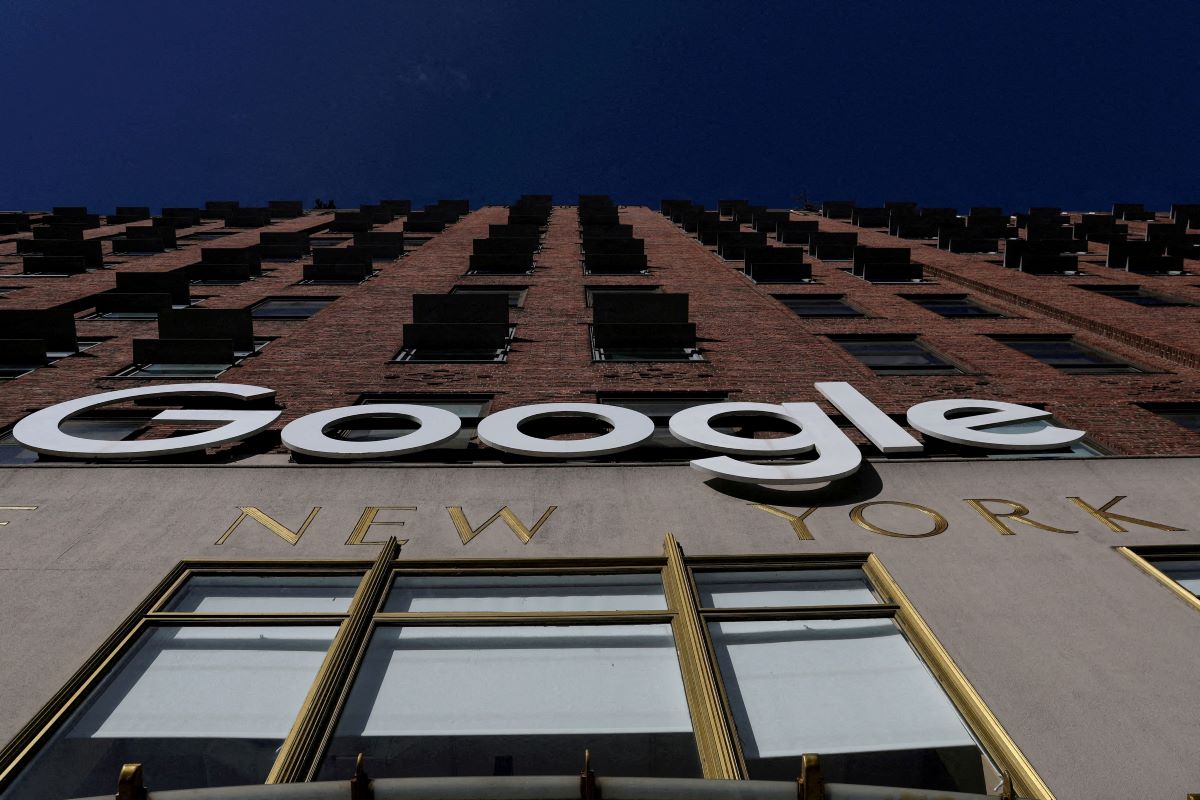 The Japan Fair Trade Commission (JFTC) has begun an investigation of Google LLC, the US technology behemoth. The investigation is based on suspicion of violating the anti-monopoly act (for attempting to create a private monopoly).
The JFTC believes that Google may have improperly lobbied smartphone device manufacturers to give its search application advantageous treatment.
The internet company has secured a dominant share of the global online search market. If it used that strength to pressure the smartphone manufacturers to give it preferential treatment, that would constitute a problem.
A rigorous investigation is called for. If fraudulent behavior that restricts the business of competitors or business partners is confirmed, the natural course of action would be to impose severe administrative penalties.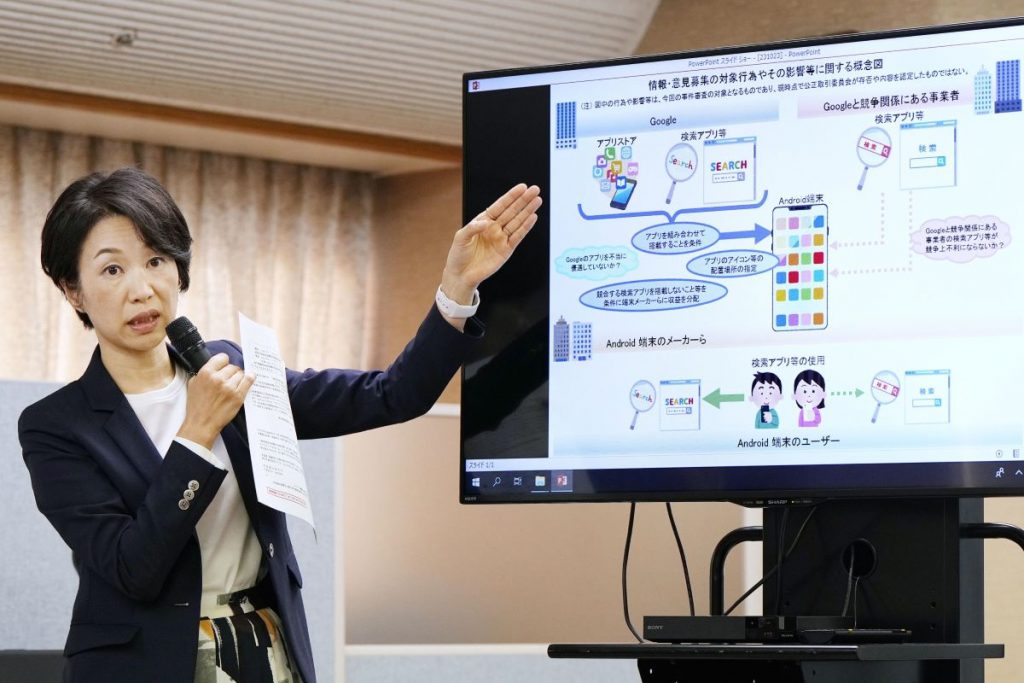 Following Europe and United States
Regulators in the United States and Europe are adopting a stern stance against moves by giant IT companies to stifle competition in digital markets. Japan too needs to conduct such thorough policing of the market.
According to the JFTC, Google is suspected of having entered into agreements with some smartphone device manufacturers. Under the deals, the company's multiple search applications would be installed together. They would also be placed in prominent positions on smartphone screens. This strategy involves devices that use Android, the basic software provided by Google.
Google's share of the smartphone search market in Japan is about 80%. That is far ahead of the second largest provider, Yahoo!, which has about 20%.
An investigation report from the JFTC also finds other problems. Particularly with the specifications for when Google's search app is initially set up on Android-based smartphones.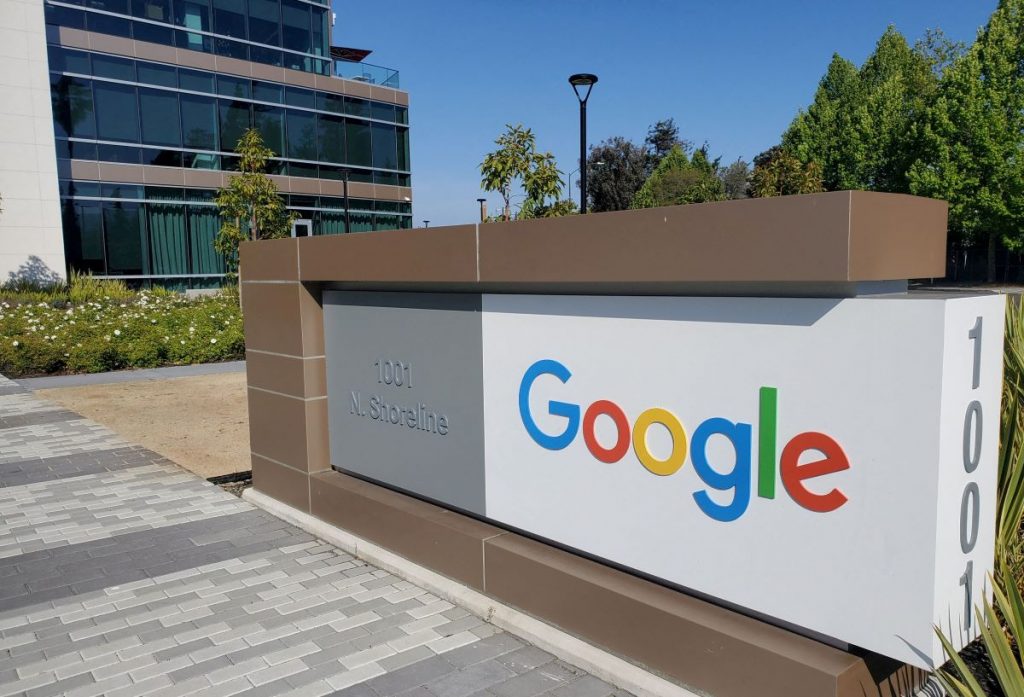 Watching Out for Consumers' Interests
Users probably feel nothing is amiss when they discover the familiar Google search app on their devices. However, it would not be in the consumer's interest if competition is unfairly restricted. That includes if Google employs its higher market share in order to give itself a further advantage.
Google's search-related advertising revenue accounts for 60% of its sales. Furthermore, its actions to convince smartphone device makers to favor the Google search app in the initial setup appear to be an attempt to support company profits.
Earlier, in 2018, the European Commission ruled that these transactions amounted to an unfair restriction of competition. The European Union then imposed a huge fine on Google. In the United States, the Justice Department sued Google for antitrust violations in 2020. That trial began in September 2023.
We hope that Japan will follow the lead of the US and European authorities. Japan, too, must take a tough stance against improper conduct by giant IT companies such as Google. Only by doing so can we encourage healthy competition in the digital marketplace.
RELATED:
(Read the editorial in Japanese.)
Author: Editorial Board, The Sankei Shimbun