EDITORIAL | Japanese Gov't Not Doing Enough to Get Jailed Citizens Out of China
Seventeen Japanese citizens have been detained in China since its vague counterespionage law took effect. The Japanese government's response has been feeble.
China has formally arrested a Japanese male in his 50s, an employee of Astellas Pharma Inc. He was detained in March on suspicion of violating China's anti-spying law. The man is now expected to be indicted and face a criminal trial. His arrest makes 17 Japanese citizens who have been detained since the 2014 counterespionage law took effect.
One of the detained Japanese fell ill and died in China without being able to return home. Eleven have returned home. Five are still in Chinese custody, under surveillance, or otherwise subject to legal coercion.
The government of Japan must do everything in its power to quickly achieve the release of all these Japanese nationals.
Duty to Explain the Accused Charges
These criminal prosecutions greatly restrict the personal rights of the detained individuals. That is all the more reason why the Chinese authorities have the responsibility to publicly explain on what grounds they have taken these actions. Nonetheless, up until now, the Chinese side has not provided any substantive explanations of what offenses these Japanese nationals are suspected of having committed or other details of the cases.
Regarding the Astellas case, a Chinese foreign ministry spokesperson said, "China is a country governed by the rule of law and [it] will handle this case in accordance with the law."
Nevertheless, the longtime resident of China is now accused of alleged violation of the counterespionage law. His trial is expected to be held behind closed doors. It is highly doubtful that the defendant will be given a fair hearing.
Opaque Definitions and Fungible Rules
To begin with, there are major problems with the anti-spying law itself. The counterespionage law initially went into effect in 2014. Then it was amended in April 2023 to broaden the definition of "espionage."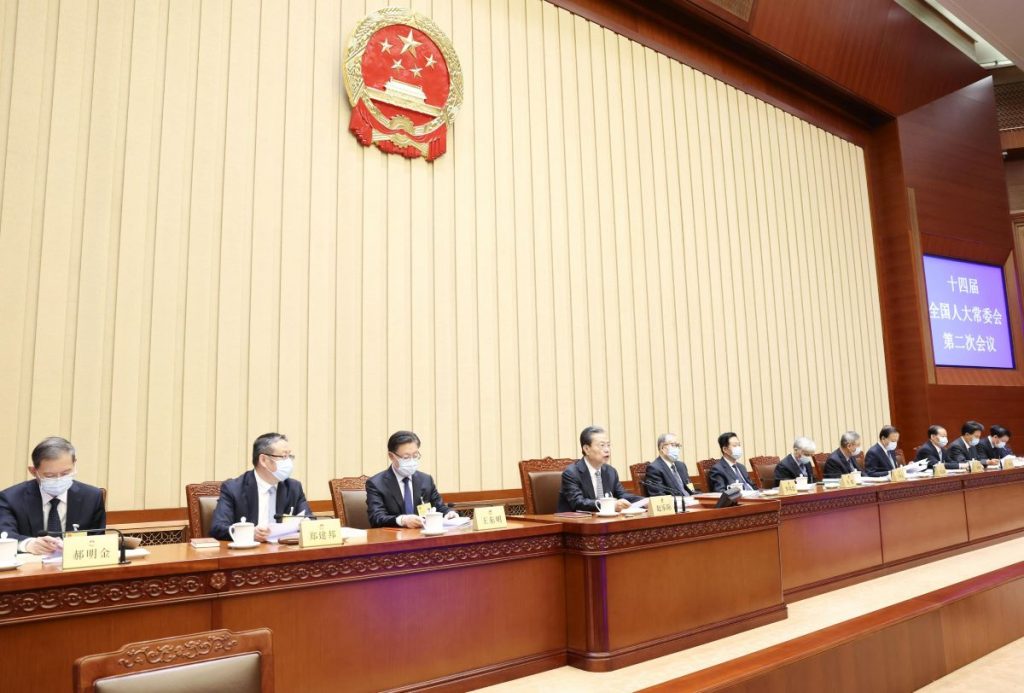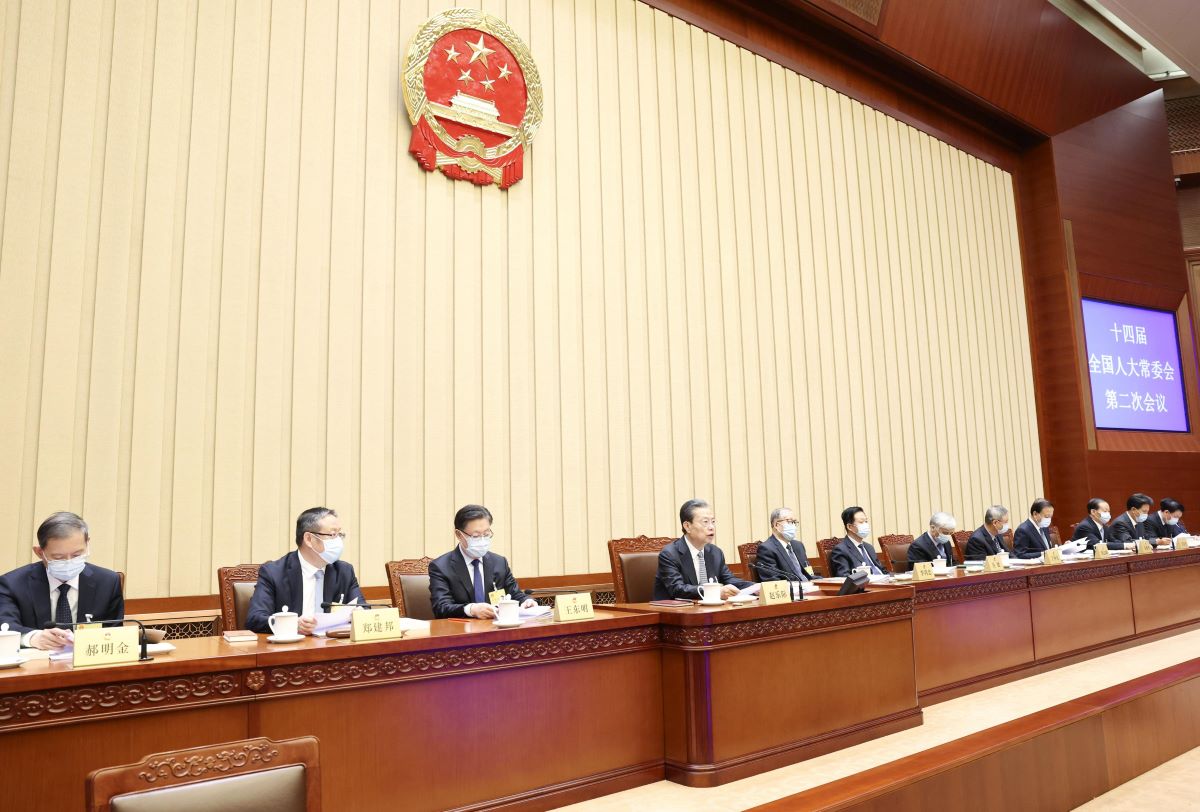 The revised law covers not only traditional "state secrets," but also the provision or theft of "documents, data, materials, and items related to national security and interests."
However, the Chinese government has not clarified what "national security and interests" means. It is not clear exactly what acts are criminalized. Consequently, the law may be enforced in an extremely arbitrary manner.
A Hostile Business Environment
It is no wonder that some Japanese companies are considering withdrawing or having their employees forego business trips to China. They fear their employees could be detained.
This tracks a survey of member companies operating in China released in October by a Japanese business association. According to the survey, roughly half of the respondents replied that they "would not invest [in China] this year" or "would reduce their investment from the previous year."
Members of Xi Jinping's leadership circle must face the reality that their policy of prioritizing "national security" above everything else has a negative impact on the Chinese economy and diplomacy.
Japan's Weak Response
To date, the Japanese government's response to Beijing's actions has been far too feeble.
Prime Minister Fumio Kishida sent a message to Chinese Premier Li Qiang to mark the 45th anniversary of the signing of the bilateral Treaty of Peace and Friendship. Yet, he made no direct mention of the Japanese in custody in China in his message. He only went so far as to note that the two nations are facing many challenges and concerns.
Protecting the lives and personal safety of its citizens is the most important responsibility of any government.
RELATED:
(Read the editorial in Japanese.)
Author: Editorial Board, The Sankei Shimbun