Survey on China's Counterespionage Law: Over 50% of Big Companies Are Concerned About Impact
The Sankei Shimbun recently surveyed 118 Japanese companies to understand their apprehensions and strategies concerning China's revised counterespionage law.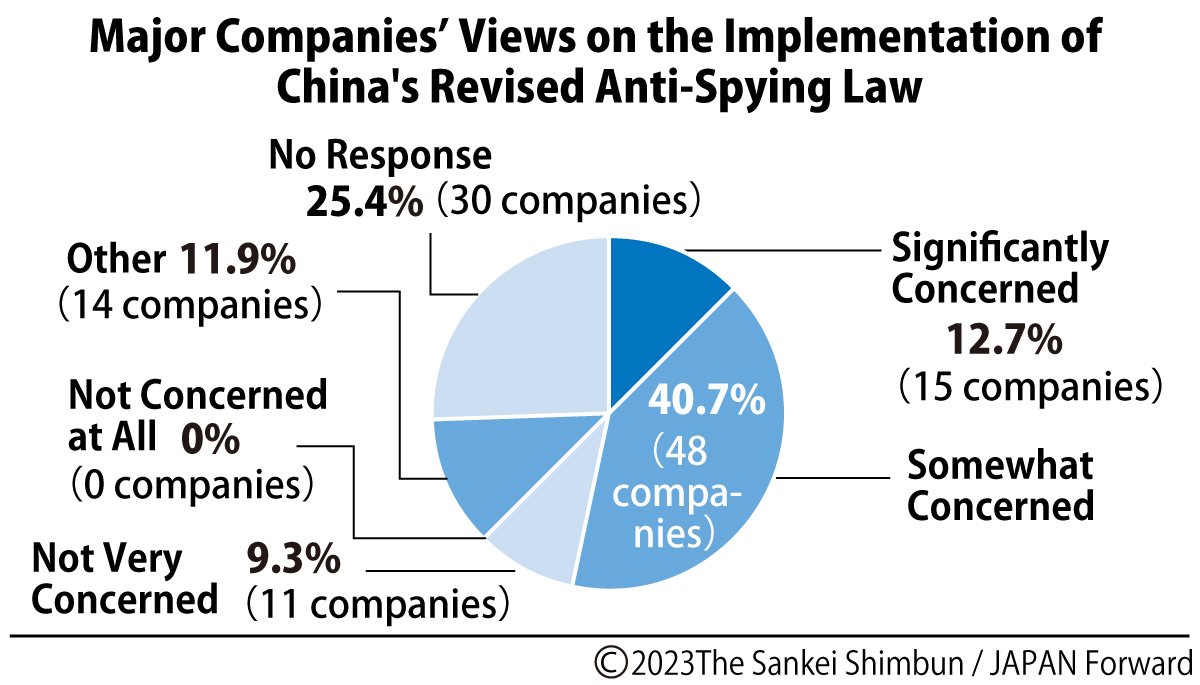 In July, The Sankei Shimbun surveyed Japanese companies regarding their stance toward China's revised counterespionage law. The legal amendment came into effect in July. According to the results revealed on August 11, more than half of the companies are concerned about the law's impact on their business activities in China.
Out of those surveyed, 86 companies responded to questions regarding specific countermeasures they were implementing. Among them, around 60% indicated that they were either contemplating countermeasures or had already implemented them. This shows that companies are striving to respond promptly amid the prevailing uncertainty.
China amended its 2014 counterespionage law to expand the scope of "espionage activities." While the previous version primarily focused on actions involving "state secrets," the updated law encompasses actions involving "documents, data, materials, or items" associated with national security and interests.
How Bejing defines "national security" remains unclear. This has sparked significant concerns about arbitrary law enforcement and detainment of Japanese expatriates by Chinese authorities.
Over 50% Express Concern
More than half of the surveyed companies expressed concern about the revised law. Specifically, 12.7% are "significantly concerned" and 40.7% are "somewhat concerned." Many of the companies that are "not very concerned" (9.3%) do not operate in China.
Conversely, businesses involved in any type of operations in China expressed a strong sense of vigilance concerning the enforcement of the amended counterespionage law.
Difficult to Assess Risks
For example, a company in the chemical sector stated, "Assessing the potential risk of expatriates or business travelers being accused of espionage or detained for ordinary activities or business pursuits will pose a challenge."
When it came to specific countermeasures, however, the responses often indicated a tentative approach. For instance, a food sector company stated that it was "raising awareness among expatriates and business travelers." Another company in the manufacturing sector mentioned it was "conducting surveys on other companies' response strategies."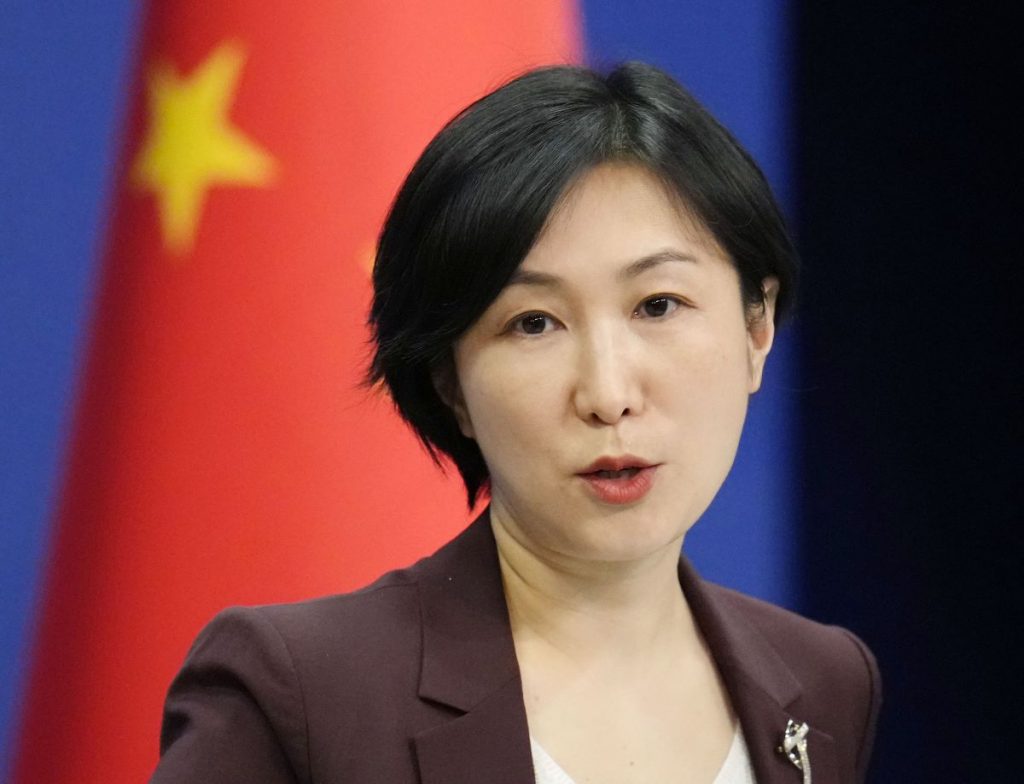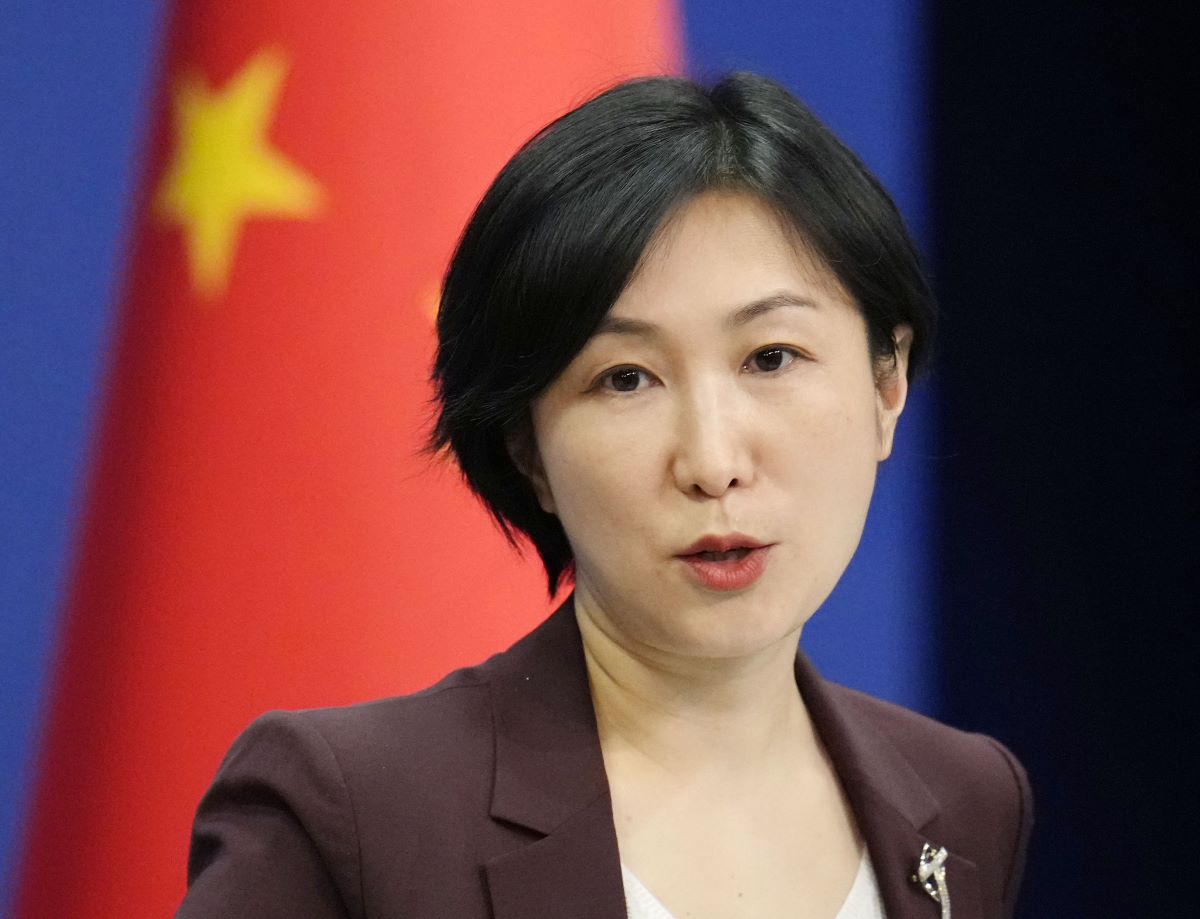 Artificial Intelligence and Associated Risks
The companies were also inquired about their adoption of artificial intelligence and the associated risks. AI is commonly employed for automated content creation, including text generation. Out of the respondents, 30.5% "endorse" AI utilization, marking a tenfold increase compared to the previous survey conducted by The Sankei Shimbun in April.
However, due to security concerns, many companies prohibit the input of sensitive internal information. These companies strive to enhance AI literacy while exploring methods to harness this technology.
The highest percentage, at 36.4%, indicated that they were "evaluating the pros and cons of implementation." In contrast, only 7.6% said that they "leave it to individual discretion." A mere 2.5% stated that they "prohibit its use" and only 0.8% claimed they were "undecided." This illustrates that most companies hold a favorable stance toward utilizing generative AI.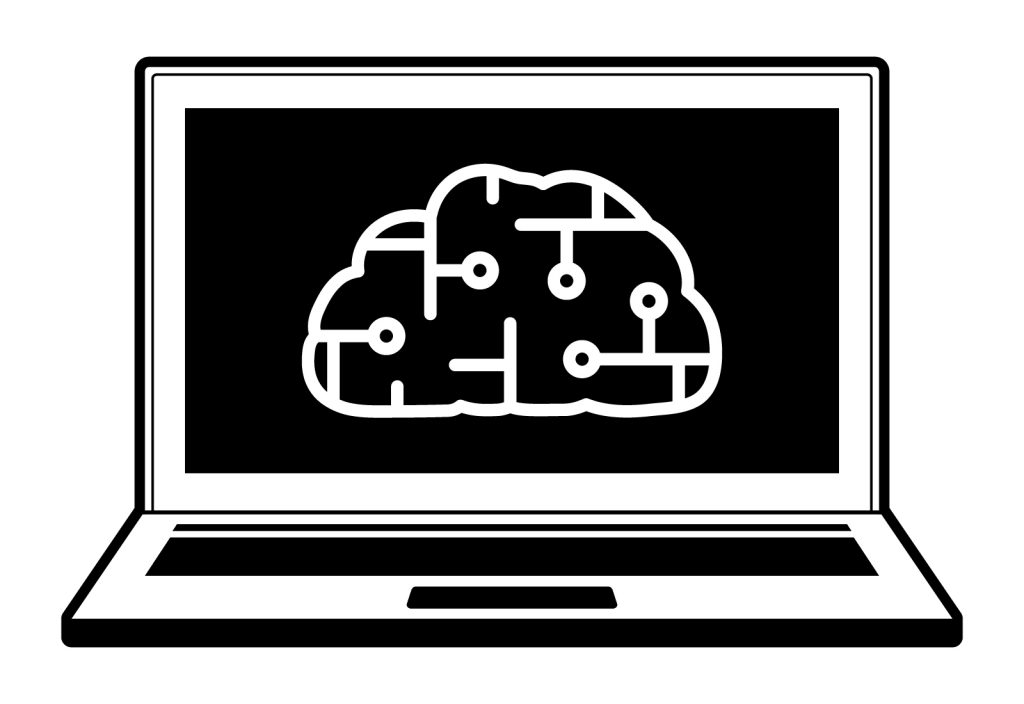 AI Applications
In terms of AI applications, there was a noticeable emphasis on improving internal operations. Examples include using AI for "content creation and summarization" (financial sector) and as "a support tool for internal information inquiries" (insurance sector).
Certain companies are contemplating using AI to enhance customer satisfaction, including for "product development" (beverage sector) and "exploring new applications for existing products" (chemical sector).
However, numerous companies voiced concerns about the risks of information leakage associated with AI usage. For instance, a construction sector company stated that it "prohibits the input of internal data" into AI tools.
Regarding the regulations governing AI, the Japanese government is deliberating on using the Hiroshima AI Process to streamline rules.
Meanwhile, businesses seem to be treading cautiously in this domain, with one company stating that it was "weighing both the advantages and risks" of AI.
Several companies have already taken steps to "implement a dedicated operating environment to ensure that inputted data will not be shared externally" (chemical sector). This highlights the potential acceleration of the development and integration of generative AI solutions optimized for each company's needs.
Survey Respondents
Participating Companies (in Japanese alphabetical order):

IHI, Akebono Brake Industry, Asahi Kasei, Asahi Group Holdings, Ajinomoto, AEON, Itochu Corporation, ANA Holdings, SMBC Nikko Securities, NEC, NTT, ENEOS Holdings, MS&AD Insurance Group Holdings, Osaka Gas, Orix, Kao, Kajima, Kawasaki Heavy Industries, Kansai Electric Power, Kikkoman, Canon, Kyushu Electric Power, Kyocera, Kirin Holdings, Kubota, KDDI, Kobe Steel, Cosmo Energy Holdings, Komatsu, COLOWIDE, Sapporo Holdings, Suntory Holdings, JR Tokai, JR West, JR East, JFE Holdings, JTB, J. Power (Electric Power Development), J. Front Retailing, Shiseido, Shimizu Construction, Sharp, Mitsui O.S.K. Lines, Suzuki, Sumitomo Chemical, Sumitomo Corporation, Sumitomo Life Insurance, Seiko Epson, Seibu Holdings, Sekisui House, SECOM, Seven & i Holdings, Zensho Holdings, Sojitz, SoftBank Group, SOMPO Holdings, Dai-ichi Life Holdings, Daikin Industries, Taisei Corporation, Daiwa Securities Group Headquarters, Daiwa House Industry, Takashimaya, Takeda Pharmaceutical Company, Chubu Electric Power, T&D Holdings, TDK, DeNA, Teijin, Tokio Marine Holdings, Tokyo Gas, Toshiba, Toray, Toyota Motor, Toyota Tsusho, Nissan Motor, NIPPON EXPRESS Holdings, Nippon Steel, Nippon Yusen, Japan Airlines, Nippon Life Insurance, Japan Tobacco, Japan McDonald's Holdings, Nintendo, Nomura Holdings, Pasona Group, Panasonic Holdings, Fast Retailing, FamilyMart, Fujitsu, Fujifilm Holdings, Bridgestone, Mazda, Marubeni, Mizuho Financial Group, Sumitomo Mitsui Trust Holdings, Sumitomo Mitsui Financial Group, Mitsui & Co., Mitsui Fudosan, Isetan Mitsukoshi Holdings, Mitsubishi Chemical Group, Mitsubishi Estate, Mitsubishi Motors, Mitsubishi Heavy Industries, Mitsubishi Corporation, Mitsubishi Electric, Mitsubishi UFJ Financial Group, Murata Manufacturing, Meiji Yasuda Life Insurance, Mercari, Yakult Honsha, Yamato Holdings, Yamaha Motor, Yoshinoya Holdings, Rakuten Group, Recruit Holdings, Resona Holdings, Lawson, Rohto Pharmaceutical
RELATED:
Author: The Sankei Shimbun
(Read the article in Japanese.)