EDITORIAL | Jiang Zemin Built a China That Threatens the World
Jiang Zemin paved the way for the belligerent China of Xi Jinping. His distorted and manipulative "patriotic education" stirred anti-Japanese sentiments.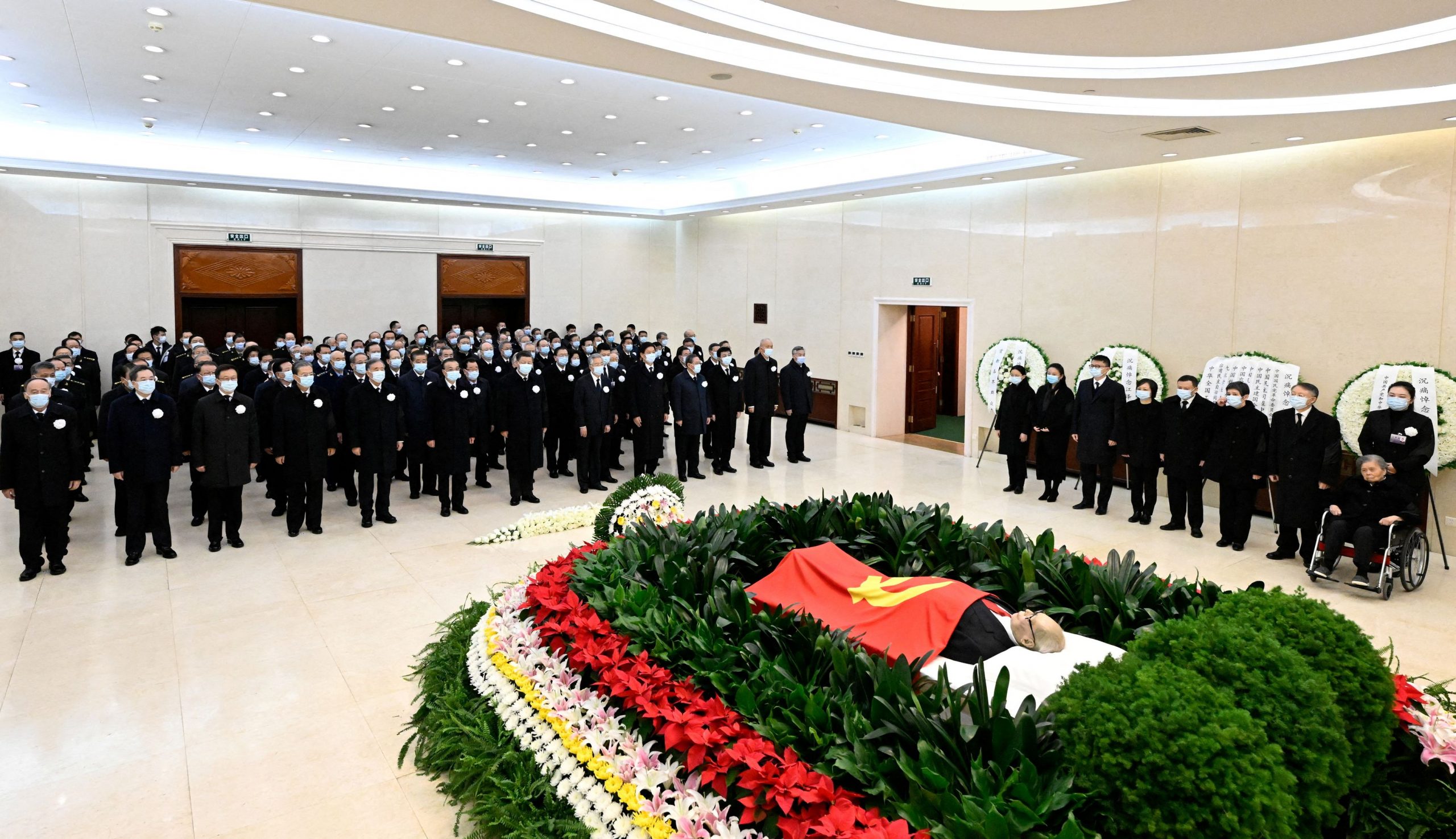 Jiang Zemin, former leader of the People's Republic of China has died. After taking over the reins of government in 1989 in the immediate aftermath of the Tiananmen massacre of students and other peaceful demonstrators in Beijing, Jiang ruled China as general secretary of the Chinese Communist Party (CCP) for roughly 13 years.
Jiang is being lauded for having presided over an era of explosive economic growth. He did so through the creation of a "socialist market economy" that laid the foundation for China to become the second largest economy in the world.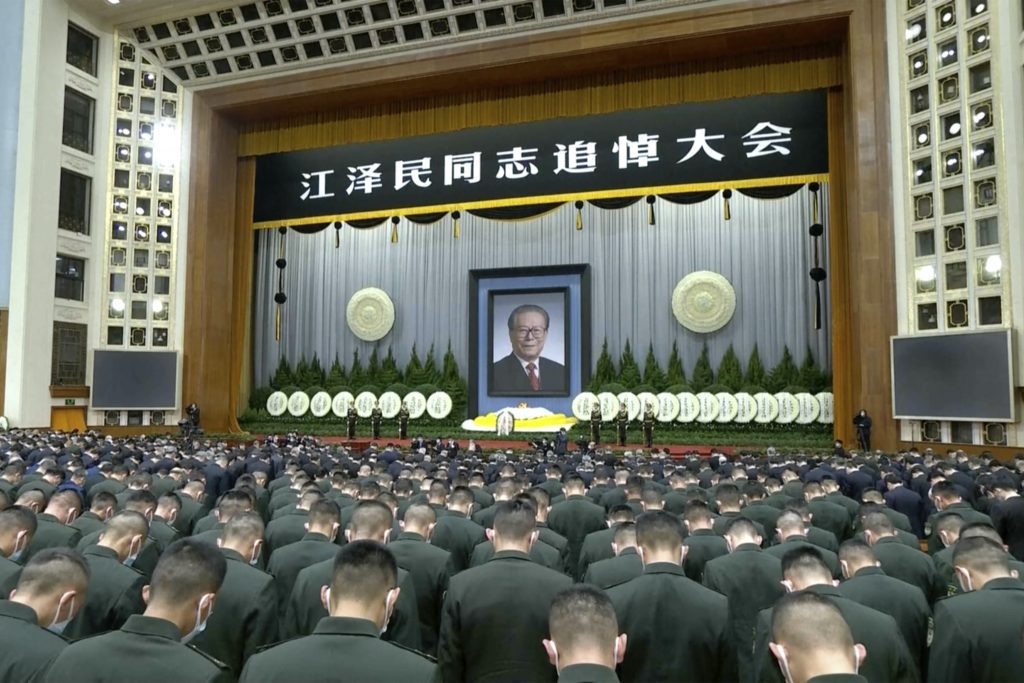 The Belligerent China that Jiang Built
Nonetheless, we should remember how Jiang never admitted that the communist regime was at fault in the bloody crackdown at Tiananmen. Yet, he skillfully engineered China's return to the international community, and along with it, China's military expansion.
Nor can we forget how he stoked the fires of anti-Japanese feeling. This he managed through the government's "patriotic education" campaign.
After China's current leader Xi Jinping came to power, the "Shanghai Clique" led by Jiang came to be at loggerheads with Xi and his followers. Still, it cannot be denied that it was Jiang who paved the way for the belligerent China of Xi Jinping.
Today it is the China Jiang built that threatens peace over Taiwan and the East and South China Seas. In many ways, the Jiang era had a profoundly negative impact on the world.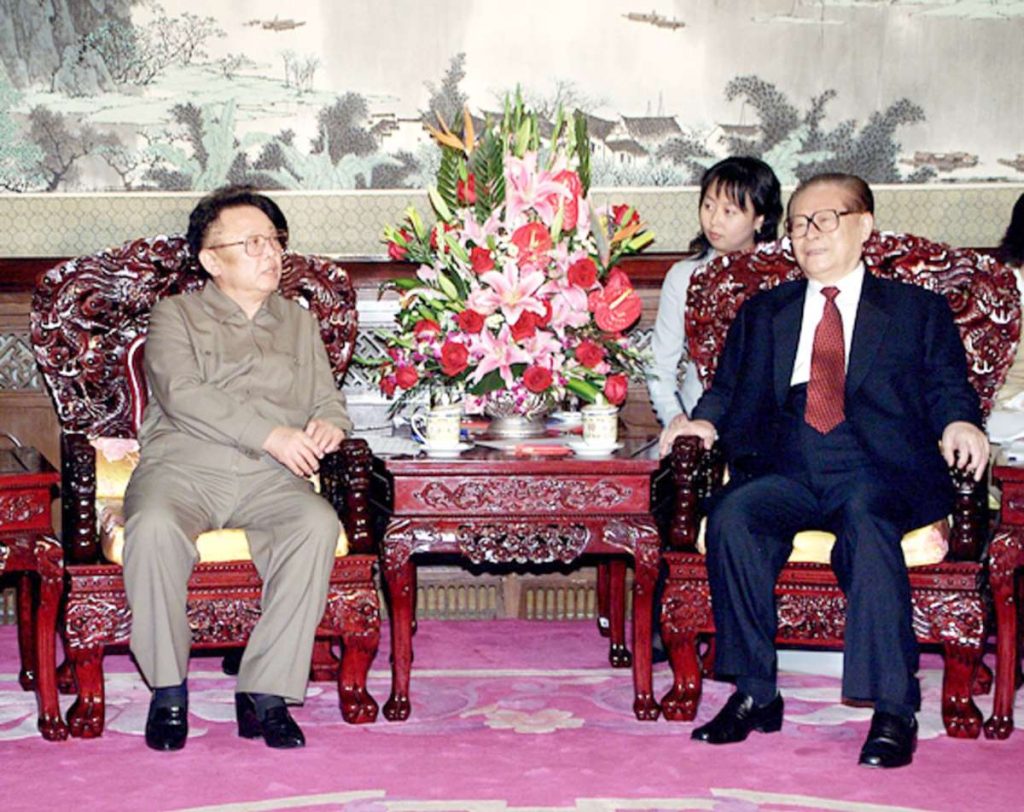 The China of Military Threats
Having witnessed with consternation the overwhelming military power displayed by the United States during the 1991 Gulf War, Jiang launched China on a breakneck course of military expansionism.
Just before Taiwan's first direct presidential election in 1996, Jiang ordered the Chinese military to conduct large-scale military exercises. They included the firing of missiles into the Taiwan Strait. Beijing's intention was to intimidate the people of Taiwan and discredit democracy.
Xi inherited Jiang's hardline strategy and intensified it. After United States Speaker of the House Nancy Pelosi visited Taiwan in August, Xi ordered mammoth military exercises. Those included the firing of several ballistic missiles into Japan's exclusive economic zone.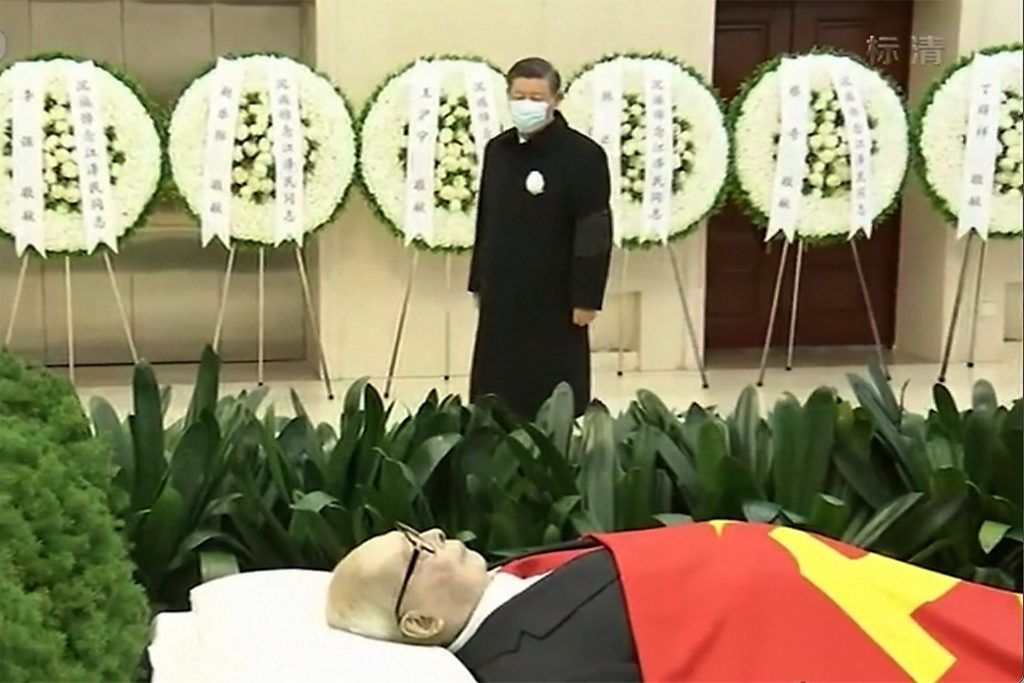 Jiang Zemin's 'Anti-Japan' History Wars
When Jiang was in power, even while he called for economic cooperation with Japan, he launched an anti-Japanese education campaign. This "patriotic education" sought to legitimize CCP rule. The ruse it used was to constantly point to atrocities committed decades earlier by the Japanese Imperial Army.
In November 1998, Jiang became the first Chinese head of state to visit Japan. However, his remarks about historical issues during a banquet at the Imperial Palace were not well received by the Japanese side.
Nationalism rose sharply among Chinese youth who have been subjected to distorted and manipulative "patriotic education." In turn, this was largely responsible for later anti-Japanese demonstrations.
Japanese who played along with China's "history wars" should also reflect on their responsibility.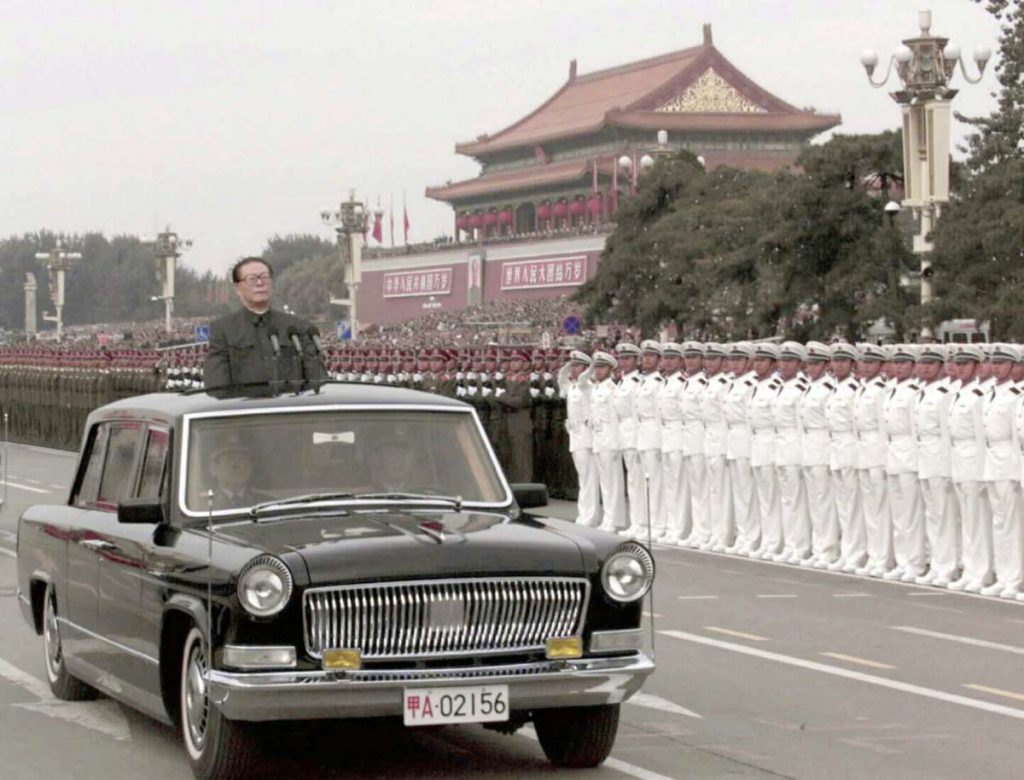 Growing Into a Threat to the Region
Jiang played a large role in the reversion of the British colony of Hong Kong to China in 1997. And also China's entry into the World Trade Organization (WTO) in 2001.
At that time, it should have been recognized that China was no longer a developing country. Beijing should then have agreed to assume the responsibilities of a major power.
But it is abundantly clear that China reneged on its promise of "one country, two systems" in Hong Kong. Moreover, Beijing's utter disregard for WTO rules, evidenced in its trade practices, has caused friction with other countries.
The Xi regime became a threat to the region and the world because Japan and Western countries were caught off guard by Jiang.
We must not repeat this error.
RELATED:
(Read the editorial in Japanese at this link.)


Author: Editorial Board, The Sankei Shimbun