EDITORIAL | Lift Japan Tourism Ban, Learn to Live with COVID-19
Attracting foreign visitors, in addition to expanding domestic travel, will speed up the revitalization of all regions in Japan.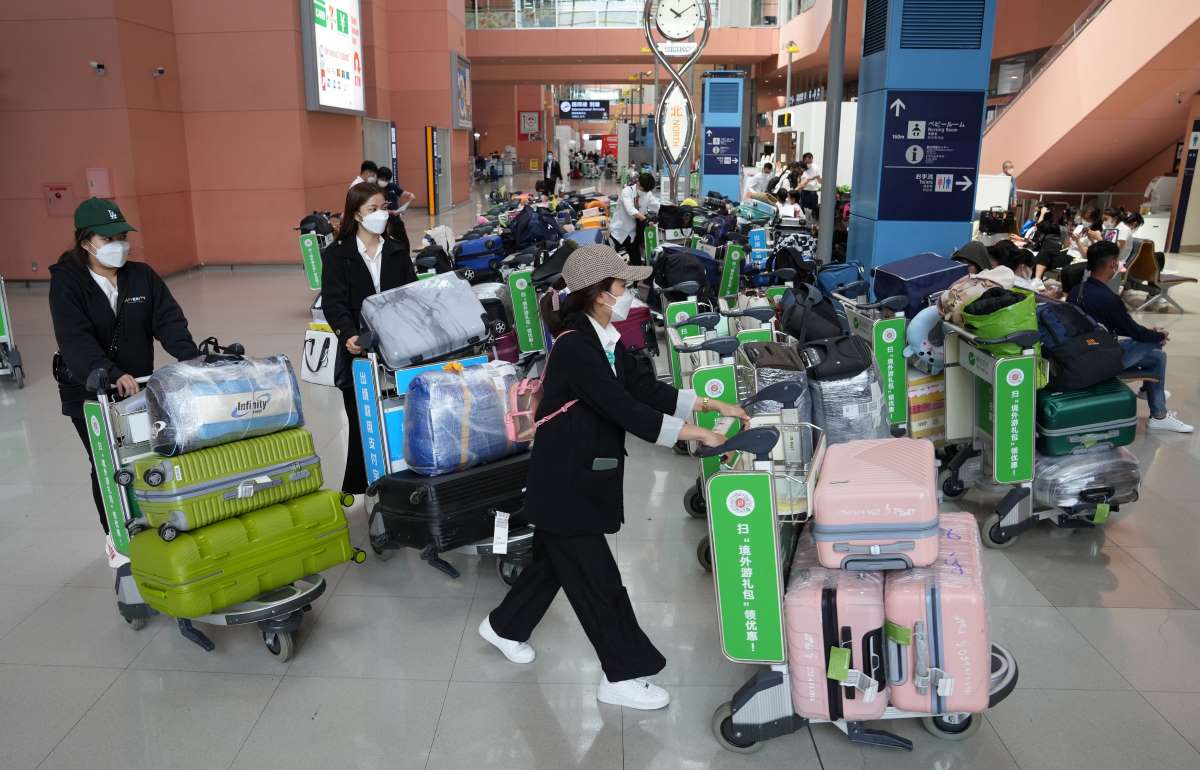 Prime Minister Fumio Kishida has announced that international tourists, who have been barred from Japan due to COVID-prevention border measures, will be permitted to resume entry from June 10. Ahead of the lifting of the ban, the maximum number of entrants to Japan will be increased to 20,000 per day beginning on June 1.
It is the first time in about two years that a ban on foreign tourists will be lifted. The measures come at a time when the spread of COVID-19 in Japan is being kept under control. The government hopes that promoting inbound tourism will help the economy and social activities attain a full-scale recovery.
Western countries have been promoting coexistence with the virus since the latter half of 2021. It is appropriate that Japan too should resume accepting foreign tourists, in line with its efforts to control infections.
Incoming international tourists are included in the increased number of 20,000 entrants a day.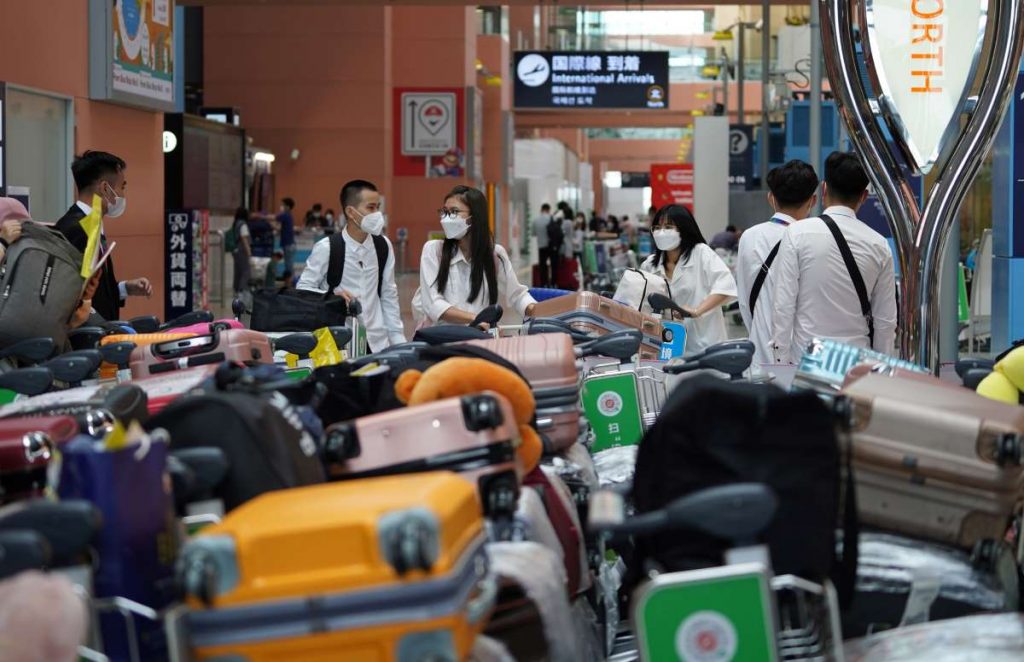 In order to thoroughly prevent infection risks, Japan will first allow package tours with guides, asking participants to enforce COVID-19 prevention measures, such as managing their behavior by wearing masks.
The demand for tourism is increasing, fueled by the rapid depreciation of the yen. This is the right moment to promote tourism while being careful of infection prevention measures. Revitalization is urgently needed in the tourism and transportation sectors that have suffered since the onset of the COVID-19 pandemic.
"Step by step we will aim to accept [tourists] as we did in normal times, taking into consideration the status of infections," Mr. Kishida said, expressing his intention to gradually increase the number of people allowed into Japan.
Japan has made good progress in its COVID-19 vaccination rate. The government decided to resume allowing inbound tourists, given the vaccination level and the fact that the spread of infection nationwide continued to subside even after the end of April-beginning of May Golden Week holidays.
A small experimental trial run by the Japan Tourism Agency has been underway since May 24, allowing 50 overseas tourists to visit Japan. Based on the outcome of the experiment, the authorities plan to formulate guidelines for infection control. Travel agencies and visitors to Japan will need to thoroughly comply with the guidelines in order to alleviate any cause of concern.
To begin, Japan will allow the entry of tourists from countries and regions with the lowest infection risk, according to the government's classification of quarantine measures. However, many countries and regions fall into this category, therefore it is essential to establish an effective follow-up system in order to prevent the spread of infection.
The number of visitors to Japan in 2019 before the pandemic reached a record high of about 32 million people, and they contributed nearly ¥5 trillion (JPY) to the Japanese economy. Tourism evaporated, however, during the COVID-19 pandemic, dealing a big blow to tourist destinations.
The government should do its utmost to attract foreign visitors back to the country, in addition to expanding domestic travel, in order to speed up local revitalization of all regions in Japan.


RELATED:
(Read the editorial in Japanese at this link.)


Author: Editorial Board, The Sankei Shimbun