EDITORIAL | Maximize Benefits of Genome Therapy Law for Cancer Patients
Cancer is still the largest single cause of death for Japanese, accounting for about one in four deaths. Genome therapy hopes to help more patients recover.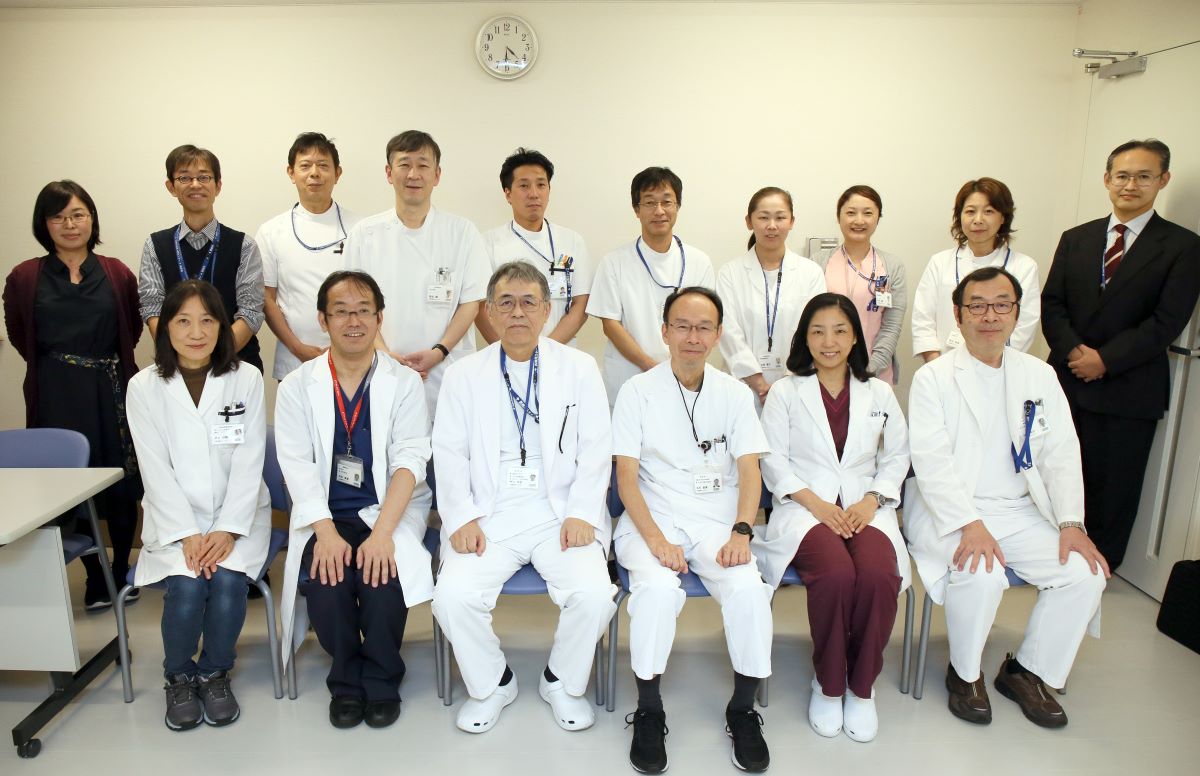 The just concluded regular session of the Japanese Diet enacted a law designed to promote genomic medicine. It encompasses genome therapy in which a patient's genetic information (the genomes in human cells) is determined and utilized for diagnosis and treatment.
The basic intent of the law is "to realize the world's highest standard of genomic medicine." It therefore requires the government to formulate a basic plan and take financial measures sufficient to support it.
Progress is being made regarding practical applications in the area of oncology, or cancer treatment. But as there is no single therapeutic drug appropriate to treat all genetic mutations, only about 10% of patients receive such treatment. This is true even in cases where genetic mutations are discovered.
It is hoped that the establishment of the new law will improve genetic medicine nationwide. Moreover, it is expected to help patients have more treatment options. In doing so, it hopes to help more patients beat cancer.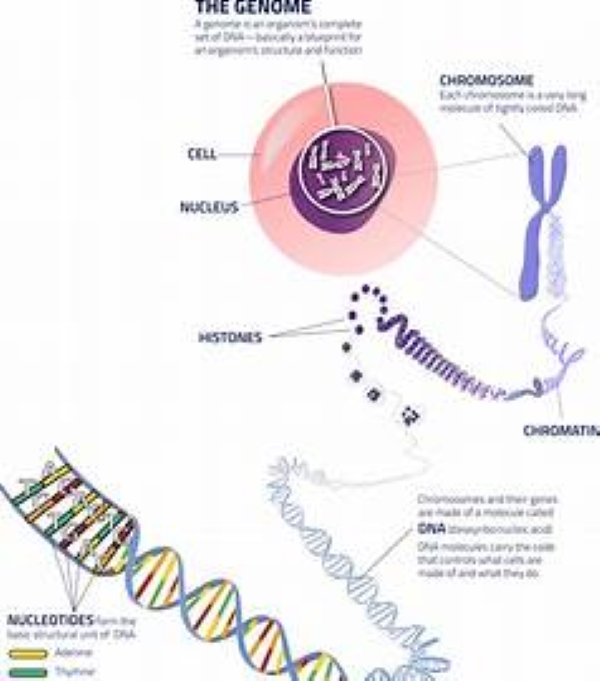 The Goal of Beating Cancer
The belief that cancer is "untreatable" is outdated. Nonetheless, cancer is still the largest single cause of death for Japanese, accounting for roughly one in four fatalities. That is the uncomfortable reality that confronts us.
Of course, we need to strengthen our system for cancer diagnosis. But it is also imperative to accumulate a large amount of genetic information, analyze it, and steadily illuminate links to the causes of the disease. That will help us in the development of new drugs for treatment.
Conventional anti-cancer drugs are designed to treat a specific human organ, such as the colon or stomach. Since they often end up attacking healthy cells as well as malignant ones, side effects such as nausea and numbness are common.
In contrast, drugs that target genetic mutations rarely attack healthy cells. Consequently, they promise to reduce the physical toll on cancer patients.
Ideally, in the future genetic information could be used to predict and prevent these health conditions.
Nevertheless, many hurdles will have to be overcome before its use becomes widespread.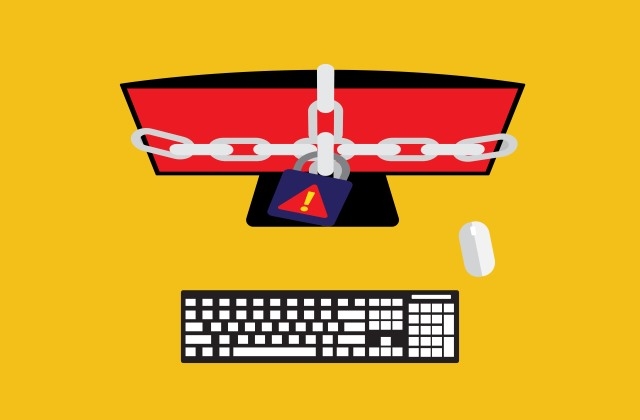 Preserving Patient Privacy
Genetic tests for cancer have been covered by national health insurance since 2019. However, it is available only for patients who are not receiving generally recommended treatments, such as anticancer drugs, and those who have completed such treatments.
Meanwhile, the financial situation for medical insurance is becoming increasingly stressed. Still, it is desirable to have a system that allows a wide range of people to undergo examinations.
The genetic medicine promotion law also includes provisions for the protection of genetic information and the prevention of discrimination.
Genetic information is considered to be the "ultimate in personal information." Leakage of such sensitive information should never be allowed. Leaking such data ー for example that a person has a predisposition to cancer ー could cause disadvantageous or unfair treatment. That applies to all situations, including when purchasing life insurance or seeking employment.
The government must therefore urgently consider how to handle genetic information security. It also needs to clearly spell out what constitutes discrimination.
We should bear in mind that without proper management of genetic information, genomic medicine will not develop as it should.
RELATED:
(Read the editorial in Japanese.)
Author: Editorial Board, The Sankei Shimbun