EDITORIAL | New Law to Help Unification Church Victims, Others Coerced Into Making Donations
Aimed at entities soliciting donations like the Unification Church, the law gives people being solicited time to fully consider their action before donating.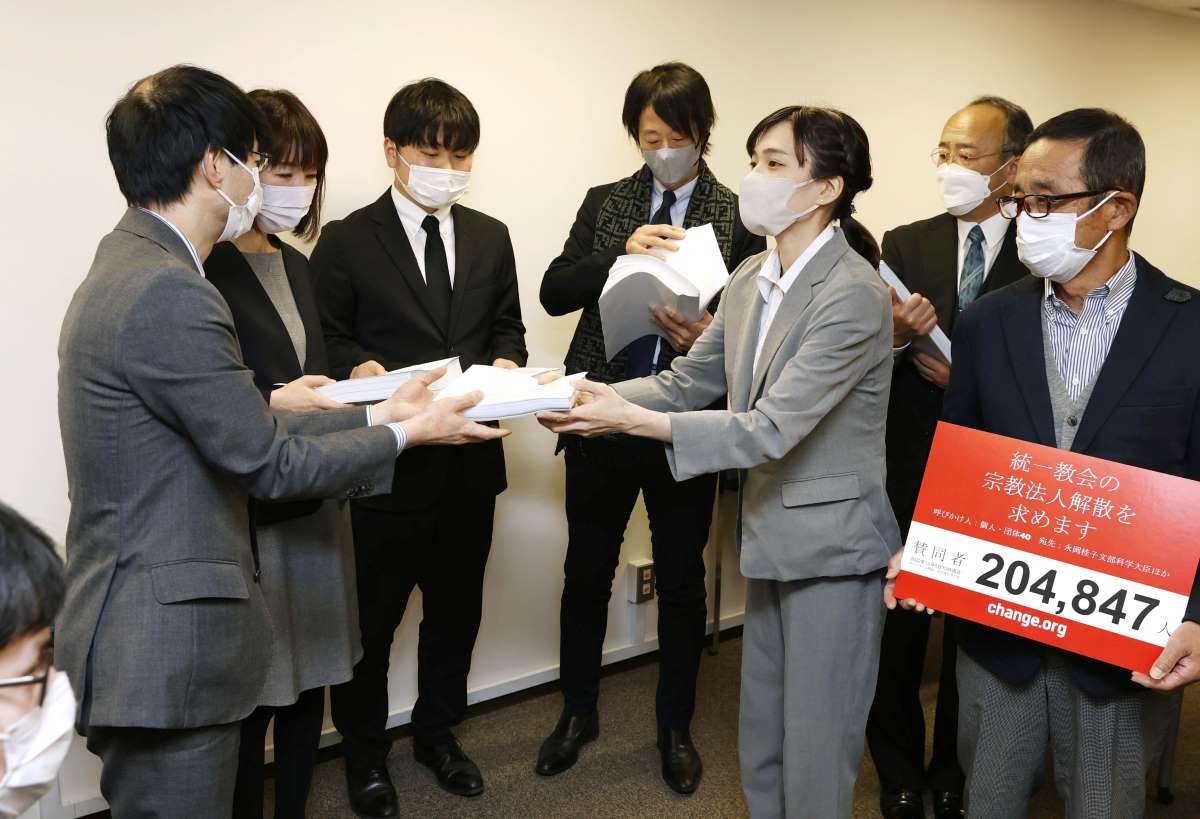 Taking on the controversy surrounding the Family Federation for World Peace and Unification, previously known as the Unification Church, the National Diet approved a new law on December 10. It is pointedly aimed at providing relief for individuals and their families who have been coerced through "spiritual" and other means into making large donations.
At a press conference, Prime Minister Fumio Kishida pledged to steadily implement the new law. Indeed, the government should do whatever it can to provide widespread relief to the victims of such coercive practices.
Drafts of the legislation were revised in several respects after negotiations between the ruling and opposition parties. Nevertheless, inadequacies are likely to become evident when it is put into practice.
Anticipating this, the draft legislation originally called for a review of the law in three years. That, however, was shortened to two years. If deficiencies in the law are discovered which inhibit its effectiveness, they should be swiftly addressed without waiting two years.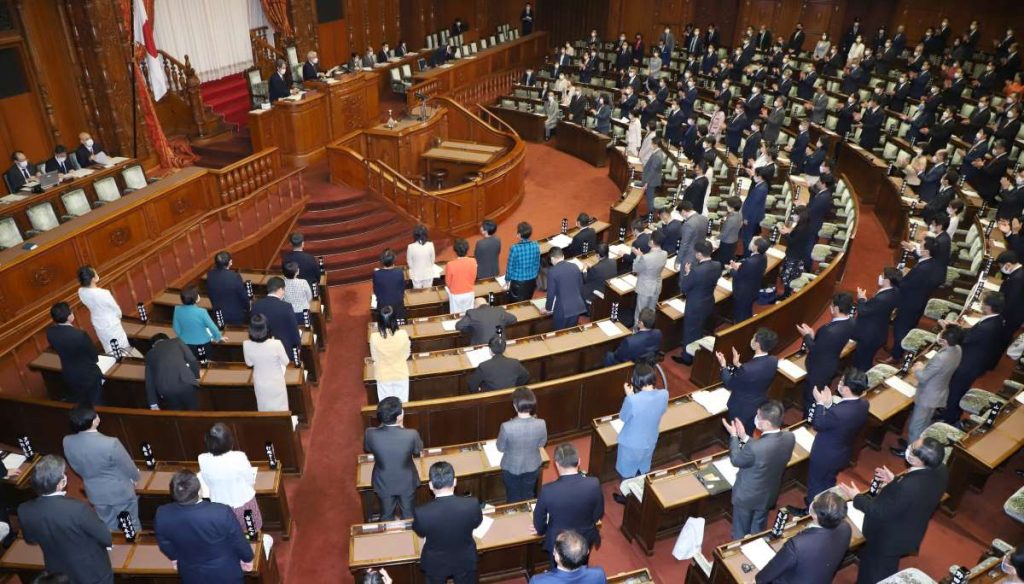 Making the Law Accessible to Victims
It is an imperative to improve the law to make it easier for victims to use and more effective in deterring dubious solicitation practices.
The law prohibits the pressuring of donors by tactics such as inciting fear through the group's dogma. Those who donate in a state of confusion would be able to cancel it.
However, it has been pointed out that in many cases individuals who have thoroughly internalized such dogma may be donating out of a sense of duty and mission. Such donors are far from confused.
During a Diet question-and-answer session, Prime Minister Kishida commented on this concern. Many victims of former Unification Church donations believe they were somehow hoodwinked into giving even when they appeared to have done so voluntarily. "By claiming that they were confused at the time, they hope to show that their prior actions should be nullified," he said.
At the same time, the Prime Minister acknowledged that there were cases where an element of illegality was present — for example, where the donor was forced to sign a payment statement stating that he or she donated "voluntarily."
This would make it easier to seek compensation for damages. And, on this, the government should ensure possible victims are thoroughly informed about the interpretation of the law. This is important to help victims effectively seek relief.
'Due Care' by Unification Church, Other Soliciting Organizations
During the multiparty discussions on amendments, the wording of the "due care" provision was strengthened to "full consideration."
Aimed at corporations and organizations soliciting donations, it requires them to give would-be donors time to fully consider their action before donating.
In effect, this provision protects the free will of individuals by requiring that it not be suppressed. It also requires that donors not be placed in a situation where it is difficult for them to make appropriate decisions.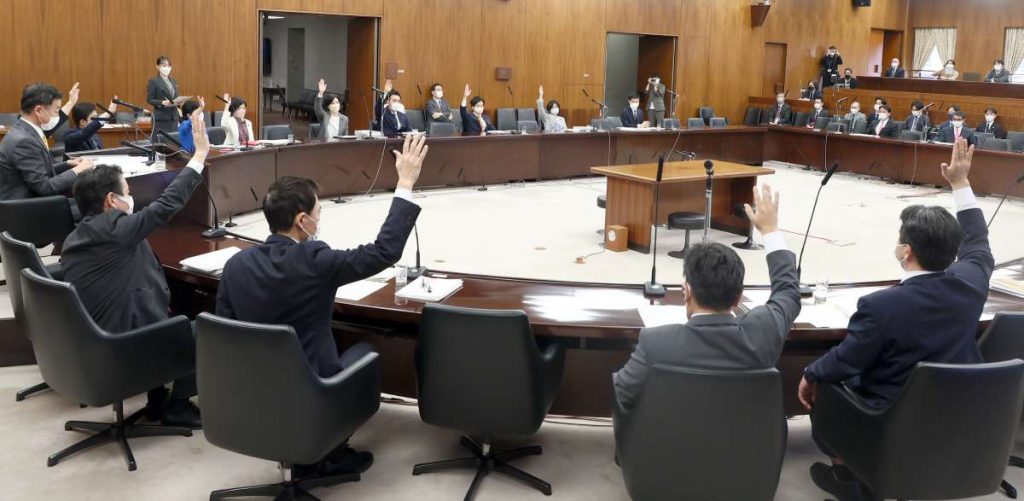 Issues for the Next Diet Session
Although the provision was initially drafted with "mind control" in mind, that expression itself is too abstract and difficult to define. A supplementary resolution adopted by the Diet calls for specific examples to be offered as soon as possible.
The extraordinary session of the Diet has ended. Deliberations largely focused on debate related to donations.
Other abuses also came to light. Issues of parents forcing their children to adhere to a given religion and abusive conduct rooted in dogma were discussed.
Shouldn't such issues be discussed during the regular session of the Diet in 2023? Relief efforts are just beginning. The government, as well as both the ruling and opposition parties, should take this to heart.


RELATED:
(Read the editorial in Japanese at this link.)


Author: Editorial Board, The Sankei Shimbun