EDITORIAL | Nobel Peace Prize for Narges Mohammadi Goes Beyond Women's Rights in Iran
The Nobel Peace Prize for the imprisoned activist encourages and supports all those fighting for human rights under autocracies around the world.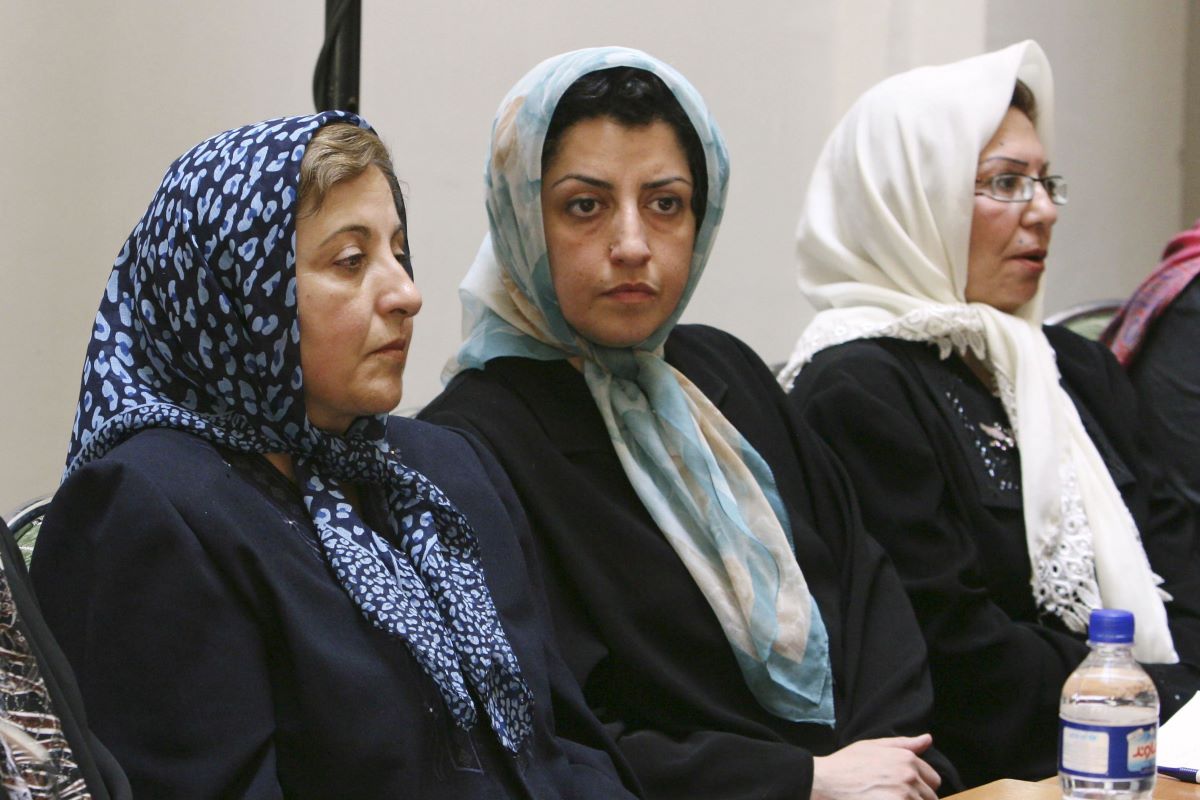 Freedom and equality are universal human rights that every person should enjoy. Suppressing and denying human rights should not be tolerated. In 2023, the person selected for the Nobel Peace Prize embodies these ideals.
She is Narges Mohammadi, an imprisoned Iranian women's rights activist. Mohammadi is just the latest in a long line of jailed Peace Prize recipients, including Chinese human rights activist Liu Xiaobo. who died in 2017. We commend Ms Mohammadi for her indomitable spirit.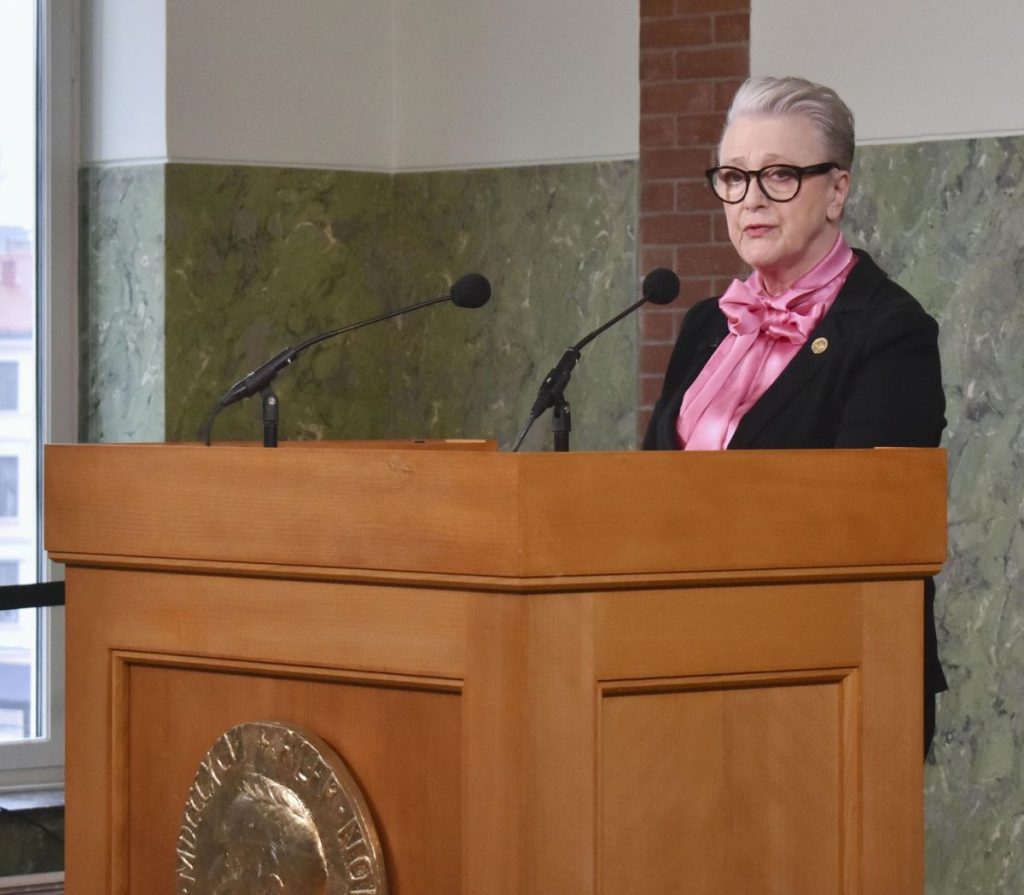 A Message for Iran
Iran must face up to the international community's harsh scrutiny of its behavior and immediately cease its suppression of human rights. Furthermore, the government of Iran must release Mohammadi and allow her to attend the awards ceremony in Oslo in December. The regime should realize that if she is awarded the prize in absentia, it will further impress upon the world its oppressive nature.
The selection committee said it had awarded Mohammadi the prize to recognize "her fight against the oppression of women in Iran and her fight to promote human rights and freedom for all."
The significance of the award extends beyond women in Iran. It should encourage and support all those battling against the suppression of human rights under various autocratic regimes.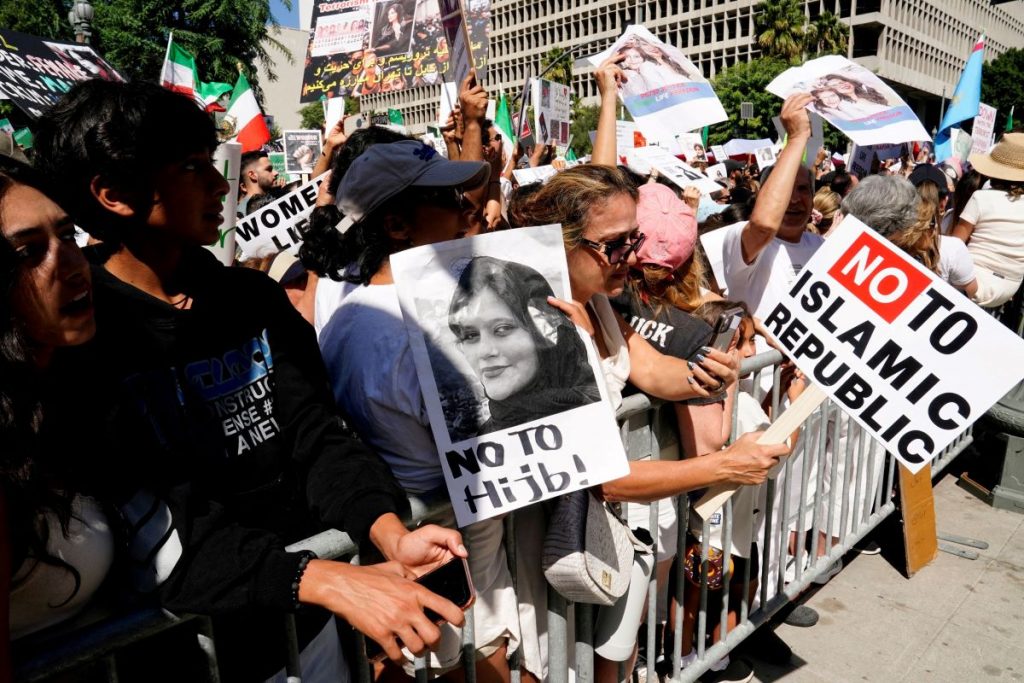 A Regime of Violence and Repression
Mohammadi has denounced oppression and human rights violations against women in her writings. Her human rights advocacy also carries through her compilations of interviews with female inmates in political prisons. In response, the theocratic regime in power has arrested her 13 times and imprisoned her for a cumulative 31 years for "conducting anti-state propaganda" and other offenses.
The strict Islamic regime has forced women to wear hijab head scarves to cover their hair. Last September, protests spread to various parts of the country after the suspicious death of a woman who was arrested by public order (morality) police for wearing the hijab inappropriately. Mohammadi showed solidarity with the demonstrations through her family's social media accounts and other means since she was in prison.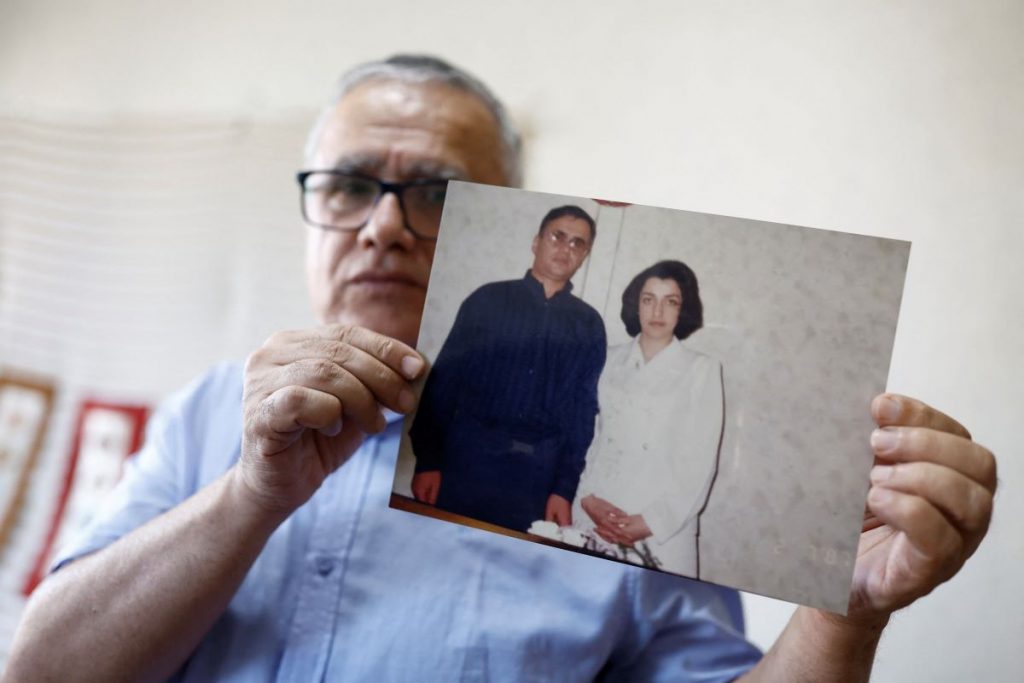 Freedom of speech and assembly in Iran are severely restricted. The fact that such large and protracted demonstrations could occur there was an expression of pent-up anger toward the authorities after years of repression and economic stagnation.
More than 500 people were killed by the authorities in the crackdown that followed. It was a tragedy that cannot be overlooked.
Keeping Bad Company
Iran is also engaged in military cooperation with Russia, which continues its aggression in Ukraine. At home, the regime suppresses human rights. Meanwhile, abroad it has joined hands with an invader. Iran's leaders should take seriously the fact that they are jeopardizing the future of their country.
Democracies such as Japan must further strengthen their support and solidarity with those fighting against oppression.
RELATED:
(Read the editorial in Japanese.)
Author: Editorial Board, The Sankei Shimbun