EDITORIAL | North Korea Must Be Meted Out Sanctions for 'Satellite' Launchings
While the latest attempted satellite launch by North Korea failed, it was still a clear violation of United Nations Security Council resolutions.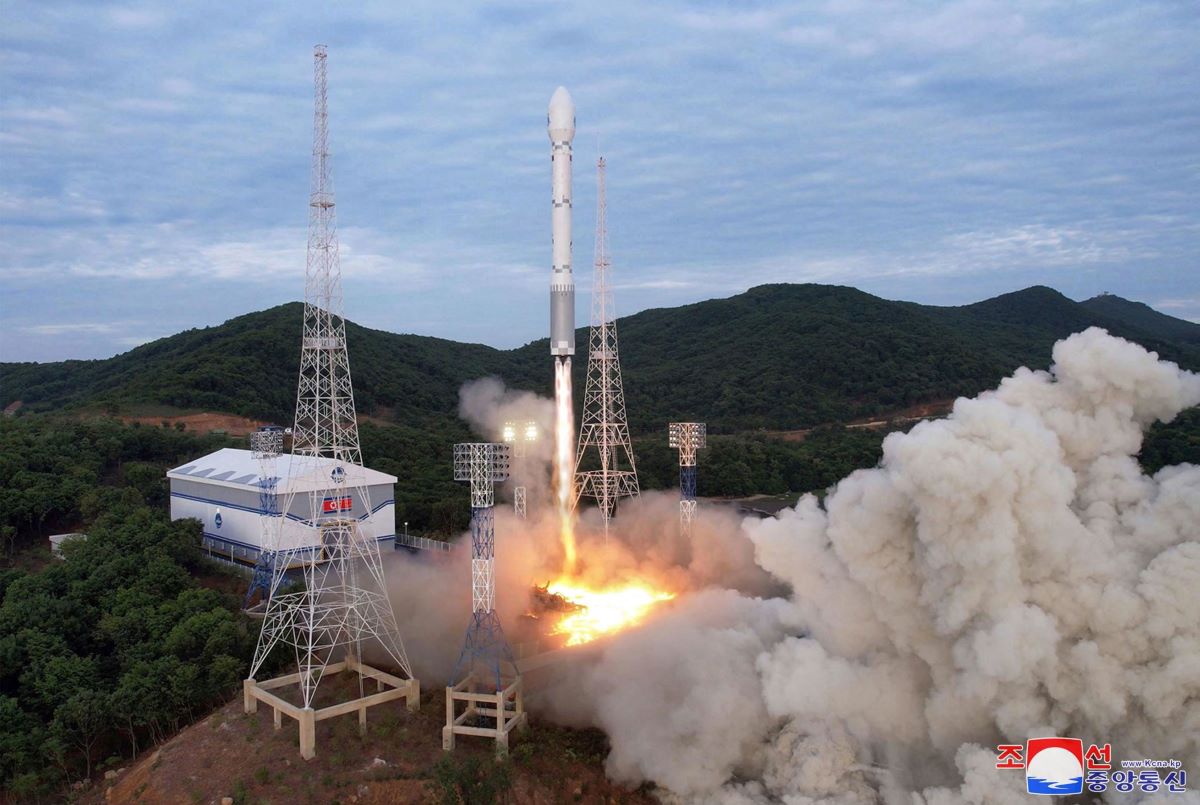 North Korea failed in its attempt to launch what it called "a military reconnaissance satellite." Its National Space Development Agency admitted that its "new-type reconnaissance satellite vehicle rocket" fell into the Yellow Sea. Pyongyang has nevertheless vowed to launch another as soon as possible.
Even if the purpose of the launch was to send a reconnaissance satellite aloft, as Pyongyang regime claims, satellite vehicle rockets are still a form of long-range missile. The launch, therefore, was a clear violation of United Nations Security Council resolutions.
The worry is that if North Korea possessed an operational reconnaissance satellite, the threat posed by its nuclear missile capability would increase.
Dangerous launches that disturb the peace are absolutely unacceptable. North Korea should immediately abandon its ambitions for nuclear missiles and reconnaissance satellites.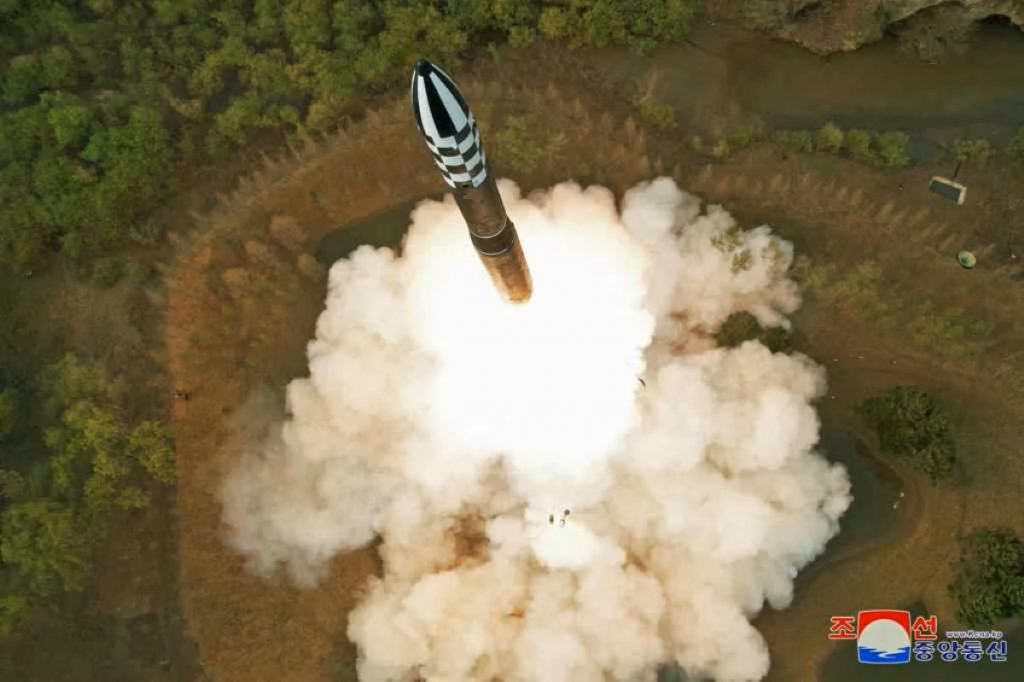 Obstructionism and Failures
Explaining the unsuccessful launch, the North Korean National Space Development Agency said that the second-stage engine of the "rocket" failed to start up properly. Putting a satellite into Earth's orbit requires the attainment of a speed greater than that needed to launch an intercontinental ballistic missile (ICBM), it seems. That is where the North Korean launch apparently went awry.
Since 1998, North Korea has repeatedly carried out missile launchings purporting to be satellite launches. Although Pyongyang managed to successfully put objects into orbit in 2012 and 2016, to date it has not been able to launch an operational communication or reconnaissance satellite.
The announced purpose of this most recent launch was to put a military satellite into orbit for the first time. It was supposed to be capable of monitoring foreign militaries, including Japan's Self-Defense Force, and the United States and South Korean militaries. Despite the failure, Pyongyang seems determined to doggedly keep launching satellites until it succeeds.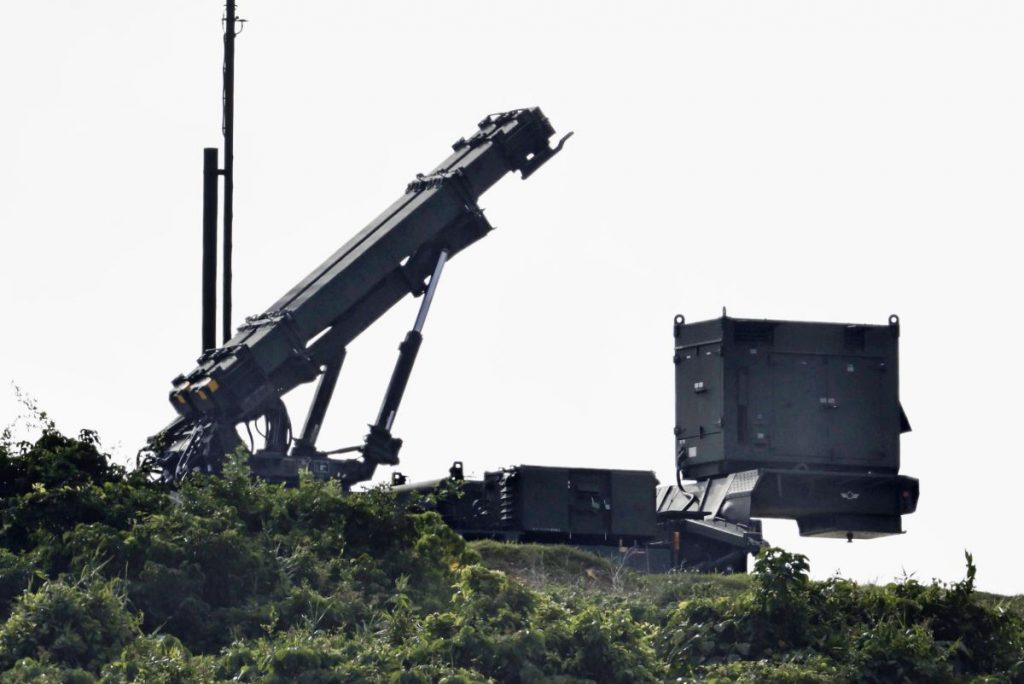 Protecting the People
The Japanese government has sternly protested the launching through diplomatic channels. That is a necessary response. But that alone will not be sufficient to change the minds of the North Korean leadership. We need to work with both the US and South Korea to increase pressure on the North. That means sanctions, among other things.
Obstructionism by China and Russia in the UN Security Council and elsewhere has frustrated efforts to address North Korea's provocations, however. China, in particular, has argued that tensions on the Korean Peninsula are due to US pressure on the North. That is turning the truth of the situation on its head. China should not let North Korea get away with what it does.
We must remain vigilant for another North Korean "satellite" launch. Defense Minister Yasukazu Hamada has vowed to maintain Japan's interception posture. He has readied surface-to-air Patriot (PAC-3) guided missiles and other interceptors deployed in Okinawa Prefecture. However, the operability of interceptor missiles can be affected by weather conditions, including typhoons.
Therefore, in addition to interception preparations, the evacuation of residents is also important. The National Early Warning System alert (J-Alert) was issued in the prefecture during the failed North Korean satellite launch. It called on people to evacuate to buildings and underground sites.
That is all for the good. But, as things now stand, how many people on remote islands can find greater safety underground? We urge the national and prefectural governments to construct more air-raid shelters and underground parking facilities.
RELATED:
(Read the editorial in Japanese.)
Author: Editorial Board, The Sankei Shimbun