[EDITORIAL] Planned Digital Agency Set to Improve Convenience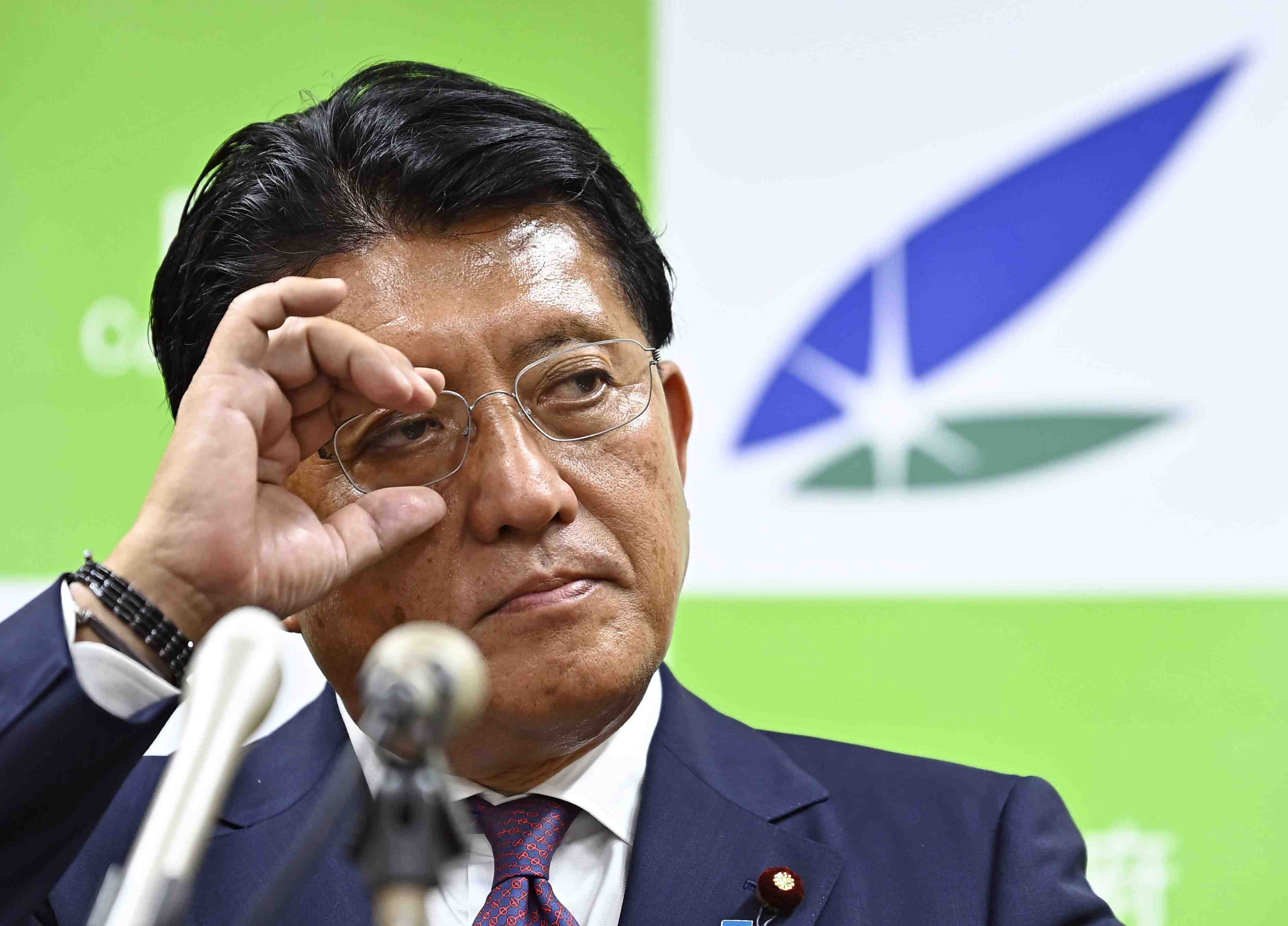 The administration of Prime Minister Yoshihide Suga has announced plans to quickly set up a "digital agency" aimed at digitizing government services.
The plans tie in with the government's goal of submitting a bill and a draft revision to the basic act on IT in next year's ordinary session of the National Diet.
Notably, the Suga administration is promoting digitalization as one of its key policies, and the prime minister has already appointed IT expert Takuya Hirai as the minister in charge of digital reform.
Hirai is now speeding up preparations for the new digital agency, while referring to similar organizations abroad.
For the time being, the spread of the "My Number" card is a way of boosting public and private sector digitalization.
However, we want the government to clarify the purpose of pressing ahead with digitalization. This would also help to improve convenience for the people of Japan.
The digital reform that people want is one that brings convenience –whereby troublesome and inefficient administrative procedures are either abolished or simplified at both national and regional levels.
The new digital agency must become the breakthrough organization that can tackle all that inconvenient red tape.
The governmental lag concerning digitalization has been exposed this year as a result of COVID-19. The ¥100,000 JPY cash handout (about $960 USD) for all Japan residents led to confusion at local-authority level due to the cumbersome paperwork involved, revealing a gap in efficiency compared to the U.S. and Europe.
In Japan, central government departments that handle digital matters are spread across the Cabinet Secretariat, the Ministry of Internal Affairs and Communications, and the Ministry of Economy, Trade and Industry.
It is apt that the individual ministries are joining forces regarding digitalization, and that a singular digital agency is being formed.
However, the question is: What level of authority can the digital agency ensure?
If the level of executive authority currently held by the respective digital-related departments is not bolstered post-integration, then the digital agency will fall short in terms of power. It is essential that the new agency is granted the appropriate level of authority needed to break down bureaucratic red tape.
Bring Along Local Governments
In addition, in order to proceed with the digitalization of administrative information, it is crucial that local authorities digitalize too.
Currently, systems differ depending on the local authority, and they are inefficient and costly. There is a need to press ahead with similar systems at national and regional levels.
Hirai emphasizes that the My Number card is "a passport in the digital age". But the prevalence rate is only about 19%. The slow spread of the card is due to the fact that many people don't consider it necessary.
Improving convenience in areas such as connecting with bank accounts while ensuring excellent security will lead to a much wider spread of the My Number card.
(Read the editorial here in Japanese.)
Author: Editorial Board, The Sankei Shimbun