Japan's $1,000 Coronavirus Cash Handout to Citizens: What You Need to Know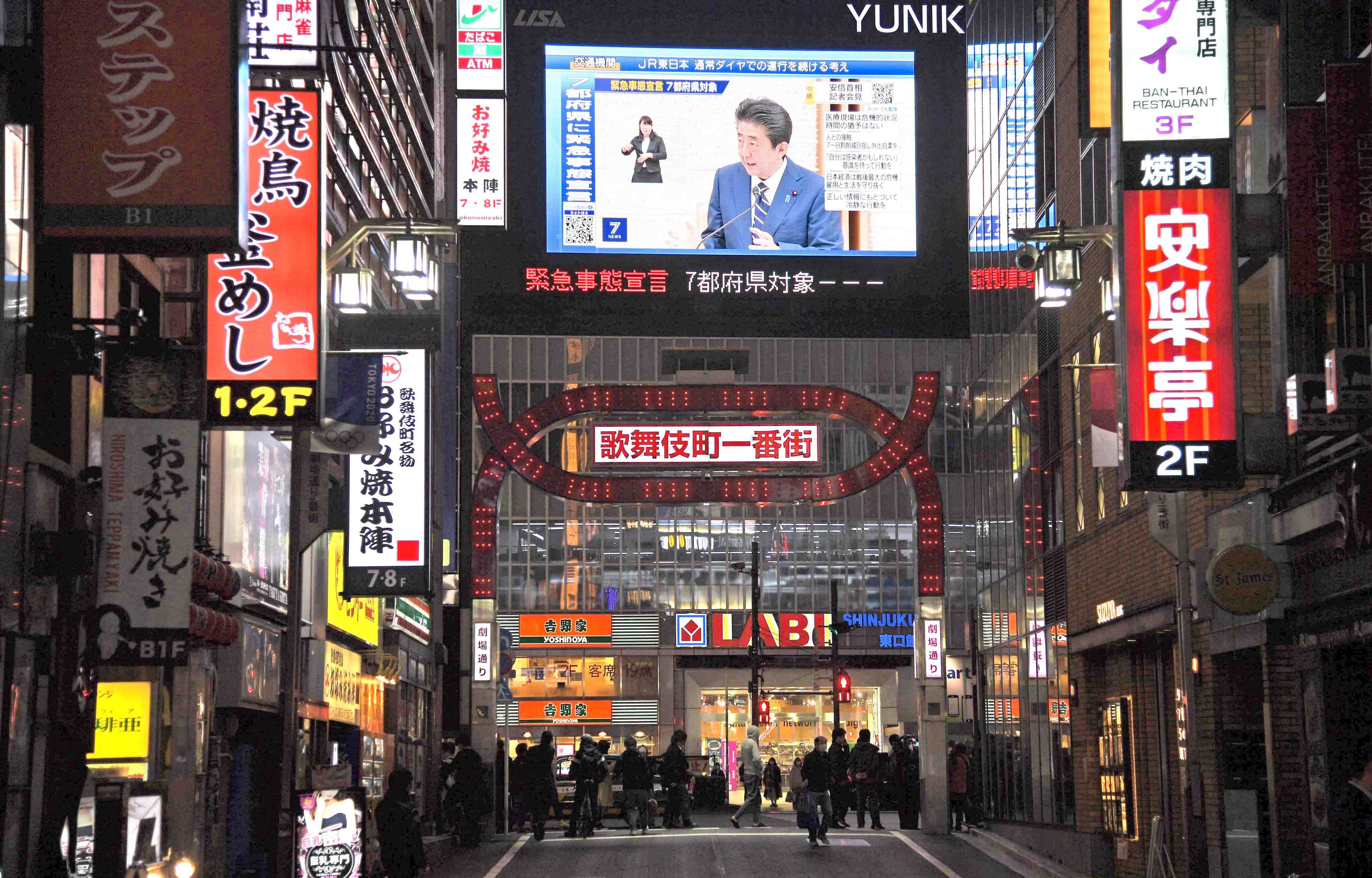 Ending days of speculation, Prime Minister Shinzo Abe officially announced on Friday evening, April 17, that the Japanese government had reached the decision to give a cash handout to individual citizens instead of select families as economic assistance amid the coronavirus crisis.
Prime Minister Abe pointed out that, after hearing the criticism from Japanese people and the discussion in the Diet, the government had come to believe that giving a cash handout across the board was the better solution. "Sense of unity is very important," he said.
The Prime Minister also formally apologized to the Japanese people for the delay in coming to this conclusion: "I would like to take personal responsibility for causing confusion until now, and for that I truly apologize."
What was the original plan?
Give a cash handout of ¥300,000 JPY (roughly $2,750 USD) to families who had lost more than 50% of their income.
What is the amount of handout now?
¥100,000 JPY (roughly $978 USD)
Who will receive this?
Individual citizens of Japan. Foreign residents in Japan are also expected to be eligible.
When will the handouts be available?
As soon as possible, after the budget meeting next week.
(Prime Minister Abe gave this new timetable after Finance Minister Taro Aso earlier said the scheme was likely to be implemented in May yet.)
How will beneficiaries receive the handouts?
Through a postal application or online, rather than through local authorities
Are there other fund assistance available?
The government still plans to provide funds to assist small and medium enterprises that have lost more than half of their income, as well as freelancers.
The scheme for this latest economic assistance took into consideration the lessons learned from the response to the Lehman shock in 2008, when the government gave a cash handout of approximately ¥12,000 JPY (approximately $111 USD) per person. Many saw it as a failure for not having added a little expendable income. At the time, the handout took more than three months before reaching families.
Author: Arielle Busetto
RELATED ARTICLES: