EDITORIAL | Prix de Lausanne: A Model for Regional Revitalization
The Prix de Lausanne played a key role in revitalizing the Swiss city. Japanese rural communities can learn by example and follow a similar path.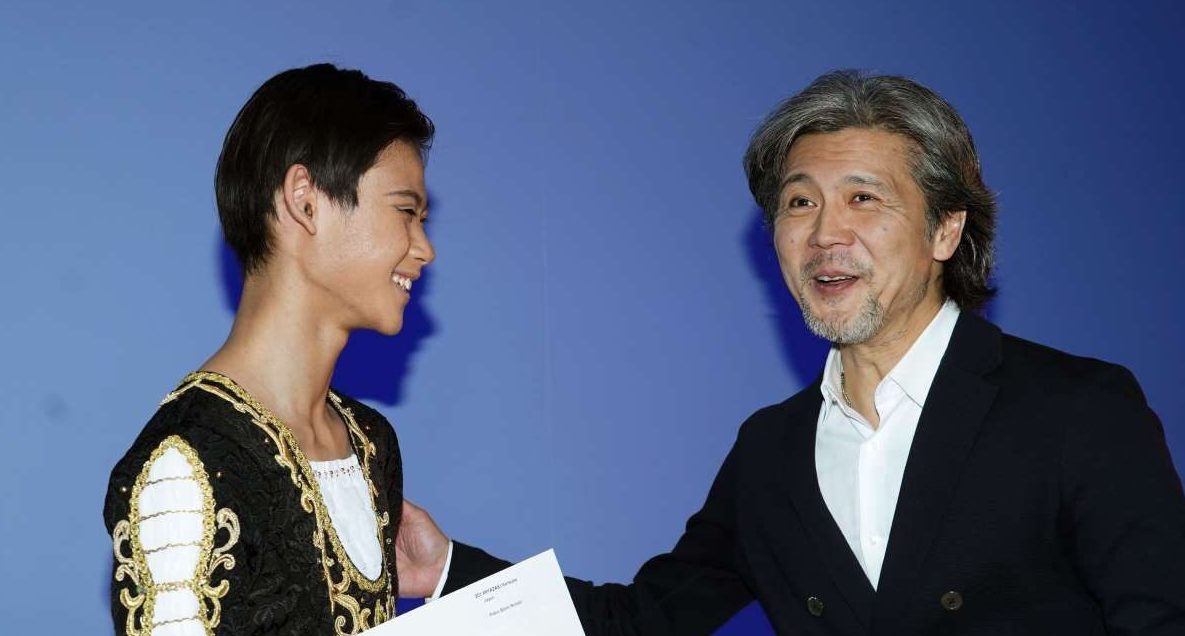 We are pleased to report that another young dancer from Japan has won a prize at the Prix de Lausanne in Switzerland. In an outstanding achievement, Keisuke Miyazaki, a junior high school student from Osaka Prefecture, placed eighth in the prestigious ballet competition's 2023 edition.
Japanese Ballet Success in Lausanne
The Prix de Lausanne, now celebrating its 50th anniversary, has produced prominent dancers such as Tetsuya Kumakawa and Miyako Yoshida. Both have performed with the Royal Ballet in London and other renowned ballet companies.
In February during this coldest time of the year, many Japanese look forward to hearing good news about their country's dancers whose exceptional performances at the Prix de Lausanne have demonstrated that Japanese ballet is on a world-class level.
What sets the Prix de Lausanne apart from other ballet competitions is that its contestants are evaluated on their "potential" and "aptitude." With its purpose "to seek out the best talent from around the world and provide young dancers with the best possible education and environment," the competition awards its winners with scholarships and training opportunities with the world's most prominent ballet companies and schools.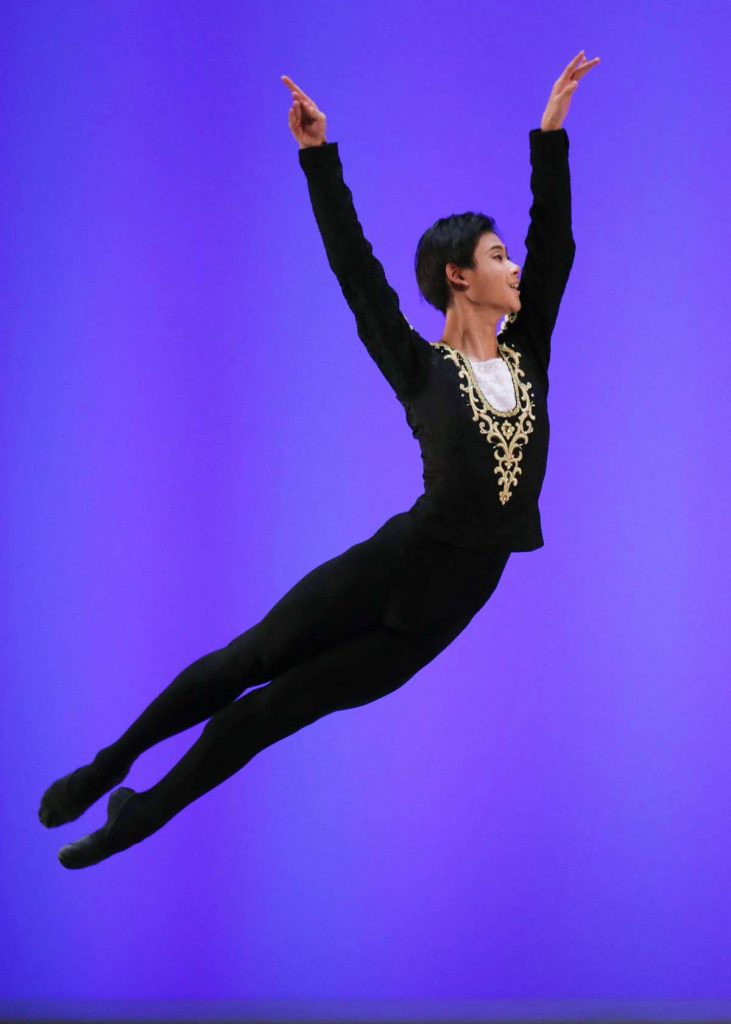 A City Revitalized by Ballet
The Prix de Lausanne, which has been in existence for half a century, is also a successful example of city revitalization. A local businessman and his wife, who had a passion for ballet and a love for Lausanne, started the competition in 1973. Their purpose was to bring vitality to the city during the cold winter months.
With a population of only a few hundred thousand people, Lausanne has gained global recognition for two key reasons: its status as the headquarters of the International Olympic Committee (IOC) and its vibrant ballet scene. As the winners of the Prix de Lausanne have gone on to international success, the city now attracts ballet fans from all over the world.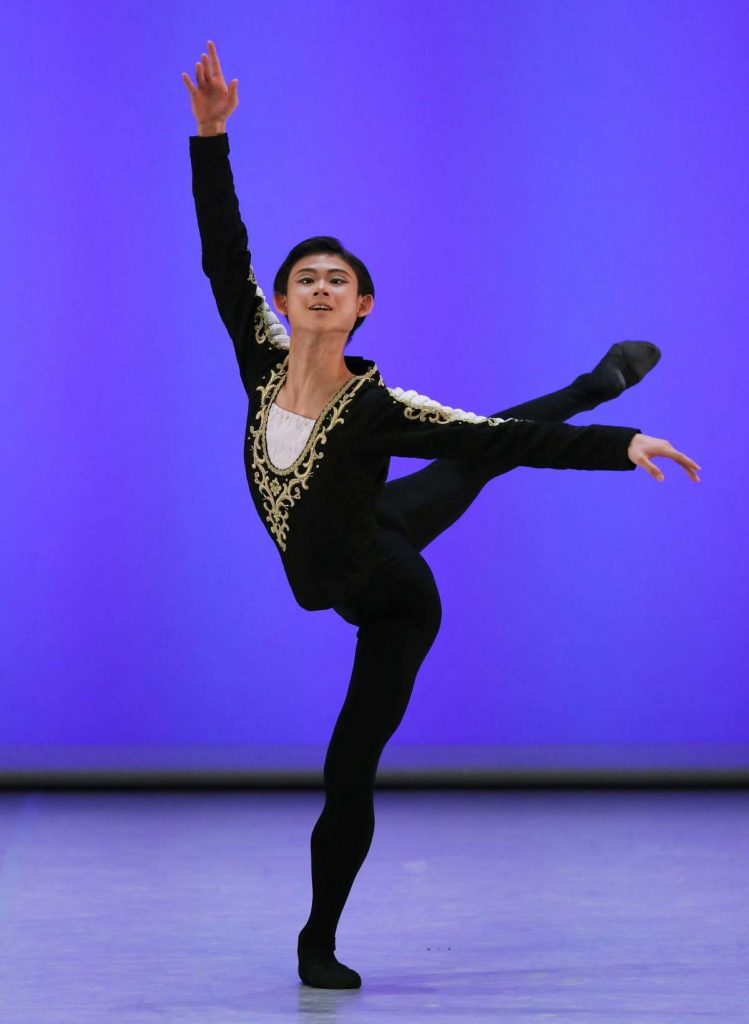 Regional Revitalization in Japan
Just as the competition has helped revitalize the Swiss city, it can serve as a model for Japan's rural communities, which are struggling with declining populations.
Various domestic initiatives are underway. One example is Yubari City in Hokkaido. Once a prosperous coal mining town, it experienced a significant loss of population due to a series of mine closures as the coal industry declined. The city launched the Yubari International Fantastic Film Festival to help revitalize the region. Although they stopped subsidizing the festival midway through, volunteers restarted it.
As another example, Nakatsue Village in Oita Prefecture invited the Cameroon national team to its camp site for the 2002 FIFA World Cup Korea/Japan. Due to its high recognition, the village retained its name "Nakatsue Village," even after it merged with Hita City. Following the tournament, the village has continued to engage with Cameroon in areas beyond sports to this day.
While neither of these efforts have led to a complete revival of their respective regions, they are worthwhile attempts that deserve support. Following Lausanne's example, we hope that more cities, towns, and villages in Japan will work to revitalize their communities in their own unique ways.


RELATED:
Author: Editorial Board, The Sankei Shimbun
(Read the article in Japanese.)