EDITORIAL | Protest the Hong Kong Attempt to Infringe on Free Speech in Japan
A Hong Kong court is sending a woman to jail for her pro-democracy messages she posted on social media in Japanese while in Japan. This shouldn't be tolerated.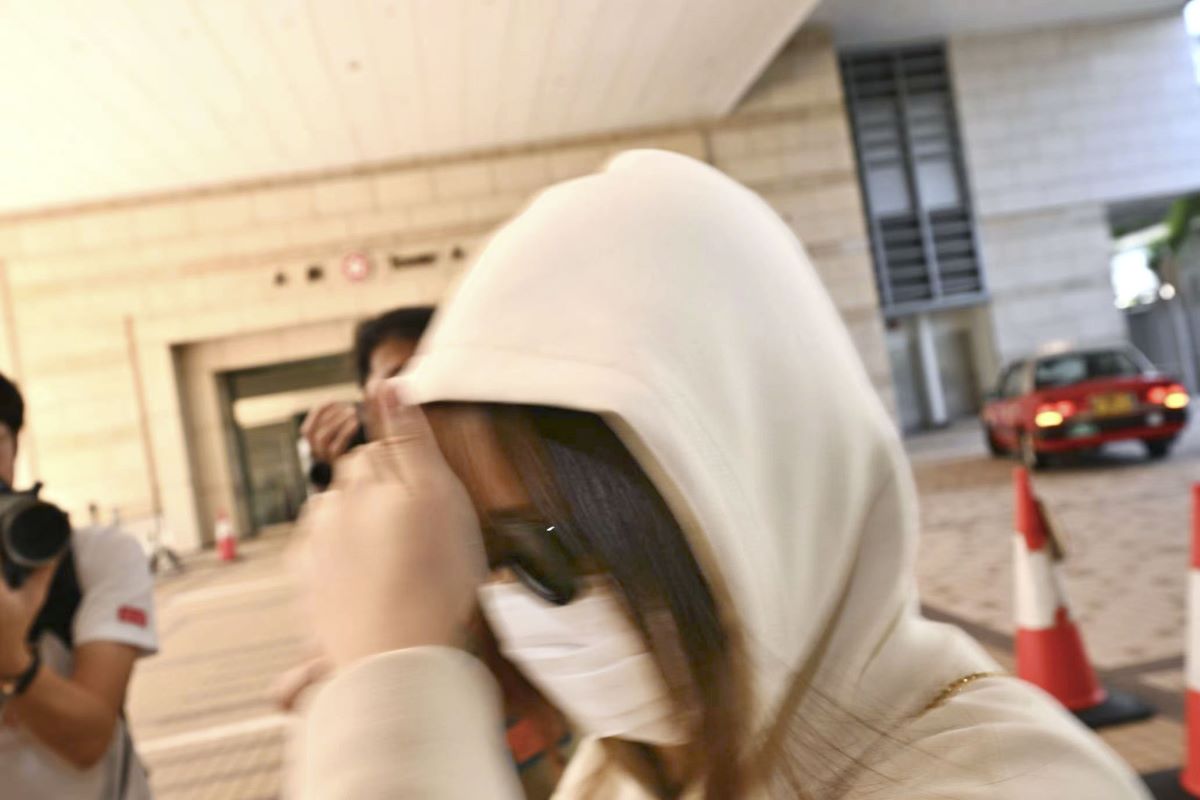 A Hong Kong court has sentenced a 23-year-old Hong Kong woman to two months' confinement. The court said she violated the local sedition law, which forbids acts taken with the "intent to incite." Her offense? She posted comments supporting "Hong Kong independence" on social media sites while studying in Japan.
Freedom of speech has been under assault in Hong Kong since the implementation of the People's Republic of China's Hong Kong national security law in 2020. The ruling is unjust in that it reflects the desire of the authorities to prevent the exercise of free speech by Hongkongers abroad.
It is fair to say that the decision was taken with the Xi Jinping regime very much in mind. Authorities in Beijing have been seeking to control speech in the name of national security in this and also other ways.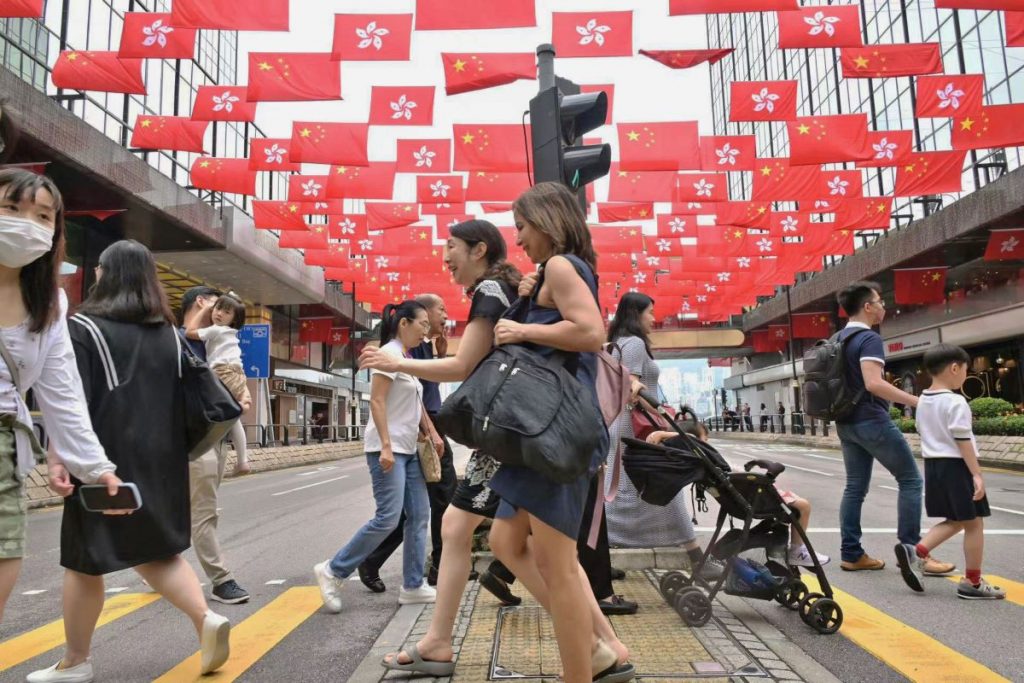 Facts of the Case
This case concerns 13 comments and photos the woman posted on Facebook and other social media sites. However, all comments were posted after she began studying in Japan in 2018.
Her comments included, "Liberate Hong Kong: Revolution of Our Times," which was the slogan of anti-government demonstrations in 2019. They also included, "Hong Kong independence is the only path" and "the CCP [Chinese Communist Party] is a terror organization."
At that time in 2019, many Hongkongers living abroad supported the anti-government demonstrations. It meant that many posted the slogans from the demonstrations and similar content on the Internet. For the most part, these were not intended to incite but were nothing more than expressions of support for the demonstrators.
Now these individuals must worry that they will be jailed if they return to Hong Kong. Therefore, the impact of this decision will be grave.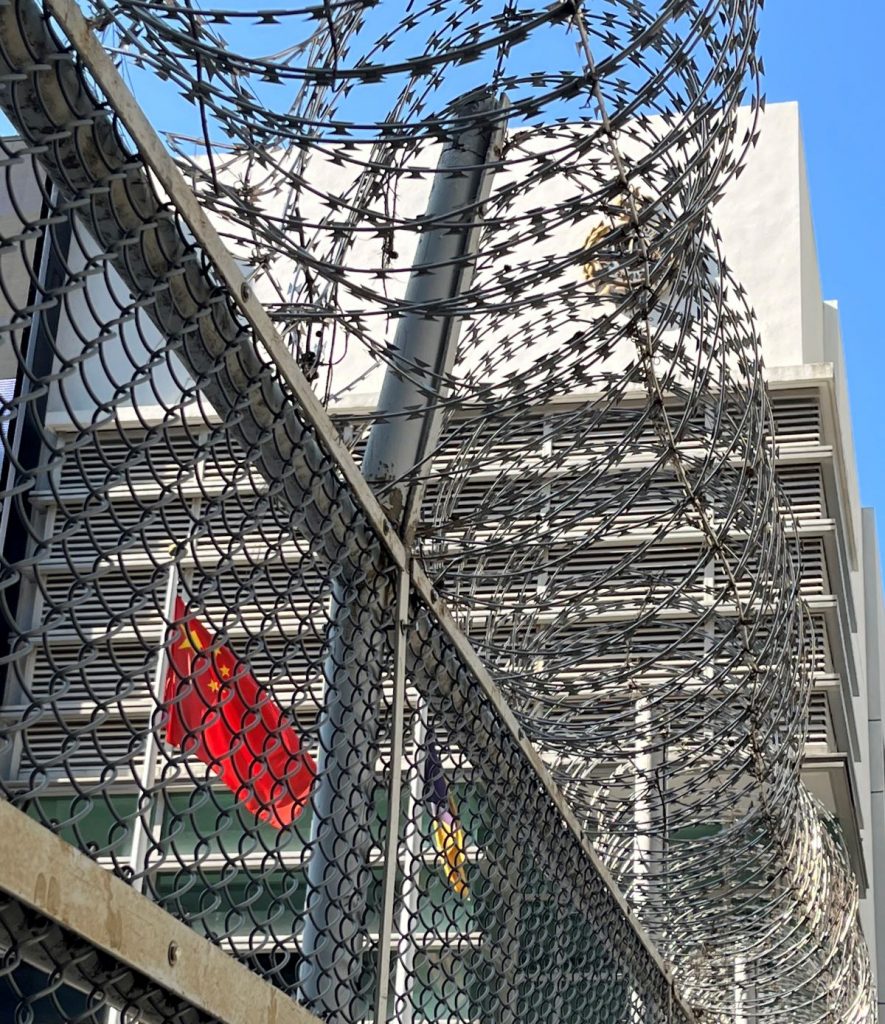 Court Extends Jurisdiction to Japan
The court noted that, as proof she had the intent to incite, the woman had not taken down the posts in question even after they drew attention. But that judgment is too high-handed. The court involved stressed that her actions "could indoctrinate innocent people and risk inciting them to put her words into action." The court thereby admitted that it wanted to make an example of the defendant.
Eleven of the 13 posts in question were written in Japanese while the woman was residing in Japan.
To start with, is the court declaring that Hong Kong's jurisdiction now extends to Japanese shores?
Among those 11 posts were some with photos from a museum exhibition held in Tokyo concerning the anti-government demonstrations. The content of this exhibition in Japan, where freedom of expression is recognized, has now been deemed a crime by the Hong Kong judiciary.
The Japanese government should lodge a strong protest with the Hong Kong government.
Posting Anywhere in Any Language
Even though the student's posts were in Japanese, the court drew no distinction. He said that anyone in Hong Kong who knew Japanese could read and understand them.
According to that specious logic, postings in other foreign languages as well as Japanese might well result in punishment. As things now stand, not only Hong Kong residents but even foreigners can be imprisoned in Hong Kong for content posted on social media sites.
Such a situation cannot be tolerated.
RELATED:
(Read the editorial in Japanese.)
Author: Editorial Board, The Sankei Shimbun