EDITORIAL | Restart Nuclear Plants to Tackle Energy Crisis and Achieve Decarbonization
"Without overcoming this energy crisis, there will be no green transformation by 2030 or 2050." ー Prime Minister Fumio Kishida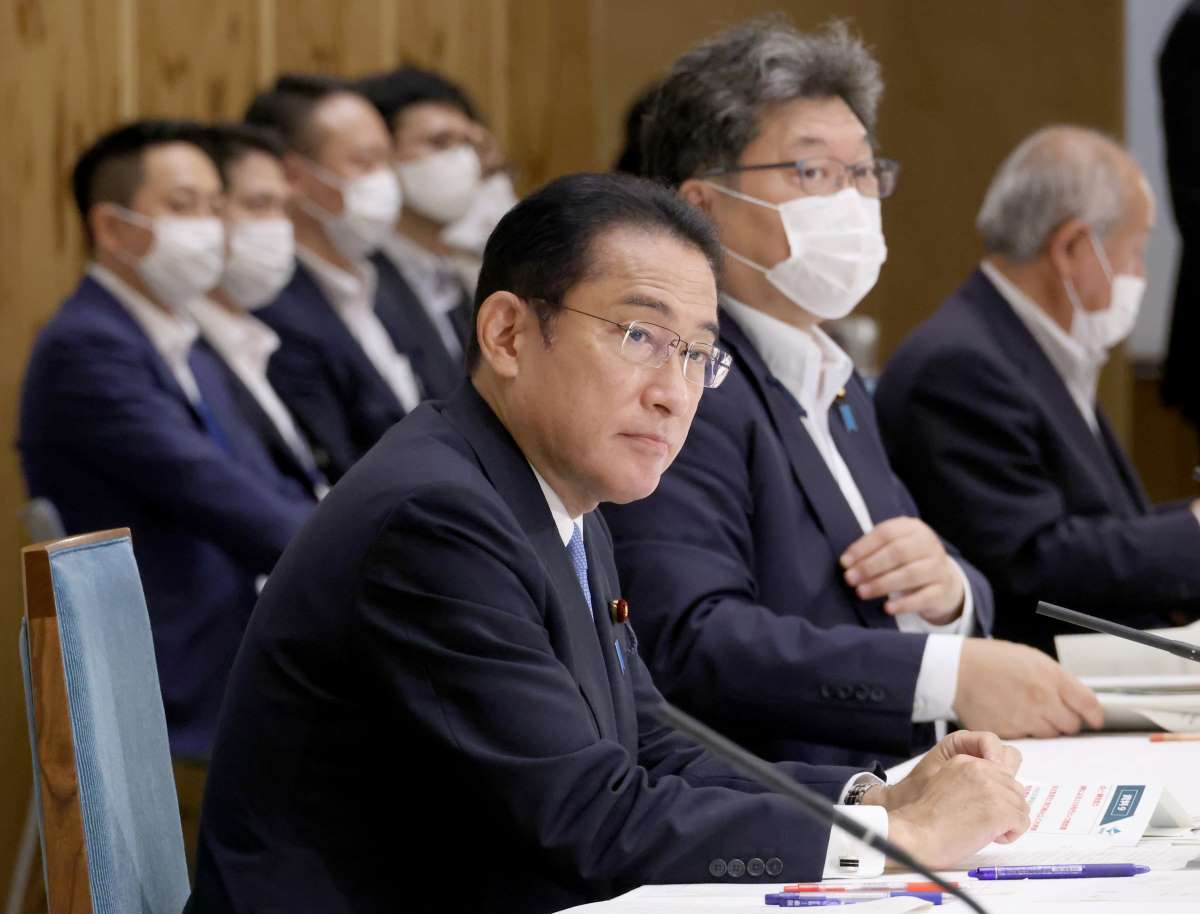 On July 27, the Japanese government launched the first meeting of its Green Transformation (GX) Implementation Council, chaired by Prime Minister Fumio Kishida, to discuss measures toward a decarbonized society.
The Prime Minister began the meeting by pointing out the urgent need to "rebuild a stable energy supply" in light of the severity of the current energy situation. Right now, Japan's supply-demand balance for electricity remains extremely tight.
Kishida further instructed the council to clearly identify issues that require political decisions, such as whether to restart nuclear power plants.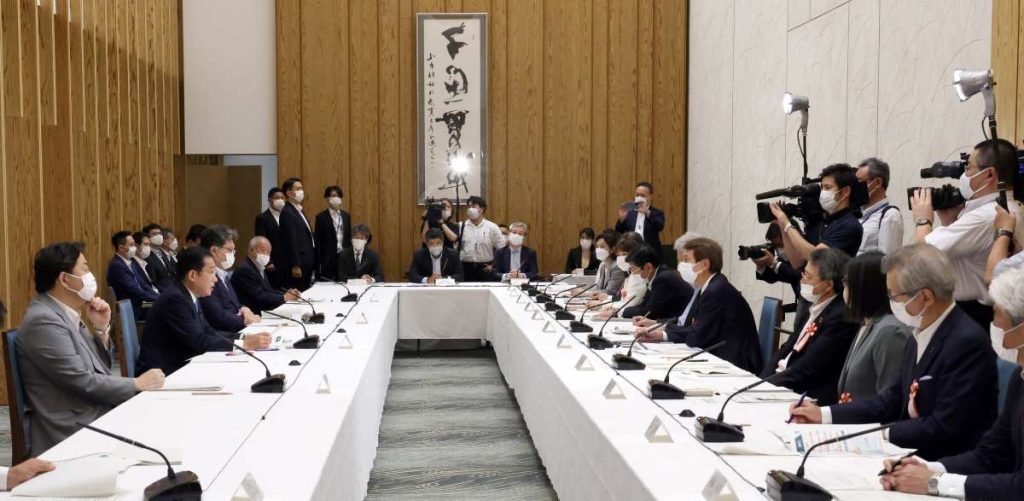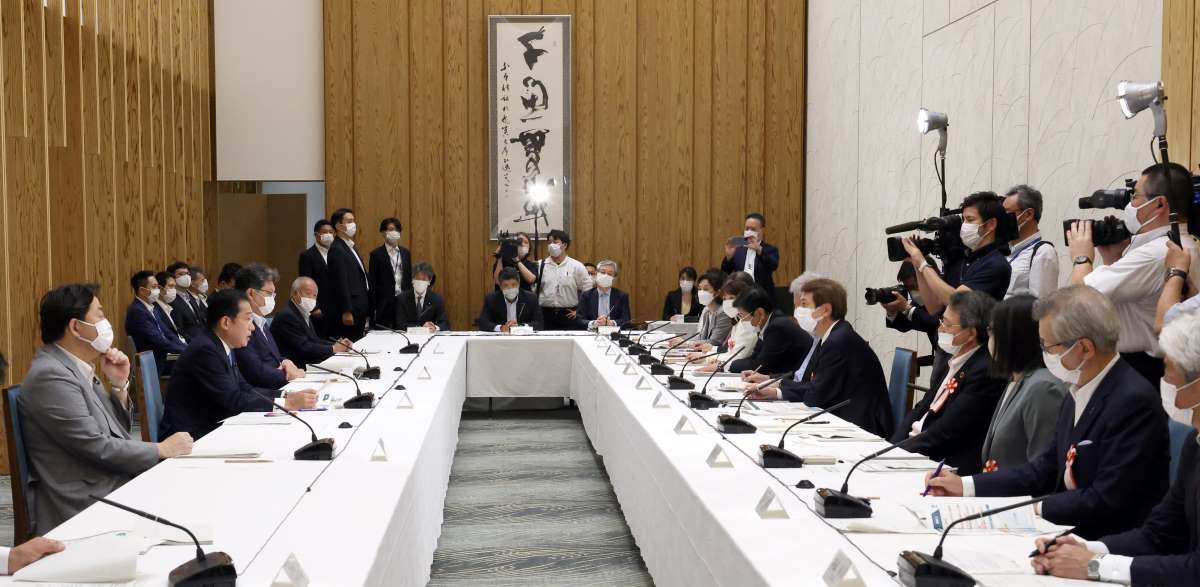 Why Now?
The PM had ample reason to press for urgency. Failing to resolve the current energy crisis will seriously hamper subsequent decarbonization efforts. The council must clarify its priorities.
As global energy prices soar in the wake of Russia's invasion of Ukraine, there is a growing movement in Europe to reevaluate nuclear power plants as a decarbonizing power source.
As a country with meager natural resources, Japan must take advantage of its nuclear plants that have been checked for safety — a decision that will hopefully be made under the strong leadership of Prime Minister Kishida.
During the meeting, PM Kishida stated that the current situation is so severe that it has led to "fears of the first energy crisis since the 1973 oil crisis."
He added, "Without overcoming this crisis, there will be no green transformation by 2030 or 2050."
His sense of urgency regarding the severity of the crisis needs to be shared by government officials and the public.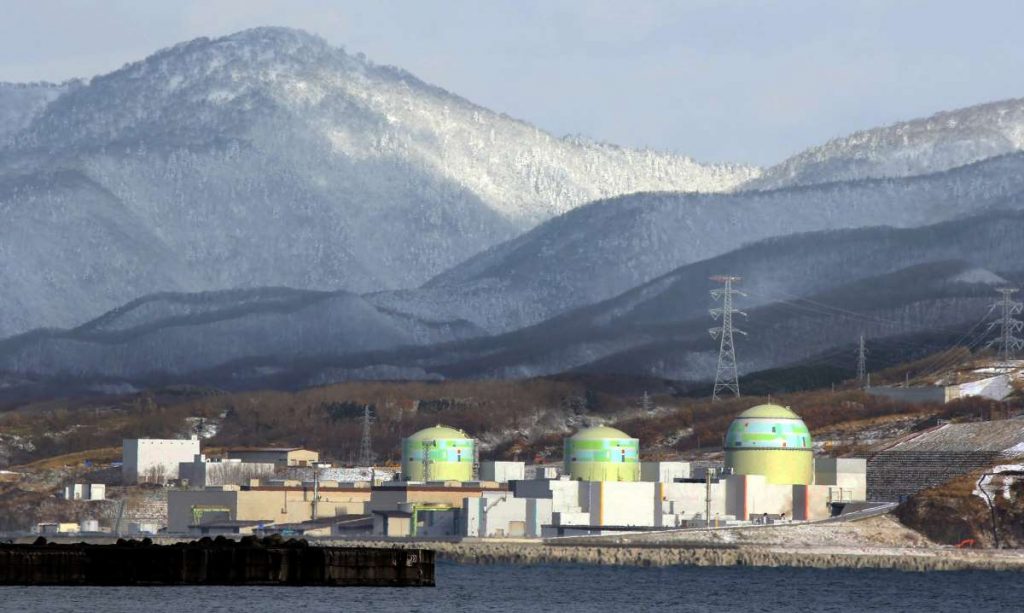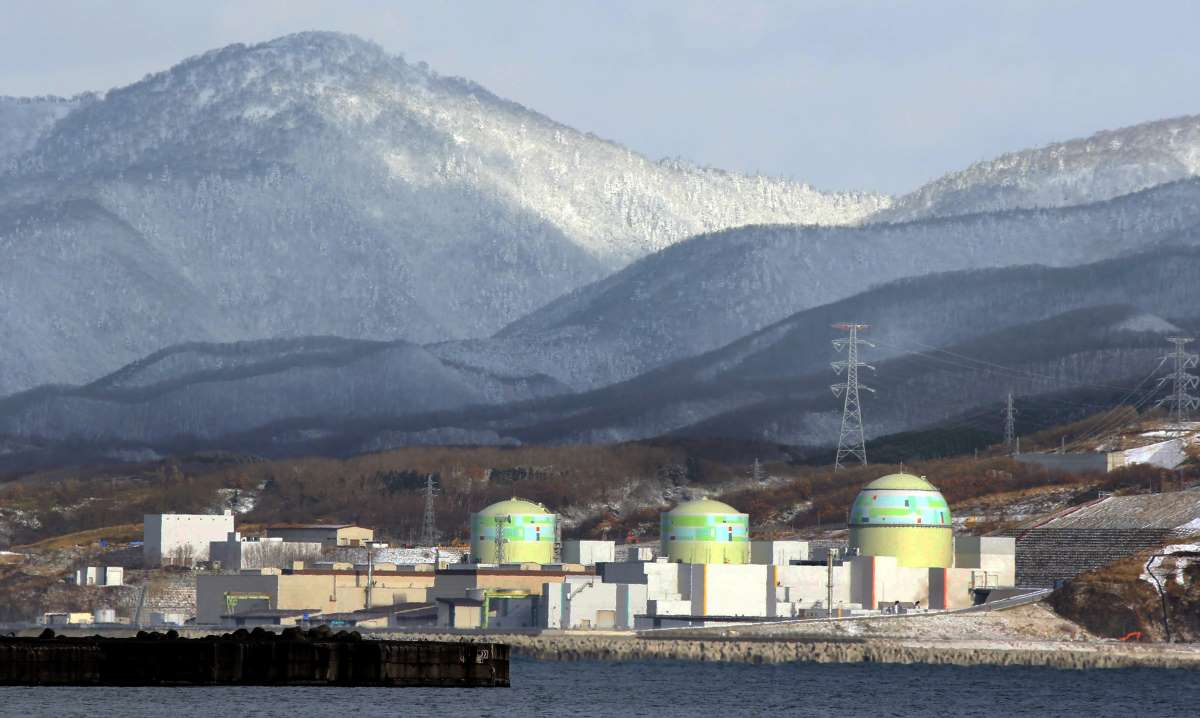 Dealing with the Political Decisions
PM Kishida also urged the council to identify issues that require political decisions, such as whether to restart nuclear power plants, by the next meeting, scheduled for September.
The Minister of Economy, Trade and Industry, who doubles as Minister for promoting green transformation, needs to present concrete steps to improve the efficiency of the Nuclear Regulatory Authority, which is an administrative body that examines the safety of nuclear power plants.
The prolonged review period of nuclear power plants by the Nuclear Regulation Authority has meant that only 10 nuclear power plants in Japan have passed the review and restarted operations. Moreover, not one of them is in the eastern part of Japan, which is threatened by the power crunch.
Energy liberalization has also led to the closure and decommissioning of aging thermal power stations, further aggravating power shortages in eastern Japan.
Under such circumstances, the Kishida administration should take practical steps toward restarting nuclear plants.
The early restart of nuclear plants in eastern Japan would not only contribute to the elimination of power shortages and stable supply but would also have the effect of bringing down rapidly rising electricity prices.


New Decarbonization Roadmap
The GX council also decided to create a 10-year decarbonization roadmap that starts in 2023. To continue using nuclear plants as a decarbonizing power source, that roadmap also needs to include the construction of new plants and the rebuilding of existing ones.


RELATED:
(Read the editorial in Japanese at this link.)


Author: Editorial Board, The Sankei Shimbun