Editorial: Right to Be Wary of Chinese Military Expansion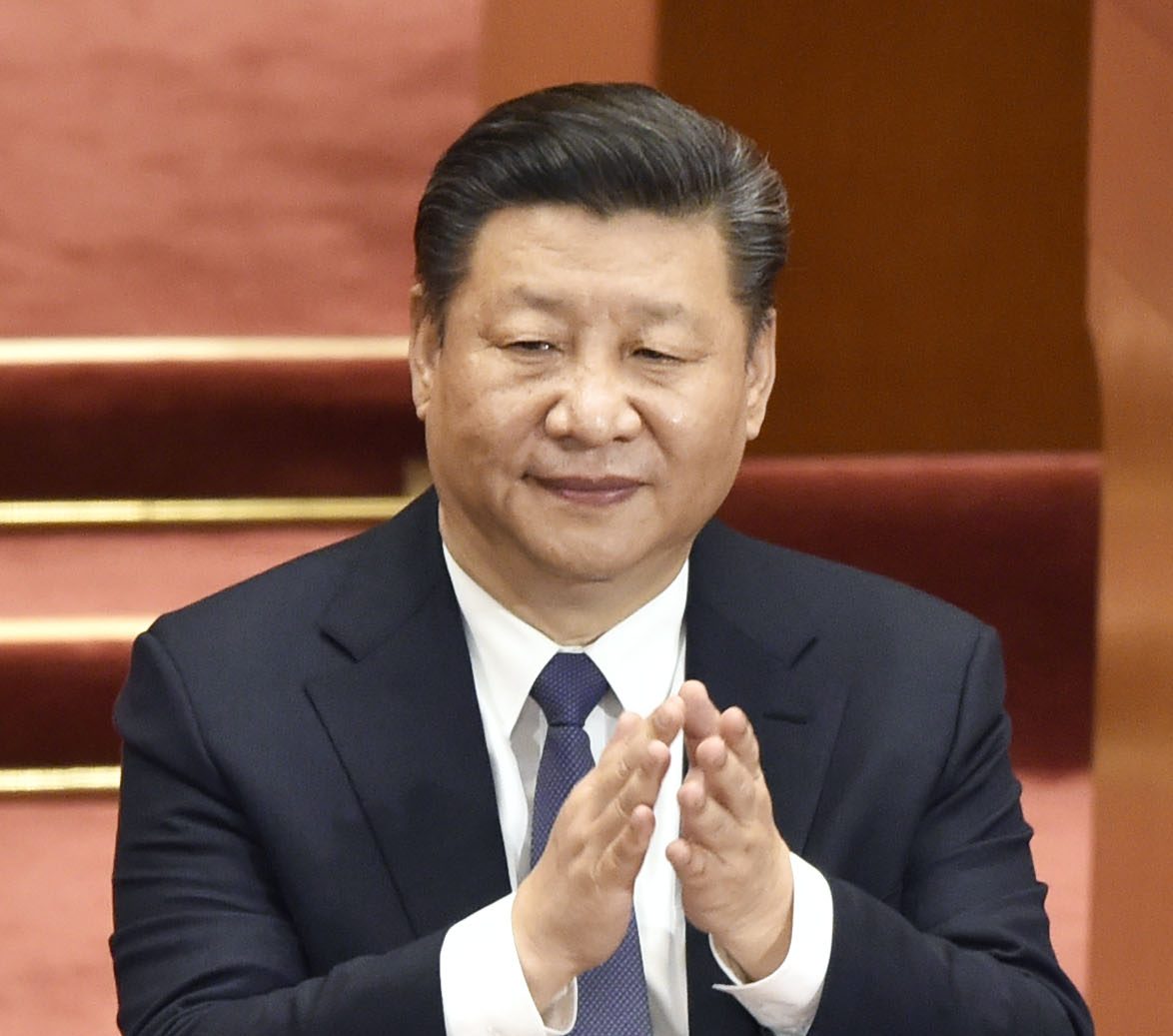 Military expansion is on the rise in China amid Xi Jinping's consolidation of power in a personal dictatorship. Not a few quarters are concerned about the threat it poses to the security of Japan and the Asia-Pacific region.
During the National People's Congress (NPC) on March 5, it was announced that the national defense budget for 2018 would increase to 1.1 trillion yuan (a little more than 18 trillion yen, or about US$175 billion). This is an 8.1% increase over the previous year.
For the first time, the growth rate broke the one-trillion-yuan mark, rising at an even faster rate than the previous year. At the same time, lack of transparency continues regarding China's military expansion.
Implications for Japan, Asia
Japan and the United States need to develop even closer ties and strengthen their security arrangements if the stability of the region is to be protected.
China has announced the deployment of a domestically-produced stealth fighter aircraft, plans to build four aircraft carriers for its navy, and the development of its first nuclear-powered aircraft carrier. The rapid progress of its military expansion is striking.
In the Indian Ocean, which is an important sea lane, China is proceeding steadily with its acquisition of usage rights at foreign ports, which are also suitable for repurposing for military use.
In addition, do not forget that the One Belt, One Road Initiative being promoted by the Xi administration is centered on the development of China's overseas military power.
Chinese Constitutional Changes
Xi, who has promoted the Rule of Force, will consolidate his authority through constitutional revisions which has just been passed at the Communist Party's NPC. "A new, distinctively Chinese era of Socialism, according to Xi Jinping," is set to become the Chinese nation's guiding principle, and two-term, 10-year limits on the office of the president has been abolished under these revisions.
Euphemistic language for "return to Imperial Rule" and "winding back the clock" has been circulating on SNS media in reaction to revelation of Xi's intention to prolong his personal dictatorship. It is only natural that there would be resistance from the public.
Even so, Premier Li Keqiang approvingly emphasized Xi Jinping's leadership role and strong-military philosophy with respect to defense and military construction. Consolidation of supreme command authority through a Central Military Commission Chairman system was also outlined.
These changes cannot be written off merely as a Chinese domestic policy issue. Everything from the maintenance to operation of China's enormous nuclear and conventional military forces depends on Xi's judgment.
This year, Japan is hoping to host a visit by Li Keqiang. While there is no opposition to summit talks, the repeated provocations by Chinese naval and air forces around Japan must not be swept under the carpet amid the diplomatic dialog. After all, the Peace and Friendship Treaty between Japan and China, which celebrates its 40th anniversary this year, prohibits "threats of military action."
(Click here to read the original article in Japanese.)