Rakuten Coin: New Cryptocurrency Promises to Revolutionize Commerce and Communications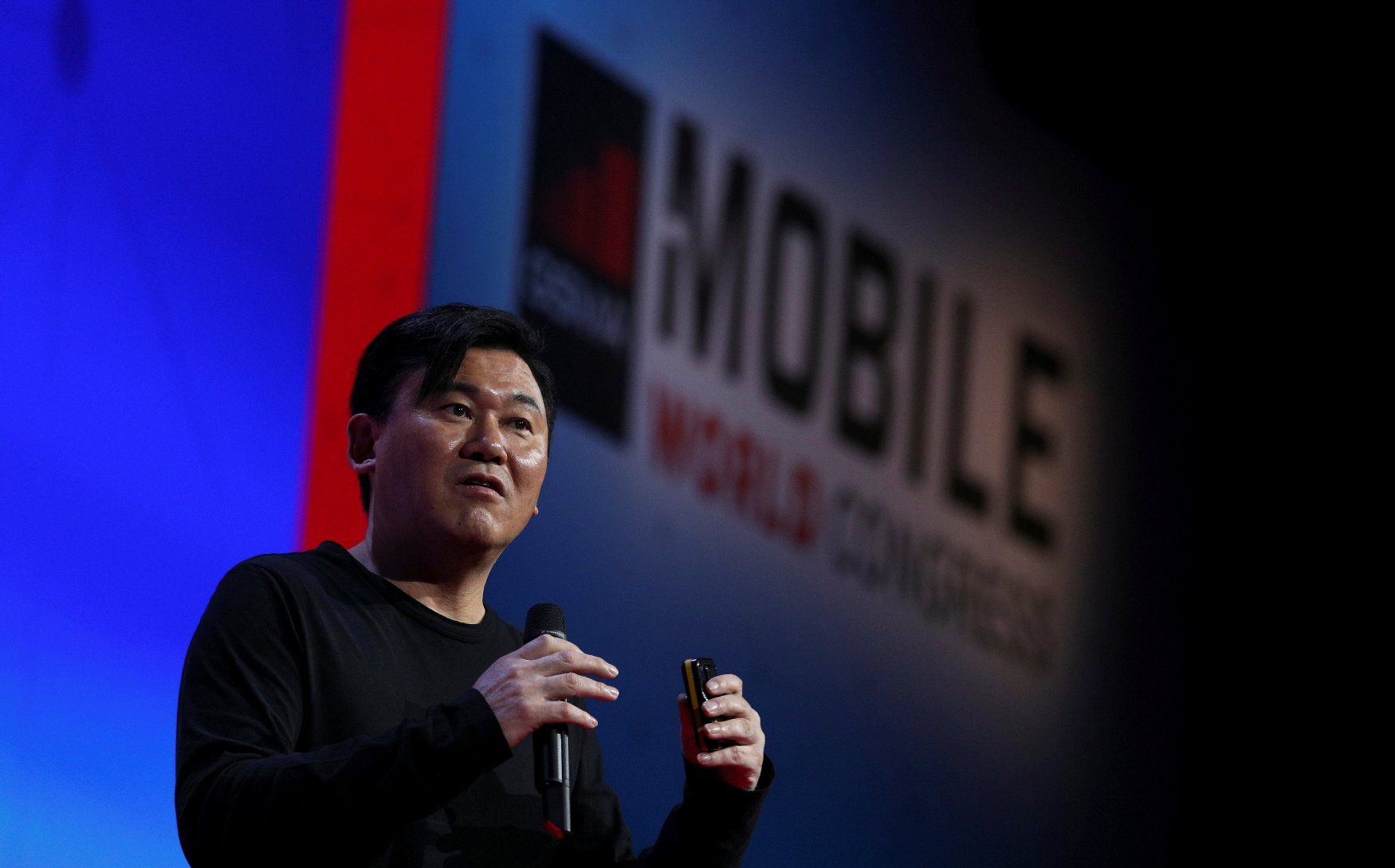 Galileo Ferrari - Tokyo
Rakuten is planning a new cryptocurrency called Rakuten Coin, which promises to create a "borderless" shopping experience and allow the customer base to purchase goods and services from other Rakuten offerings and regions.
Rakuten CEO Hiroshi Mikitani recently announced this in his keynote address at this year's Mobile World Congress in Barcelona.
The cryptocurrency would be built on blockchain technology and linked to Rakuten Ichiba's existing loyalty program, Rakuten Super Points, he said.
A date has yet to be announced for the launch of Rakuten Coin, but the company's investment in blockchain technology dates back to 2016, when it acquired Belfast-based Bitnet, a bitcoin wallet startup, establishing a research facility to explore the potential of blockchain technology.
According to Rakuten's CIO Yasufumi Hirai at the time, the new Rakuten blockchain lab was intended to be the company's first step toward unlocking blockchain's potential to revolutionize the way financial and e-commerce transactions are conducted.
Risks and Rewards
Many doubted Mikitani's February 27 announcement in Barcelona due to the cryptocurrency security issues making headlines all over Japanese news at the end of January. That was the time that Coincheck got hacked for a history-making $530 million in digital tokens.
Yet, despite the risks involved, many traditional companies are riding the wave of curiosity and developing their own cryptocurrency strategies amid government regulatory talks. Some are launching their own reverse ICOs, realizing that the best way for them to compete is by decentralizing themselves.
Mikitani emphasized that the concept behind Rakuten Coin is to recreate the network of retailers and merchants and empower society, not just provide more convenience. This is also consistent with the company's announcement made at the close of 2017 to become Japan's fourth mobile operator.
Big Box Store Collaborators
In late January, around the time Coincheck was making news in Japan, an announcement was made that Walmart would be entering a strategic partnership with Rakuten. The two companies plan to collaborate on the launch of a new online grocery service in Japan, and the sale of e-readers, audiobooks and e-books in the United States through Kobo, a subsidiary of Rakuten based in Toronto, Canada.
Rakuten's e-commerce market share in Japan boasts a big presence. Underlying its success is the Super Points program launched over 15 years ago. With the addition of grocery shopping to the Rakuten e-universe, customers will be eager to trade their points for daily goods.
Travel E-business
The South Korean hotel booking mobile application Yanolja also entered into a business partnership with Rakuten on March 7. Yanolja and LIFULL Stay, Inc., an affiliate of Rakuten, will share their inventories on accommodation and distribution channels, in line with the latest agreement.
With Rakuten Travel already taking a noticeable share in domestic travel offerings for onsen and ryokan packages in Japan, the partnership will expand its boundaries into South Korean territories, a delight for travellers from both countries.
Investment in Sports Marketing
It is well known that Rakuten made big time investments in marketing when it became official sponsor for the two most successful modern teams in the world: FC Barcelona (La Liga, UEFA, FIFA) and the Golden State Warriors (NBA).
The FC Barcelona deal was announced in November 2016 and officially launched on July 1, 2017. FC Barcelona has dominated La Liga for several years, and with Lionel Messi on the team—all-time high scorer for Barcelona and the only player to win Ballon d'Or, FIFA World Player of the Year, the Pichichi Trophy and the European Golden Shoe in the same season—Rakuten is getting its money's worth in Europe
Rakuten further extended its marketing reach over the North Pacific and North America through a September 2017 deal with the California-based Golden State Warriors. The Warriors broke the record for the most wins in an NBA season and won two championships in three years. The team continues to stand on top of the NBA with its all-star line-up, including Steph Curry, Kevin Durant, Klay Thompson, and Draymond Green—all with individual accolades, such as league MVP, Finals MVP, 3-Point Shootout Champion, and multiple All-Star Game appearances.
Communication Collaborators
Rakuten acquired the cross-platform e-communications application Viber in 2014, which recently reached the landmark of one billion users. Although unpopular in Japan, Viber's user base is spread throughout Southeast Asia, Oceania, Central and Eastern Europe, the Middle East, and North Africa.
Viber plans to leverage its platform user base by introducing scaled-group communications and launching Viber Communities to take on Facebook, which is currently at number one for the most active users of a social networking service. Viber's new service will enable groups to be created with a limit of one billion members—the number of users on the platform.
Members of the scaled-groups would be able to interact through comments and reactions, and group administrators would be able to monetize the streams, tapping into a network of app partners and the connected Rakuten ecosystem of businesses.
Viber's February 28 announcement comes at a crucial time for Rakuten as it seeks to become a major player in mobile communications in Japan. Scaled-group communications and engagement through Rakuten Coin will be the key to realizing Mikitani's vision of empowering society to purchase goods and services across offerings and regions.
***
Rakuten
(from the Rakuten website)
In Japanese, Rakuten stands for "optimism." This philosophy lies at the core of our brand. When Hiroshi "Mickey" Mikitani started Rakuten Ichiba in 1997, no one believed that people would shop online. But Mickey and his five colleagues believed differently. We have since grown to offer services across finance, sports and entertainment and more. We've partnered with businesses around the world that share the same values as us. Now, we're bringing these diverse elements together in one ecosystem, united under the Rakuten umbrella.