EDITORIAL | Senkaku Lesson From 2010: China Knows a Pushover When It Sees One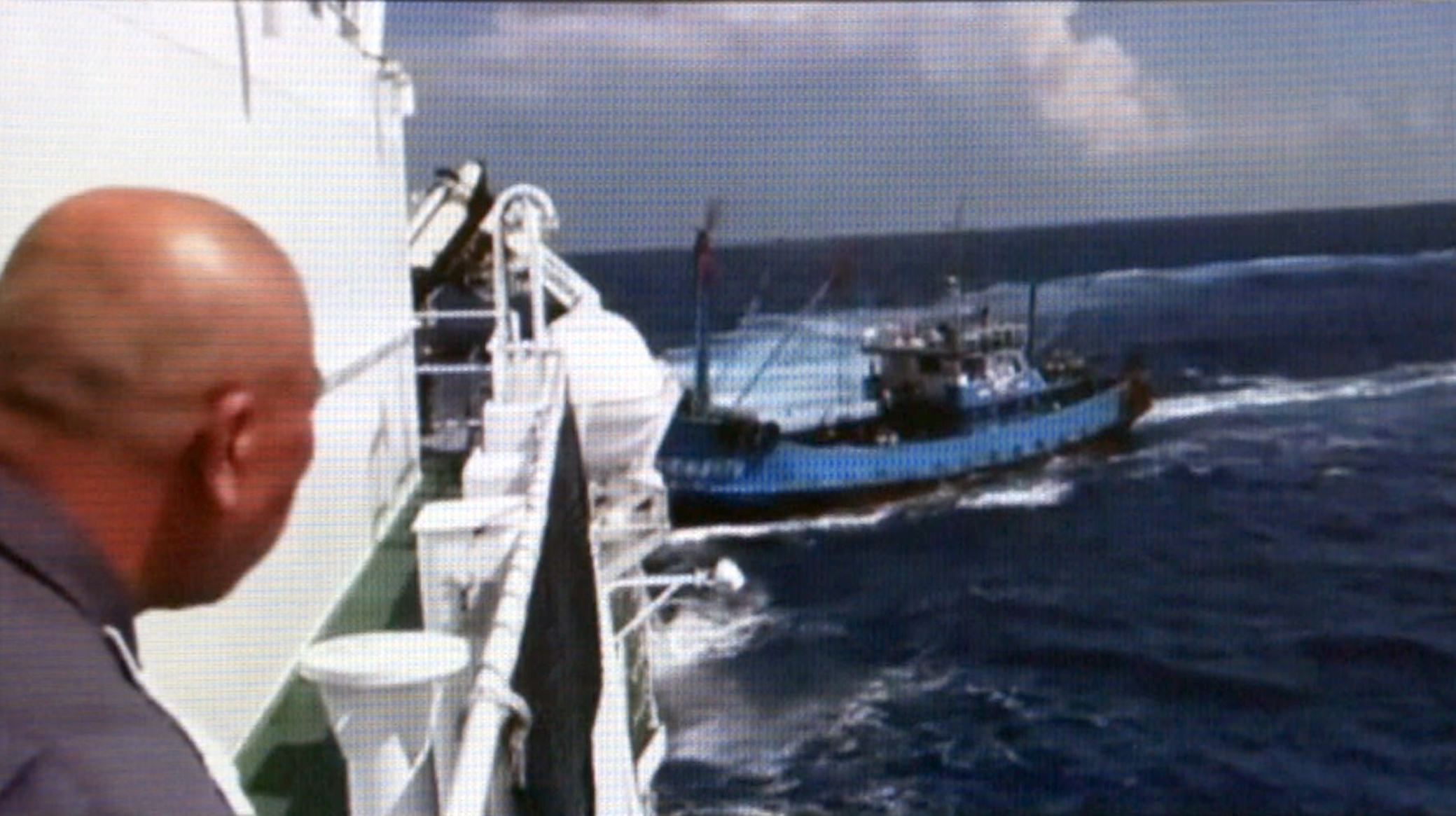 It has been 10 years since a Chinese fishing vessel collided with multiple Japanese Coast Guard (JCG) vessels in Japanese territorial waters in the area of the Senkaku Islands in Okinawa Prefecture. Yet, fallout from the way Tokyo botched that incident lingers still today.
The main lesson learned from what became a major diplomatic confrontation between Tokyo and Beijing is that the weak-kneed response of the Democratic Party of Japan (DPJ) Cabinet of then-Prime Minister Naoto Kan did not lead to the better bilateral relations it had desperately hoped for. Instead, that approach turned out to be decidedly counterproductive.
Ever since the incident, China has been ceaselessly increasing pressure to further its illegal claim to the Senkakus. It is therefore clear that Japan must unambiguously show through its actions its determination to defend to the end the Senkakus as Japan's sovereign territory.
The incident in question occurred on the morning of September 7, 2010, when the Chinese trawler Minjinyu 5179 collided with several JCG patrol boats which were seeking to stop it from engaging in illegal fishing. While fleeing the area, the Chinese ship repeatedly ran into and damaged two of the JCG patrol boats.
As a result, the JCG seized the Chinese ship. Its captain, Zhan Qixiong, was arrested on suspicion of interfering with the exercise of official duties. The reaction of the Chinese government was swift and virulent. It adamantly demanded that the captain and crew be immediately released.
Eventually, the Naha District Prosecutor announced that Zhan would be released, with the disposition of the case deferred "out of consideration for future Japan-China relations."
In other words, the Japanese government acquiesced to China's interference in its internal affairs and failed to exercise jurisdiction concerning an incident that occurred in its domestic territory. No doubt, this confirmed the Chinese government's impression that Japan is a pushover.
Kan himself declared that this was a decision made independently by the local prosecutor in Okinawa. The truth was revealed, however, three years after the incident, when Yoshito Sengoku, who was chief Cabinet secretary at the time of the incident, admitted that politicians behind the scenes had applied pressure on the Ministry of Justice and prosecutors handling the case for release of the Chinese captain, Zhan.
That was nothing less than an outrageous perversion of justice. Never again do we want to see a case like this where a political decision is forced upon prosecutors and they are then made to accept responsibility for it.
When tensions surrounding the incident were at their highest, China did not limit its efforts at coercion to fiercely protesting. It also unjustly took employees of Japanese companies in China into custody and implemented measures which amounted to an embargo on rare earth exports to Japan.
Moreover, Japanese diplomats and ordinary citizens were harassed in various locations in China. In Tianjin, a Japanese school was even attacked with metal projectiles.
China's strategy for pressuring Canada and Australia today in connection with the Huawei case, and other issues, is an eerie replay of how it behaved at that time.
Intrusions into Japanese territorial waters around the Senkakus by China Coast Guard vessels have become commonplace, and they have taken to driving off Japanese fishing vessels operating in the area. Back in 2016, we even saw an armada of around 300 Chinese fishing boats accompanied by more than 10 official government vessels push into the waters around the Senkakus.
The Japanese government needs to do more to repulse China's offensive. In order for the government following Prime Minister Shinzo Abe's retirement to be in a position to defend the Senkakus come what may, certain steps need to be taken.
First, Japan needs to populate these islands by dispatching academic researchers, units of the Self-Defense Forces, and police officers. Furthermore, a shelter harbor and facilities to handle helicopters should be built.
RELATED READING:
(Read the editorial in Japanese here.)
Author: Editorial Board, The Sankei Shimbun