EDITORIAL | Unite Against China's New Map Expanding Bogus Territorial Claims
From the discredited nine-dash line, China's new map includes a new 10-dash line claiming nearly all of the South China Sea, trampling on international law.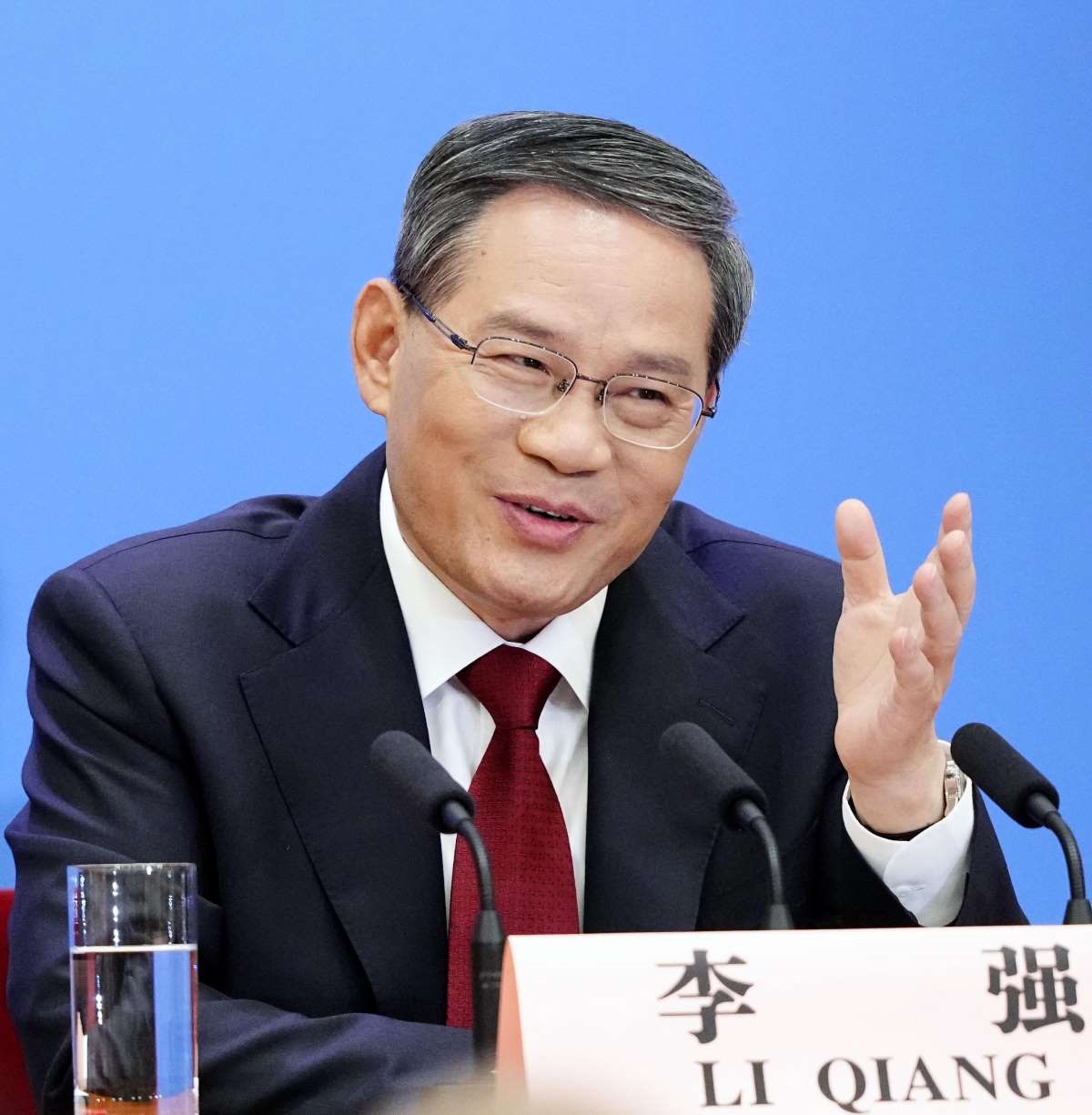 Calling it a "standard map," the Beijing government issued China's new map on August 28 and is now being roundly denounced around the world.
For one thing, it calls the Senkaku Islands in Okinawa Prefecture by the Chinese name "Diaoyudao" (Diaoyu Islands). The map also labels as China's own territory nearly all of the South China Sea. Then it adds to its territory by drawing in all areas jointly claimed with India. Furthermore, it even claims that the Russian-controlled part of the Greater Ussuri Island (Bolshoy Ussuriysky Island). All of that island located on the Sino-Russian border, Beijing says, belongs to China.
This outrageous map illustrates on paper China's boundless ambitions for territories on land and sea that belong to other countries. Beijing must retract it immediately.
The map in question was published by the Chinese Ministry of Natural Resources at the end of August. It was published shortly before the Association of Southeast Asian Nations (ASEAN) leaders' summit in Indonesia. It also preceded the Group of 20 (G20) summit in India.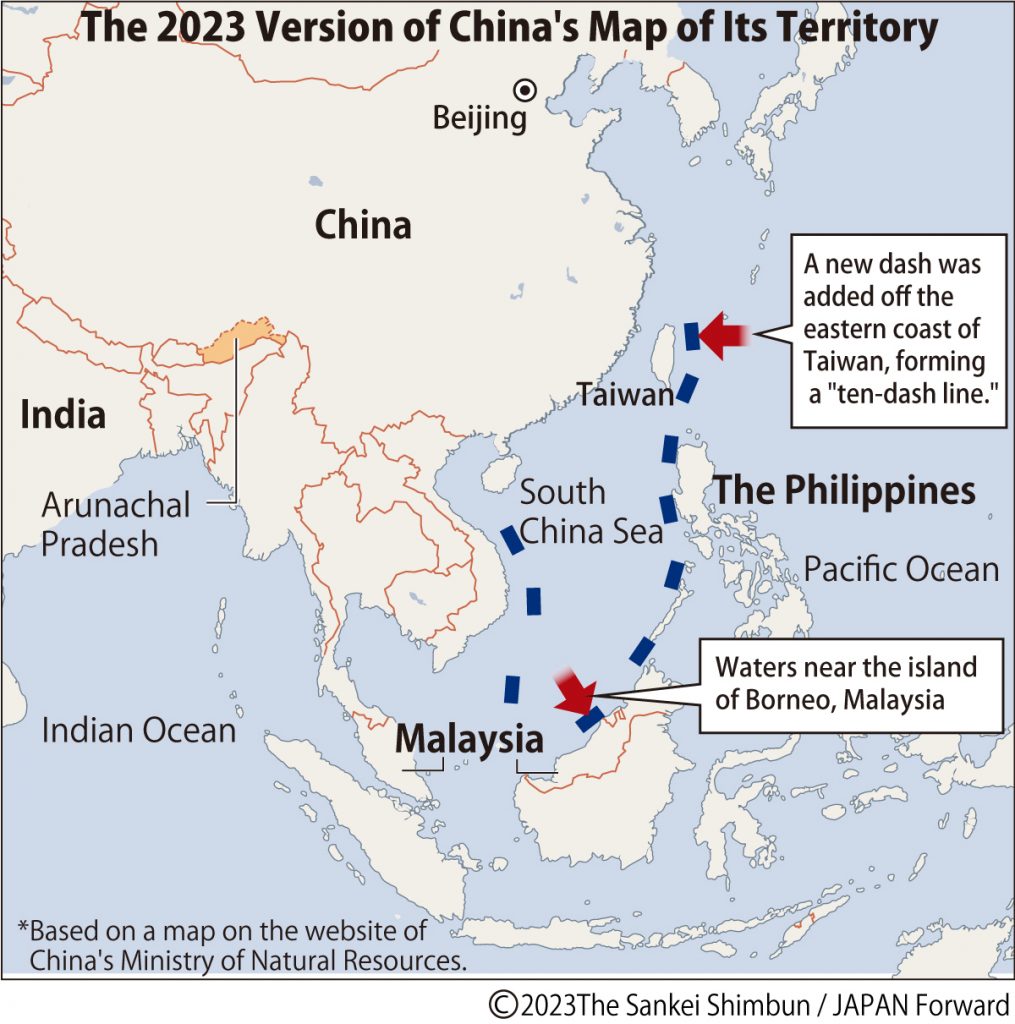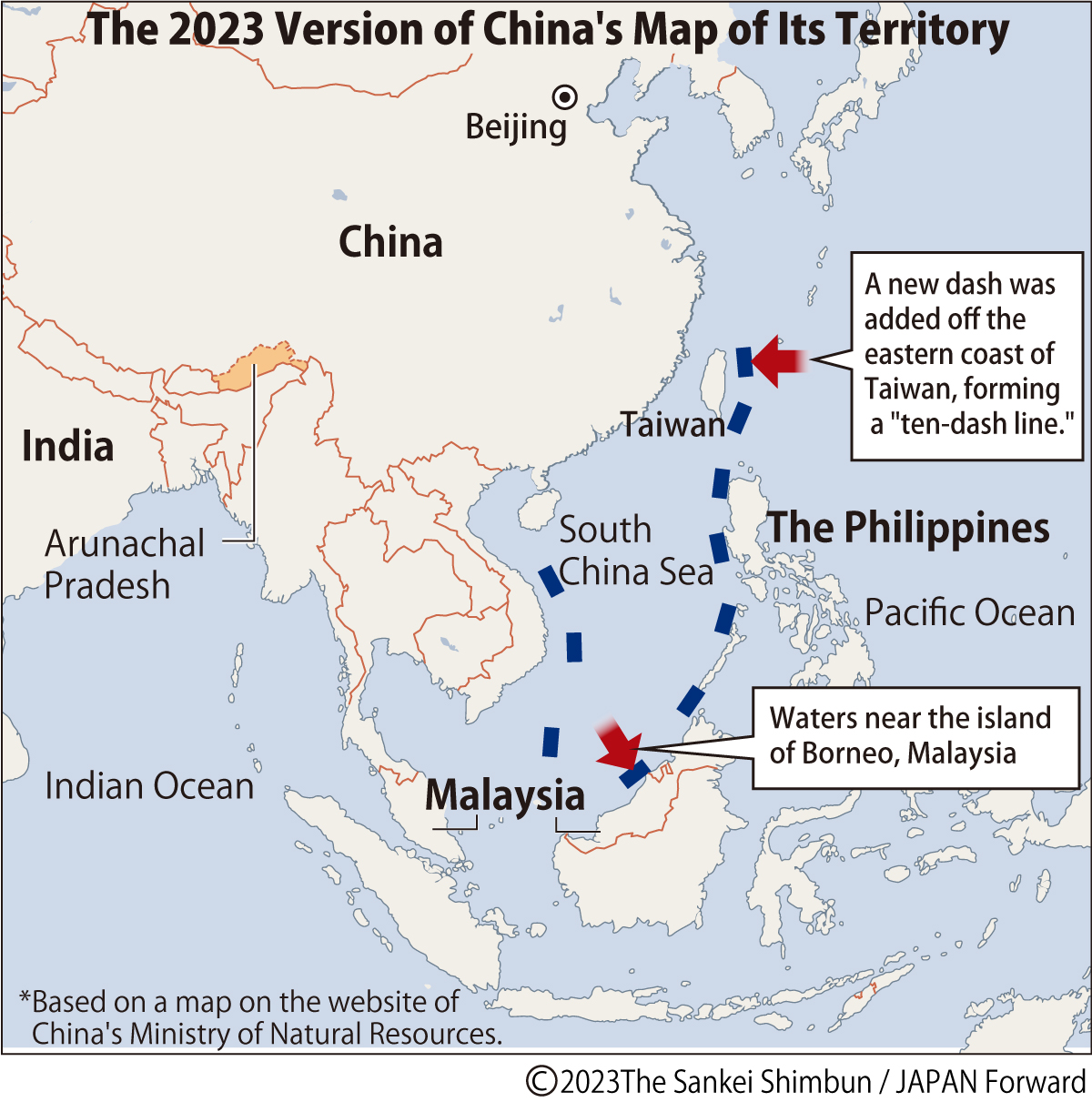 Unilaterally Creating Its Desired 'New Normal'
The backlash was immediate, beginning with the Philippines and Vietnam. They condemned it as lacking any basis and a violation of sovereignty and jurisdiction.
A senior United States official warned that China is trying to create a new normal by redrawing their borders and expecting other countries to go along with it.
The Japanese government has lodged a stern protest with the Chinese government. Chief Cabinet Secretary Hirokazu Matsuno protested that China had marked the Senkaku Islands as part of China based on its own fabricated claims. Matsuno emphasized the islands are "indisputably an inherent part of Japanese territory, both historically and under international law."
The '10-Dash Line'
China had previously sought to use a unilaterally-drawn "nine-dash line" to strengthen its unfair control of waters in the South China Sea. However, it went even further in the new map. It has now drawn a 10th dash to encompass waters to the east of Taiwan. Waters off Borneo (Kalimantan) that overlap Malaysia's exclusive economic zone (EEZ) were thus labeled as Chinese waters.
However, the nine-dash line itself was explicitly rejected by the Court of Arbitration at The Hague, Netherlands. That ruling took place in 2016. The publication of a map that arrogantly tramples on the "rule of law" is a blunder that can only lead to resistance from other countries.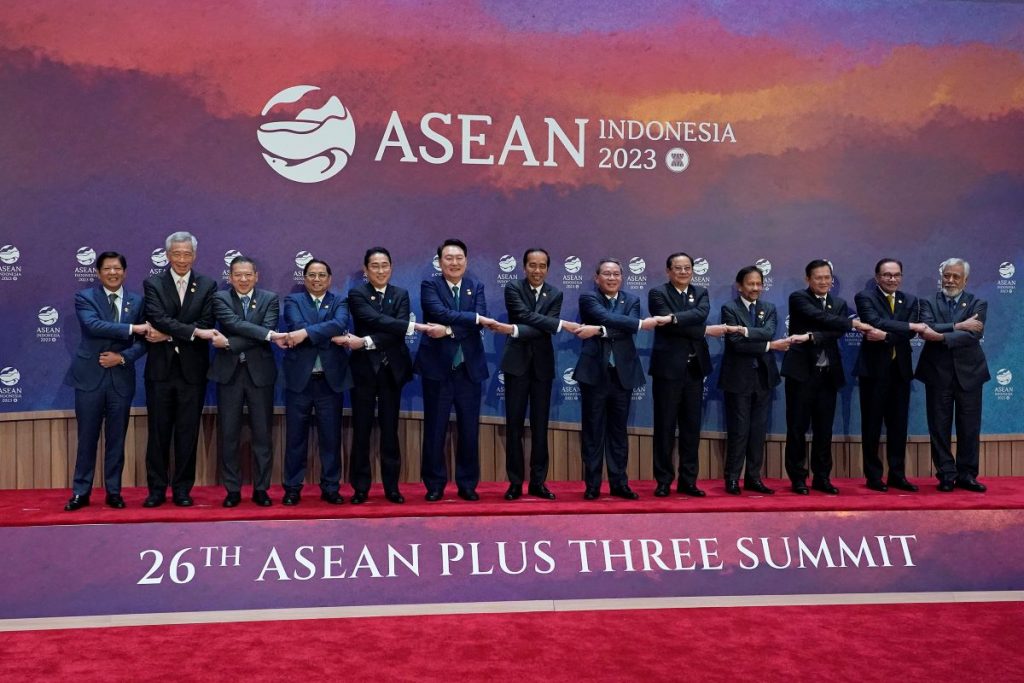 Countries Must Unite in Protest
The East Asia Summit on July 7 was attended by ASEAN, Japan, the United States, China, Russia, and other countries. At the summit, Japan, the US, and the Philippines were joined by several other countries in once again condemning China's coercive actions in the South China Sea. They urged Beijing to adhere to an international order based on law.
In his rebuttal, China's Foreign Minister Li Qiang protested against what he called "attempts to create competing structures or small blocs." But hardly any of the other countries attending the conference paid him any mind.
It is clear that Japan and other countries must unite to prevent China from unilaterally changing the status quo.
RELATED:
(Read the editorial in Japanese.)
Author: Editorial Board, The Sankei Shimbun