EDITORIAL | US Mishandling of Debt Ceiling Could Trigger Global Crisis
Republican and Democrat lawmakers must recognize that their bickering over the US debt ceiling only brings joy to despots like China and Russia.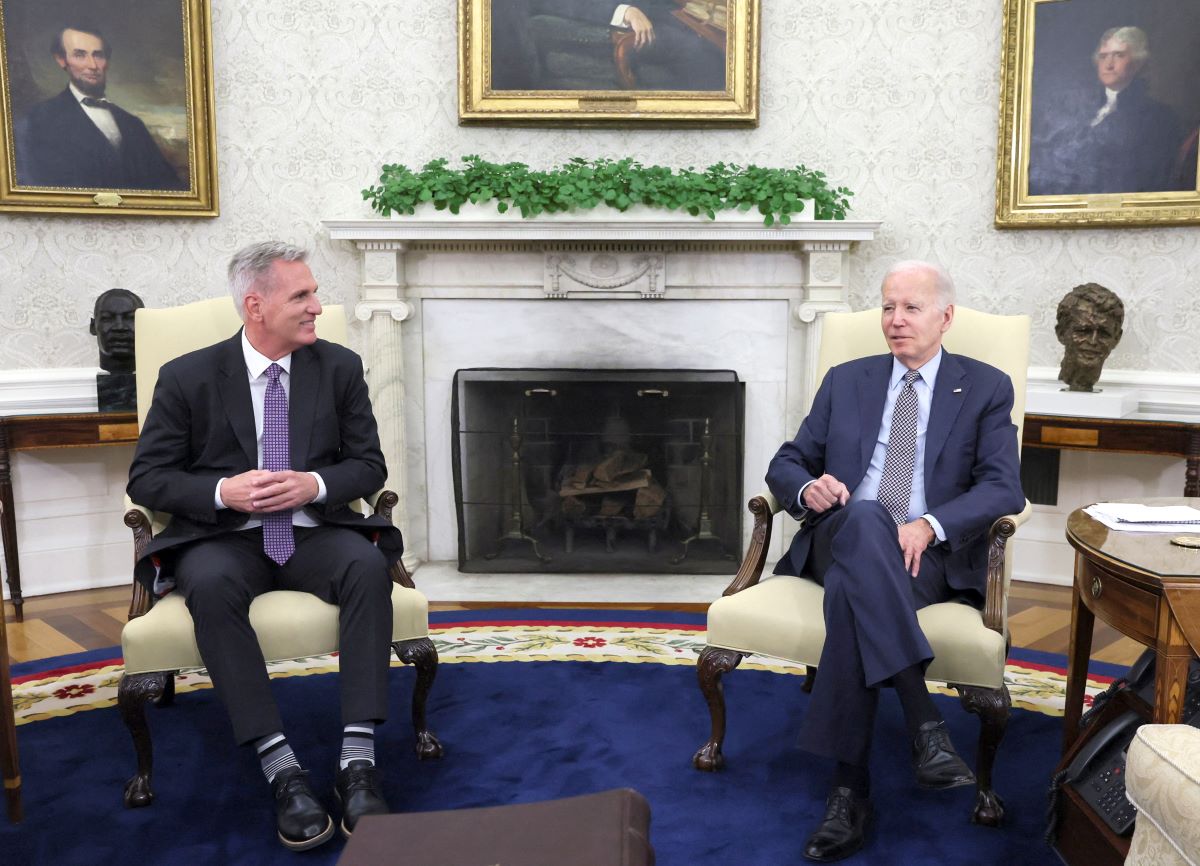 Talks between the administration of Democratic President Joe Biden and the opposition Republican Party in the United States over raising the federal government's debt ceiling are proving difficult. However, if the debt ceiling is not raised, then the US will not be able to fund its payments. There is growing concern that this could lead the US to default on its debt around June 1 (US time).
Were that to happen, it would doubtless have a seriously negative impact on the global economy, not just the US economy. Both sides need to be conscious of their responsibility and reach a consensus in order to avoid default.
Otherwise, we must recognize that the international community's confidence in US politics will be shattered at a single stroke.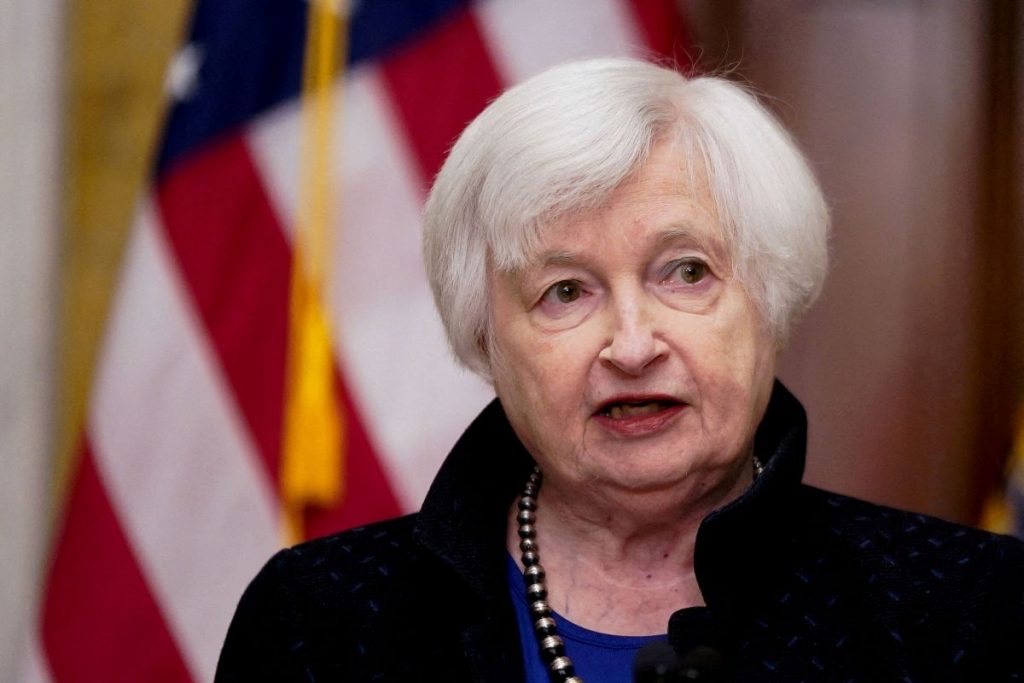 The debt ceiling, or cap on federal borrowing, is set by US law. Actually, the debt ceiling was already reached in January. However, if nothing is done now, the federal government will no longer be able to make interest payments or redeem government bonds. A default on treasuries, which are considered the world's premier safe haven asset, could wreak havoc on financial markets.
Already the global economy is being buffeted by inflation and interest rate hikes in countries that are trying to curb it. A string of bank failures in the United States has also added to the prevailing sense of financial angst. If a US default further exacerbates the situation, the Japanese economy, too, will be severely impacted.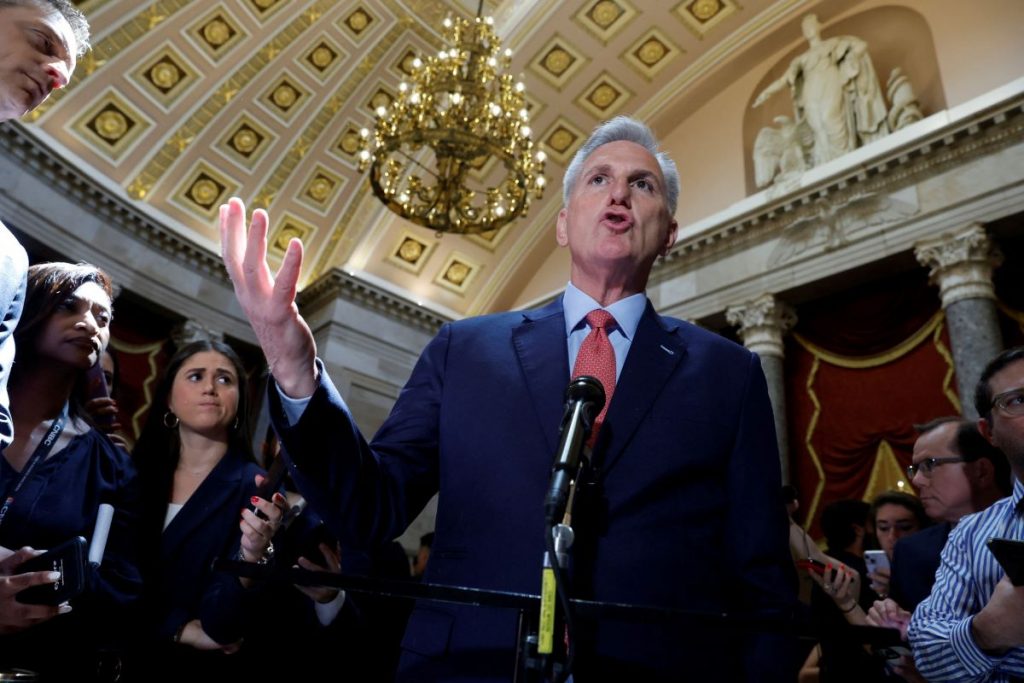 Obstacles to Reaching Agreement
The two political parties remain at loggerheads over preconditions for raising the debt ceiling. The Republicans are demanding government spending cuts of $4.5 trillion USD over the next 10 years. They propose taking it from areas such as social security. Meanwhile, the Biden administration has agreed to cut spending somewhat. However, its concessions have to date not been enough to satisfy the Republicans.
The biggest problem is the political jockeying of both Democrats and Republicans with next fall's presidential election in mind. Republicans regained a majority in the House of Representatives in 2022's midterm elections. Democrats, however, still control a majority in the Senate. This division of power has kept them from finding common ground.
Be that as it may, the two parties cannot remain obsessed with partisanship. Nor can they spend all their time fighting to score short-term political points. They must end the bickering or it may invite disillusionment among US allies and friends, not only about the economy but also in diplomacy and security.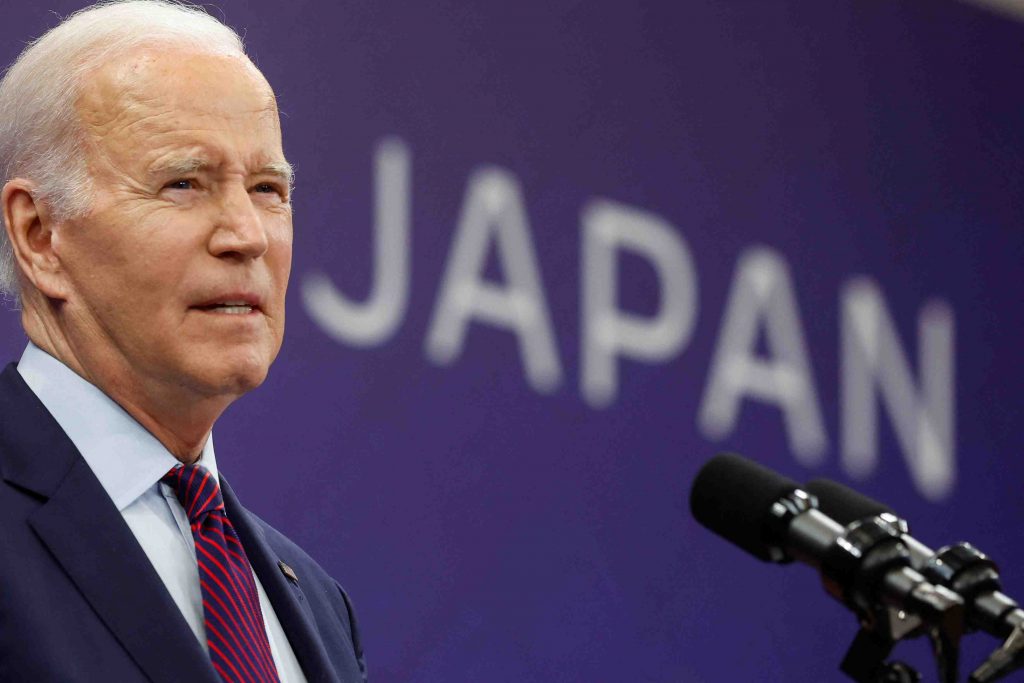 Fallout Beyond US Borders
Already, President Biden has had to cancel a visit to Papua New Guinea to deal with the debt ceiling issue. It would have been the first such visit to the island country by a sitting president.
If a crisis originating in the US spreads worldwide, there will likely be considerable backlash from emerging and developing countries. And it is with these countries that the United States, together with Japan and Europe, is trying to build partnerships.
Where is the sight of chaos in US democratic politics likely to be greeted with joy?
It will surely be in despotic states such as China and Russia. They will point to dysfunctionality in the United States in order to propagate the alleged superiority of their own totalitarian systems of governance.
RELATED:
(Read the editorial in Japanese.)
Author: Editorial Board, The Sankei Shimbun