EDITORIAL | What About the China Conversation in Suga and Biden's Summit Call?
Are the leaders neglecting to explain their discussion of China out of fear of offending Beijing? Or are they ashamed to give the details because they were so meager? Either case is cause for unease.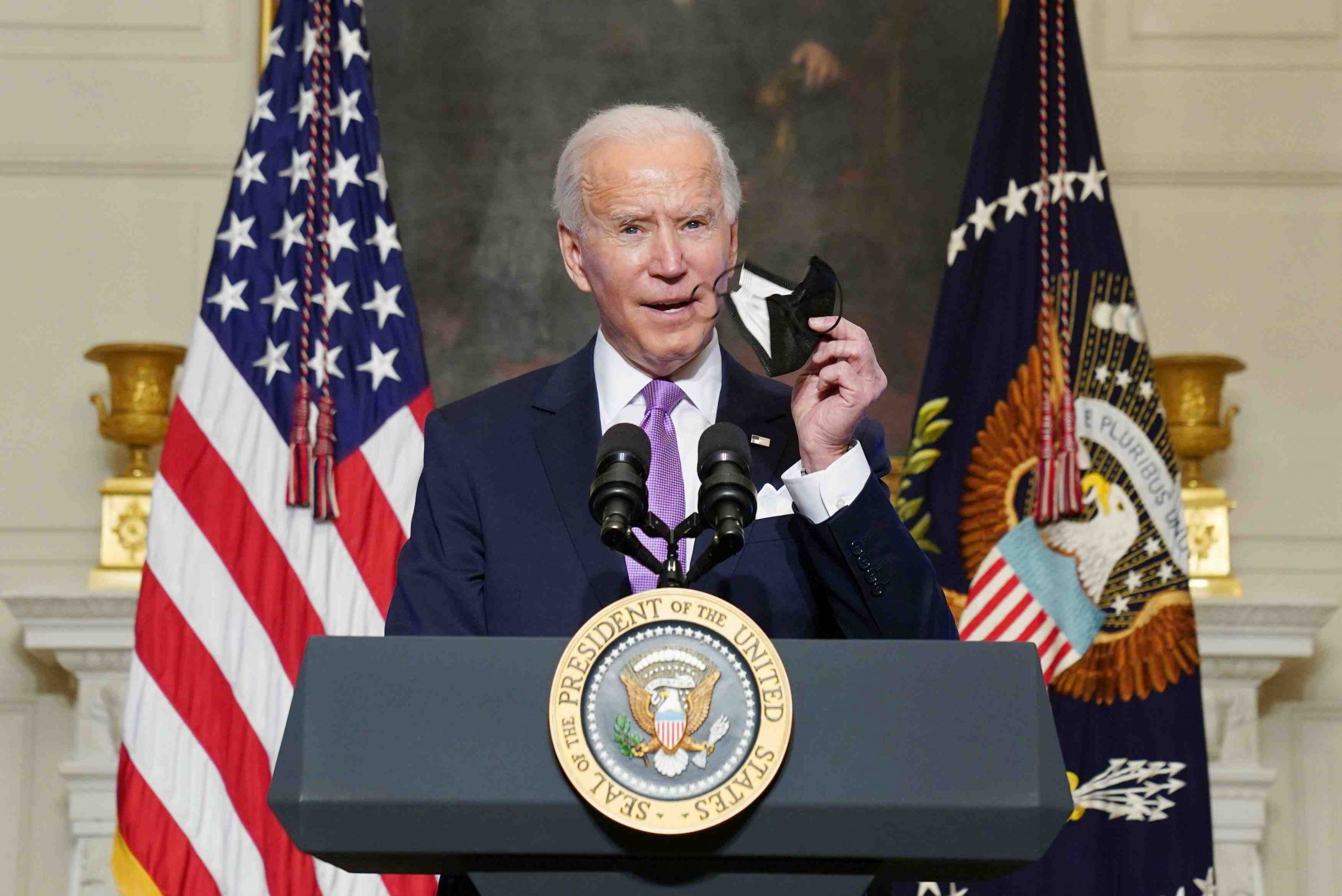 ~~


Prime Minister Yoshihide Suga and U.S. President Joe Biden held their first telephone discussion since the inauguration on January 28.
The two leaders agreed to cooperate closely to bolster the Japan-U.S. alliance and ensure a "free and open Indo-Pacific" region. They also confirmed their intention to cooperate on such issues as North Korea's nuclear and missile programs and its abductions of Japanese citizens, countermeasures to deal with COVID-19 and climate change.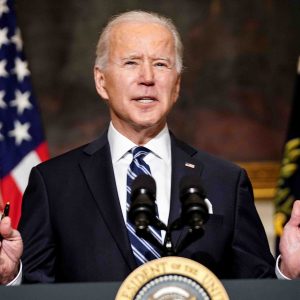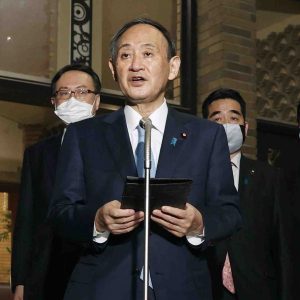 President Biden was clear that Washington will provide "extended deterrence" for Japan under its nuclear umbrella, and that defense of Japanese territory under Article 5 of the Japan-U.S. Security Treaty covers the Senkaku Islands.
These assurances from our American partner were certainly welcome, but we could not help but note that the conversation fell far short of what was needed in one respect.
No clarity was provided about what stances the governments of Japan and the United States will take regarding the various issues directly related to China. Was nothing said in that regard?
The Biden Administration has just been launched, so understandably its China policies have not yet been finalized.
Secretary of State Anthony Blinken has affirmed the Trump Administration assessment that China was committing "genocide" in its crackdown on minority Uyghur Muslims in Xinjiang Province. He has also said that U.S.-China relations are "adversarial in certain respects."
On the other hand, White House press secretary Jen Psaki has said that the Biden Administration intends to pursue a course of "strategic patience" in its relations with Beijing.
It should have learned its lesson on "strategic patience" from the experience of the Obama Administration, which policy resulted in the further development of nuclear weapons and missiles by the North Korean regime.
Biden only called Suga after he had already spoken with several other leaders, including those of the United Kingdom, France, Germany and Russia. If Biden were really as concerned about China issues as he professes, surely he would have prioritized speaking with its ally Japan that is after all an immediate neighbor of China.
The call did, however, highlight the new approach that Biden made clear he intended to pursue even before taking office, namely, working in concert with allies to confront China.
With these things in mind, the stance Prime Minister Suga should have taken in his telephone talk with President Biden is obvious. He should have pointed to the evidence of Beijing's hegemonic behavior and called for cooperation to contain it. That determination should have been manifested clearly to audiences at home and abroad.
Be that as it may, the Japanese government will only say that China was mentioned in the exchange of opinions concerning the Indo-Pacific region, while refusing to provide any further details. Consequently, we cannot know what really was discussed.
Are officials neglecting to explain to the public out of fear of offending Beijing? Or are they ashamed to give the details because they were so meager? Either case would give cause for unease.
Since he has been entrusted with governing the nation, it is the prime minister's duty to be upfront with the Japanese people in how he handles issues related to China.



RELATED STORY: Suga-Biden Talks: U.S.-Japan Ties Reaffirmed, including Senkaku Commitment


(Read the Sankei Shimbun editorial in Japanese at this link.)


Author: Editorial Board, The Sankei Shimbun