EDITORIAL | WHO Bends to China Again, Blocks Taiwan
Member countries should also reflect on why they reelected Director General Tedros Adhanom Ghebreyesus, who is criticized for being under China's influence.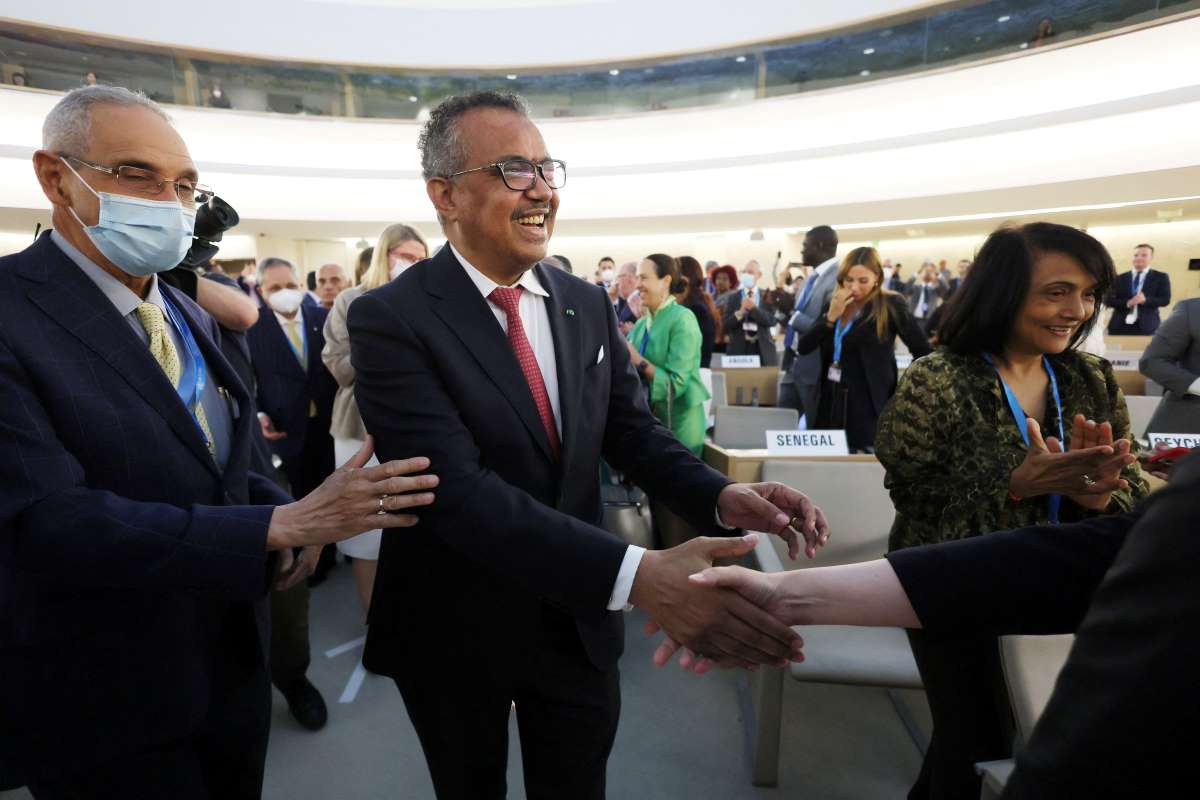 Taiwan's participation as an observer at the World Health Organization (WHO) was rejected again at the May 22-28 meeting of the assembly held in Geneva, Switzerland. This was the sixth consecutive year that China's vindictive backlash following the inauguration of the Tsai administration had led to the exclusion of Taiwan.
Infections due to the virus that causes COVID-19 have not yet been stamped out. Figuring out how to deal with this virus that repeatedly mutates itself remains a critical issue requiring the unity and shared wisdom of the full international community.
Infectious diseases do not respect national borders or regional barriers. The foolishness of succumbing to China's majority votes in the WHO and allowing the creation of a void in the midst of a global health crisis is unconscionable and should not be tolerated.
US Secretary of State Antony Blinken had issued a statement strongly urging the WHO "to invite Taiwan to participate as an observer and lend its expertise to the solution-seeking discussions."
Praising Taiwan's measures against COVID-19 and its democratic governance, Blinken also pointed out, "There is no reasonable justification to exclude its participation, which will benefit the world."
He is absolutely right. There is no reason for excluding Taiwan.
Although Taiwan's rate of new infection cases is high, the Tsai administration has launched the concept of "coexisting with the virus" by relaxing quarantine measures. Steps are being taken to balance socioeconomic activities while living with the virus.
The international community, including Japan, has started on a path of easing COVID restrictions, even though the virus is not stamped out. There is a very great need for Taiwan's knowledge to be shared as we figure out how society can continue in the era of "living with COVID."


China's Politics
Chinese foreign ministry spokesperson Zhao Lijian expressed "firm opposition" to Mr. Blinkin's proposal. Zhao then said, "The United States should stop exploiting the WHO assembly to amplify Taiwan-related issues."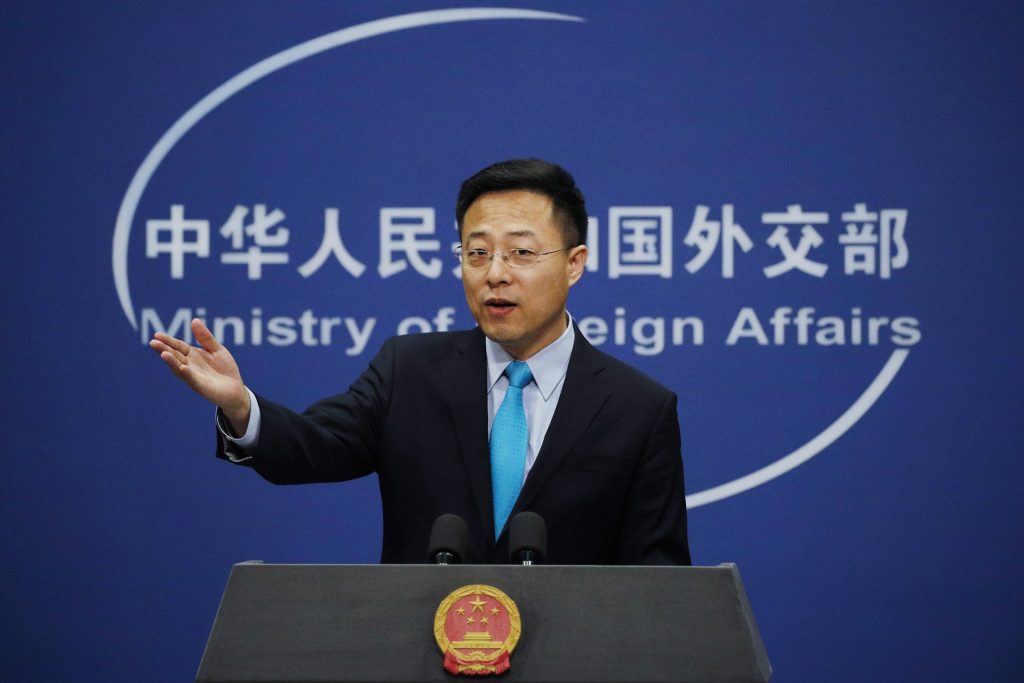 However, it is China that is making all the noise.
Its spokesmen are loudly voicing their self-righteous claims while shutting their eyes to China's responsibility in bringing on a global pandemic and failing in its initial response to report and restrain the spread and expansion of COVID-19. It is a disgusting display.
Thirteen member states, including those with diplomatic relations with Taiwan, submitted a joint request to the General Assembly requesting Taiwan's participation. Over 1,500 lawmakers from more than 30 countries, mainly in Europe and North America, also sent letters urging Taiwan's participation. Could it be that the WHO assembly, which continues to ignore the voices spreading throughout the international community, is misjudging the very reason for its existence?
At the assembly, Director General Tedros Adhanom Ghebreyesus was reelected. The five-year term, which will be his second one, will start on August 16. It seems appropriate that the international community should also reflect upon its own responsibilities for allowing an individual criticized for being under China's influence to continue in office.


RELATED:
(Read the editorial in Japanese at this link.)


Author: Editorial Board, The Sankei Shimbun