EDITORIAL | With Xi Jinping on Third Term, China Must Be Prevented from Running Wild
The communist regime in China has become more dangerous with power concentrated at the top and Xi Jinping alone deciding everything of importance.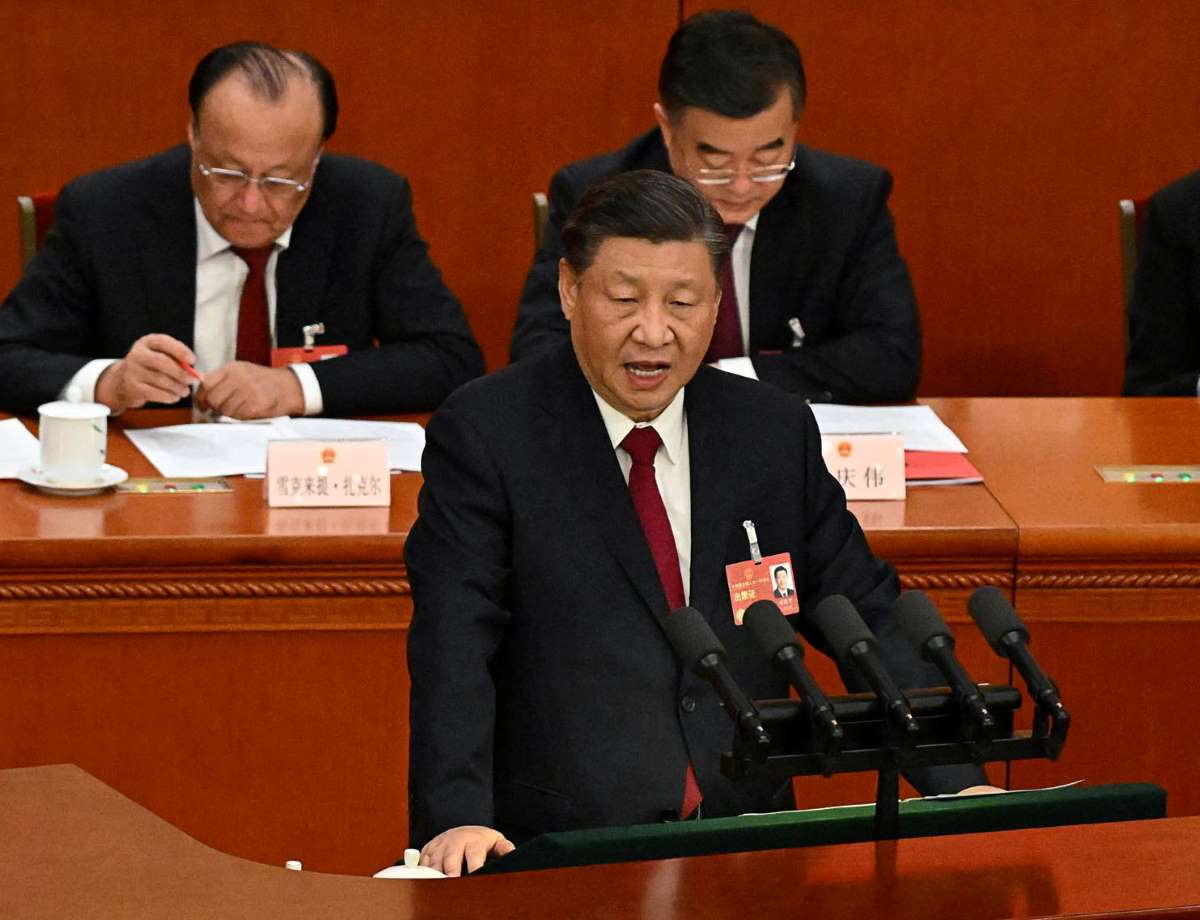 The National People's Congress (NPC) concluded its annual meeting in Beijing on March 13 after unanimously electing Xi Jinping to his third term as China's president.
In his closing address, Xi told the nearly 3,000 delegates gathered in the Great Hall of the People that he was determined to achieve unification with Taiwan. During the almost nine-day session of the rubber-stamp parliament, Xi had filled most key government positions, including that of prime minister, with individuals close to him.
The communist regime has now become more dangerous with power concentrated at the top, and Xi alone deciding everything of importance. The international community must become even more vigilant.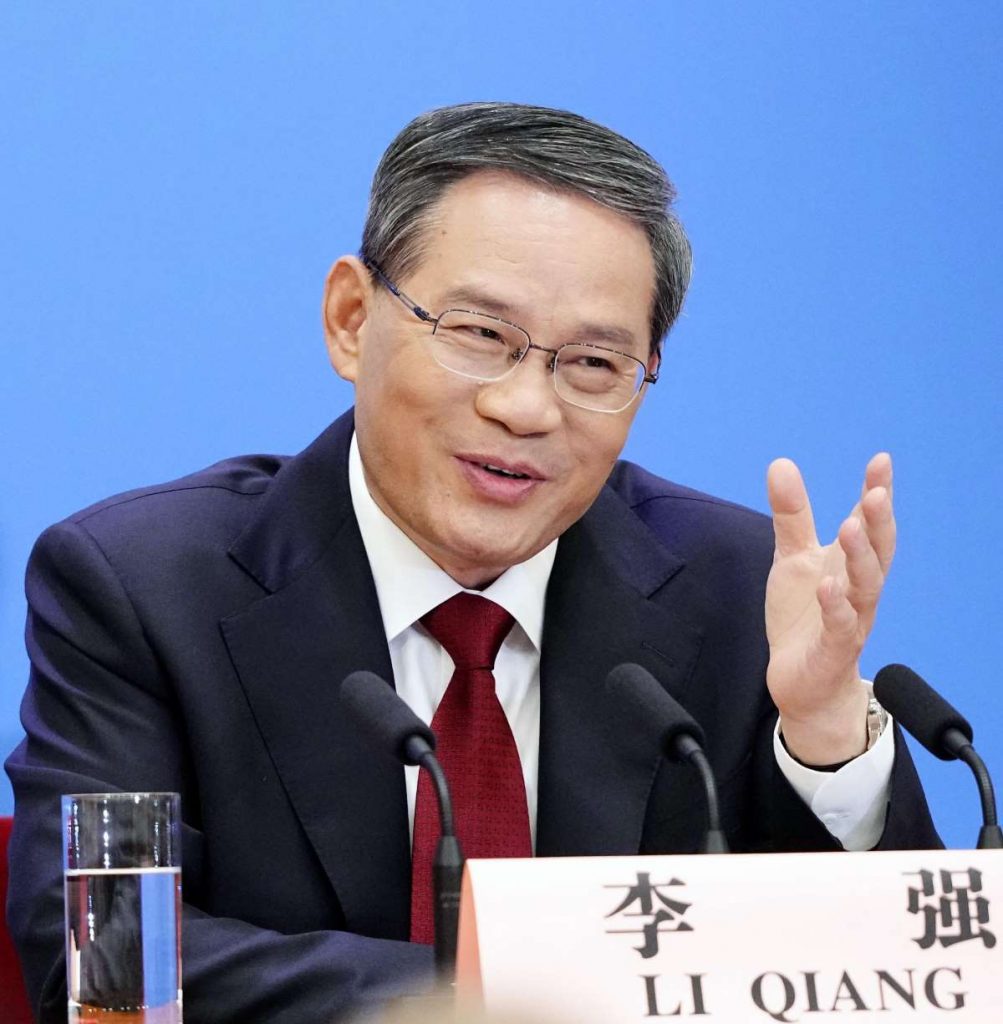 Selecting 'Yes Men'
Assuming the role of prime minister is Li Qiang. Li became a protégé of Xi when he was working in Zhejiang while Xi was the top party official in the province. Thereafter, Li enjoyed a meteoric rise within the party. Nonetheless, the new premier is totally lacking in central government experience, which makes his appointment quite irregular.
At the same time, his promotion due to his closeness to the top man is emblematic of Xi's third term lineup. In it, he has surrounded himself with "yes" men.
Everyone familiar with Li agrees he is "attentive." However, he has yet to show how skilled he will prove as a leader at this critical juncture. As it stands, China's economy must be rebuilt from the effects of the strict "Zero Covid" policy and other factors.
Global Impact of China's Economy
We must bear in mind that the future of the Chinese economy will have a significant impact not only on China but also the global economy.
What stood out in the budget adopted by the NPC was the growth of spending on public security as well as national defense.
The budget for "Public Security," which pays for policing and domestic surveillance among other things, rose a hefty 6.4% from 2022. There is concern that the autocratic Chinese government will intensify its attempts to thoroughly suppress criticism of the Xi administration.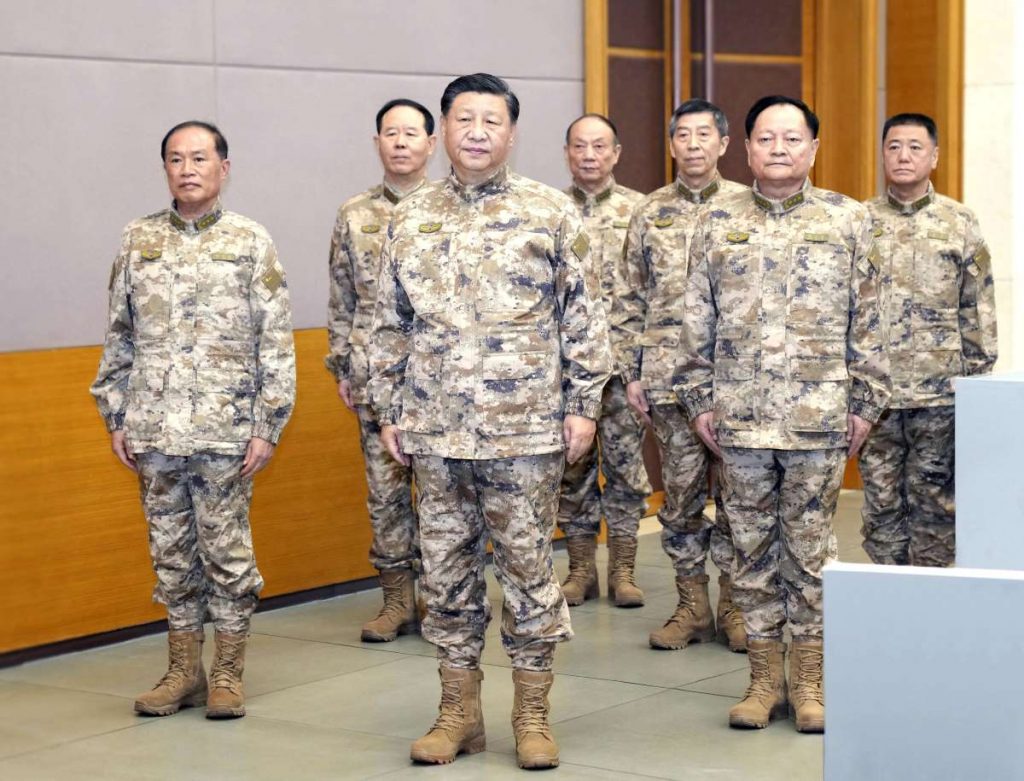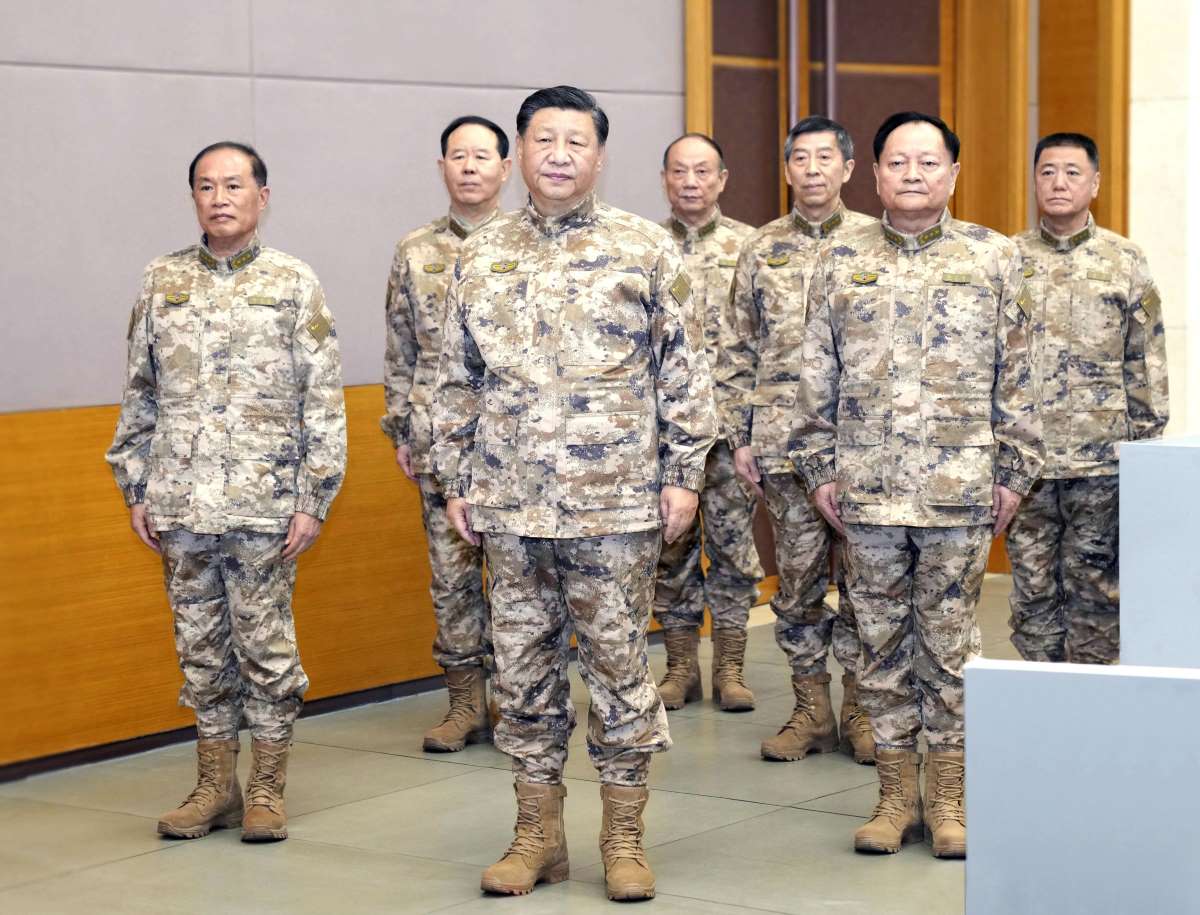 Xi's Unswerving Personal Ambition
The personnel lineup confirmed by the NPC gives no indication of who might become Xi's successor. Xi already has defied norms by continuing on for a third term, and there is a high probability that he may well be aiming for a fourth five-year term as well.
During his address to the opening session of the NPC, Xi emphasized a commitment to "unswervingly promote progress towards national reunification." He thereby seemed to be signaling his willingness to take the Taiwan issue into his own hands. That also appears to be a motive behind his desire to remain in power for a long period of time.
One marked difference in the new lineup compared to Xi's second term is that his close ally, Vice President Wang Qishan, has decided to retire. This means that there is no one left who can offer an opinion that differs from that of Xi. Consequently, for the next five years — or 10 years if Xi secures a fourth term — international society must steel itself to deal with a ruler to whom everyone is afraid to provide frank advice.
Expect Military Expansion
Xi's China has been championing a strategy of military-civilian fusion. Moreover, it is expected to push forward on its path of military expansion. If Xi does not receive accurate information from his clique of yes men and makes errors in judgment, regional peace and stability may well be imperiled.
Japan needs to deepen security cooperation with its ally and like-minded countries. In order to maintain peace, the Xi regime must be prevented from running wild.
RELATED:
(Read the editorial in Japanese.)


Author: Editorial Board, The Sankei Shimbun