China Believes it is Hounded by Jackals and Wolves, so How Does It See Japan?
Xi Jinping tells China to "have the courage to fight" while his new foreign minister Qin Gang talks about facing the "jackals and wolves" of the West.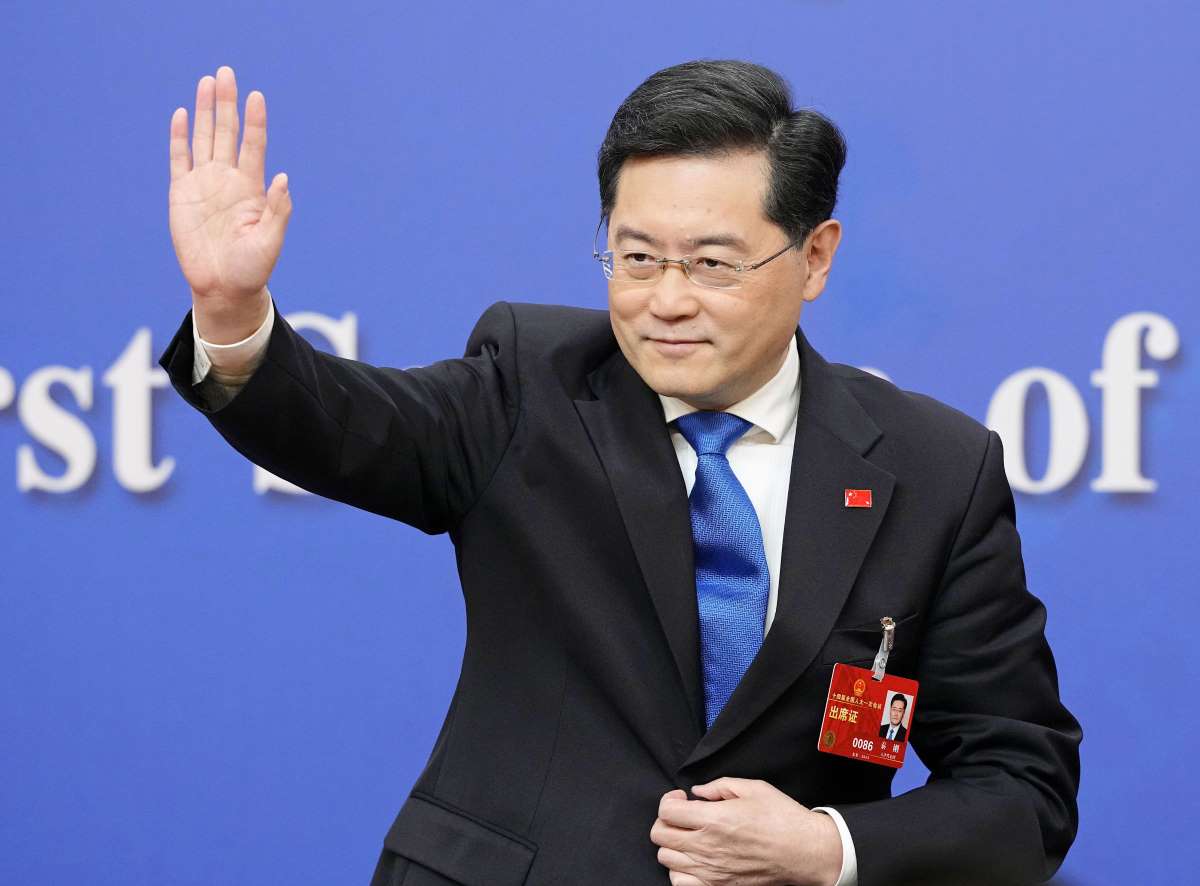 Chinese Communists have little understanding of the values which guide modern Japan. Their view is distorted by propaganda which fixates on the period when the Japanese Imperial Army invaded and occupied parts of China, including Manchuria, in the run up to World War II.
In TV dramas, soldiers of the Chinese Communist Party are always portrayed as heroes, despite their limited role in the Sino-Japanese war.
Positive developments since then tend to be whitewashed out of Chinese history books. Japan gave extensive funds to China to rebuild its economy in the post-war period, but this is hardly ever mentioned. Nor do Japanese corporations receive much acknowledgement for their crucial role in helping the Chinese economy open up to the rest of the world.
Instead, the Chinese insist that Japan needs to learn lessons from history and avoid what is described as "historical revisionism."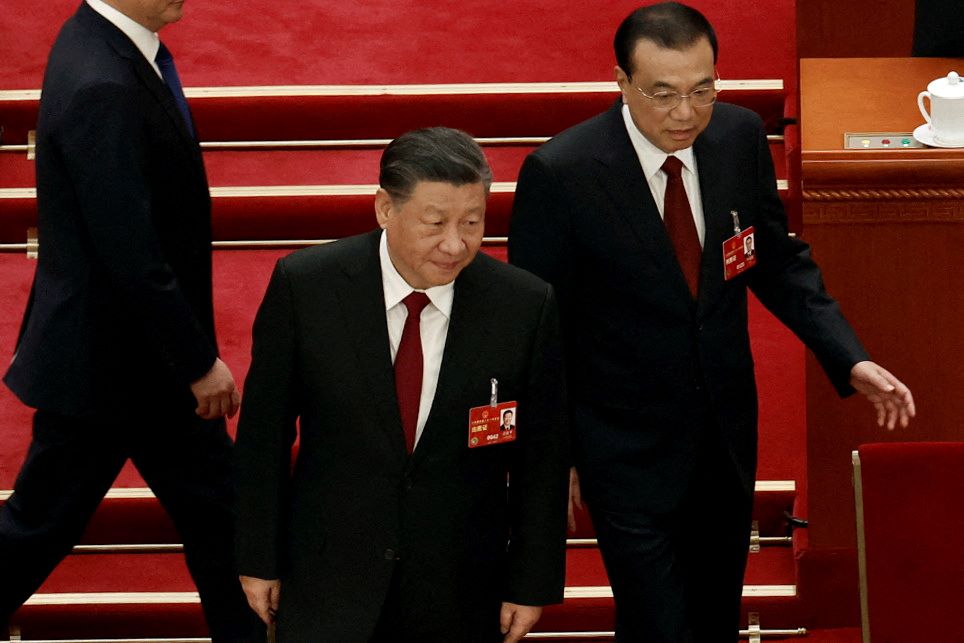 Difficult Relationship
It is therefore hardly surprising that cooperation between Japan and China remains difficult. This is especially so as China's leaders are currently pushing for greater self-reliance.
"As a great nation of 1.4 billion people, we must rely on ourselves. We can't depend on international markets to save us," Xi Jinping said during a big political meeting which took place in Beijing in the week of March 6.
He urged his country's private sector to boost innovation, particularly in technology. This follows a campaign, led by the United States, to restrict sales of high-end semiconductors and other tech equipment to China, lest the items are used to build sophisticated weapons.
At the meeting in Beijing, Xi Jinping called for "more quickly elevating the armed forces to world-class standards."
He told delegates representing the People's Liberation Army (PLA) - the military wing of the ruling Communist Party - that China must "have the courage to fight as the country faces profound and complex changes in both the domestic and international landscape," according to the official Xinhua News Agency.
At the meeting, China announced a 7% increase in military spending. This came after the United States said it would raise the overall defense budget for America to $858 billion this year. Japan's Cabinet also approved a substantial rise in defense spending in 2022, following an extensive review of the security situation in East Asia.
'Wolf Warrior' Diplomacy to Out-Compete the United States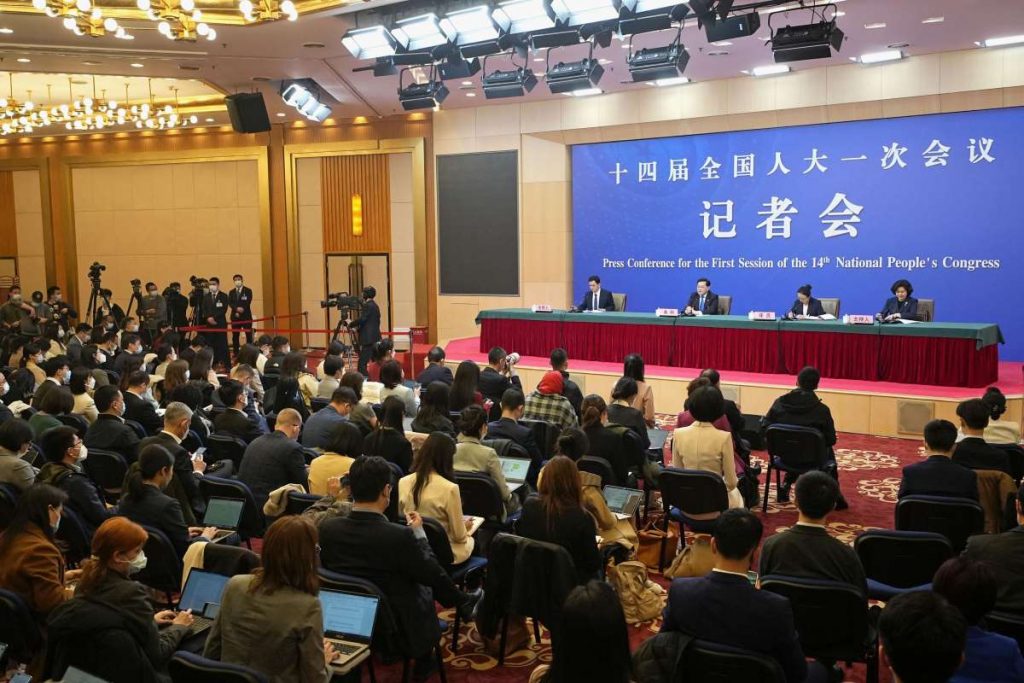 There were more insights into China's worldview when Foreign Minister Qin Gang gave remarks at a carefully choreographed press conference.
When asked if China's "wolf warrior" diplomacy - named after a series of nationalistic war movies - should be "softened", he said: "In Chinese diplomacy, there is no shortage of kindness and goodwill. But when faced with jackals and wolves, China's diplomats must confront them head on and protect our motherland."
He then made a series of criticisms of the United States.
Qin Gang said: "The US claims that it seeks to out-compete China but does not seek conflict. Yet in reality, its so-called competition aims to contain and suppress China in all respects, and get the two countries locked in a zero-sum game."
He continued, "If the US does not hit the brakes but continues to speed down the wrong path, no amount of guardrails could prevent derailing and there will surely be conflict and confrontation."
Last year, President Joe Biden said he hoped to establish "guardrails" to prevent China and the United States from heading towards conflict.
President Biden also made it clear that he wanted to repair lines of communication with Xi Jinping. The White House said that Mr Joe Biden has the backing of allies and partners for this approach.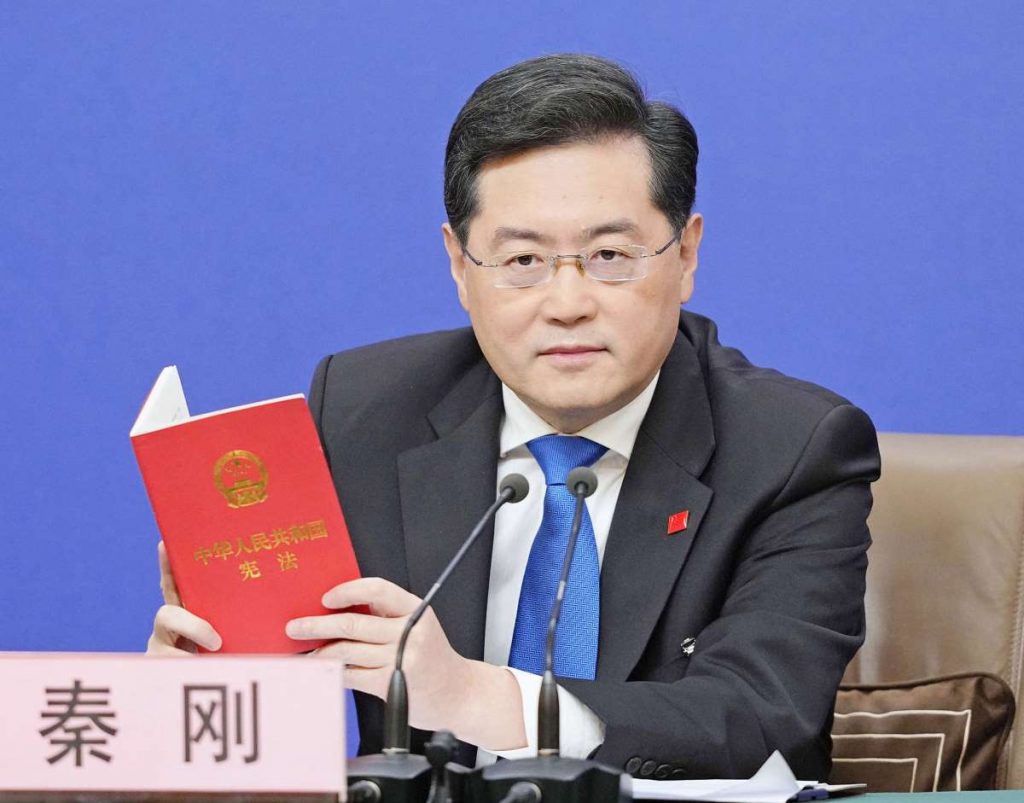 China's View on Japan
At the Beijing event, Qin Gang claimed that China always treats Japan with friendship, respect, and goodwill.
However he continued: "Yet, should some people from the Japanese side choose a beggar-thy-neighbor approach rather than pursue a partnership, and even take part in a new Cold War to contain China, bilateral relations would only suffer new wounds when the old ones are yet to be healed."
He also said Japan is part of the "divisionist dream of America" in Asia.
Those puzzling phrases require some explanation. I've used my background knowledge of both China and Japan to try to understand the points Qin Gang is trying to make.
In my view, he is implying that China will be uncooperative with Japan if it continues to consolidate its strong alliance with the United States.
There's also an implication that China and Japan have a deep historic and cultural connection which the United States is seeking to break apart.
The Taiwan issue
I am quite sure that the views espoused by Qin Gang - a former ambassador to the United States - are fully in accord with those of Xi Jinping.
All of China's leaders are steeped in so-called "Xi Jinping Thought'' and completely accept the Communist Party's version of the history of East Asia.
Nowhere is China's view more at odds with that of most other countries' than when it comes to the issue of Taiwan. Few Taiwanese people have shown interest in being controlled by China and most wish to continue as part of a self-governing democracy.
Yet at last week's meeting in Beijing, China's outgoing Premier Li Keqiang talked about "resolving the Taiwan question" and "taking resolute steps to oppose Taiwan independence and promote reunification." He also spoke of what he described as "collusion" between Taipei and Washington, Taiwan's main international backer and arms supplier.
Li Keqiang did not not directly threaten Taiwan military action. In carefully chosen words, he said that "we should promote the peaceful development of cross-Strait relations and advance the process of China's peaceful reunification," according to Reuters.
However, in separate comments on defense, Li Keqiang said the Chinese military should boost combat preparedness. And in August of 2022, China staged war games around Taiwan in response to a visit to Taipei by then-US House Speaker Nancy Pelosi.
Taipei responded to the latest comments from Li Keqiang by saying that Beijing should respect the Taiwanese people's commitment to democracy and freedom.
It was clear from the perspective of the Taiwanese elected government that the concept of "reunification" is distasteful.
RELATED:
Author: Duncan Bartlett
Duncan Bartlett is Diplomatic Correspondent for Japan Forward and a Research Associate at the SOAS China Institute. You can read his other articles and essays here.