Celebrating Seiko Hashimoto to Kyary Pamyu Pamyu, Japanese Women in the Spotlight of Success
A look at some of the women who have broken out and are standing above the crowd in their fields in every corner of life in Japan.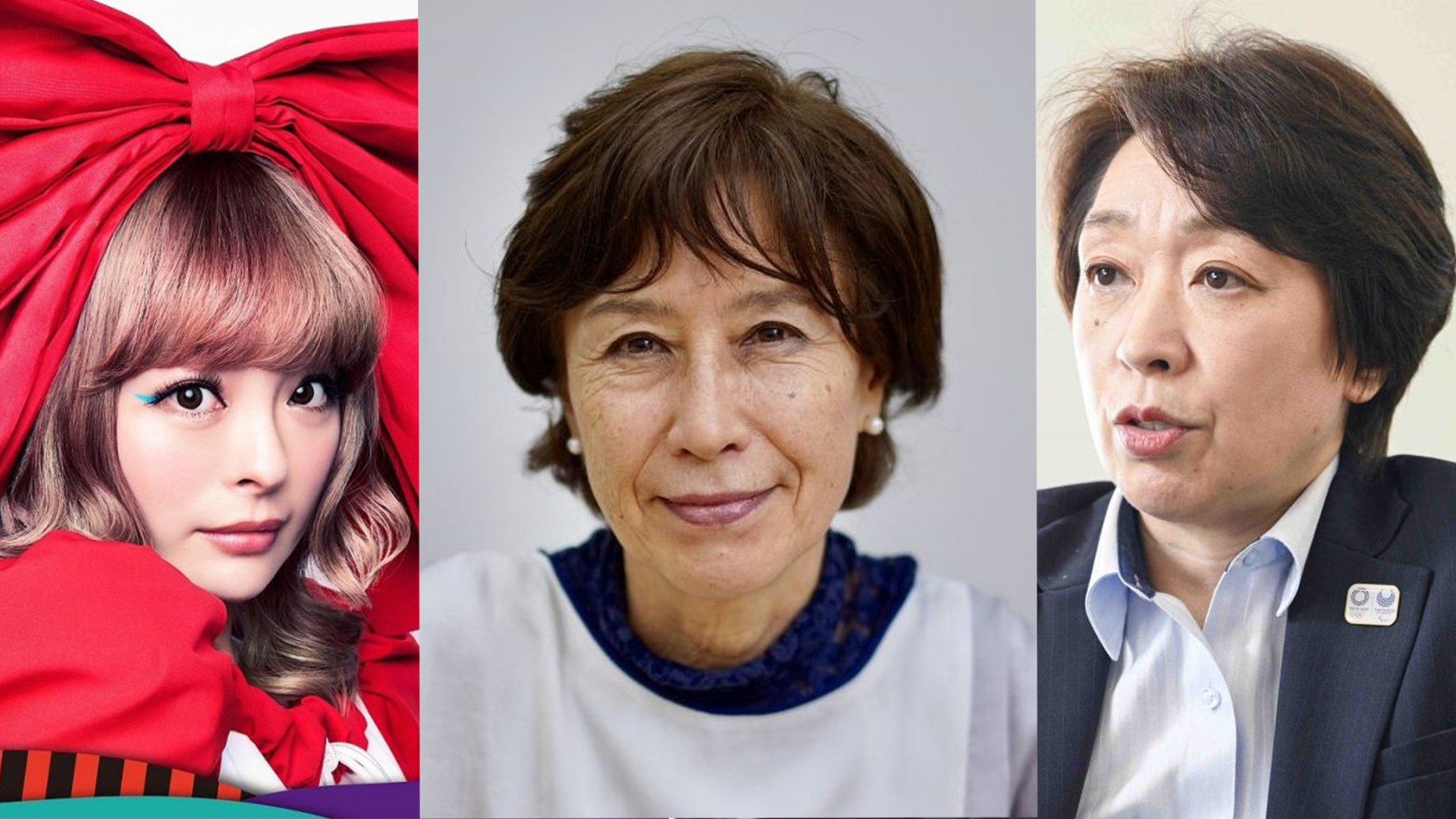 ~~
March 8 marks International Women's Day. At JAPAN Forward we are celebrating the occasion by bringing to our international readers all over the world selected articles and interviews showcasing women in Japan.
Women are succeeding and breaking barriers in a range of fields, in every field from culture and communications to music, national security, sports and politics.
Join us, and join them here!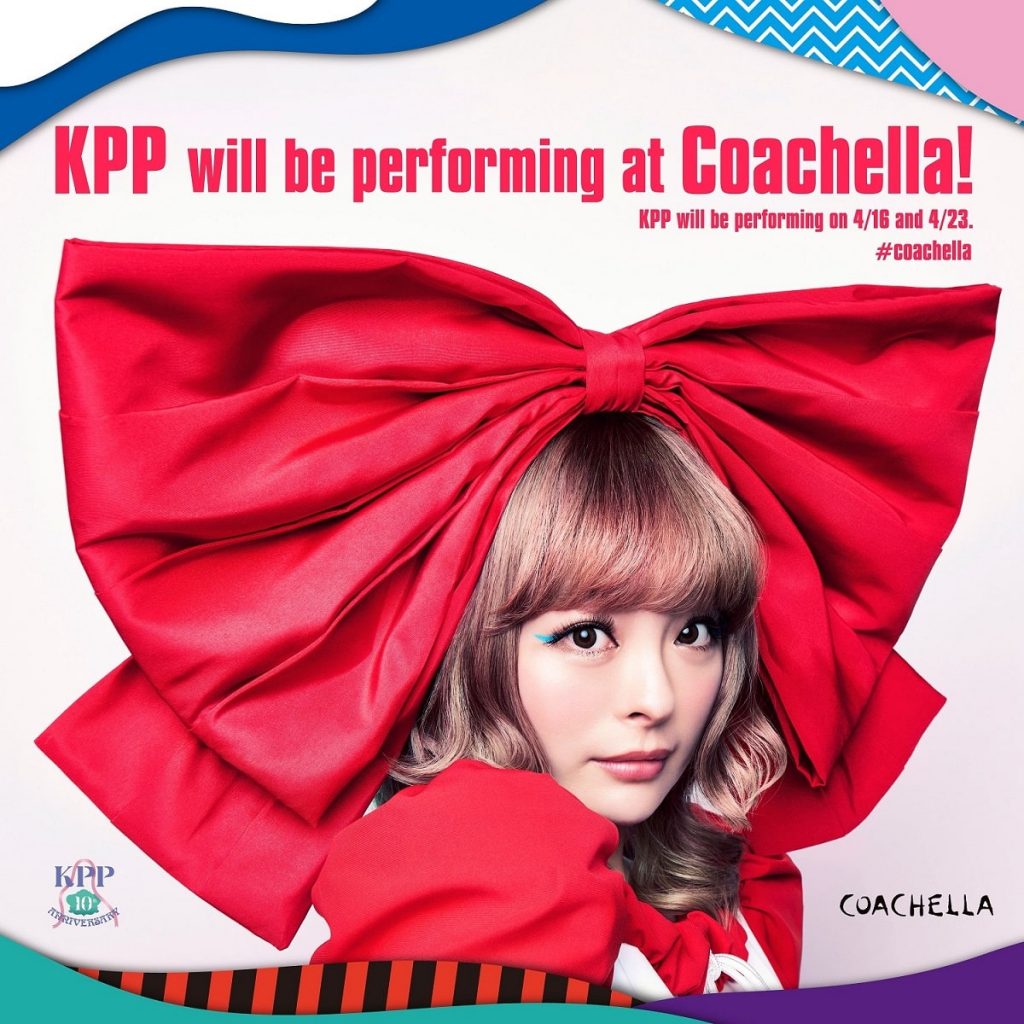 1. Music: Kyary Pamyu Pamyu and a Decade of Kawaii Cool
Popstar and entrepreneur Kyary Pamyu Pamyu marked her amazing career in an interview on JAPAN Forward, talking about music and her personal growth over the last ten years.
The interview is a celebration of being yourself, being confident in your style, and a discussion on Harajuku fashion.
Internationally known for bringing Japanese "kawaii" culture to the West, the 29-year-old artist and entrepreneur is set to perform at Coachella Valley Music and Arts Festival, check here for the two-part interview.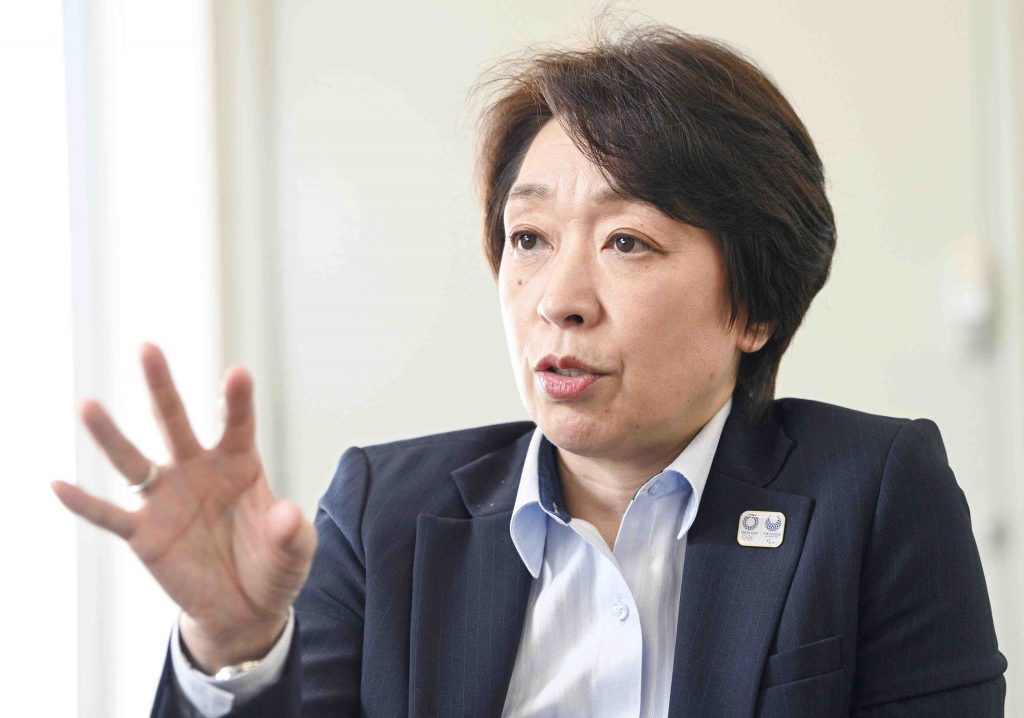 2. Sports: Tokyo 2020 President, Teenage Athletes Grabbing the Headlines
Sport these days is a field in which women can aspire to shine ー and break new barriers.
This is true from the top levels of sports politics, as Seiko Hashimoto made leaps forward for women in sport by becoming the President of Tokyo 2020 Organizing Committee.
The former Olympics Minister, and seven-time Olympian, she increased female representation in the Japanese Olympic Committee and pulled off the Olympics in extraordinary circumstances. When much of the Western world launched a political boycott, she also took the lead to head Japan's delegation to the 2022 Beijing Olympic and Paralympic Games. Read Seiko Hashimoto's interview here.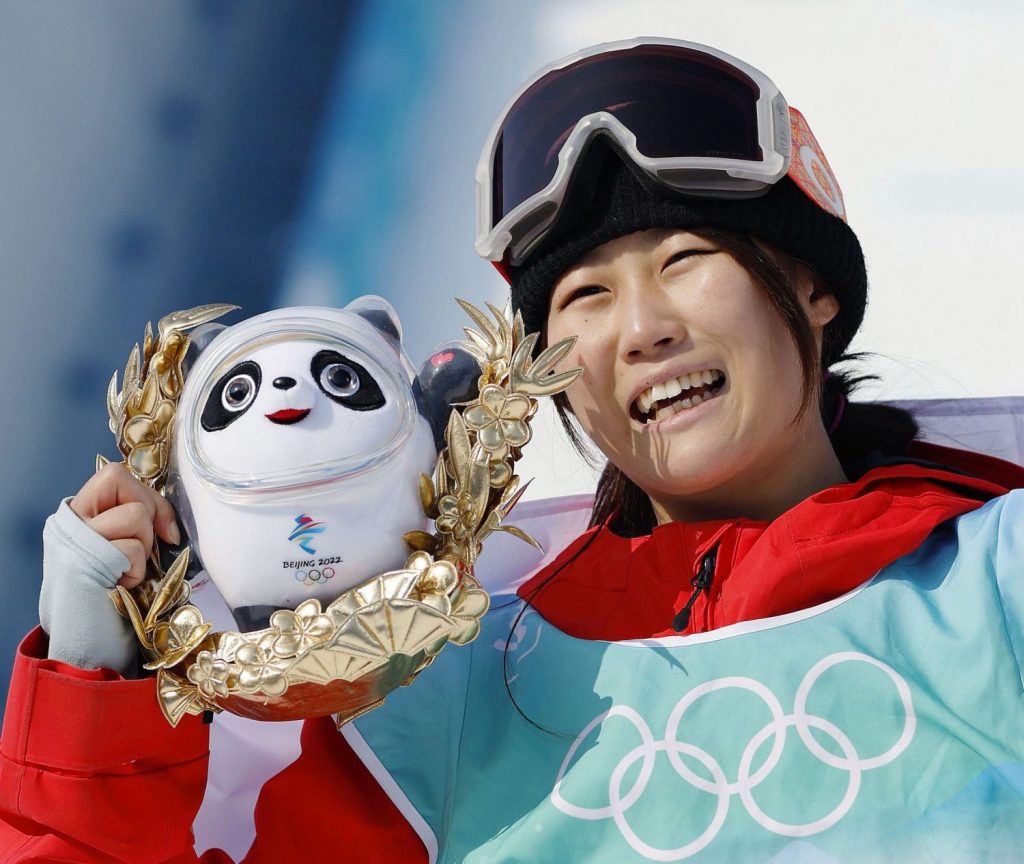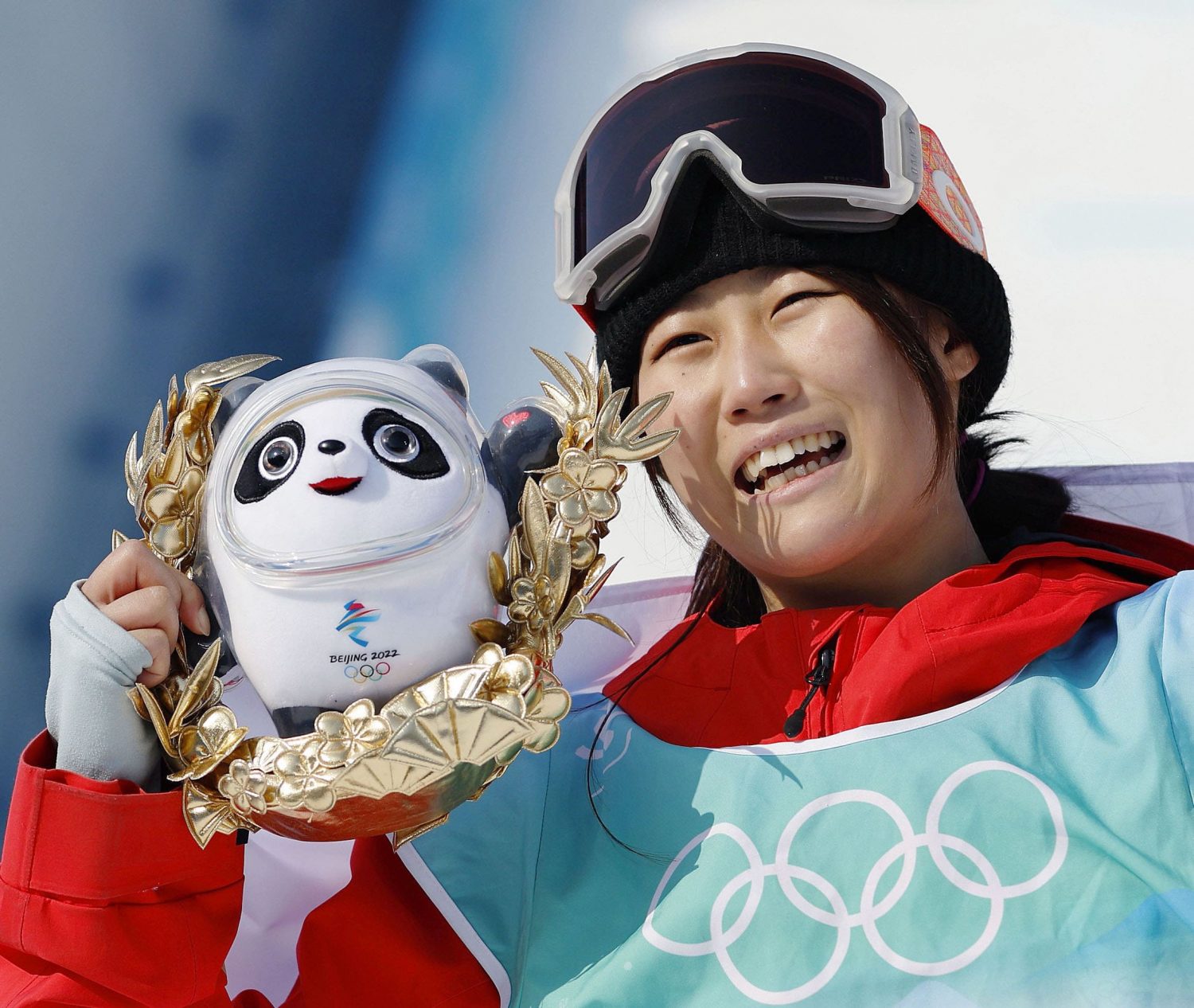 But, of course, women broke barriers everyday in their various sports. On February 15, 2022, Kokomo Murase, 17, was the first Japanese woman to stand on the winner's podium in the relatively new sport of snowboard big air. The discipline was first introduced in the Pyeongchang Winter Games in 2018.
She was preceded by teenagers Momiji Nishiya (gold), Funa Nakayama (silver), Sakura Yosozumi (gold) and Kokona Hiraki (silver) in women's skateboarding events at the Tokyo Olympics. These teenage women are letting nothing stop them from achieving their goals.
More widely, both the Beijing 2022 Winter Games and the Tokyo 2020 Games brought moments for women to shine.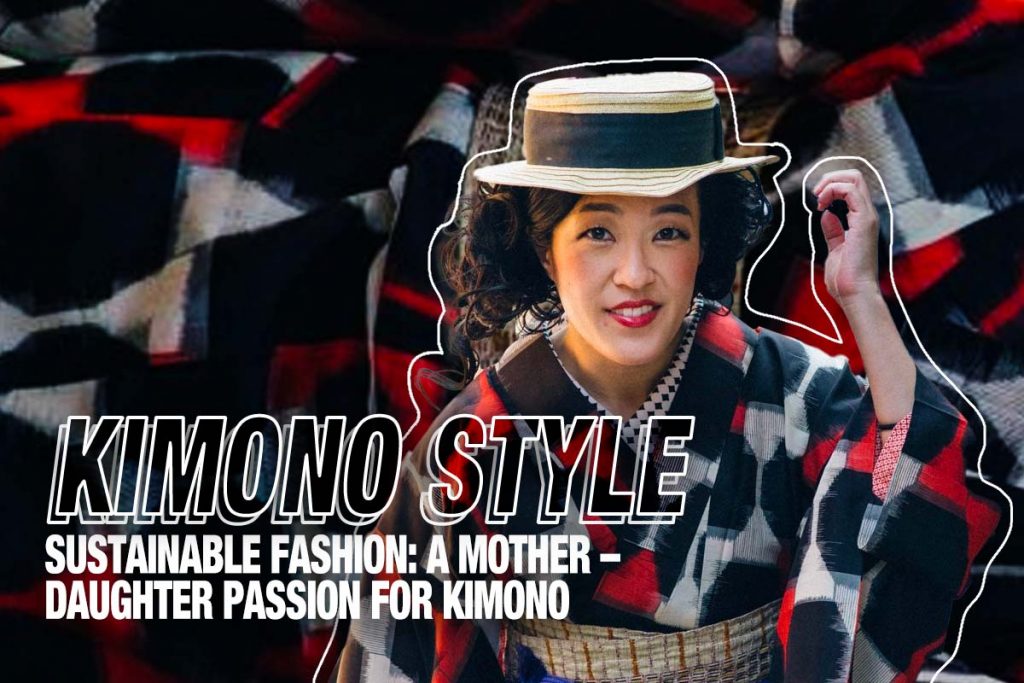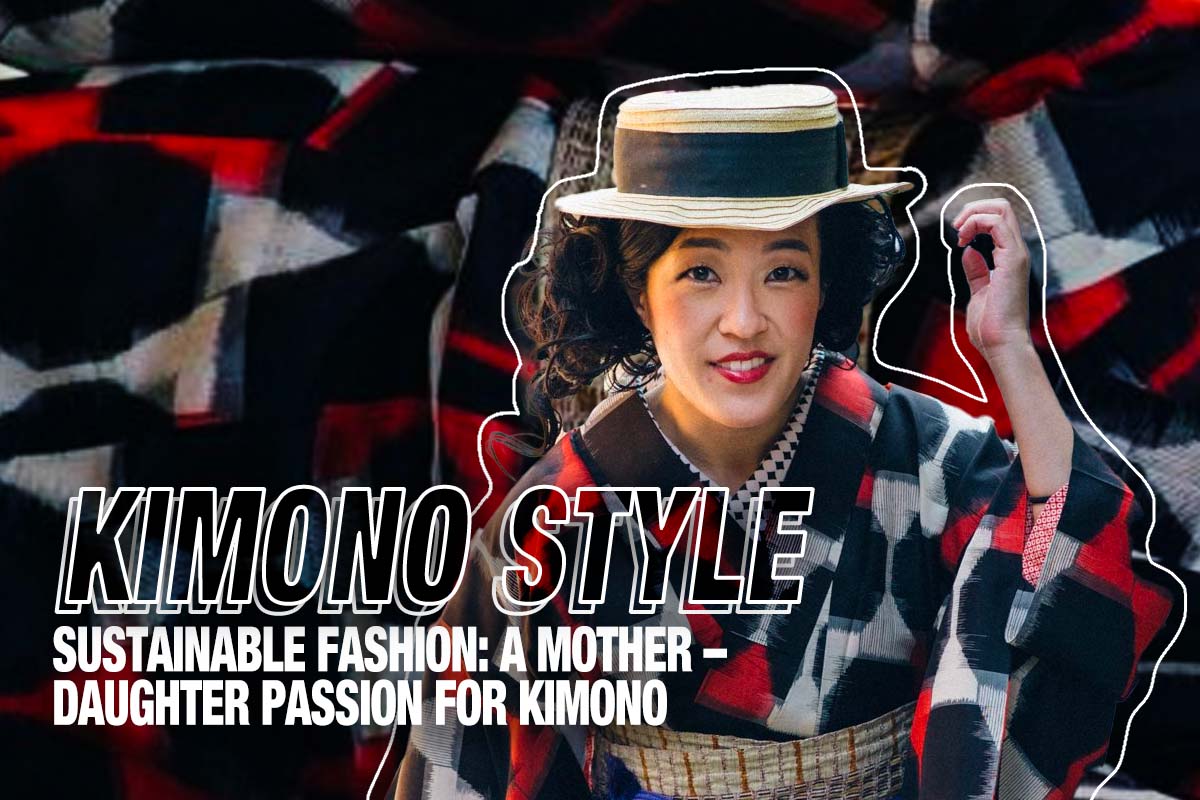 3. Fashion: Making Your Own Style
Our very own Sheila Cliffe, a kimono expert and aficionado, writes a column about the fashion, traditions and modern alike, the arts and crafts behind kimono, and women who have made their own style using the traditional Japanese costume.
From fashion shows, exhibitions and events to mother-daughter style differences, she has written about making your own way in fashion and being brave enough to incorporate historic and modern traditions.
Most recently she brought her experience in designing the style onto the set of the film "Arima ni Koi San" ーa short movie evoking the world of the world of Hanshinkan Modernism.
Sheila Cliffe is a pioneer for men and women expressing themselves through fashion, and a regular contributor to our website. You can find her column here.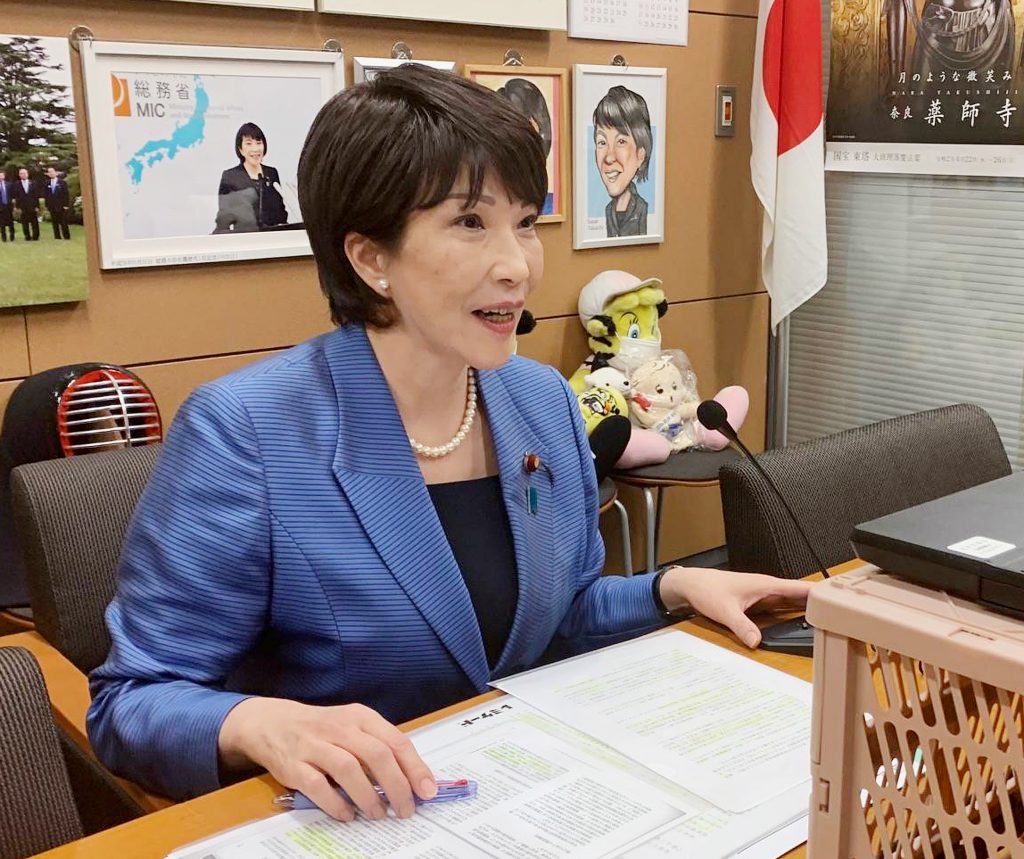 4. Politics: Sanae Takaichi's Bid for LDP's Leadership, A Test for Japan's Gender Identity
Women featured prominently in an unusually toughly fought Liberal Democratic Party (LDP) leadership race in September 2021, representing a key moment in Japanese politics and perhaps a turning point for women in political leadership in Japan. The winner of the September election would go on to lead the country as Japan's next prime minister, but the women in the race will be heard from again.
Fumio Kishida was eventually elected. One of the women in the race was Sanae Takaichi, though, and she went on to head the LDP's policy planning committee - often referred to as the second most powerful job in the party. We looked at her background, and what it would mean for gender's identity in the future.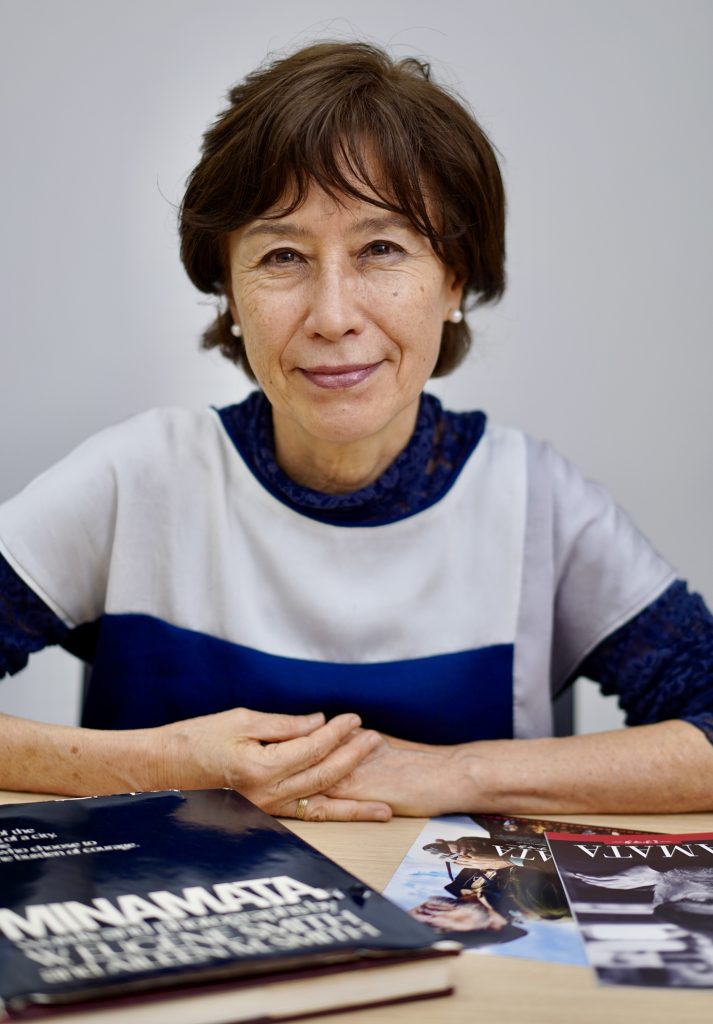 5. Culture: 'Minamata' Author Aileen Smith Talks About the Book and the Johnny Depp Movie
Picture this: a twenty-something year old young woman in the seventies, finds herself covering one of the first examples of industrial pollution harming people to be ever reported in Japan.
This is the story of Aileen Smith, who together with Eugene Smith helped bring the story of Minamata to the world. Aileen recently was key in the realization of the homonymous film "Minamata," which saw the participation of Johnny Depp in the lead role of Aileen's husband, Eugene. Read the full interview here.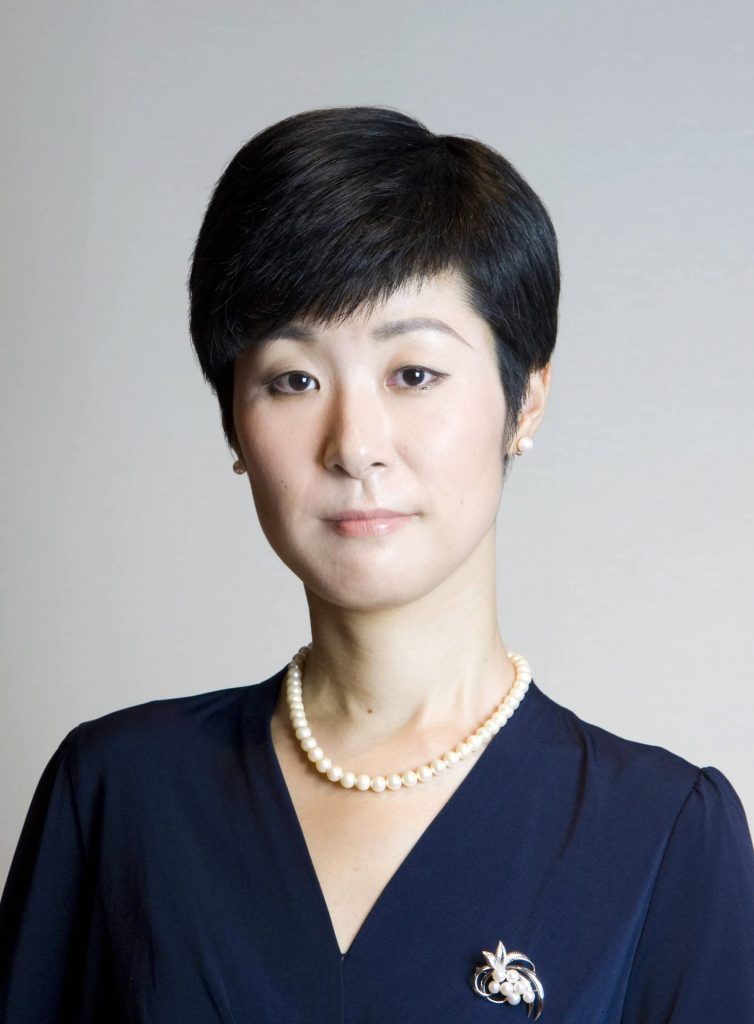 6. Technology: Spreading Knowledge of Cyber Defense from the Tokyo 2020 Olympics to the World
The Tokyo 2020 Games were a historic moment on many fronts, but one which is not often touched upon is its cybersecurity.
Mihoko Matsubara, Chief Cybersecurity Strategist at NTT Corporation and one of the top people in her field - women or men - shared in a column insights on what is necessary to build a cybersecurity infrastructure, and how Japan has a lot to offer in a world increasingly threatened by cyberattacks. She is just one of the examples of women professionals bringing cutting edge expertise from Japan to the world.
Read the column here.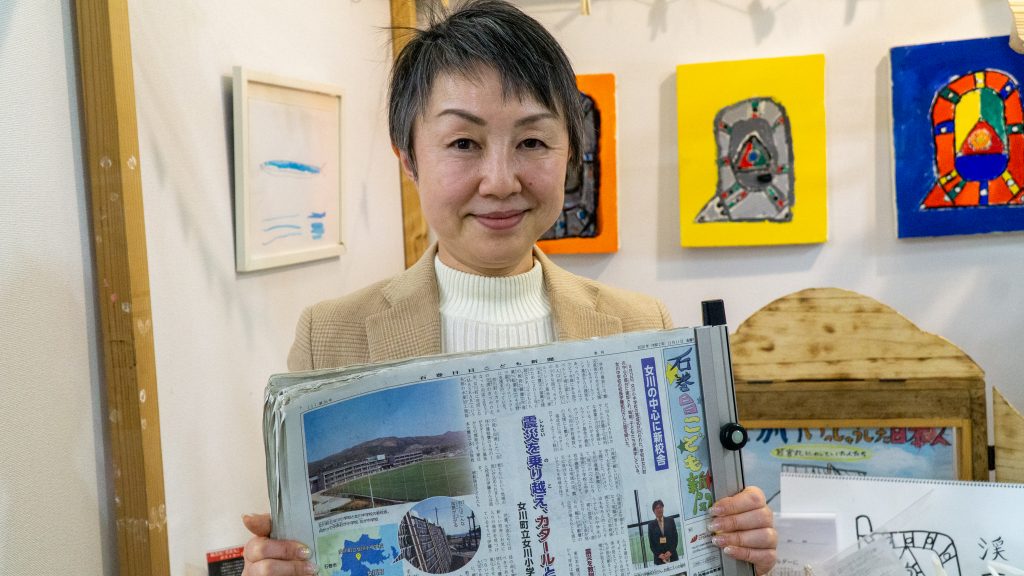 7. Society: In the Face of Disaster, Making a Place Where Kids Can Just Be Kids
In the wake of the tenth anniversary since the devastating earthquake and tsunami in Fukushima in March 2011, there were many women who pioneered new projects and ideas.
In Ishinomaki, Miyagi Prefecture, one such example was Michiko Ota, who was the mind behind Kodomo Shimbun, or "Children's Newspaper." By collaborating with the local Ishinomaki newspaper, Ota gave children who were still processing the disaster a means to deliver their views in their own voice, and tell their own story.
Read the full interview here.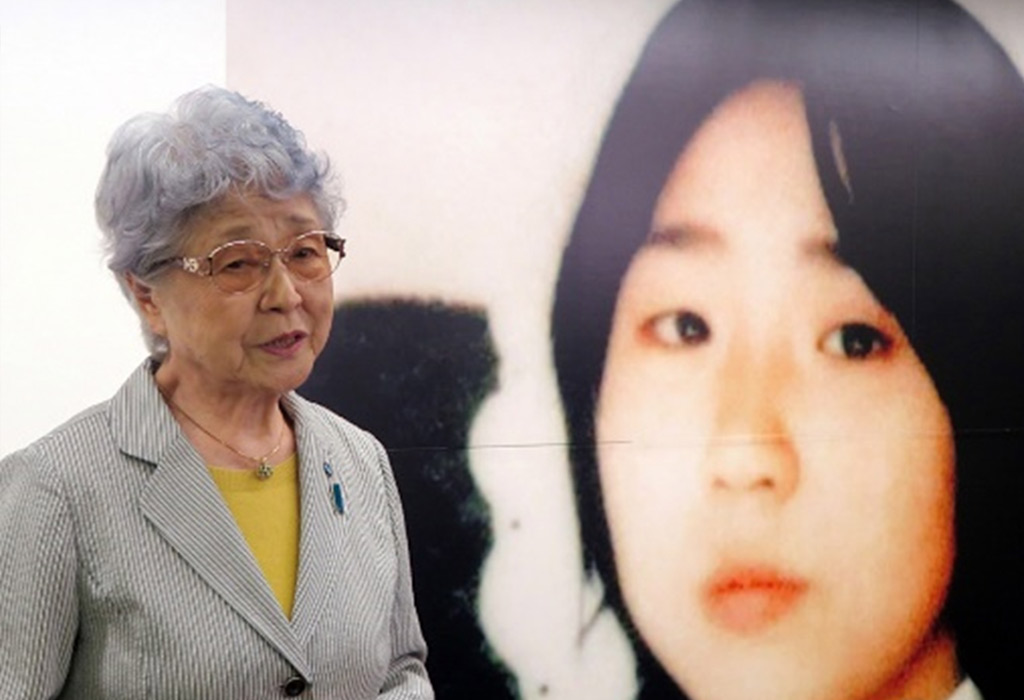 8. Political Awareness: Sakie Yokota's Letters to Megumi
Sakie Yokota is an ordinary mom whose daughter Megumi was kidnapped and taken away by agents of a foreign government - North Korea - when she was just 13 years old. This ordinary mom turned into an activist, and in her modest, firm, articulate way she has inspired others. She has helped mobilize other families in Japan and outside, her own nation, presidents and international human rights organizations to stand up against this crime against humanity.
Her daughter Megumi is still in North Korea and has not been allowed to speak with or see her family since her abduction in 1978. Sakie writes Megumi every month, hoping that somehow her public letters will reach her daughter, and perhaps touch the heart of North Korean leaders to let Megumi and all of those abducted come home.
This concludes JAPAN Forward's pick for some of the women who are breaking barriers in Japan. We've missed many! Let us know if there is someone in particular you want to see on this list in the comments section below.
Happy International Women's Day!

Author: JAPAN Forward