EXHIBITION | 'information or inspiration?' Features Unconventional Japanese Art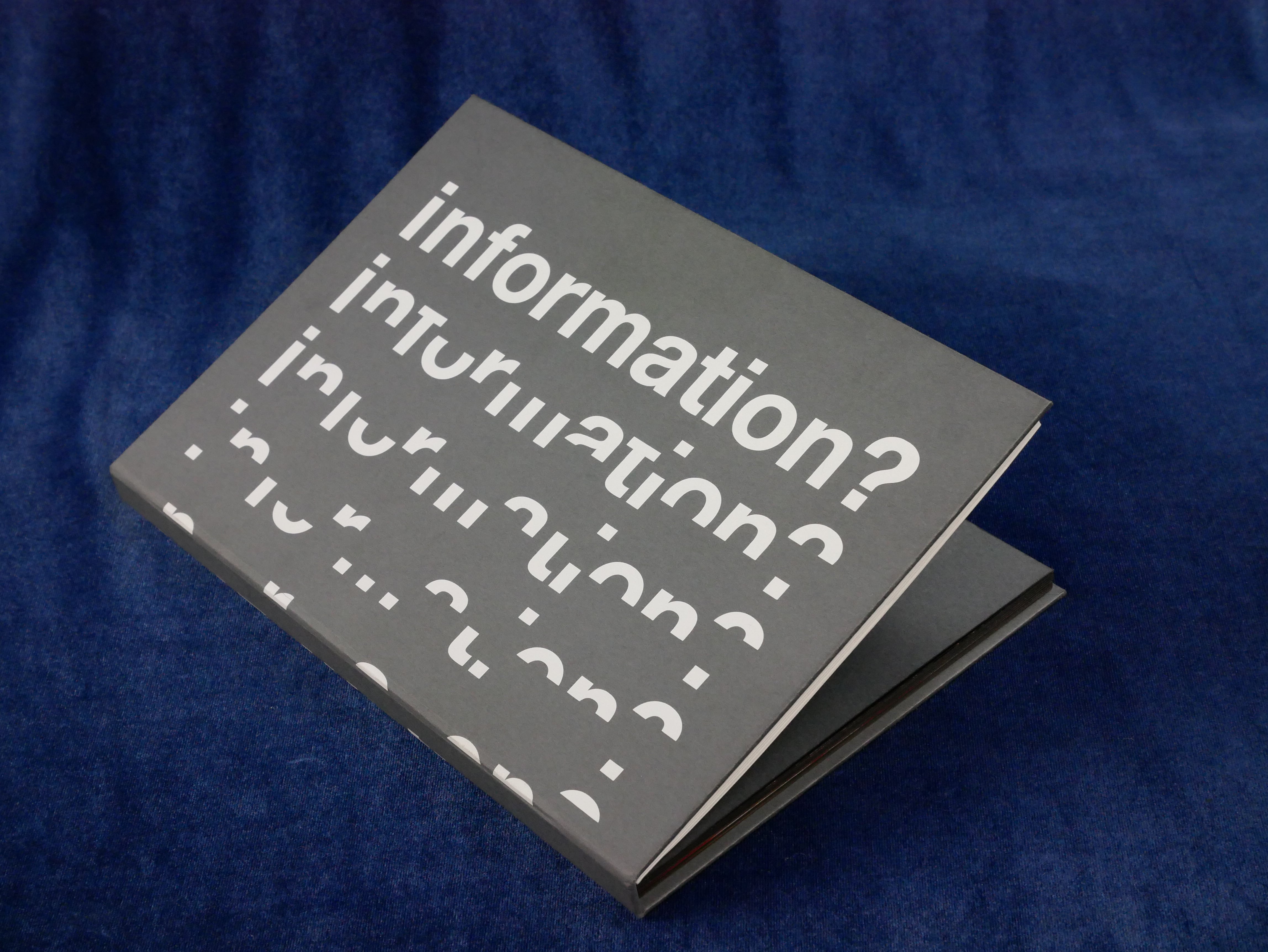 The current exhibition being held until June 2 at the Suntory Museum of Art in Roppongi is one that explores a totally new approach to exhibition style and different ways the human mind thinks.
In some ways, the exhibition is a major challenge, and audience opinions will probably clearly diverge. However, the show is full of hints for new ways of appreciating Japanese art by grasping artworks from various points of views.
It also allows those who visit the show the enjoyment of finding out something new about themselves.
The impact of the show is hardly a surprise, as the mastermind behind the project is the design office nendo, which handles architecture, interior, product, and graphic designs. This time their project dissects Japanese art, creating an experience that only those who visit the exhibition will be able to fully grasp as they encounter the abundant means of appreciating the artworks on display.
The exhibition's official book, edited in a completely different style compared to the usual pictorial records sold at exhibitions, also expresses the show's thought process. There are only a limited number of copies. However, it is an ideal book for beginner-level foreign enthusiasts of Japanese culture as it contains easy-to-understand descriptions and English text.
In the show, there are 22 carefully selected art objects on display. The number of pieces is limited so that each object can be attentively observed for your enjoyment.
Author: Yukihiro Watanabe, for JAPAN Forward