Fake Images, False Claims: Gunkanjima Natives Fact-Check South Korea on Forced Labor
"Ignoring these fake claims is the same as defiling the name of our ancestors who built the prosperity of our hometown. We wouldn't be able to die in peace." (Elderly former resident)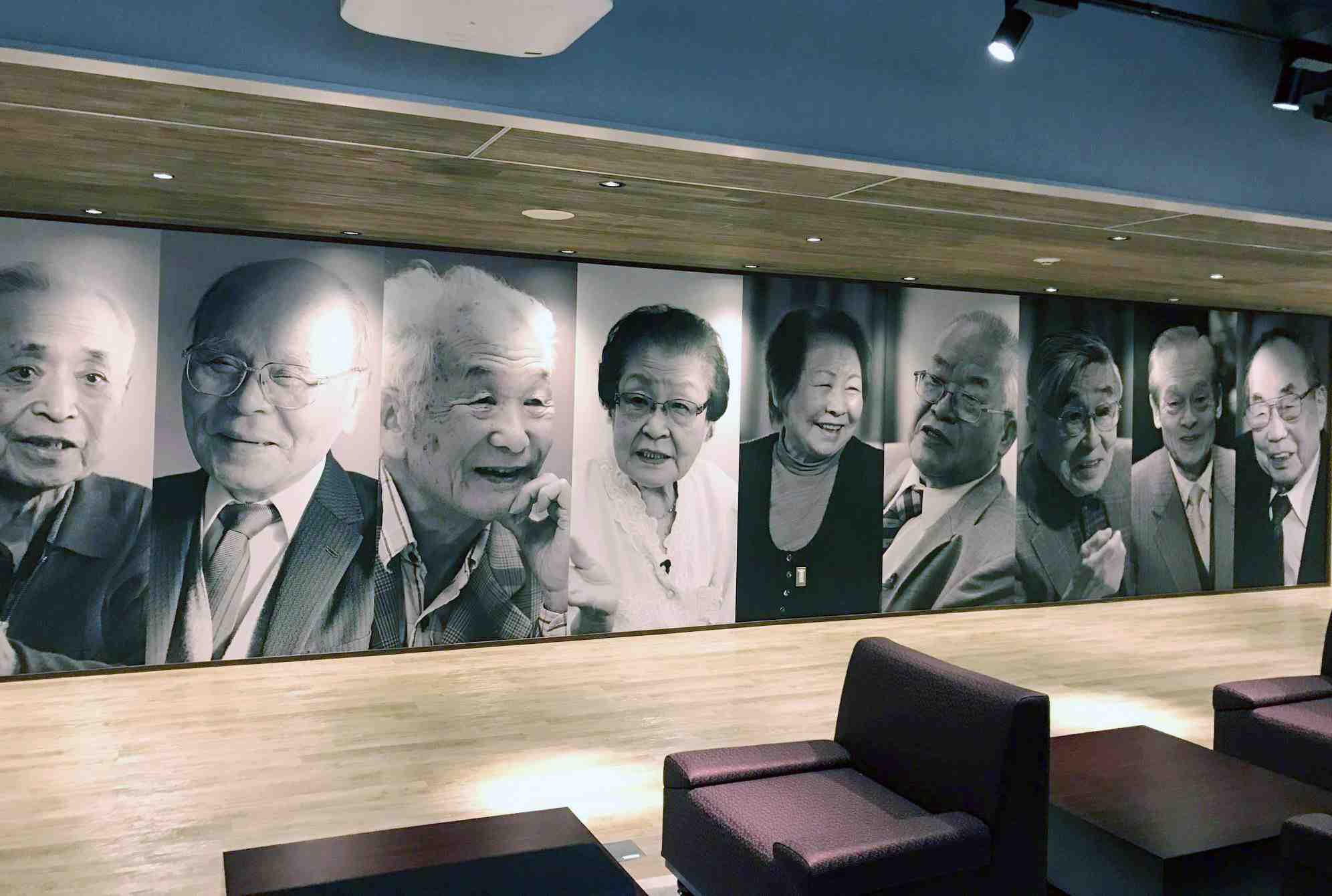 ~~


Former residents of Hashima Island (Gunkanjima) in Nagasaki have published a booklet that debunks images used by South Korea as supposed proof of the "abuse" of Korean workers during the war at the Hashima coal mine.
The booklet examines the three most evocative of the images, and condemns "the unacceptable use of fake images in an attempt to deceive the world and tarnish Gunkanjima's image."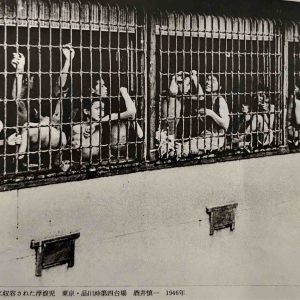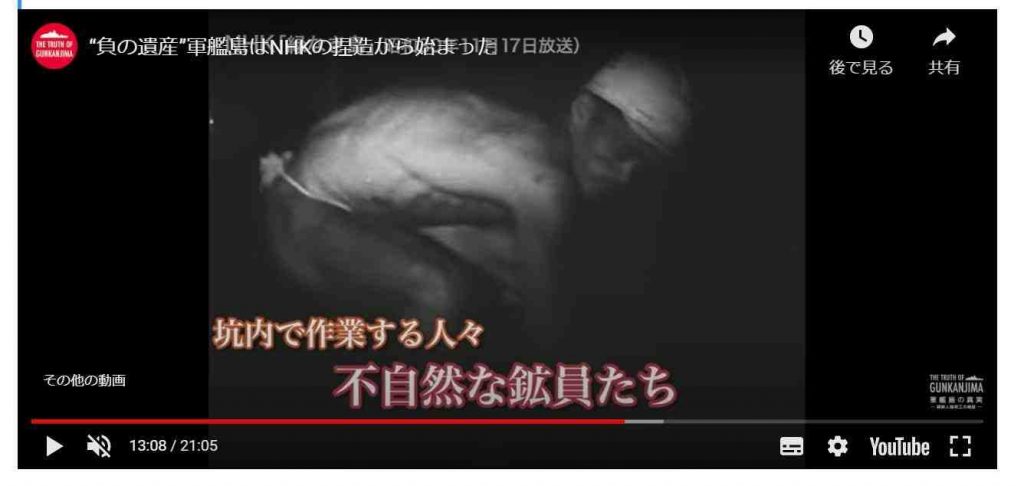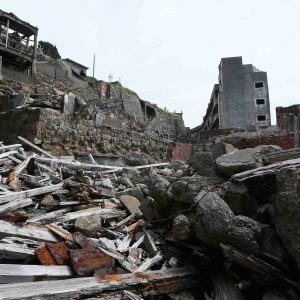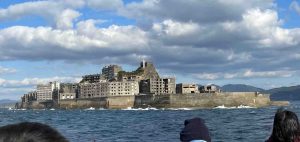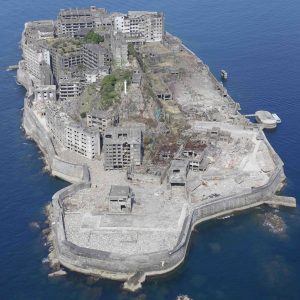 In 2015, when UNESCO registered Gunkanjima as a World Cultural Heritage Site, the South Korean government and civic organizations began making claims that contradicted the testimonies of former residents, including claims that people from the Korean Peninsula were made to work as slaves.
South Koreans brought in a variety of unrelated images to bolster their allegations of cruel working conditions at the coal mine, where Korean recruits also worked in the wartime era.
An image of a worker lying in a narrow mine was used in an advertisement in Times Square, New York, referring to Gunkanjima as a "hell island." The image was also exhibited at the National Memorial Museum of Forced Mobilization under Japanese Occupation in Busan, South Korea, representing the photo as proof of "forced labor." However, the image was actually taken around 1955 at the Chikuho coalfield in Fukuoka Prefecture and has nothing to do with Korean labor.
South Korea has also distributed booklets containing an image of men covered in injuries, creating an impression of Japan's culpability, to impress United Nations officials. However, it was revealed that that image was actually taken from an article in the Asahikawa, a now-defunct local newspaper in Hokkaido, that had reported on a fatal case of abuse at a construction site in 1918. Nothing in the article indicates the presence of Koreans.
Since most Japanese media outlets are silent on the issue, the former Gunkanjima residents decided to take the initiative and make the booklet debunking South Korea's claims.
A message in the booklet from the elderly former residents reads: "Ignoring these fake claims is the same as defiling the name of our ancestors who built the prosperity of our hometown. We wouldn't be able to die in peace."
The booklets are distributed in Japanese, English, and Korean at the Industrial Heritage Information Center in Shinjuku, Tokyo, where you can learn about the history of the modernization of Gunkanjima.


RELATED READS:

(Read the original Japanese article at this link.


Author: The Sankei Shimbun