Former Russian Envoy: Russian Diplomats Should Resign as a Matter of Conscience on Ukraine
Putin felt free to be aggressive in Ukraine because of the West's failure to firmly condemn his actions in Crimea and Georgia in 2014 and 2008, says former deputy foreign minister Georgii Kunadze.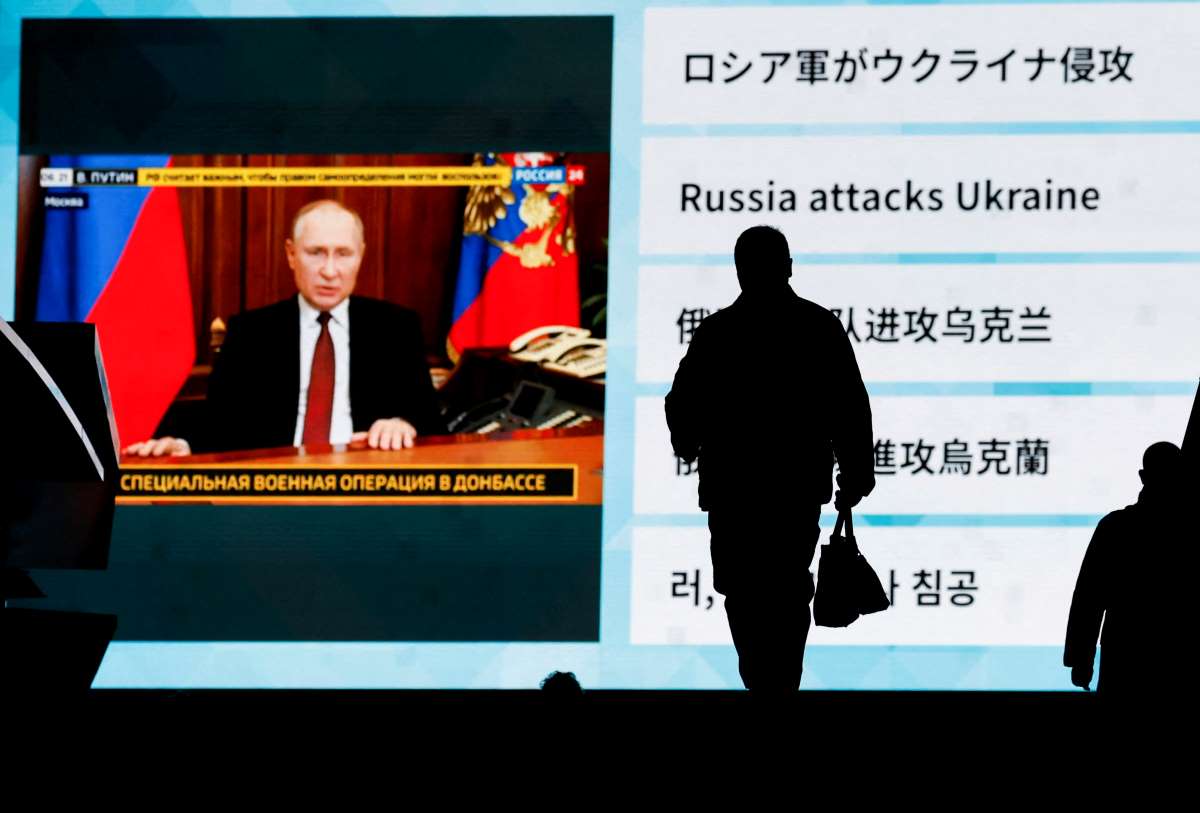 Russian President Vladimir Putin's decision to invade Ukraine "has resulted in the complete international isolation of Russia," says Georgii Kunadze, who served as Russia's Deputy Foreign Minister after the collapse of the Soviet Union.
In a telephone interview with The Sankei Shimbun, the 73-year-old intellectual, who worked in the foreign ministry in the early 1990s, said he totally disagrees with the proposition of "Russia's security concerns," which Putin used as a pretext for the invasion of Ukraine. He called for the "conscientious resignation" of Russian diplomats, saying that is the only way to avoid being complicit in the current events.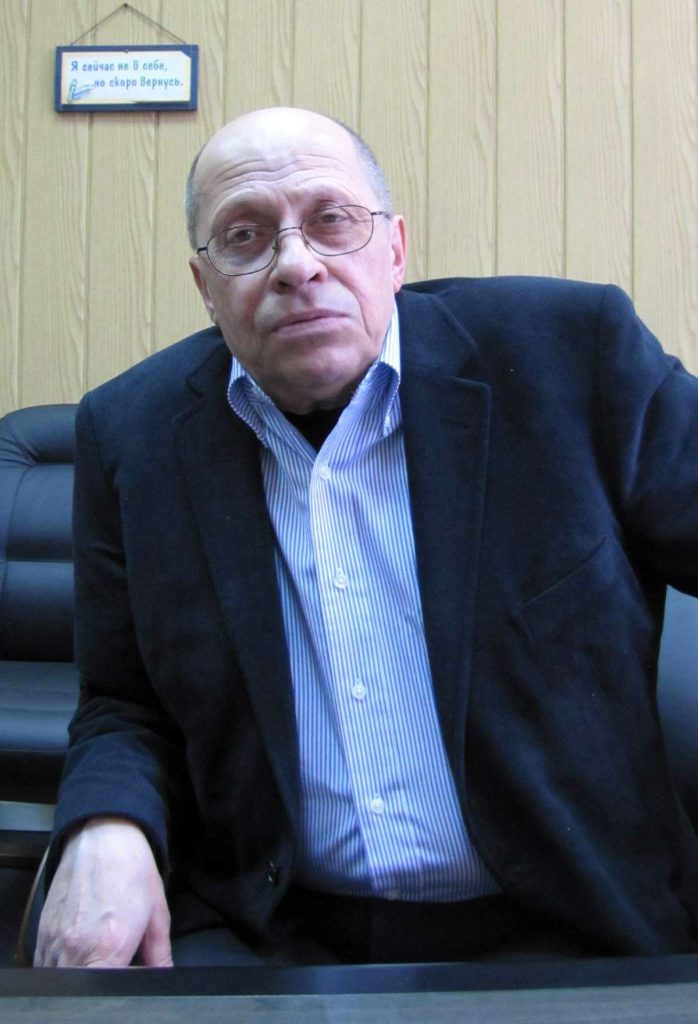 Russia has strict controls over information surrounding the invasion. Moreover, it is unusual for a former high-ranking official in Russia to openly give his views to the media under his own name.
In the interview, Kunadze said that the tragedy of the invasion of Ukraine is "the result of the actions of Mr. Putin and his entourage." He said that the prolonged dictatorship has "left no one around Mr. Putin who can oppose him," adding that no one could stop him from dreaming of the "rebirth of the Russian empire."
As for Mr. Putin's characterization of Ukraine's desire to join the North Atlantic Treaty Organization (NATO) as a threat to Russia, Kunadze said, "I don't understand it at all. The Baltic states bordering Russia joined NATO in 2004, but there has been no 'threat' from that."
In Kunadze's view, Ukraine's entry into NATO would not undermine Russia's military capabilities.
Current Russian Foreign Minister Sergei Lavrov, who is 71, has deceived the world by stating again and again prior to the invasion that Russia had no intention of invading Ukraine. Even in his meeting with Ukrainian Foreign Minister Dmytro Kuleba on March 10 he continued his deceit by stating that Russia had not attacked Ukraine. Kunadze dismissed Lavrov's remarks as "shameful as a professional diplomat and as a human being."
Kunadze addressed Russia's invasion of Georgia in 2008 and its annexation of the Crimean Peninsula in southern Ukraine in 2014. The failure of the West to take a clear stance against Russia at that time, he said, led to Putin's runaway actions of today.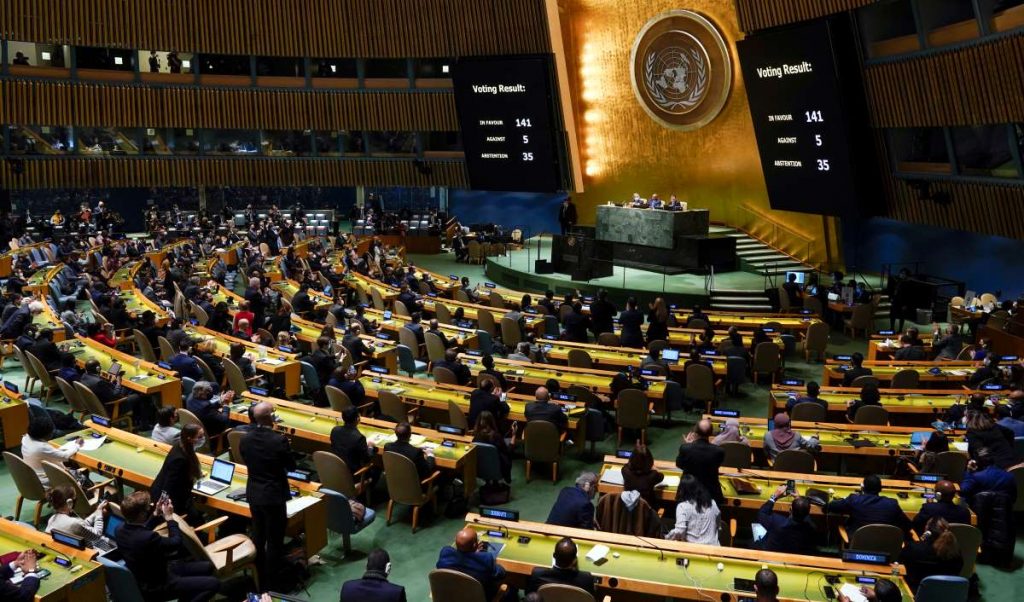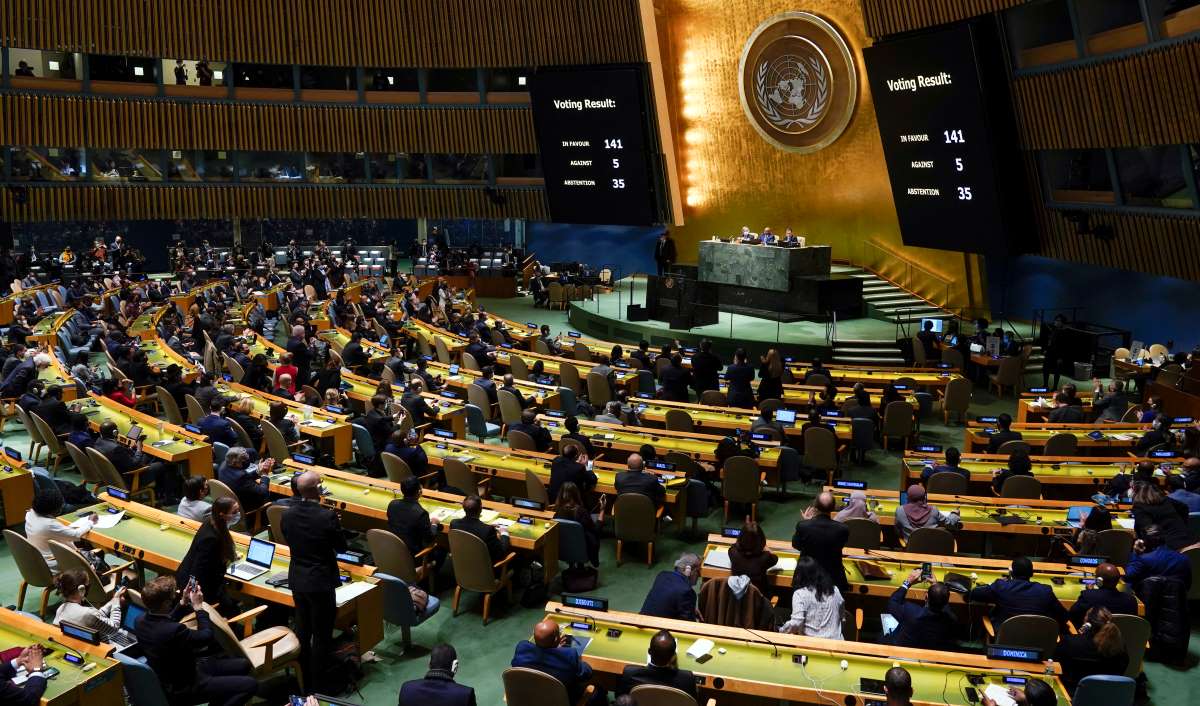 'Isolation Not Seen Even in the Soviet Era'
At an emergency special session of the United Nations General Assembly held on March 2, a resolution condemning Russia was passed by 141 countries. Only five countries were opposed: Russia, Belarus, North Korea, Syria, and Eritrea. Major international organizations have also overwhelmingly condemned Russia's actions.
The economic sanctions imposed by the international community in the wake of the recent invasion of Ukraine are "unprecedentedly severe," Kunadze remarked. Unlike the Soviet era, when Russia was able to get what it needed from the socialist bloc, Russia is now completely isolated.
"Such isolation did not exist even in the Soviet era," he noted. China cannot compensate for what Russia loses through sanctions, and "a very serious economic crisis awaits Russia," he said.
Kunadze predicts that Putin will leave power sooner or later, followed by democratization, and that the world will have already lost confidence in Russia by the time he leaves. He expects the trials of the next administration to be much greater than they were in the early 1990s, after the collapse of the Soviet Union.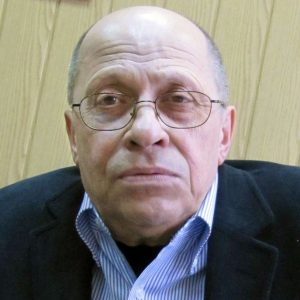 Georgii Kunadze was born in 1948 in Moscow and he graduated from Moscow State University. After working at the Soviet Embassy in Japan and at the Institute of World Economy and International Relations of the USSR Academy of Sciences, he served as Deputy Foreign Minister from 1991 to 1993. He was Russia's Ambassador to South Korea from 1993 to 1997. In 2014, he resigned from his position as Russia's Deputy Plenipotentiary for Human Rights Affairs in protest of Russia's annexation of Crimea.
RELATED:
(Read the interview article in Japanese at this link.)


Interview by: Ryosuke Endo, former chief of The Sankei Shimbun Moscow Bureau