Gaming Passport Service Takes Japanese Games to the World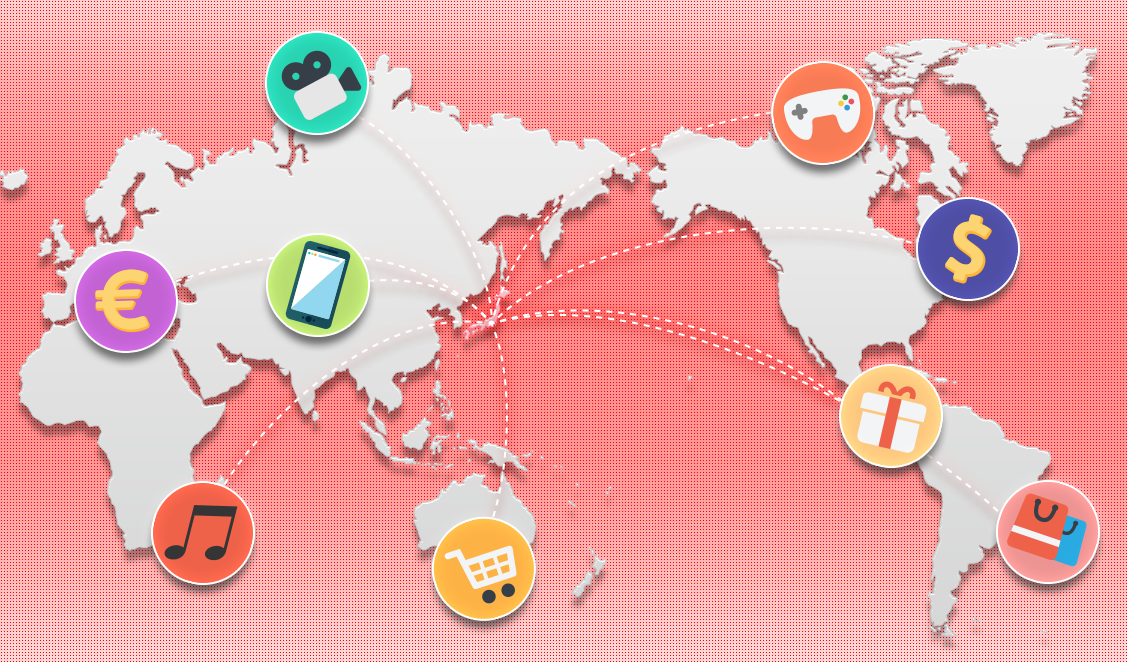 Gaming Passport, a new one-stop service that aims to help Japanese game publishers reach a global audience, was launched Thursday, March 1, by Sankei Digital and Kartz Media Works.
Language and cultural barriers often make it difficult for Japanese publishers to find a strong overseas user base for their games or, for eSports teams, to make a place in the world beyond Japan. Gaming Passport was conceived as a way of overcoming these challenges.
The service will help makers of mobile, console, and PC games promote their titles in markets around the world. It will be able to create custom-made plans that include market research, consulting, grassroots PR campaigns, advertising, use of social media, engagement of YouTubers and others influential on social media, and so on.
The partnership's extensive global network is their key to success.
Sankei Digital publishes IGN Japan, the Japanese-language edition of the world's largest gaming site, with editions in 28 markets around the world. In doing so, it has built a team of professionals with a strong understanding of domestic and global gaming markets.
"Whether on console, PC, or mobile platforms, the opportunities for high-quality Japanese games to succeed overseas are greater than ever," said IGN Japan chief editor Daniel Robson. "This partnership will draw on the global network of both companies to offer a bespoke and effective approach for each local market, a Gaming Passport to enable passage from Japan to the world!"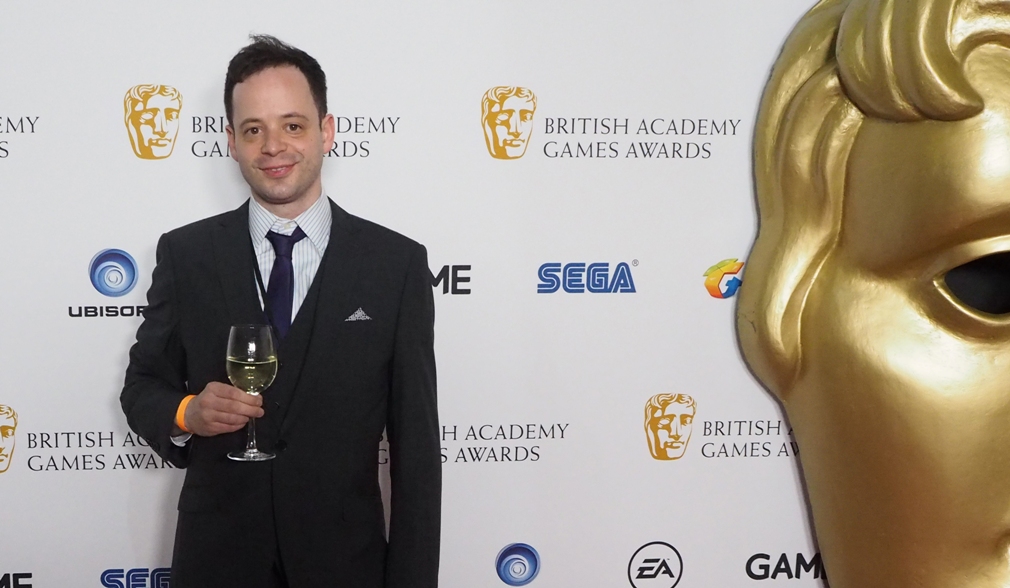 Kartz Media Works operates Global PR Wire, a press release distribution platform used by media in 45 countries, and boasts the only such network of global gaming media in Japan.
"Joint cooperation with Sankei Digital will allow us to cater to both overseas PR and advertising needs, while enabling comprehensive and game-specialized support in marketing overseas," said Kartz Media Works CEO Takashi Murakami. "I'm extremely grateful that we can help create opportunities for fans all over the world to experience the high-quality game content made in Japan."
This combined network allows a tailored approach for each individual market to ensure local success, be it in the West or in Asia. For example, consultants may advise on tweaks to a game's title to better suit a specific culture, or create advertising that is honed for a particular market. Target regions include North America, Europe, East Asia, and Southeast Asia.
The past few years have seen a resurgence in the popularity of Japanese games around the world, especially those for console platforms, such as Nintendo Switch and PlayStation 4. The gaming market itself continues to grow, with immense appetite in China and other parts of Asia for the latest mobile games. Sales of console and PC hardware are booming, and there is an ever-growing eSports scene. As a one-stop service, Gaming Passport aims to open borders for Japanese games to truly take the world by storm.
(Click here for further information about the service in Japanese.)
---
Sankei Digital was founded in November 2005, and merged with the digital media division of Sankei Shimbun Co., Ltd., in February 2006. It operates original media websites across all mediums as well as distributes news content for portal and mobile websites.
Kartz Media Works began operations in 2010, offering digital marketing and PR services targeted at both domestic and overseas firms. In addition to offering the world's best infographics with its service "infogra.me," it also started the overseas PR platform "Global PR wire" in August 2017.