Genome-edited Food for Crops, Fish 'At a Breakthrough Point in Japan's Agriculture'
Steps to approve marketing genome-edited tomatoes that help curb hypertension "truly of great significance," says bioethicist Dr. Tetsuya Ishii.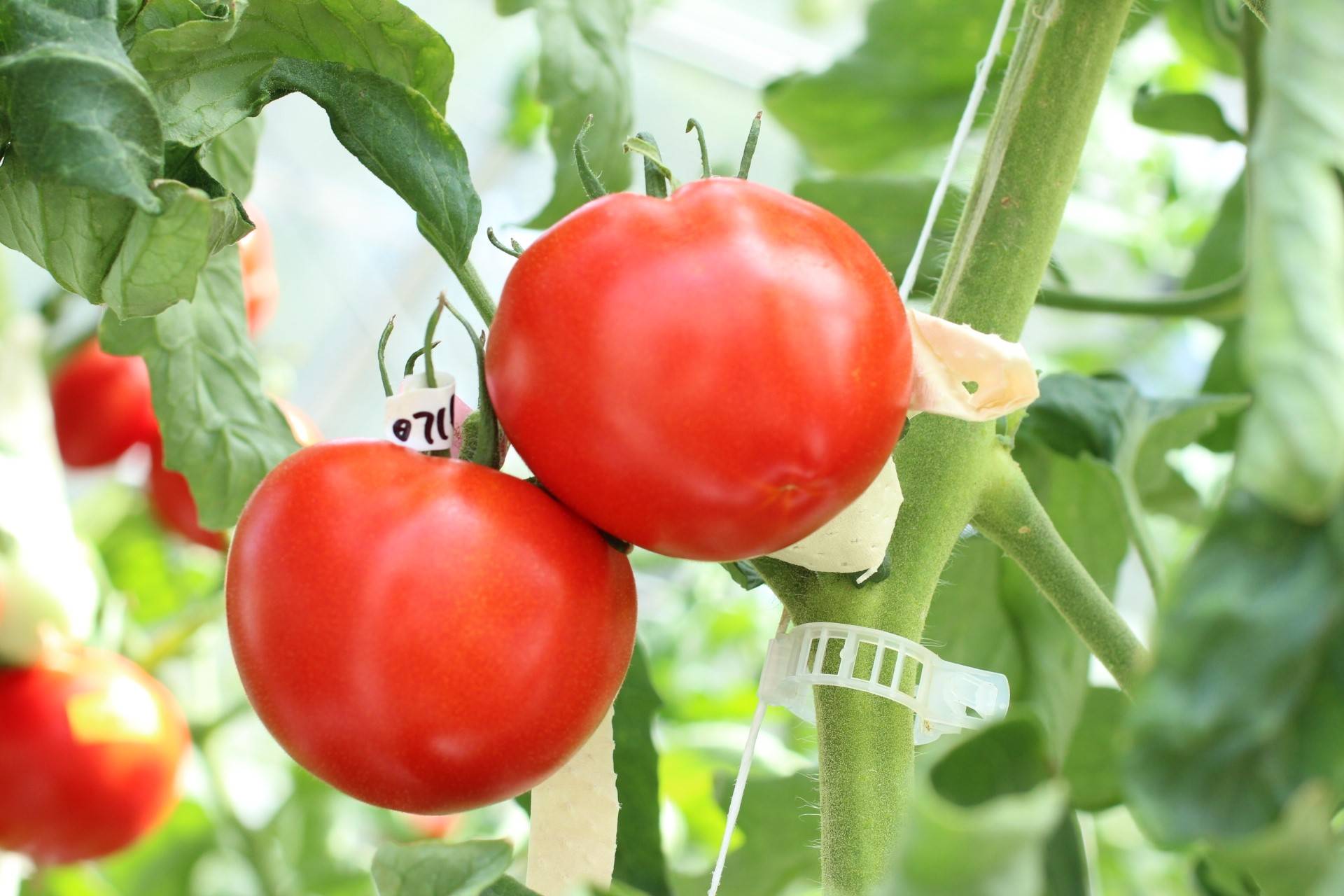 ~~


Applications Expected to Spread to a Wide Range of Crops, Fish
Food developed with versatile genome-editing technology is expected to enter an appearance next year. In a first review, an expert panel of the Health, Labor and Welfare Ministry gave the go-ahead on December 11, 2020 to marketing and distribution of a genome-edited tomato rich in a substance called GABA (gamma-aminobutyric acid), which curbs the rise in blood pressure.
Development is moving forward for similarly practical projects related to a wide range of agricultural produce and fish.


Long-Nurtured Techniques Paying Off
Tatsuo Takeshita, chairman of biotech startup Sanatech Seed Co., the company marketing the genome-edited tomatoes, reacted to the announcement in a news conference the same day, saying "We'd like to be a supplier of healthy and safe genome-edited produce."
Also, Professor Hiroshi Ezura at the University of Tsukuba, who co-developed the new variety with Sanatech Seed, said, "It is my great joy to see our long-nurtured techniques coming out at last to help resolve the major challenge of high blood pressure in contemporary society."
The methods for developing genome-edited foods are classified into two broad categories: those which destroy targeted genes on the one hand, and those created by adding genes from other organisms on the other. The tomato variety at issue belongs to the former category. It was approved for marketing under a policy adopted by the health ministry in October 2019 which views changes using genome editing technology in the same light as changes that occur in conventionally improved crops.
Bioethicist Dr. Tetsuya Ishii of Hokkaido University, who is well-versed in genome editing, has welcomed the decision, saying, "The government approval of the genome-edited food containing many ingredients beneficial to consumers represents a breakthrough for Japanese agriculture and is truly of great significance."


Ecosystem Impact Studies, Pollen Management Imperative
Overseas, cooking oil products made from soybeans with a high level of oleic acid content achieved through genome-editing technology are already sold in the United States. In Japan, in addition to tomatoes, new varieties of high-yield rice that are resistant to disease and drought, and potatoes containing no toxic substance in the buds, are currently under development.
Seafood development has also made progress. Such meaty fish as red sea bream and tuna can be cultured by means of clipping out their targeted genes so that they do not require wide ocean spaces to swim strongly over long distances.
There are, however, outstanding problems. Experts point out, for example, the concern over pollen from genome-edited crops that, if it spreads, could disturb the local ecosystem, they say. Professor Ishii noted in this regard that if local residents fail to gain understanding of a genome-edited plant, "overseas propagation of the plant could be required."
It is not yet known how consumers will perceive genome-edited food. Sanatech Seed, for that matter, plans to market seedings of the tomato in its stores, although the health ministry does not require labeling with a statement to that effect. Professor Ishii says, "By letting consumers see the labeling, a surge in dialogue about the appropriateness of genome-edited food can probably be expected across the country."


(Find access to the original article in Japanese here.)
Author: The Sankei Shimbun