Mother of Late Wrestler Hana Kimura Campaigns to End Abuse on Social Media
"Online abuse is a crime. I want people to think carefully before they post an abusive comment," said the mother of Hana Kimura, whose apparent suicide was triggered by abusive social media posts.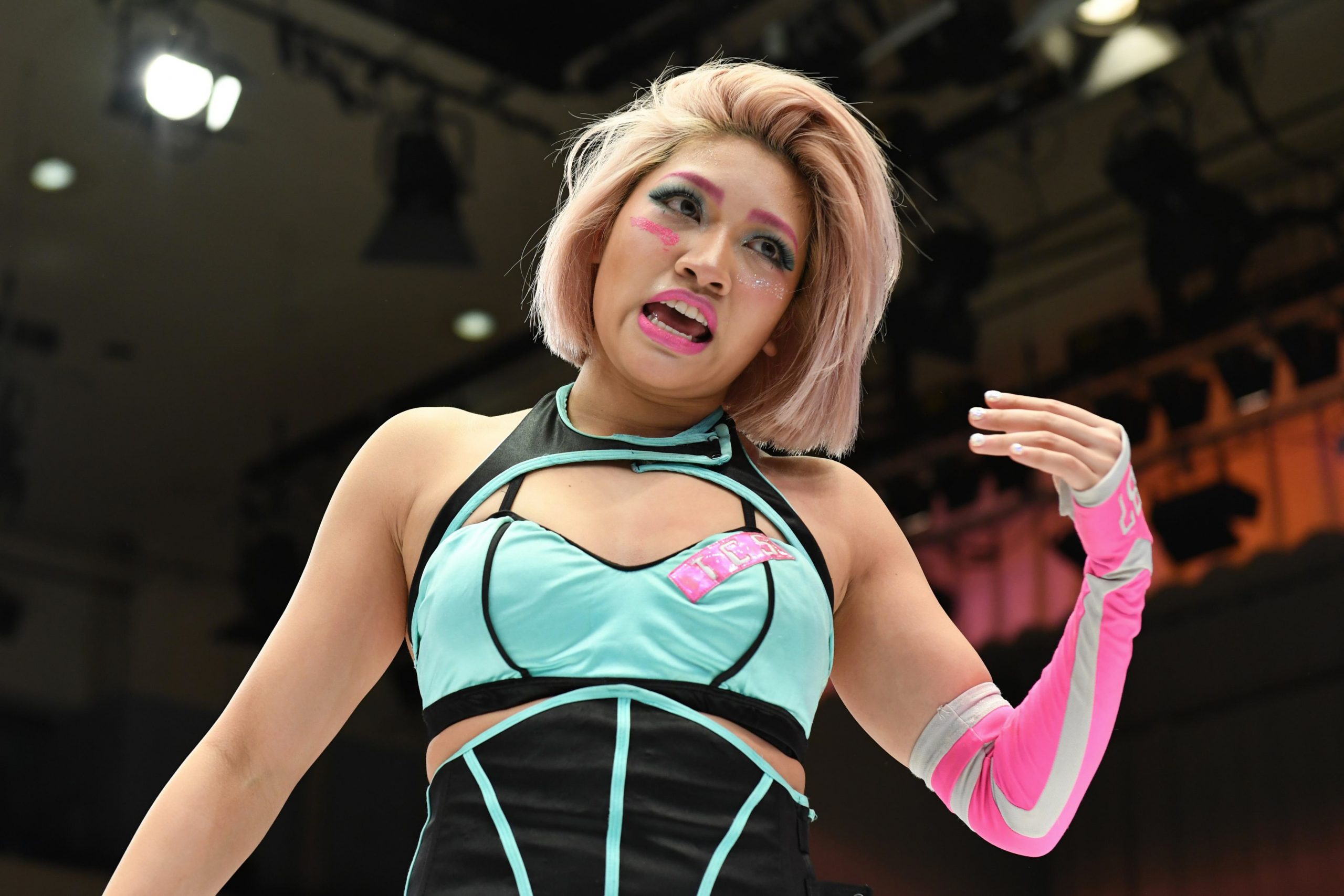 ~~


The mother of the late professional wrestler Hana Kimura, who died of an apparent suicide in May 2020, spoke to The Sankei Shimbun, condemning the kind of online abuse Hana received prior to her death.
"Online abuse is a crime. I want people to think carefully before they post an abusive comment," said Kyoko Kimura, 43.
Hana, who was 22 when she died, was abused on social media following her appearance on Fuji TV's reality show Terrace House. The abuse was thought to have driven Hana to suicide.
Kyoko, herself a former professional wrestler, is keen on restoring her daughter's honor and help ensure that a similar tragedy never happens again.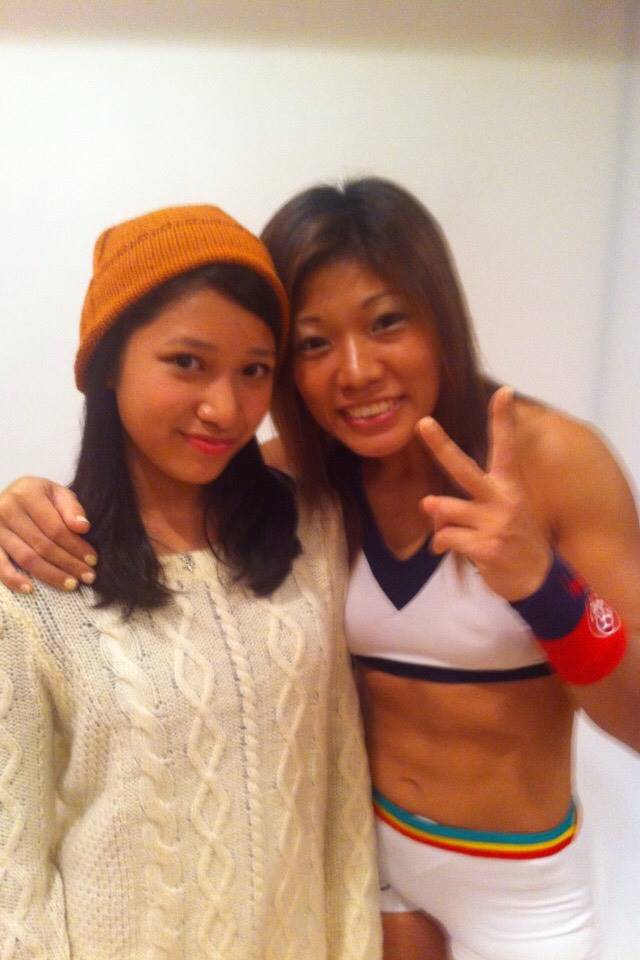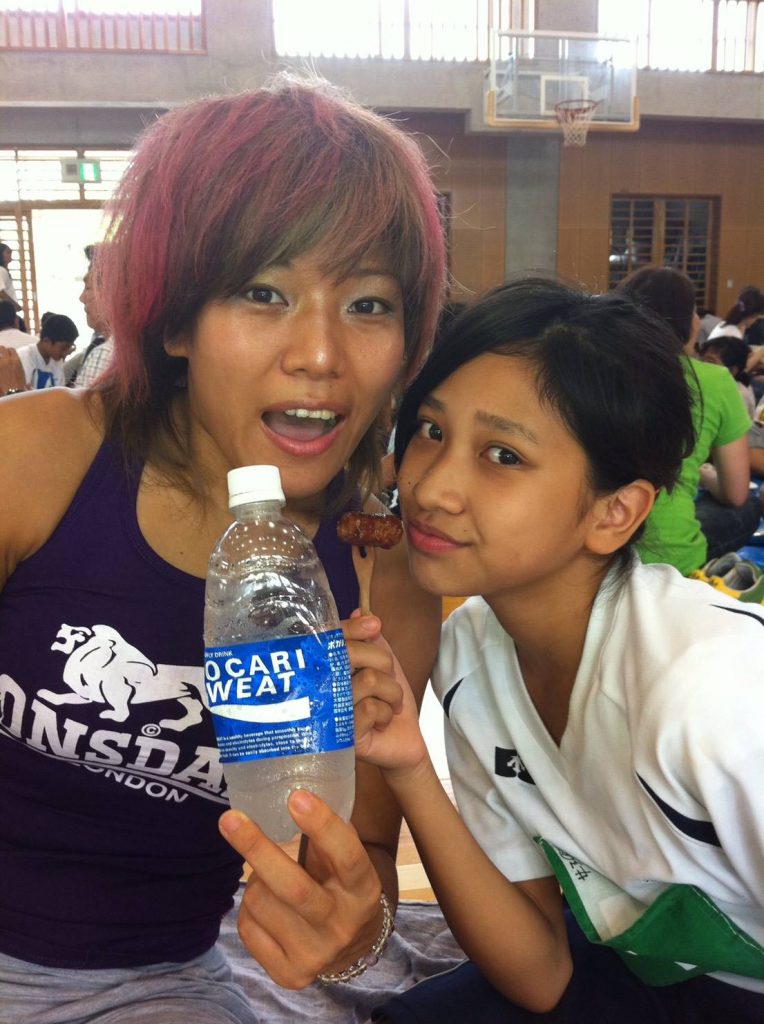 'They Forget the Victims are Human Beings'
"I fight on behalf of Hana," said Kyoko, who revealed that she's considering taking legal action against those who abused Hana online. She is requesting that social media firms disclose information on the abusers. (RELATED READ: EDITORIAL | End Cyberbullying: Disclose Identities of Malicious Social Media Users)
In December 2020, the Metropolitan Police Department sent papers on a man in his 20s in Osaka Prefecture to public prosecutors. The man is suspected to have abused Hana online by posting numerous malicious comments on the late wrestler's social media page.
"I also want the people who are not found guilty to pay. When humans find a romantic partner or someone they care about, there comes a time when they feel ashamed of their past. I want each and every person to think about this issue," Kyoko said. (RELATED READ: [Mythbusters] Reporting — and Exploiting — the Tragic Death of Hana Kimura)
Hana was born to Kyoko and an Indonesian father. She possessed a bright and cheerful personality from an early age, and often watched Kyoko wrestle, endearing herself to those around her.
She made her professional wrestling debut at the age of 18, becoming a "heel wrestler" (antagonist role) just like her mother. They encouraged each other to practice, and Hana had a bright future ahead of her.
From October 2019 onward, Hana appeared on Terrace House, a TV and internet show that captures the lives of people living together. In March 2020, Hana berated a male co-star, which triggered a wave of abuse against her on social media.
Initially Hana weathered the storm, but she eventually opened up to her mother in May 2020. They were returning from the birthday party of Hana's grandmother when Kyoko said, "So there are some people out there who look at one scene, and just say what they want."
Hana started crying and apparently replied: "Those people don't think the participants in the show are human."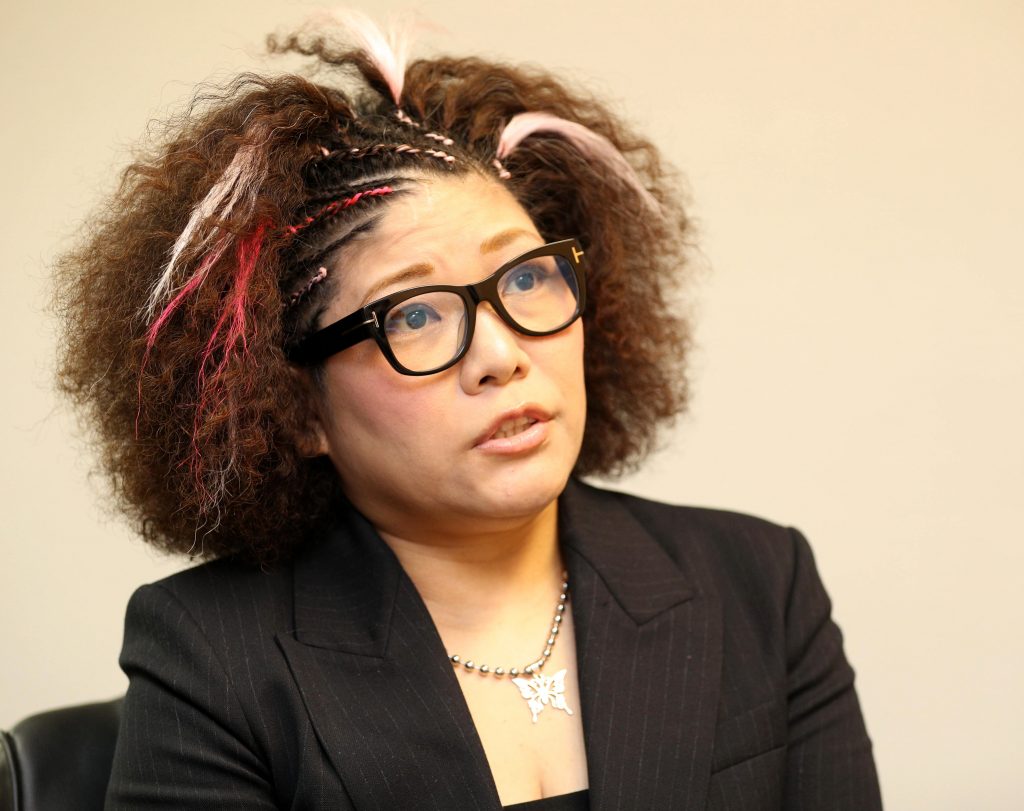 Greater Understanding in Hindsight
The scene was shown on a television repeat broadcast, causing Hana to be the target of abuse once again.
"I'm sorry mom, I can't go on anymore. Please live a happy life."
Hana left this message for Kyoko, before departing this world at the tender age of 22. There were approximately 1,200 abusive comments targeted toward the young wrestler.
Kyoko has also been on the receiving end of abuse. After losing her daughter, she switched back to the afro hairstyle she had during her wrestling days to lift her mood, but was reportedly met with comments such as "No class," and "She's that sort of parent."
"There are people out there who judge others on their hairstyle. I can really understand how Hana must have felt. I am now better qualified to empathize with my daughter's situation," she said.
But such comments will not stop Kyoko. "I want no more victims and no more posters of online abuse."
She is planning to set up a nonprofit organization designed to educate children about the dangers of abusing others on social media. (RELATED READ: Let Hana Kimura Be the Last: How Can We Prevent Cyberbullying?)
"I see someone being cyberbullied every day. I want to change the situation of victims being constantly harassed," Kyoko said hopefully.


(Read the original article in Japanese here.)


If you are having trouble with mental health due to COVID-19 or for any other reason, check the website set up by the Ministry of Health:
Japanese language: Check here for more information.
For all other languages, make sure to contact your local health center, that are usually provided with a translator that can help you with your queries. Phone numbers can be found here.


Author: Mie Oh