Getting Over a Hot Summer by Using the Japanese Traditional Ways; Be Fashionable at the Same Time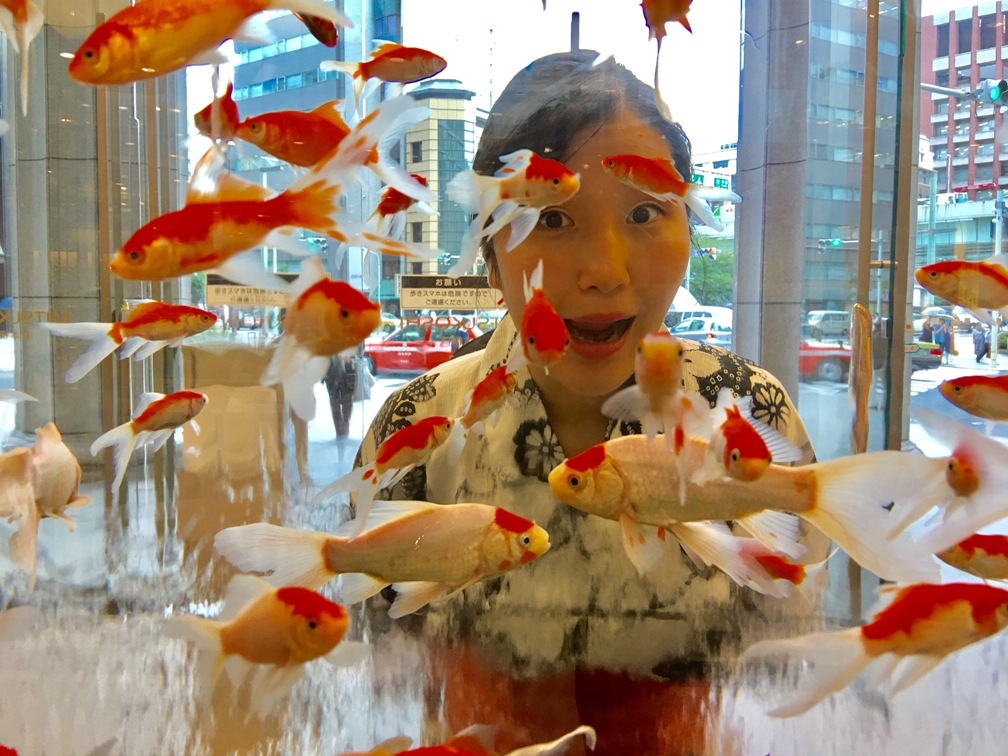 As if the Japanese summer is not hot enough, it seems to be getting hotter each year. For centuries, though, the Japanese people knew just exactly how to survive the hot weather—and in fashionable ways at that.
One of the most famous summer symbols, the "goldfish" were known from Muromachi era, which was around 1401 to 1500. They were discovered in China first, and came to Japan.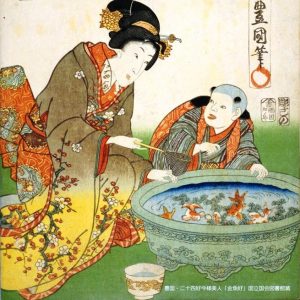 At the beginning, only wealthy people got the goldfish because there were not so many of them in Japan. But from the end of Edo period, middle class people also started to have them in their houses. People enjoy the goldfish by looking at them swimming in cool water during hot summers.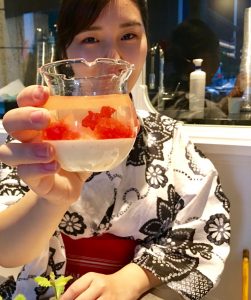 Another popular and traditional Japanese symbol during summer is the "fuurin," which is written with two Chinese characters: "wind" and "bell." The sound of that small bell and the textures of different varieties in fuurin are loved by a lot of people in Japan.
Lastly, "Natsumatsuri" is the most popular and known event during summer in Japan. It is the summer festivals in English. People wear yukata to the festivals. Yukata is only one layer, so it is very cool to wear. Choosing your own yukata is an experience in itself because of the wide range designs and colors available.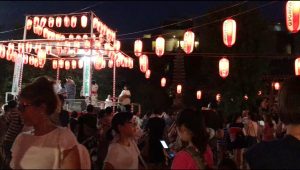 It is tempting to just cool down in this hot summer by using the air conditioners. But if you try these traditional ways, you might be able to feel refreshed physically and mentally at the same time, because all of these symbols are enjoyable and entertaining.
You must try these uniquely Japanese ways of cooling down!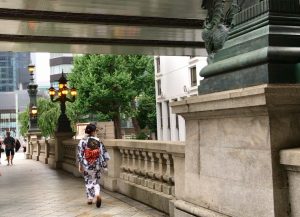 Haru Naito is a high school student from Fujimigaoka High School in Tokyo.
Bibliography:
(11303627_891223080949190_1854199235_n-657×660.jpg)
http://ommki.com/news/archives/4187
Related articles: