You Can Put A Modern Twist to 'Tsumamizaiku,' the Hairpins of Old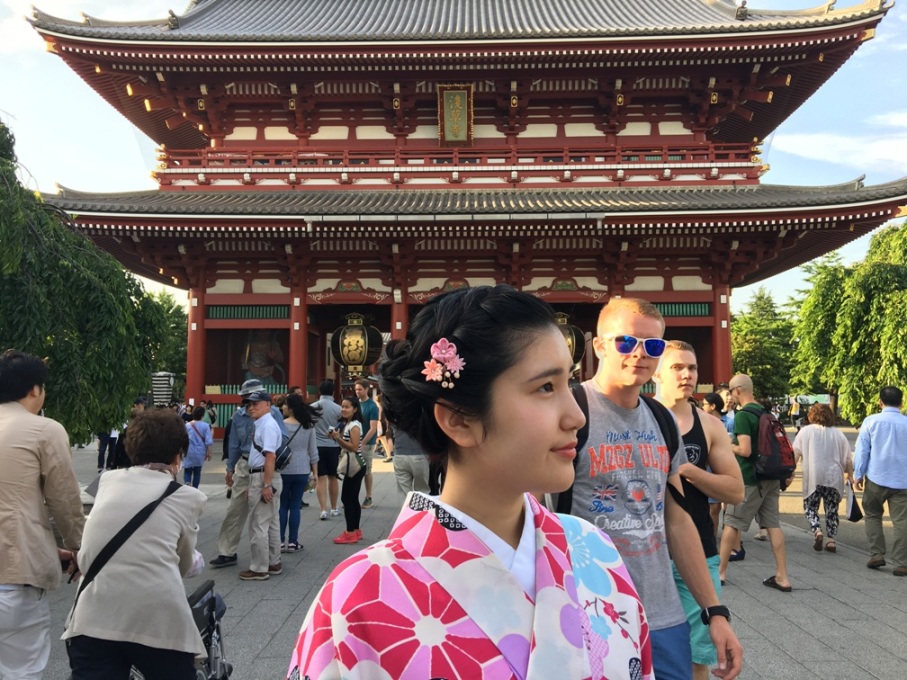 They're called the tsumamizaiku, those cute, at times dainty, hairpins. But centuries before they became ubiquitous among young ladies today, they were the traditional accessories made and used by female servants of the Imperial court during the Edo period 300 years ago.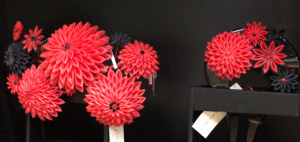 In those times, high society people in the court wore gorgeous accessories, while the servants only had their leftover kimono and yukata pieces. They made good use of those leftover pieces, however, by creating flower-shaped hairpins.
For Mr. Masayuki Takahashi, owner of the store-cum-museum "TSUMAMI-DO" in Asakusabashi, downtown Tokyo, the image of tsumamizaiku to him is simply, Japanese flower. Indeed, they are so intricate and meticulously detailed, that each tsumamizaiku is not just an accessory but also a piece of art.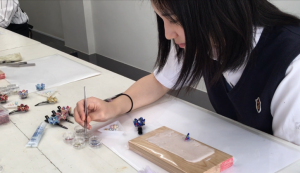 To make one flower won't take so long. All you need is a pin, 6 pieces of square-shaped kilts, and starch glue. Fold the kilt three times and make a triangle each time. Let the kilt absorb the glue by putting it on a small board with the starch glue. Lastly, pick up the folded kilt on the board and stick it to the pin, and it's done!
The unique part of this tsumamizaiku is that you get to choose your own shape, patterns, and colors. Each piece has a slightly different shape. Given the fact that the details and complexity of the design follow the maker's taste and style, you can say the accessory is a reflection of one's personality.
So which part of your character do you want your accessories to reflect? Cuteness? Elegance? One thing is sure: your personal touch will make the hairpins priceless.
Haru Naito is a high school student from Fujimigaoka High School in Tokyo.
Related articles: