Golden Globes: 'PINOCCHIO' Overshadows 'Inu-Oh' to take Best Animated Film Award
Inu-Oh is the first Japanese animated film to be nominated since "Mirai" in 2019 in the Best Animated Feature category at the Golden Globe Awards. 
The 80th Golden Globe Awards hosted by the Hollywood Foreign Press Association was held at the Beverly Hilton Hotel in Los Angeles on January 10 (local time). The animated feature film "Inu-Oh" from Japan was on the agenda.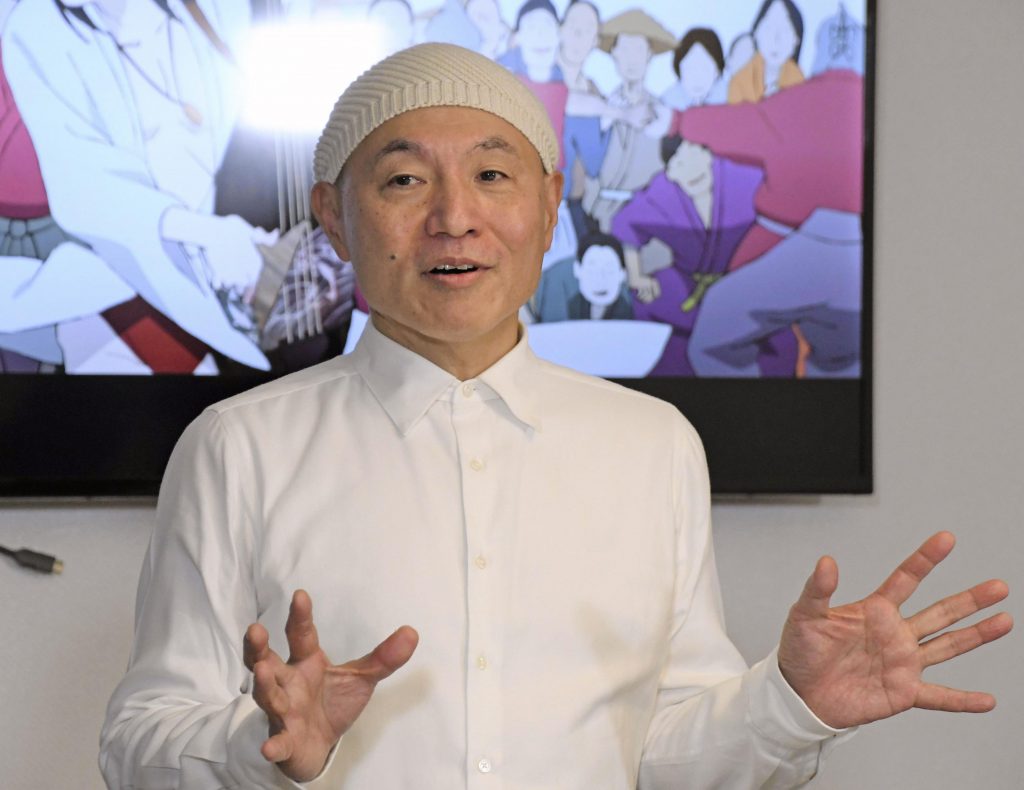 Directed by Masaaki Yuasa, "Inu-Oh" had been nominated for Best Animated Film in the prestigious awards. Unfortunately, it missed out, coming in behind Guillermo del Toro's "Pinocchio," winner of the 2023 award.
Inu-Oh is the first Japanese animated film to be nominated since "Mirai" in 2019. Moreover, it is only the second Japanese anime since the Golden Globes added the best animated film award in 2007.
"Inu-Oh" has been wowing audiences and juries around the world since it premiered at the Venice Film Festival in 2021. Many anticipated that the film would make a major impact during this year's award season.
Based on the novel "Tales of the Heike: Inu-Oh"(平家物語 犬王の巻) by Hideo Furukawa (available only in Japanese language), the film depicts Inu-Oh, a real-life character in the Muromachi period of Japanese history, who rose to fame through his unique singing and dancing skills.
The protagonist, Inu-Oh, is played by Avu, the vocalist and leader of the popular band Queen Bee. Meanwhile, Inu-Oh's partner, Tomona, a biwa master, is portrayed by well-known actor and dancer, Mirai Moriyama.
Other nominees for this year's award were "Marcel the Shell with Shoes On Trailer" (A24), "Puss in Boots: The Last Wish" (Universal Pictures), and "Turning Red" (Disney).
RELATED:
Author: Shaun Fernando