Sakura Forecast 2023: Early Cherry Blossoms Expected in Tokyo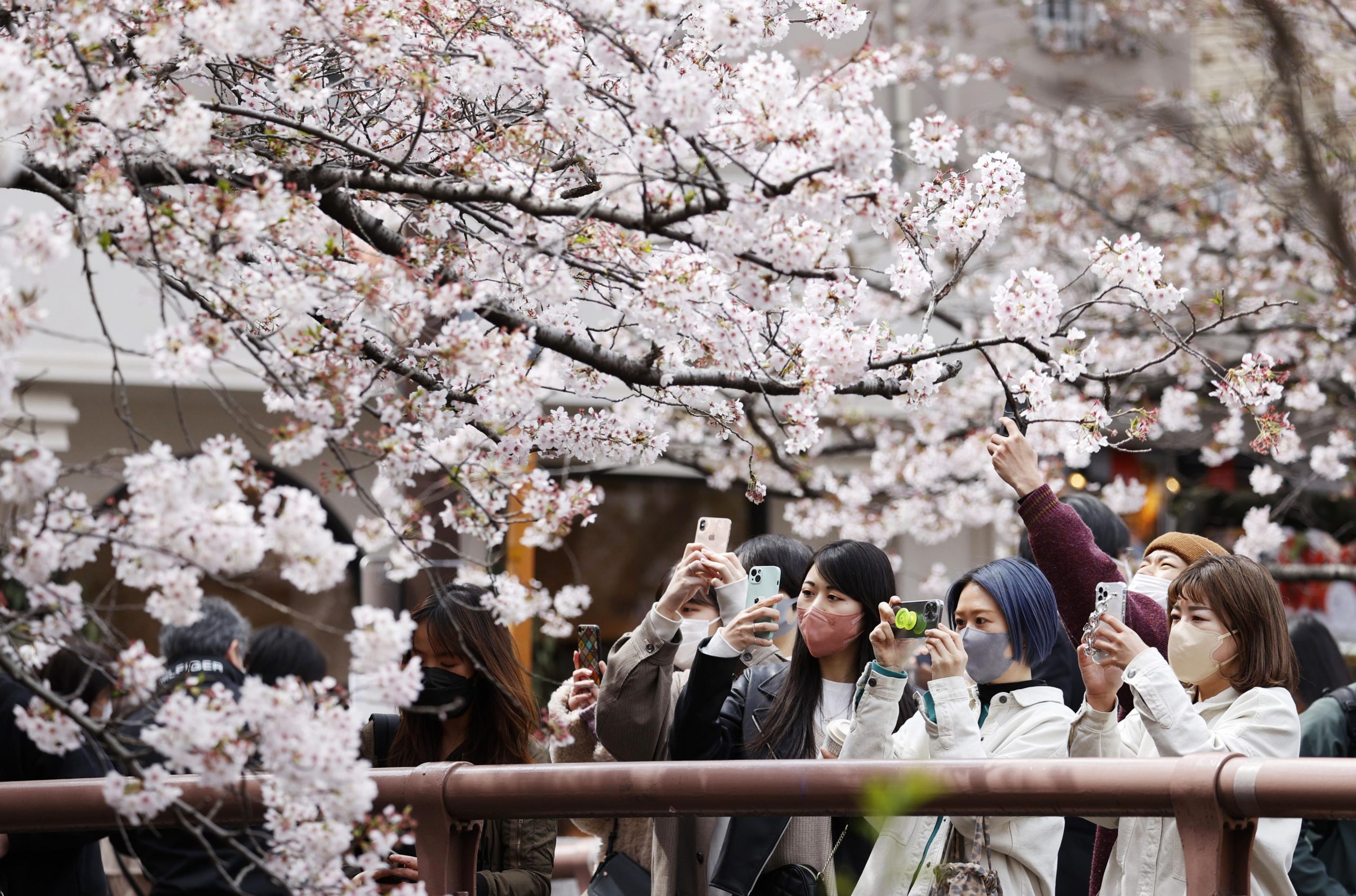 As the New Year progresses, many will start planning their travels to see the cherry blossoms in 2023.
The Japan Meteorological Corporation has released the first predictions of when the cherry trees will bloom in Japan. Somei Yoshino, the variety of flowering cherry most associated with the season, provides the basis for the JMC's estimates.
The earliest dates include Tokyo on March 22, two days earlier than average. The blooms then move towards Kyoto on March 27, which in contrast is one day later than average.
Up north, Aomori and Hokkaido are expected to see their first blossoms on April 22 and May 2, respectively.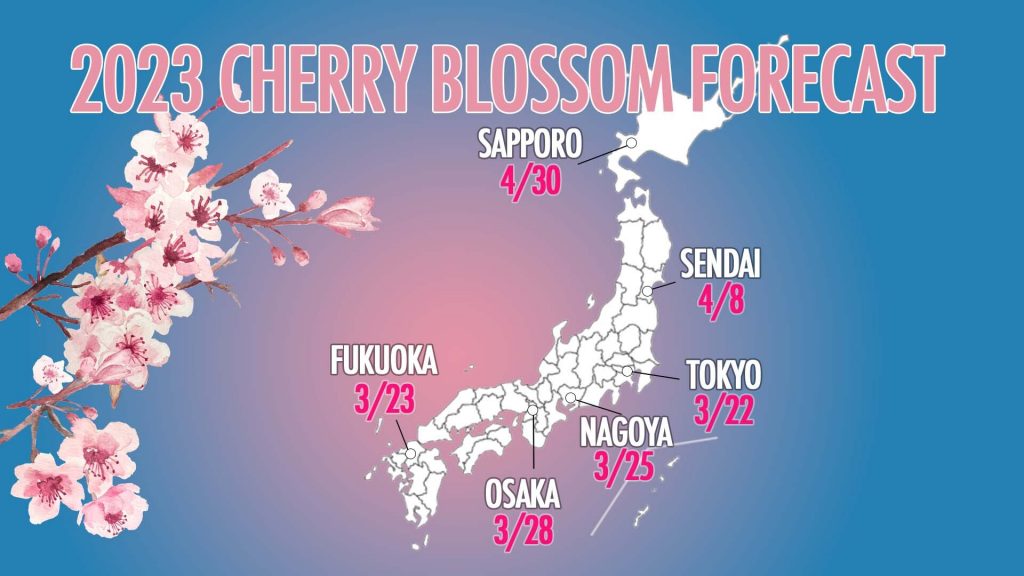 Behind the Cherry Blossom Schedule
Cherry trees, like many plants in temperate climates, have a dormant and a blooming period. Both are key for the flowers to develop. The dormant period when it's cold is when the flower first starts to develop. As the temperatures rise, it speeds up the spring blooming period.
In 2023, in general the Japan Meteorological Corporation expects the higher temperatures predicted in spring to compensate for the slightly longer than average dormant period. Read the press release.
Dates given for the start of blooming refer to when flowers are expected to begin blossoming. They are slightly different from the full bloom dates, which generally come several days later. In the case of Tokyo, full bloom in 2023 is expected on March 30.
RELATED:
Author: Arielle Busetto